While waiting for a train in Jaipur in February 2016, Germany-based photographer Skander Khlif decided to capture the people he saw around him.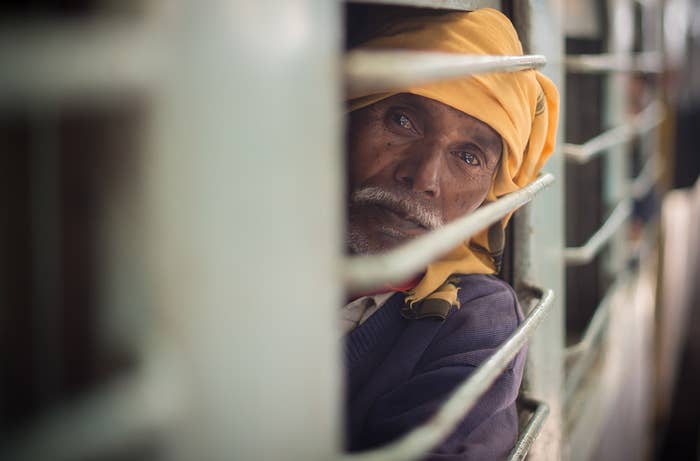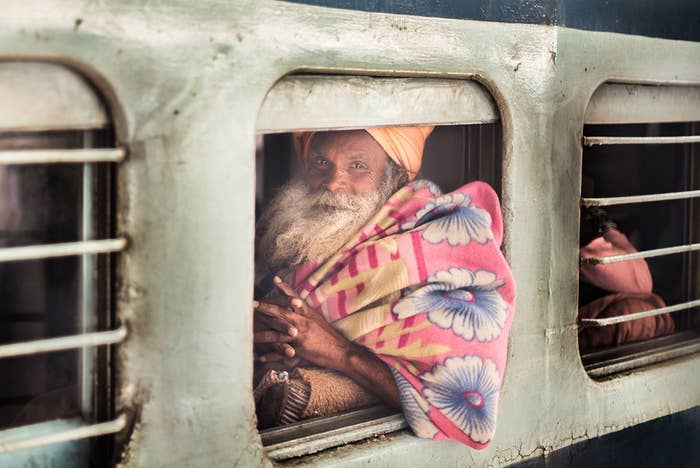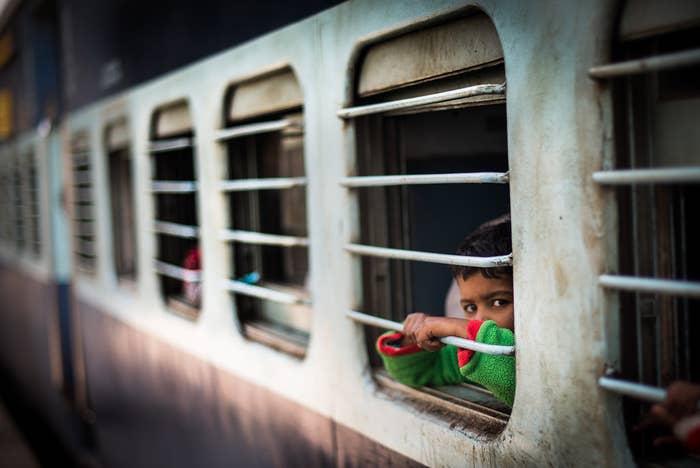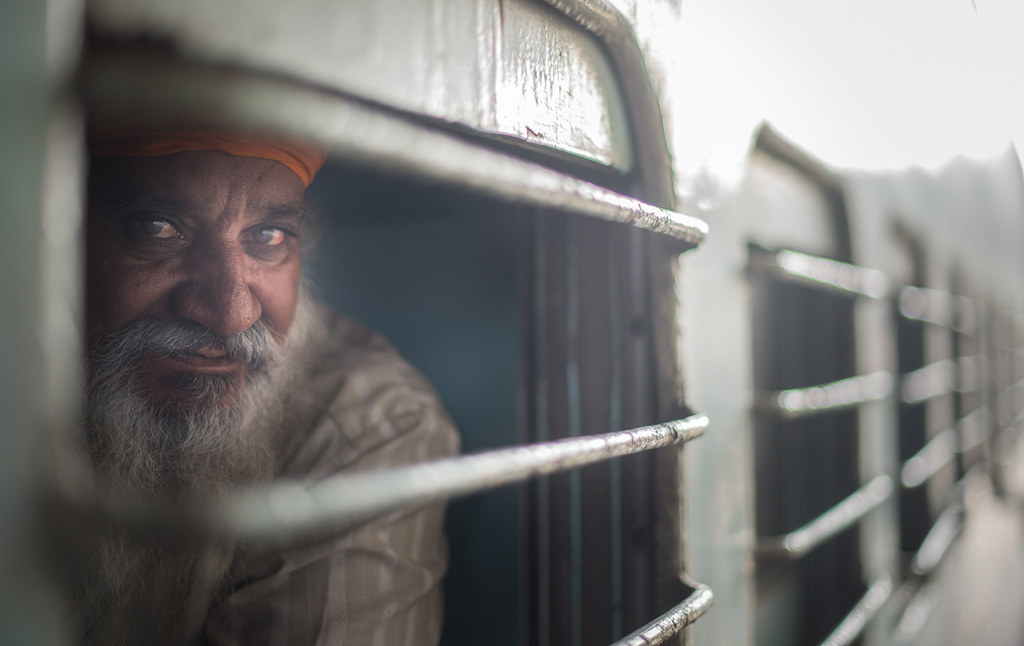 "Traveling means leaving family or returning home after a long time... happiness, sadness, excitement, fear, sensitivity. A lot of intense feelings."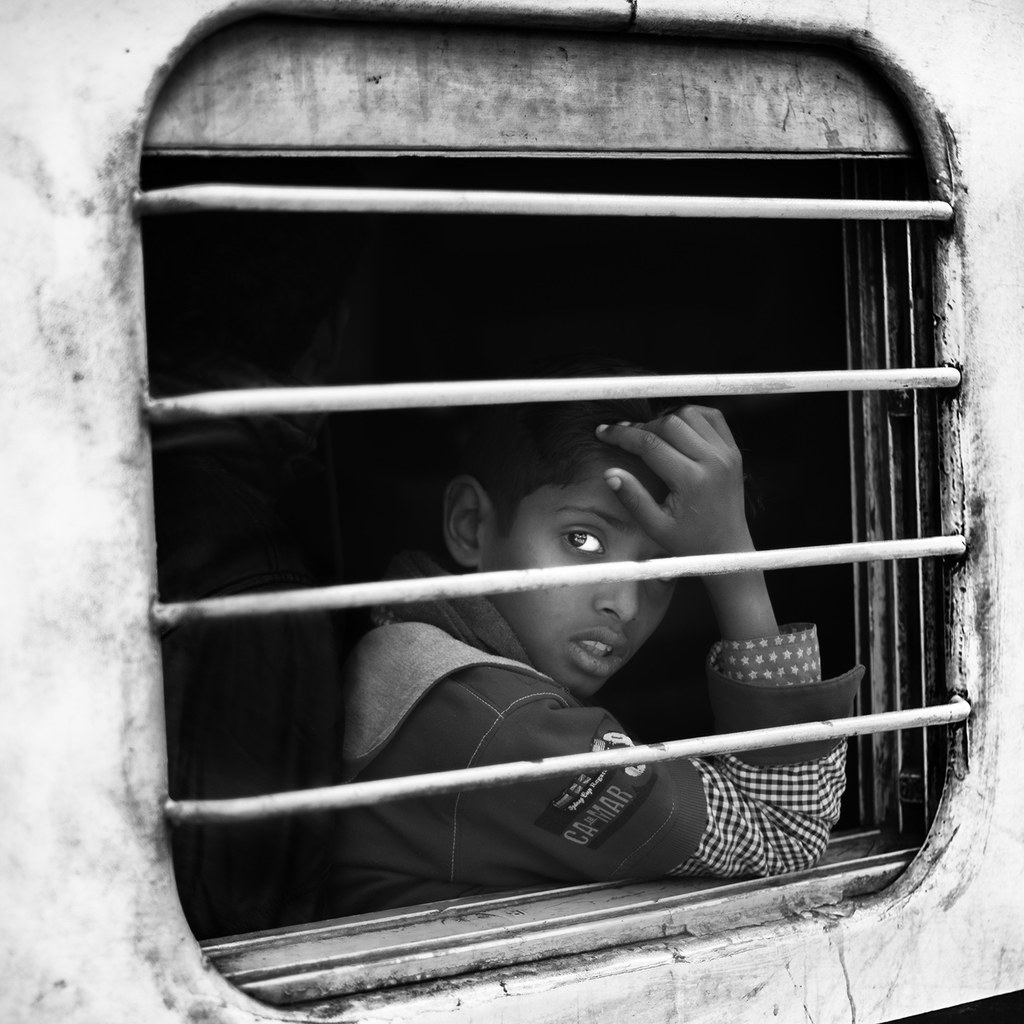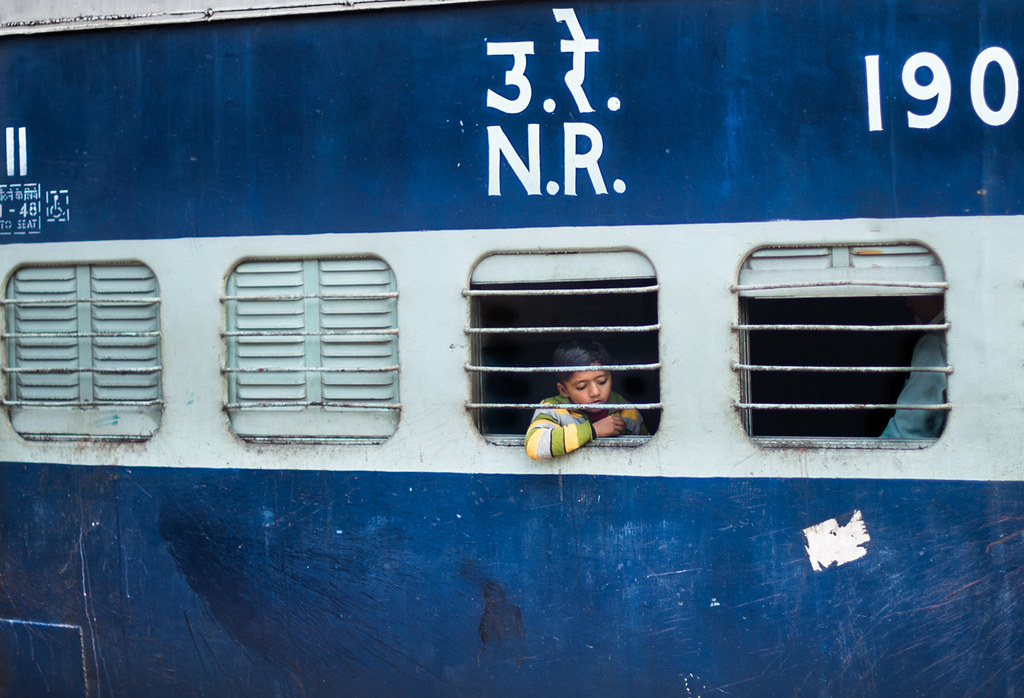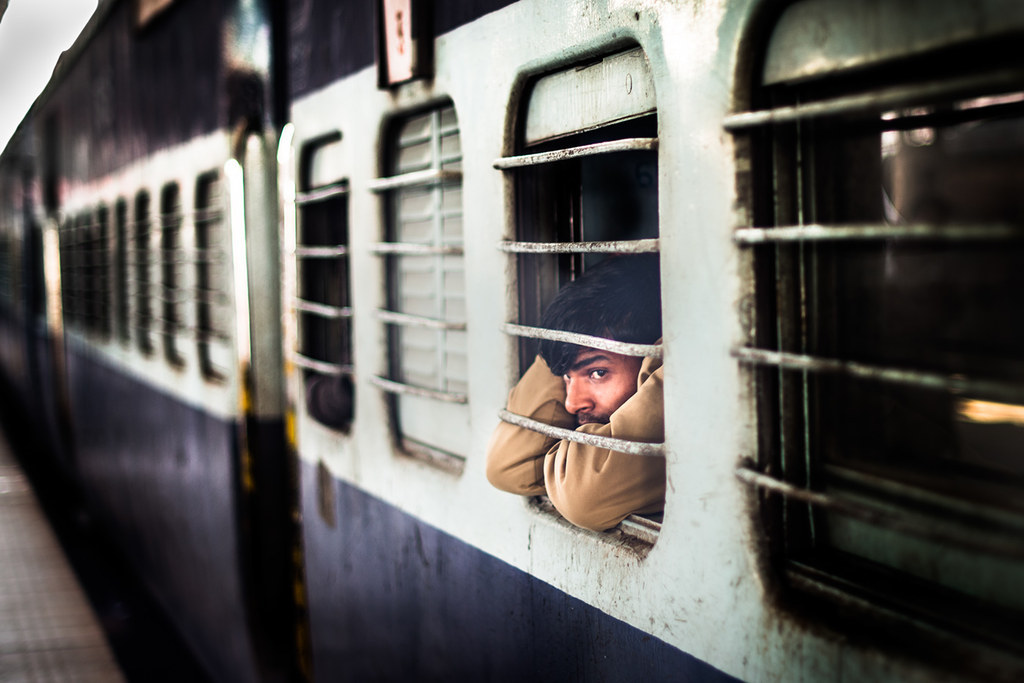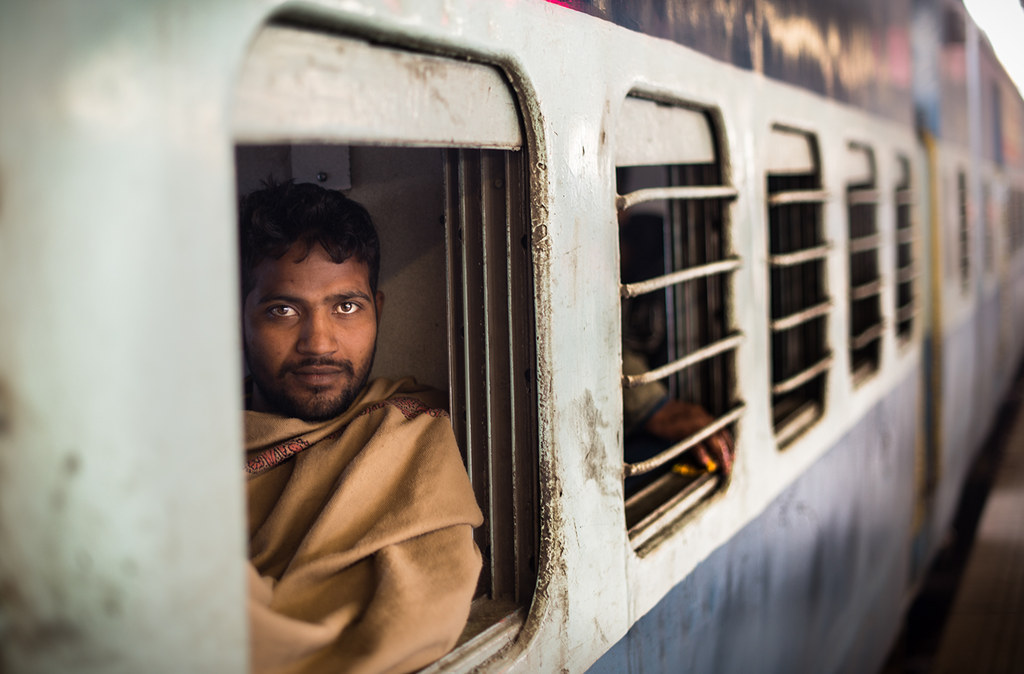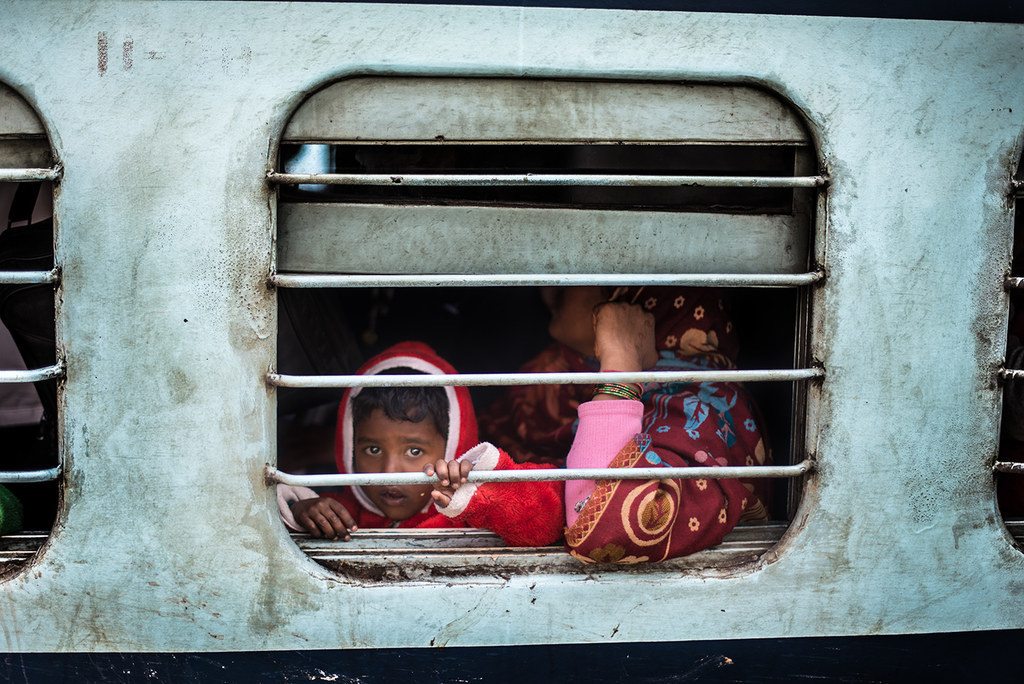 "The idea was to catch the emotions of Indian diversity, and a train departure is the best place for that," Khlif told BuzzFeed.