On January 21, Bhopal Municipal Commission Zonal Officer Anil Sharma was caught watching a softcore porn video on his phone, in the middle of a state municipal council meeting.
The meeting was being chaired by the mayor of Bhopal, Alok Sharma, who suspended the zonal officer immediately after the incident came to light, according to a report on Times Now.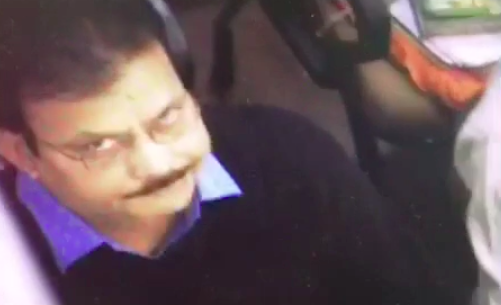 This is hardly the first time an incident like this is taking place. Politicians from the BJP and the Congress have both been caught watching porn during assembly meetings.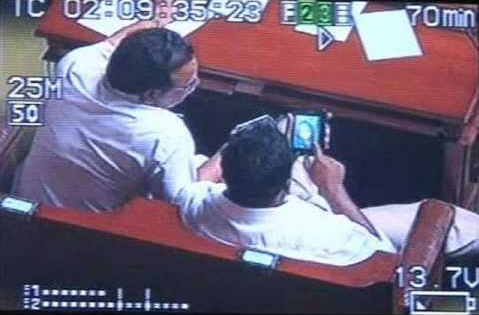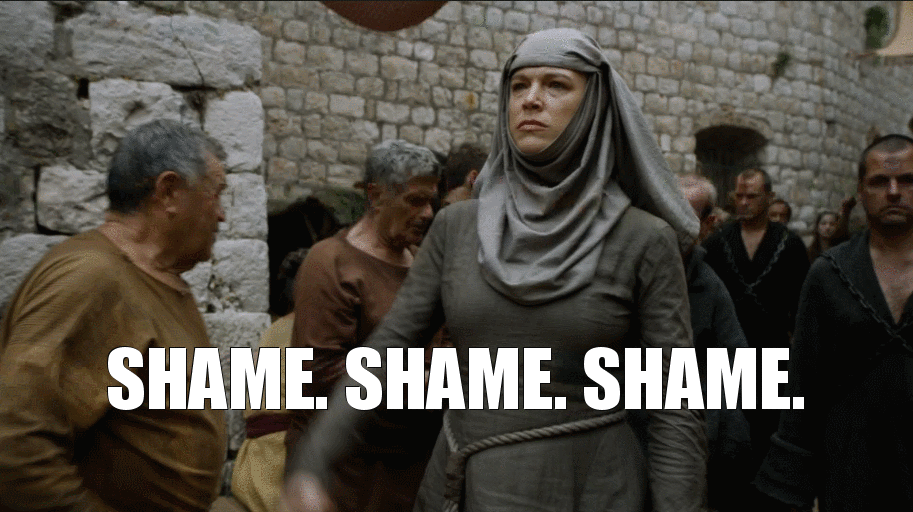 Looks like there are no comments yet.
Be the first to comment!