Delhi has been lashed by heavy rains over the past week or so, with several areas getting submerged.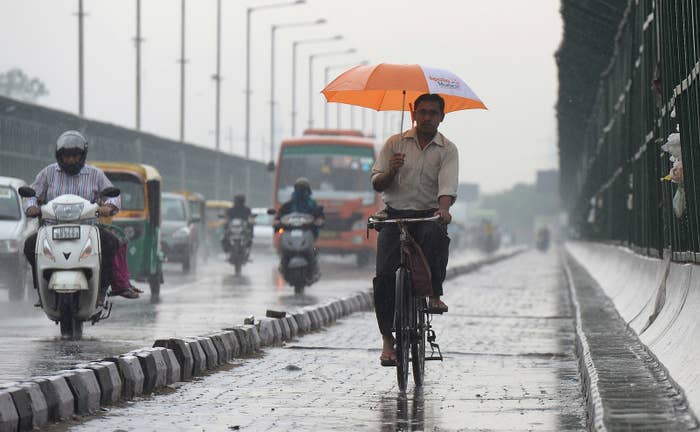 One such casualty is the street outside Mundka metro station, which sees a lot of office commuters daily, none of whom wanna get their formals messed up.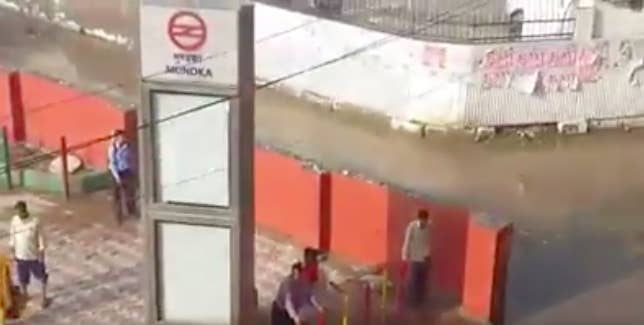 A sly cycle-rickshaw driver in the area decided to make the most of it by charging people ₹5 to ferry them across the road. Literally a distance of, like, not even 20 feet.
One such "trip" was caught on camera by Facebook user Sushant Kudesia, and has been shared almost 5,000 times in less than five days.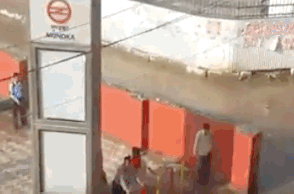 Almost everyone's just really amused and impressed by the dude's hustling skills.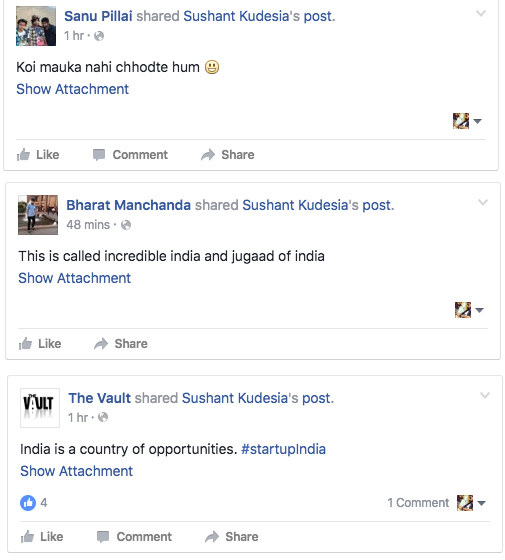 Makin' it rain like only a jugaadu Indian can.