Via Compass International Pictures

Via Orion Pictures

Via Warner Bros.

Via ABC

It's the Great Pumpkin, Charlie Brown

Via Buena Vista Pictures

The Nightmare Before Christmas

Via Columbia Pictures

Via Singer-White Productions

Via glutenfreeforgood.com

Reese's Peanut Butter Cups

Via The Hershey Company

Via Smarties Candy Company

Via Nestlé / The Hershey Company

Via Mars, Incorporated

Via Wrigley Company

Via Pinterest

Via Heavy

Via lovethispic.com

Via Pinterest

Via Imgur

Via Mashable

Via DIY Network
What Should Your Cat Be For Halloween?
Your cat is a real rockstar and will steal the show with this rad getup!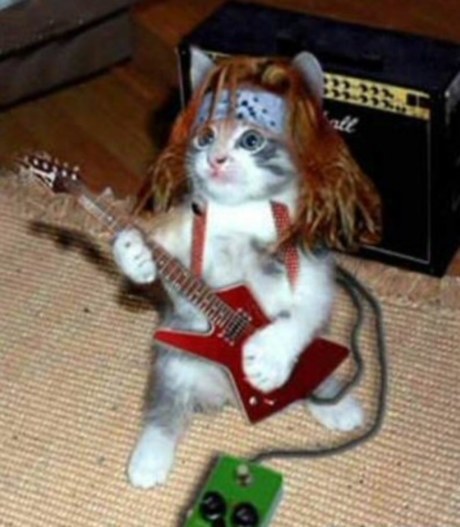 This kitty's got a different set of claws — big, meaty ones!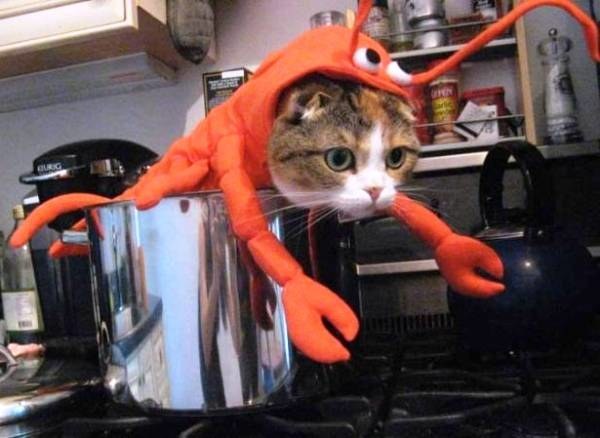 Your cat's the adventurous type and will dive right into this costume!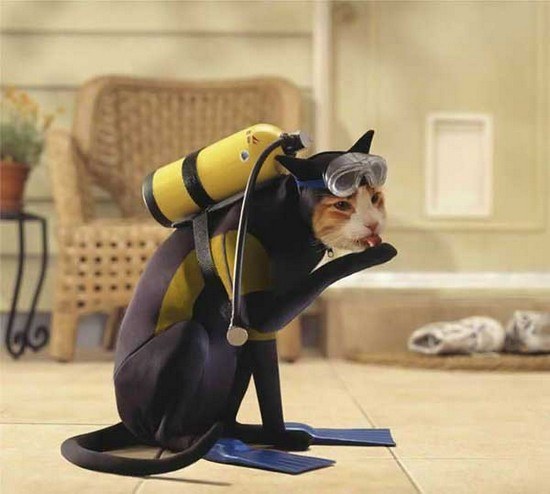 Expecto Patronum! McGonagall would approve of this magical robe.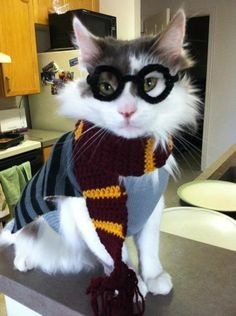 Your feline gets the royal treatment!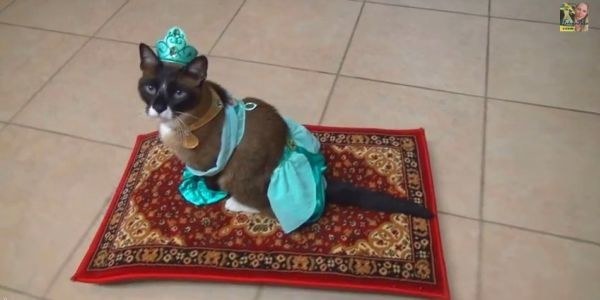 Paws off, pal! Your cat's on a mission to save the day.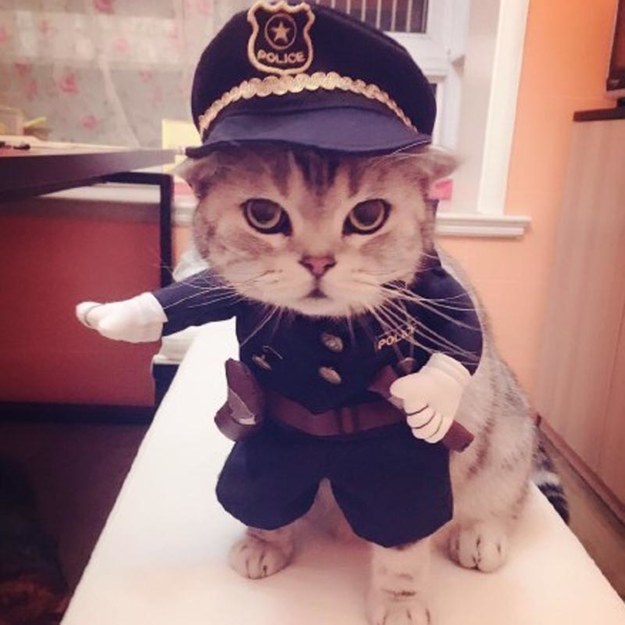 Your cat will sink their teeth right into these delicious duds!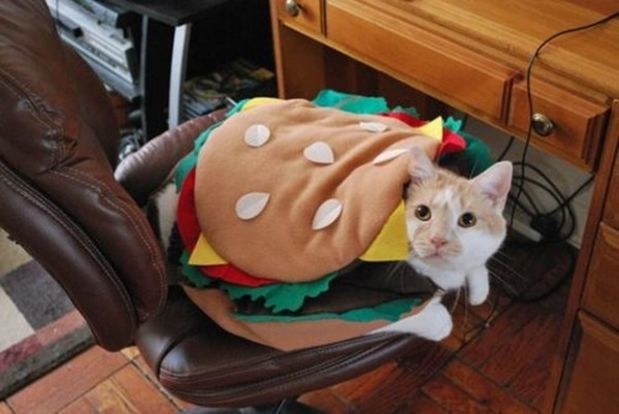 Aargh, avast ye! Your kitty will have all the others walking the plank.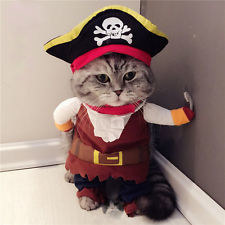 "Spider kitty, spider kitty, does whatever a spider kitty does..."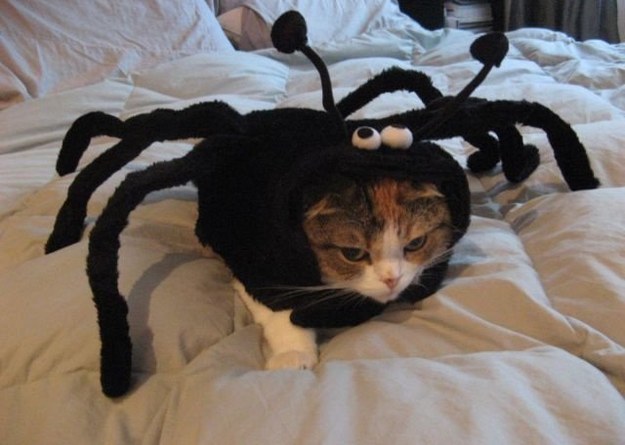 This post was created by a member of BuzzFeed Community, where anyone can post awesome lists and creations.
Learn more
or
post your buzz!