ThinkStock

ThinkStock

ThinkStock

Via Pinterest

Via Pinterest

Via Twitter

Via Twitter

Via Instagram

Via Instagram

Via Tumblr

Via Tumblr

Via Snapchat

Via Snapchat

Via Facebook

Via Facebook

ThinkStock

Via Dualstar

Via Dualstar

Via Baby-G

Via Baby-G

Via Disney Channel

Via Disney Channel

Via us.asos.com

Via Polyvore

Personalized hoop earrings

Via Polyvore

Paramount Pictures

Via Atlantic

Via Atlantic

Via Jive

"1985" - Bowling For Soup

Via Jive

Via American Recordings

"Baby Got Back" - Sir Mix-A-Lot

Via American Recordings

Via Creation Records

Via Creation Records

Via A&M

Via A&M

Via EMI

"Bohemian Rhapsody" - Queen

Via EMI

ThinkStock
We Know Which Band Breakup Left You The Most Heartbroken
Although not a recent split, you were still devastated to find out they were broken up long before your time. And if it WASN'T before your time... it's really time to move on, dude.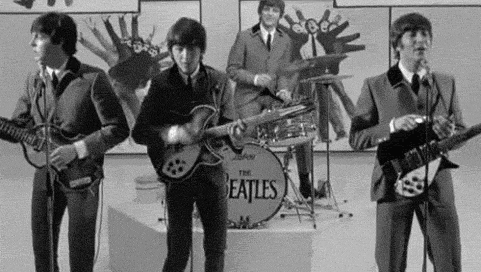 You got:

The Jonas Brothers
Nothing stung more than having to tear down every single JB poster on your walls after they split. Nowadays, you still can't watch Camp Rock without going into hysterics.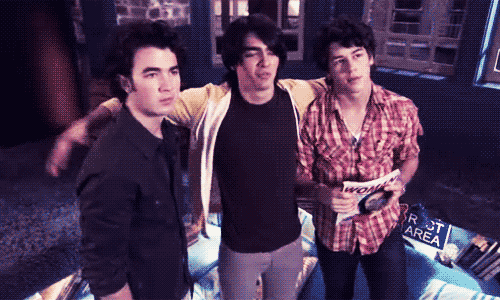 You got:

My Chemical Romance
The opening note for "Welcome To The Black Parade" is permanently embedded into your brain, and your angsty, teenaged heart is still left aching. So long and goodnight, MCR.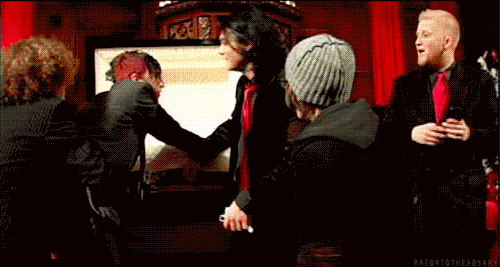 You knew every lyric, harmony, and choreographed routine in the book. Unfortunately, it ended too soon and you were forced to say "Bye, Bye, Bye" before you even knew it.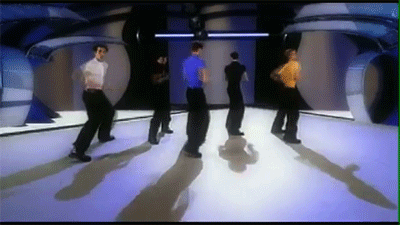 These ladies went from "shake it to the right" to "shake it out of your life" in an instant.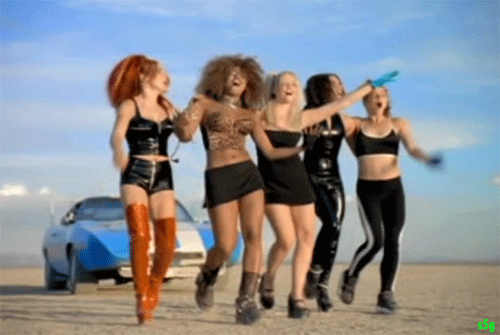 Before Beyoncé became an independent woman, you were "Jumpin' Jumpin'" with the ladies of Destiny's Child. Unfortunately, it seems destiny had other plans...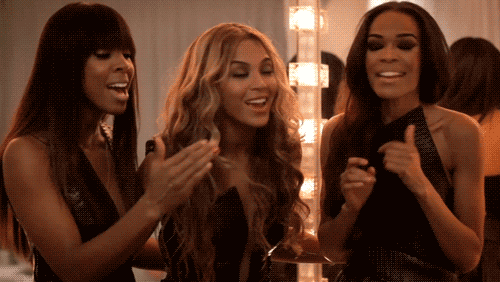 This post was created by a member of BuzzFeed Community, where anyone can post awesome lists and creations.
Learn more
or
post your buzz!