We Tried Insane Fashion Week Makeup And It Was The Absolute Most
"I look like an Angry Bird."
by
,
Every year, all sorts of crazy trends emerge from fashion weeks around the globe, but how realistic are they for every day style-lovers. The plebeians of Ladylike decided to take some looks and try them out for themselves.
Safiya was blessed with the frosty white hair and bold AF black lip from Rihanna's star-studded show.
After getting over the initial shock of looking slightly deranged, she felt extremely fabulous.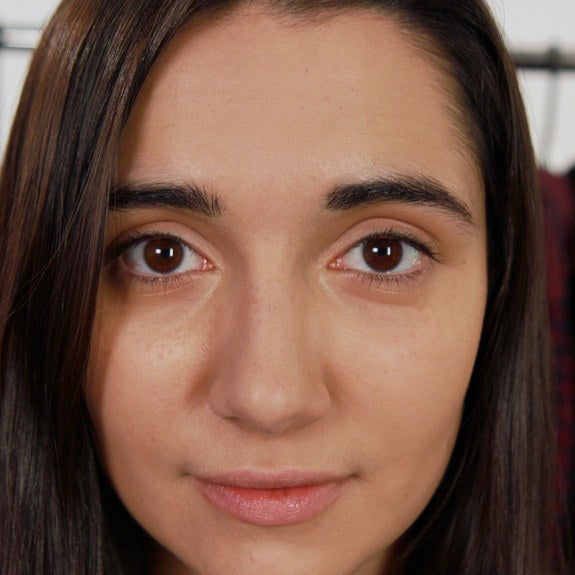 Freddie was rolled in glitter after seeing the glitter contour at the Opening Ceremony NYFW show.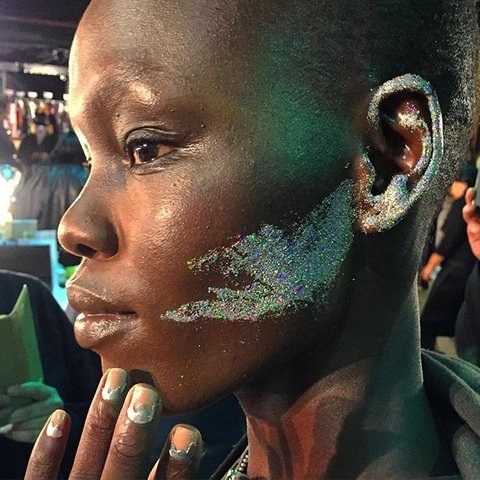 TBH, she was given a look that would make Kesha jealous.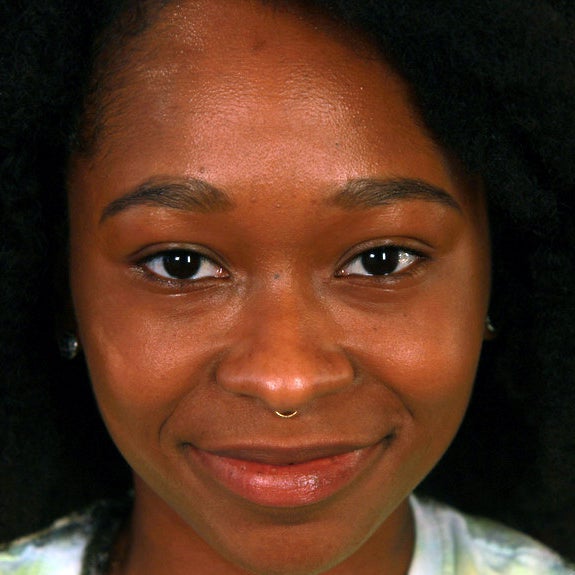 Finally, Candace was given the bold brows as seen in the Hood by Air show.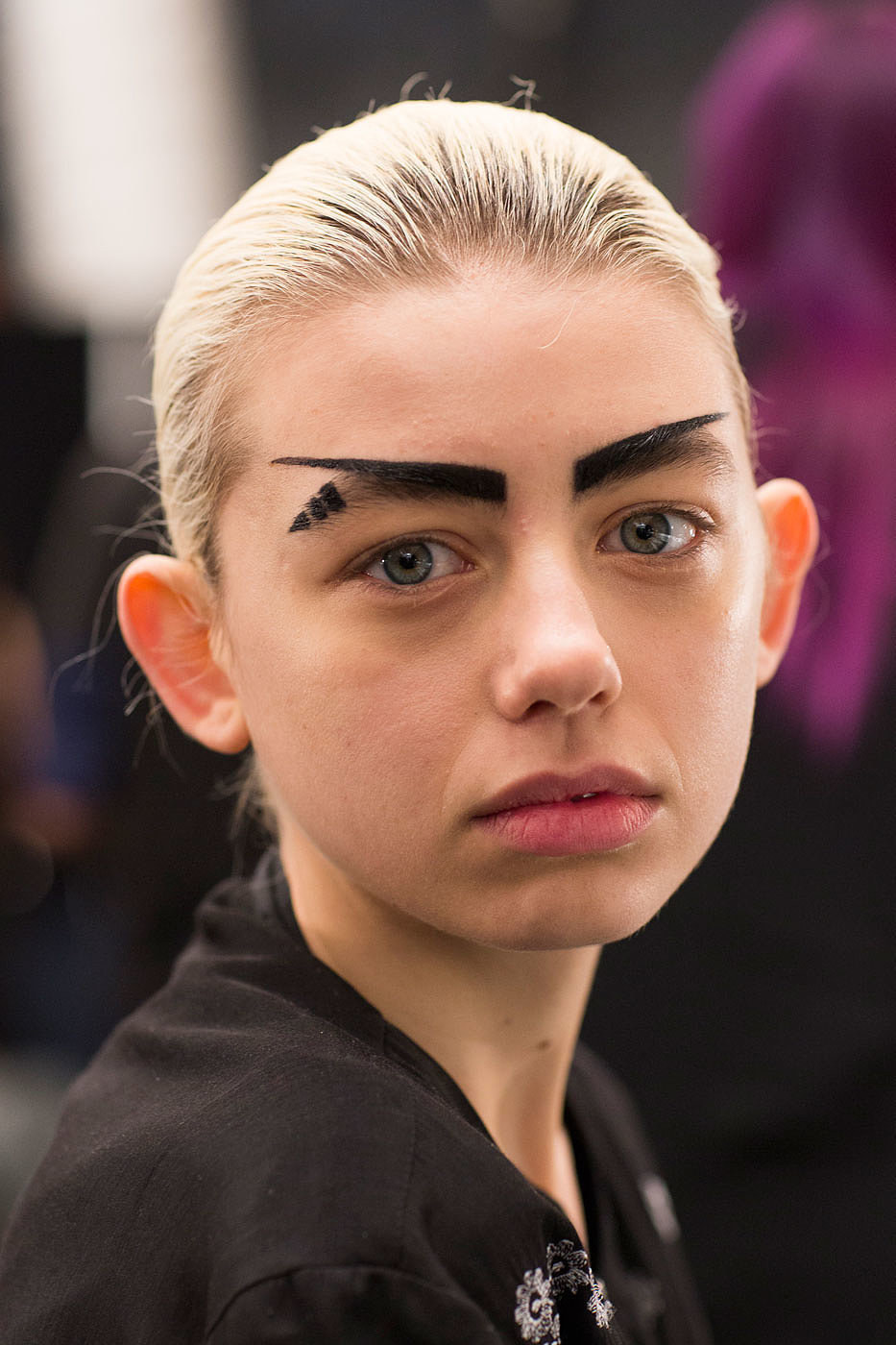 She was feelin' her look, but also felt like she would make an Angry Bird proud.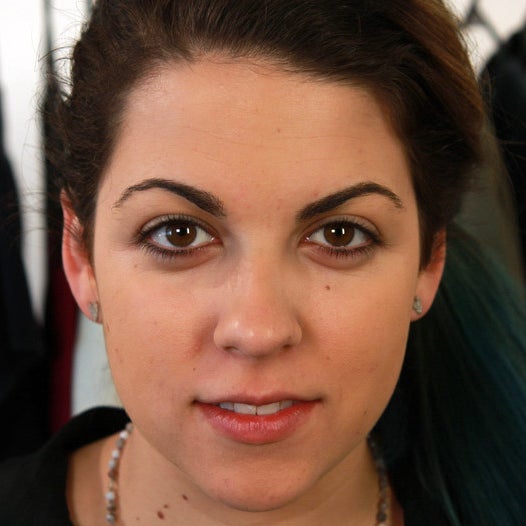 The ladies then decided to continue their day like nothing weird was happening on their faces. Needless to say, friends and strangers alike were a little taken aback.
HOWEVER, after their shock wore off, people got really into the looks.
It definitely proved that it's not the look that makes the person, it's the person that makes the look. If you got it, rock it.