After having received more than 500 applications, we're thrilled to announce the four writers who will join BuzzFeed in January for the Emerging Writers Fellowship. With an emphasis on personal essays, profiles, and cultural criticism, each fellow will receive $12,000 over the course of four months, along with mentorship and personal development designed to help them take a transformative leap in their careers.

Their names are Chaya Babu, Niela Orr, Esther Wang, and Tomi Obaro.
Chaya Babu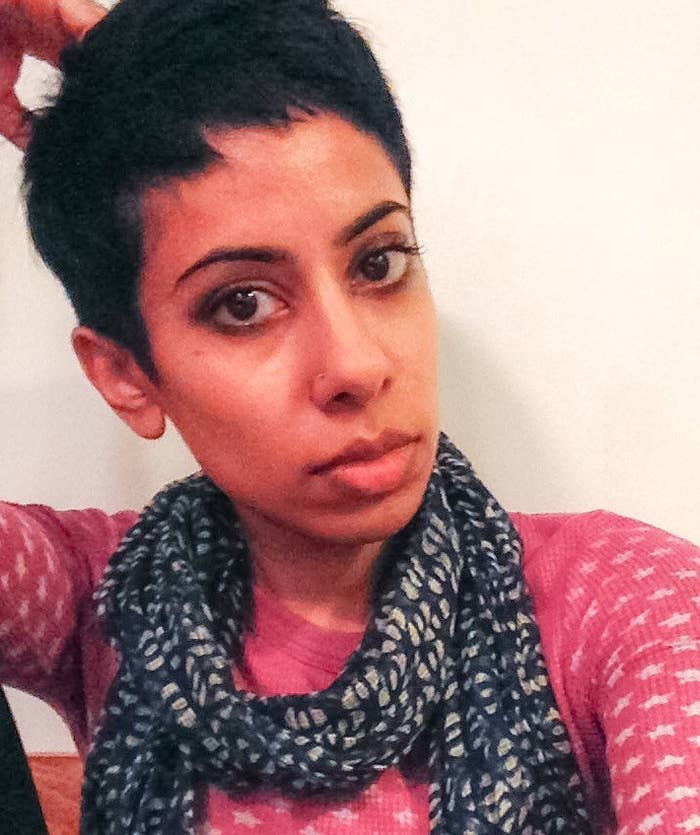 Chaya Babu is a writer and journalist based in Brooklyn, New York. Her work, which focuses largely on race, migration, and gender and sexuality, has appeared in The Feminist Wire, Huffington Post, Wall Street Journal, Racialicious, and more. She was a 2015 Open City fellow at the Asian American Writers' Workshop, and she's currently a blog editor at the Brooklyn Quarterly, an organizer with East Coast Solidarity Summer (a political education program for desi youth), and a board member of the South Asian Women's Creative Collective. She is working on her first novel.

One excellent example of Babu's work is her personal essay "Good Girls Don't Say Such Things," which was published in September by The Margins. Babu writes with a poet's precision while reflecting on her time living in India amidst the collision of rape culture and the day-to-day pressures of being an eager but green writer thousands of miles away from home.
Niela Orr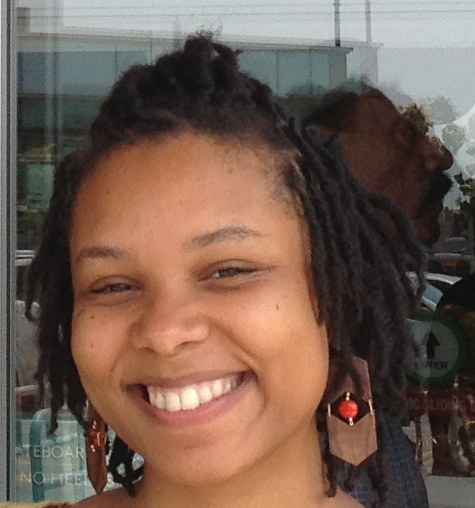 Based in Philadelphia, Niela Orr's work has appeared in The Believer, The Baffler, Salon, The Hollywood Reporter, and other publications. She's currently working on a book about the convergence of black pop culture and visual art.

She recently wrote for The Baffler about what she considers a new era in mainstream pop culture: the cinematic whitewashing of the weed dealer. As Orr argues,"the marijuana cloud that engulfs Los Angeles could be the strain Blue Dream — a linguistic riff on the myth of the American Dream, itself a kind of hallucinogen."
Esther Wang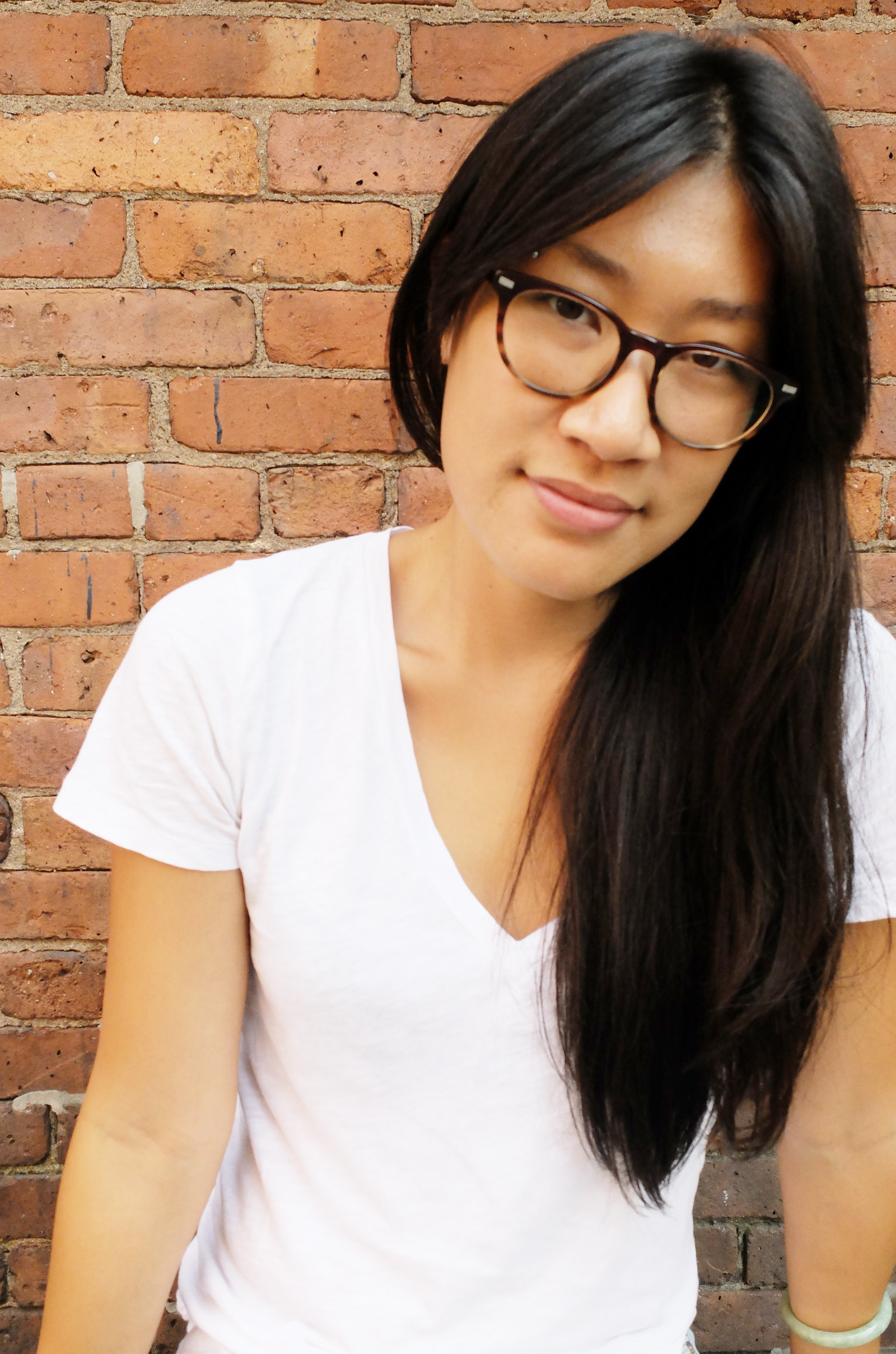 Esther Wang is a writer based in Brooklyn, New York. Her writing has appeared in The Awl, Gothamist, Talking Points Memo, The American Prospect, and the Austin American-Statesman. In 2013, she was an Open City Creative Nonfiction Fellow with the Asian American Writers' Workshop.

Open City recently published Esther's wildly fascinating story about the booming popularity of stainless steel fences, rails, and window guards in New York's Sunset Park neighborhood and why the trend is igniting ethnic tensions between new and old neighbors.

Tomi Obaro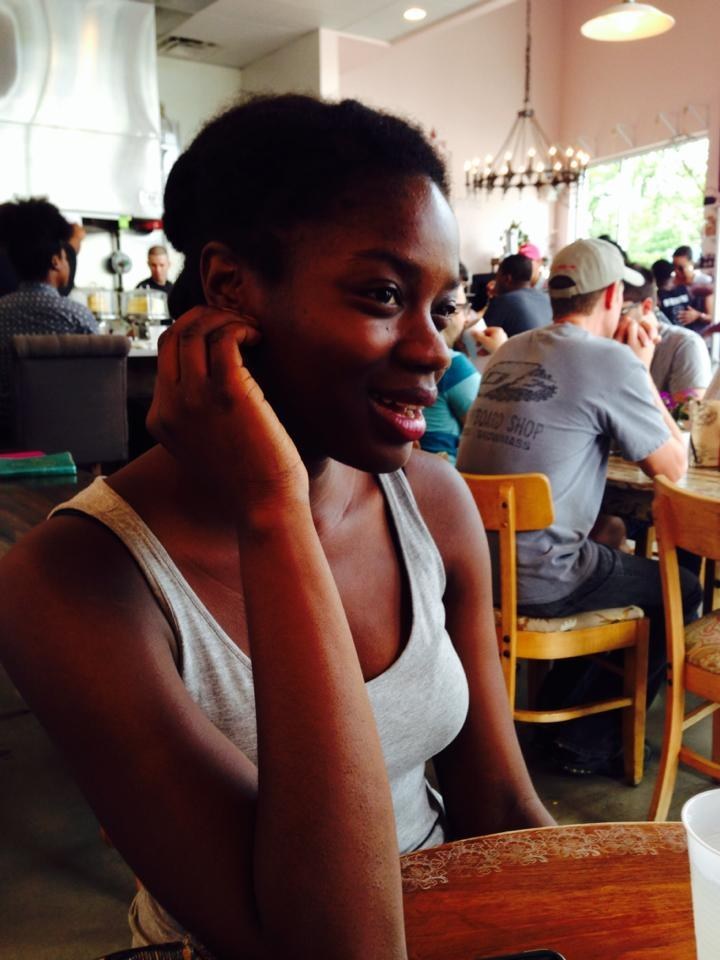 A graduate of the University of Chicago, Tomi Obaro has written for the Washington Post, among other publications. Most recently, she has worked as an assistant editor at Chicago magazine.
Last year, Obaro wrote a sweet and hilarious essay for The Toast about trying to convince her Nigerian parents to let her celebrate Halloween when she was a little girl, noting, "Of all the American rituals to explain to a foreigner, Halloween is the hardest. It just sounds so dangerous. Dressing up in costumes that make you indistinguishable from one another, knocking on the doors of strangers (white people most likely) and begging for candy."