Last week, fashion designer Marco Marco showed his new collection at Style Fashion Week LA's main stage and several of our favorite queens from RuPaul's Drag Race walked the show. Actually, the queens SLAYED the runway. Look at the shimmering glory that is Carmen Carrera. WERRRRRRRRRRRRRRRRRK. As a matter of fact, drag queens should walk all fashion shows forever and always until the end of time or Beyonce's next album is released -- whichever comes first. I mean, no fashion model is perfect. We all have our off days, I guess, but...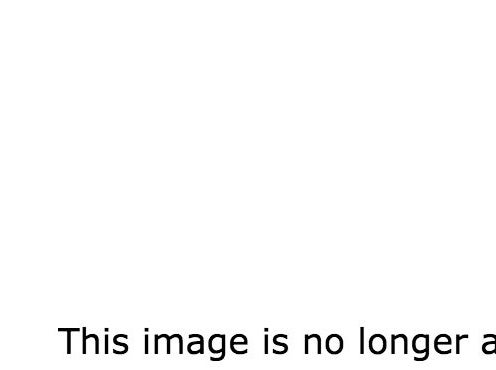 Not trying to be rude or anything, but...


And even when drag queens do fall, they fall RIGHT.
So, bow down. Pack up your things. And let me you show you to the exit, Giselle Stumbleson.
Byeeeeeeeeeeeee.