This post has not been vetted or endorsed by BuzzFeed's editorial staff. BuzzFeed Community is a place where anyone can create a post or quiz.
Try making your own!
Kendrick Lamar Adds An Awesome New Verse To A Prince Song And Performs It With Prince, Awesomely!
What can't this kid do?!
Last night Prince held a live stream release party for his two new albums, ART OFFICIAL AGE...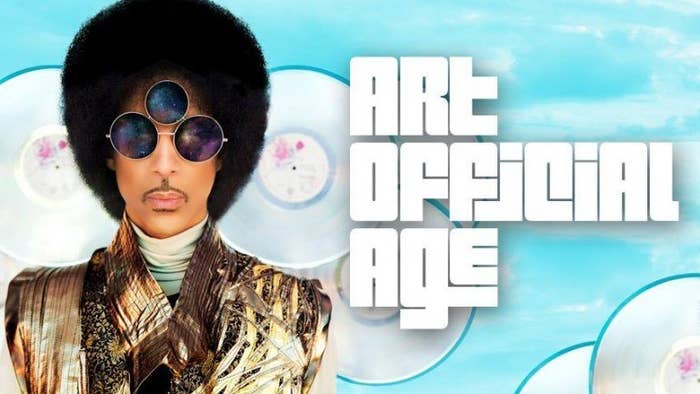 During Prince's 3-song set, Kendrick Lamar joined the music icon to perform "What's My Name"-adding his special verse and high-intensity stage prescence.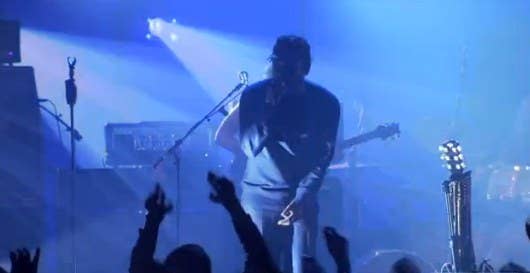 Kendrick's collabos are ALWAYS marked by insanely well-crafted lyrics and loads of energy to boot. Let's take a flashback to his dynamic performance at the 2014 GRAMMYs with Imagine Dragons, because we can!
But speculate no more as "i" producer, Rahki, has told MTV this single is just a snippet of the awesomeness to come. Oh the anticipation! Until then we'll just have to enjoy what we got!