F's; stuck; lines; hypnotized

A's; stuck; lies; hypnotisized

A's; caught; lies; mystified

F's; caught; lines; mystified

rocking; done turned; session; five; yeah

rocking; spun; class; five; yeah

magic; done spun; session; five; baby

magic; turned; class; four; baby

an honor; and; hand; tongue

the honor; but; head; lip

final; know; son; rockin'
How Well Do You Remember The Lyrics To "School Of Rock"?
You do not pledge your allegiance to the band. You've got some serious rocking to do!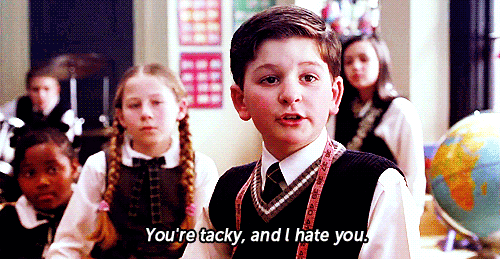 You definitely rock, but you've still got a little while to go before you can have creative control of the band. Keep it up!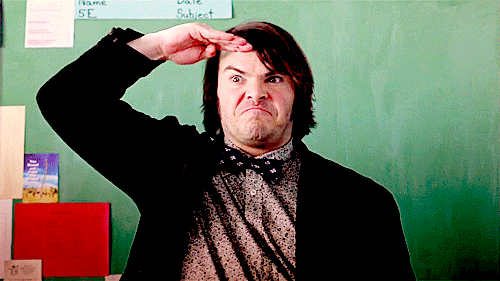 You stick it to "The Man," dude!!! You create musical fusion on a daily basis, and crowd surfing is your specialty. You rock!!!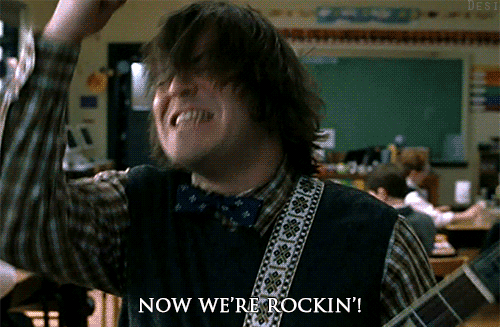 Did you know you can sign up for a BuzzFeed account and create your own Community posts? Get started here!
This post was created by a member of BuzzFeed Community, where anyone can post awesome lists and creations.
Learn more
or
post your buzz!