You girls and gays read the headline and I have hot photos for y'all, so let's just get to it, OK?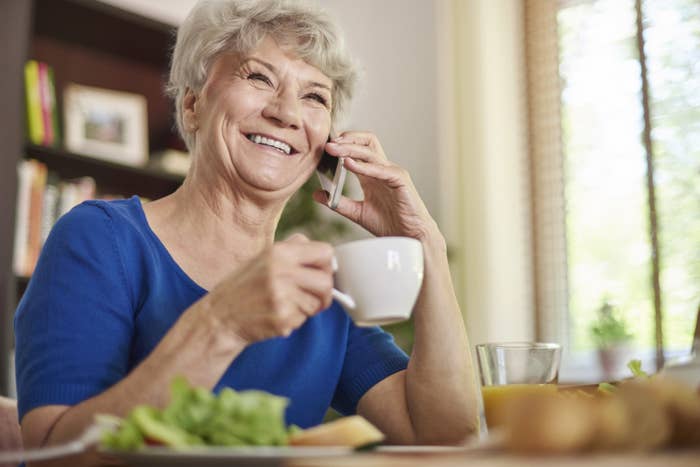 He's ~a man~. But there's one thing about him that has me shivering...
Here he is with a ~blurry aesthetic~ because at 50 he's way better at social media than I am.
Here he is in the shortest of shorts because I deserve to see and so do you.
In conclusion, same.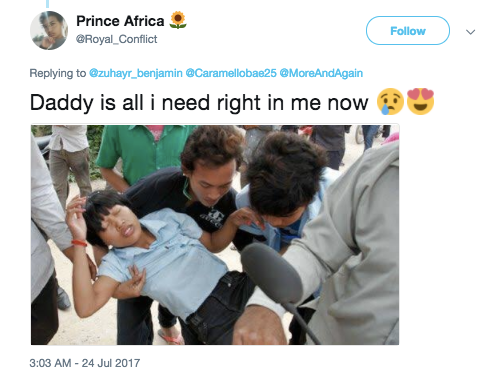 PS: Here's me thirst-following him, because I'm the worst.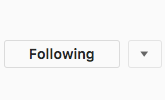 BuzzFeed has reached out to Tan for confirmation of his age (but in the meantime enjoy his pics anyway).