This is Jay-Z.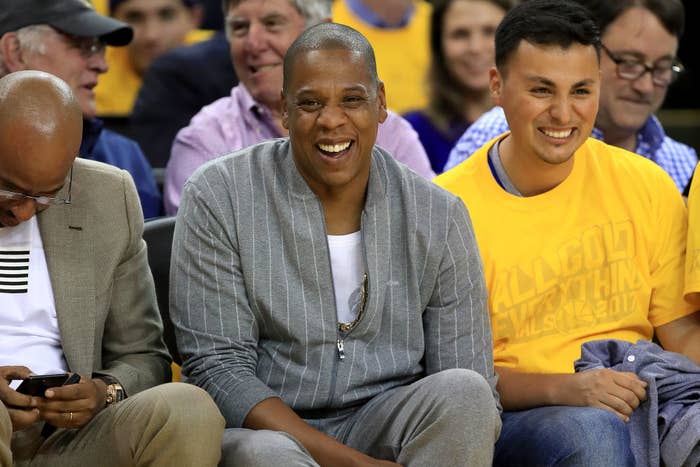 Jay-Z recently talked to Metro and discussed his friendship with Chris Martin, Coldplay's lead singer.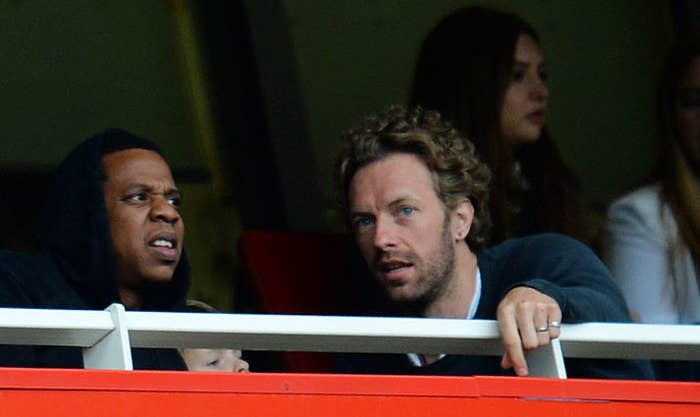 But, during his interview, Hov said something that made us all blink a bit.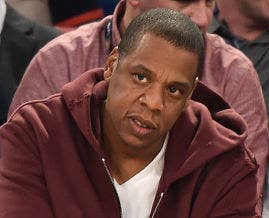 "In years to come, Britain will look back at him as a modern day Shakespeare," Carter said.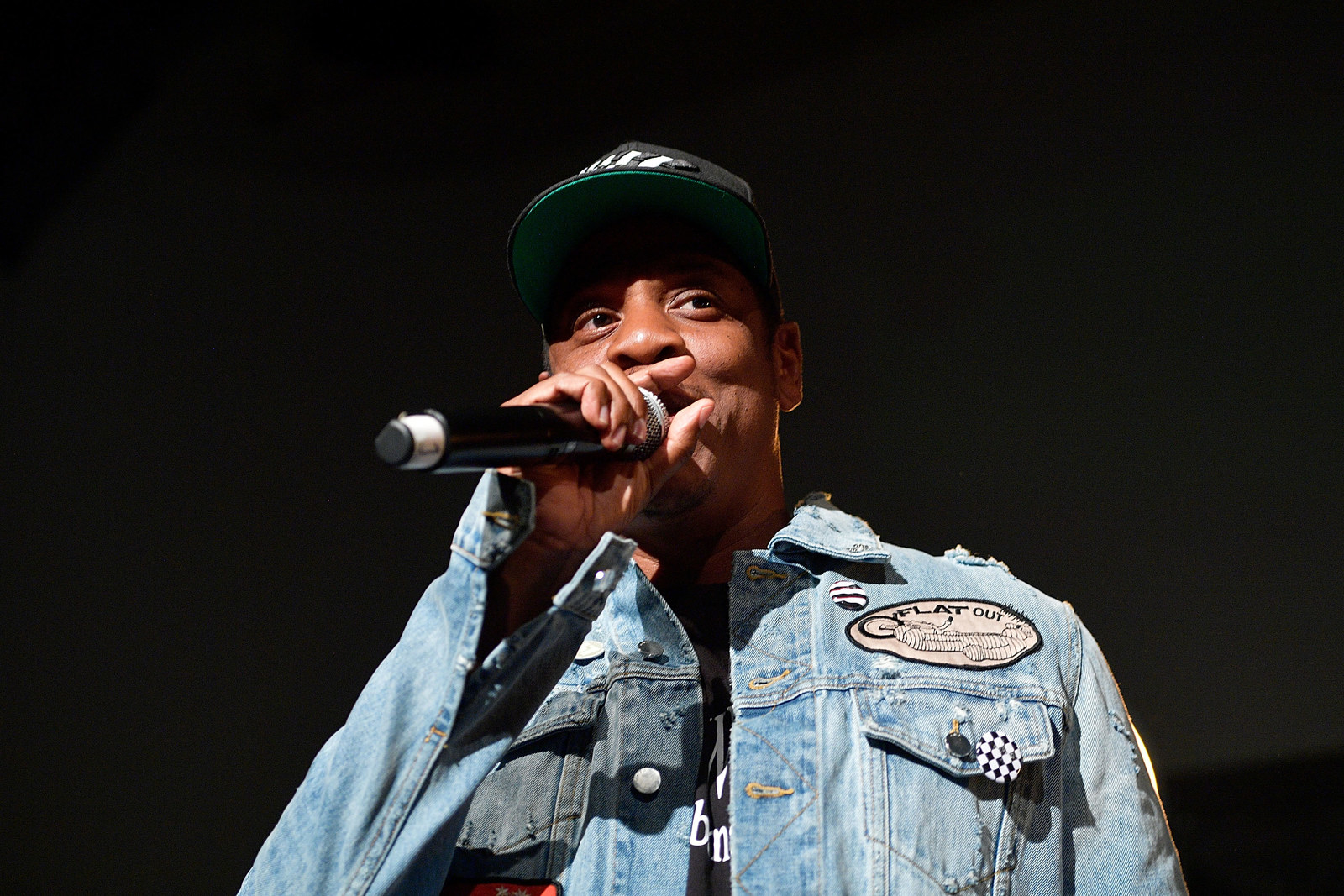 "He is an incredible recording artist, an incredible songwriter, but where he really comes alive is performing live," Carter continued. "If you get the chance to see Coldplay live, do it — you ain't gonna regret it."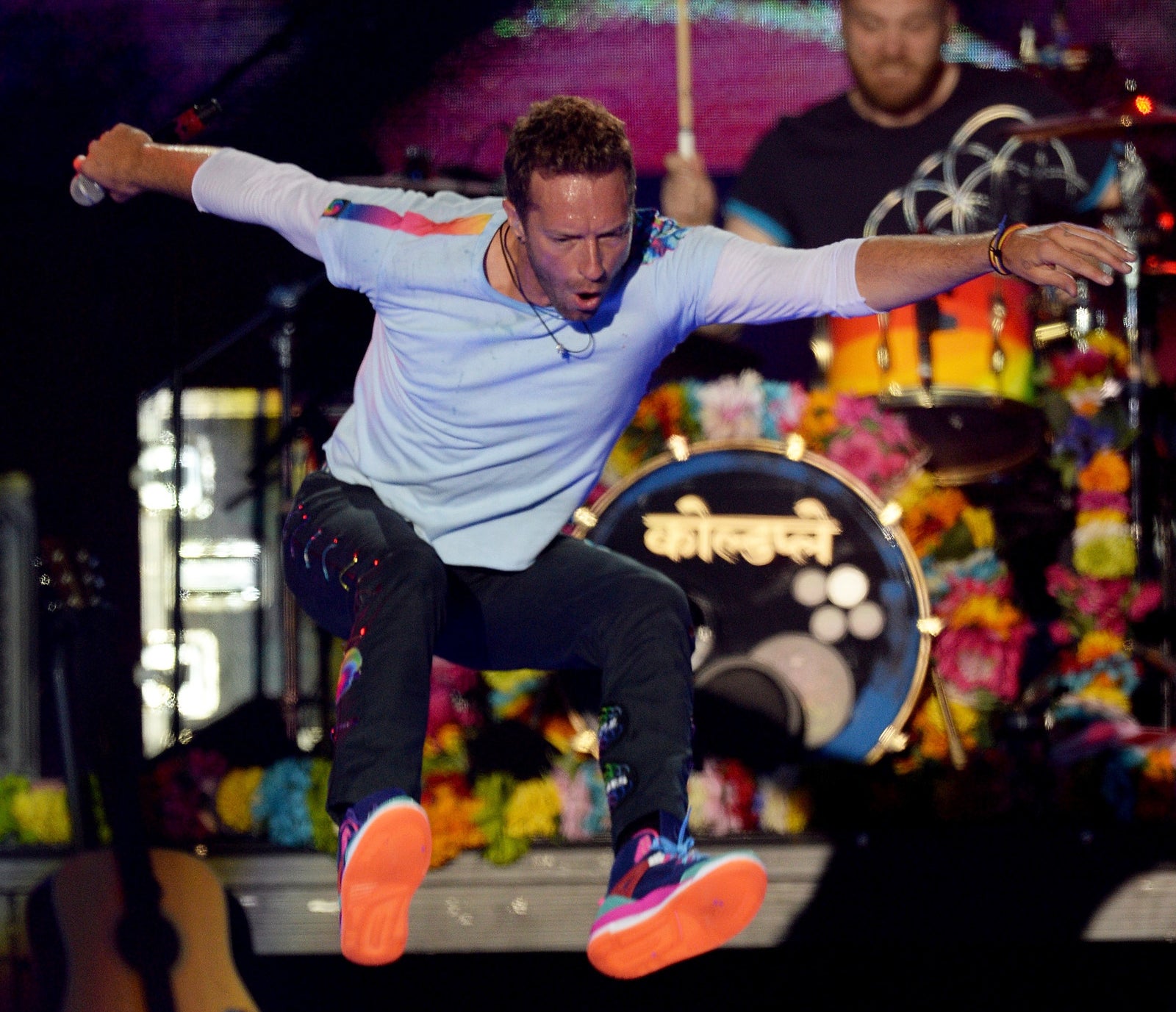 I'm sorry, a modern-day whom?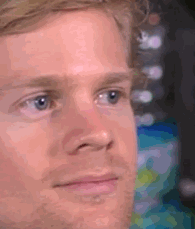 A.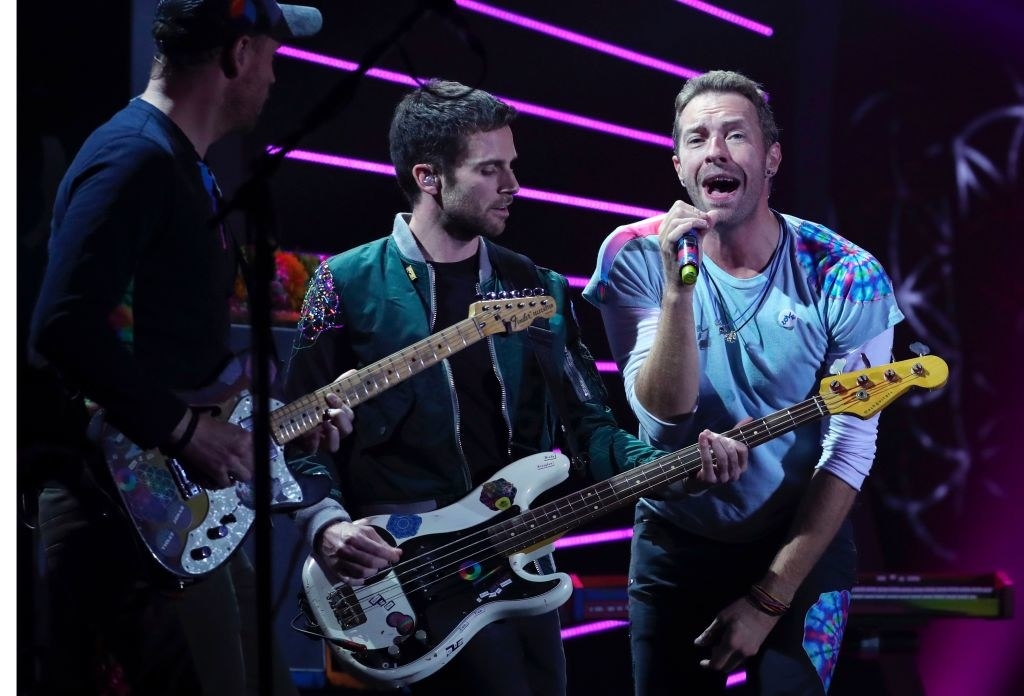 MODERN.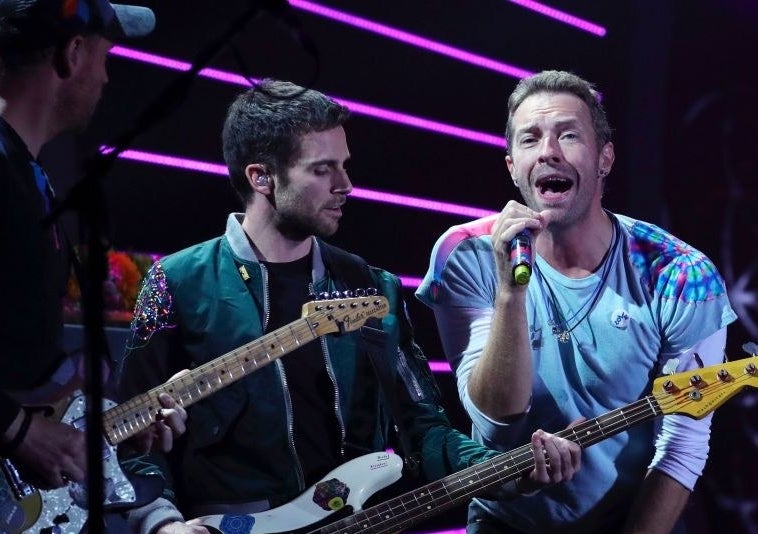 DAY.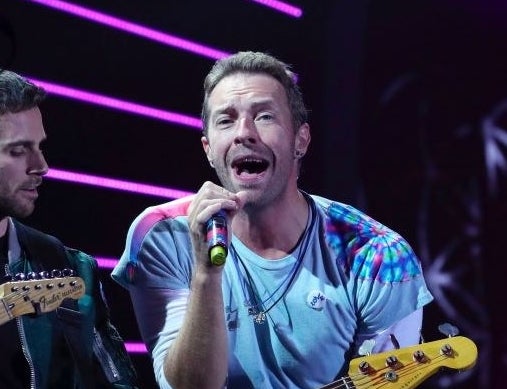 SHAKESPEARE?????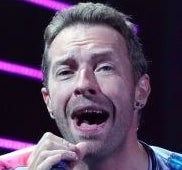 This is me.
*Tyra voice* We're not gonna go there.
I'm already confused, TBH.
Chris Martin is a cute guy and all...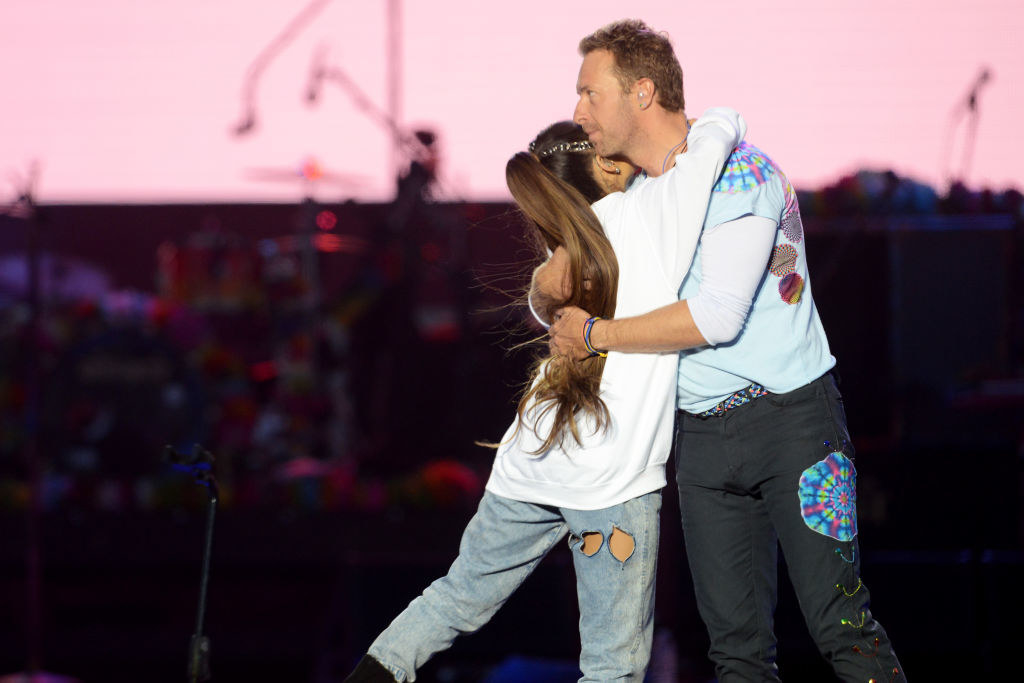 ...but is he really "Shakespeare-level" material?

YES.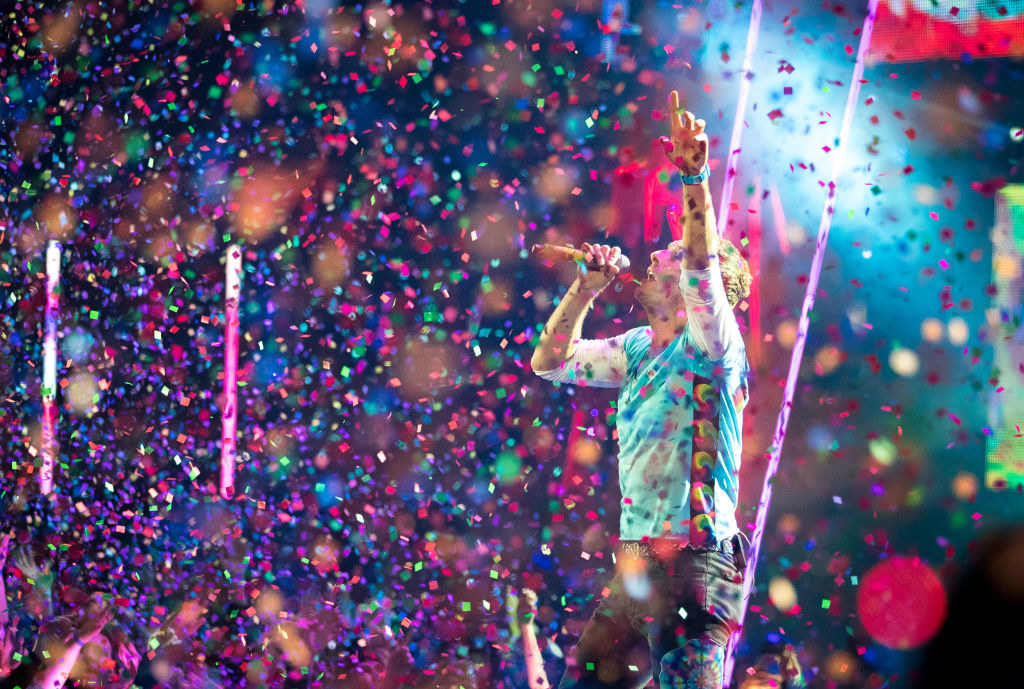 Oops. Something went wrong. Please try again later
Looks like we are having a problem on the server.
Settle this world-ending debate once and for all. Who's the better "Shakespeare"?