I, A Non-Stoner, Tried Out A Dating App For Stoners And Here Are My Thoughts
It's Shaggy-approved.
YOOOOO, friends! Today I put on my scientist glasses and did ~something~ for the sake of the ice cream-eating, Bachelor-watching, cat-hugging single crowd. If you don't fall into this, please leave!*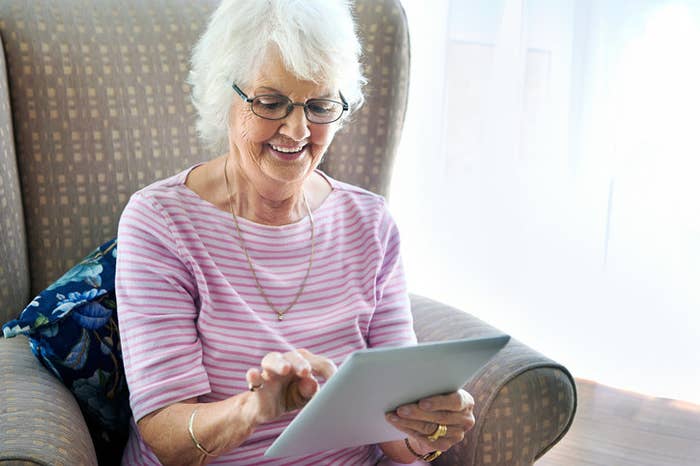 I know a lot of us say we hate dating (especially for those of us who hate m*n), but because we're hypocrites, I tried a new dating app for you to (maybe?) download. Buckle up, betches.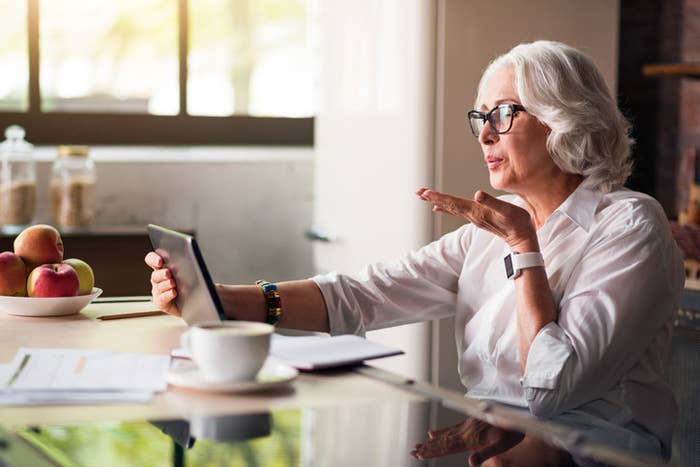 The app is called High There!, and its primary users are...wait for it...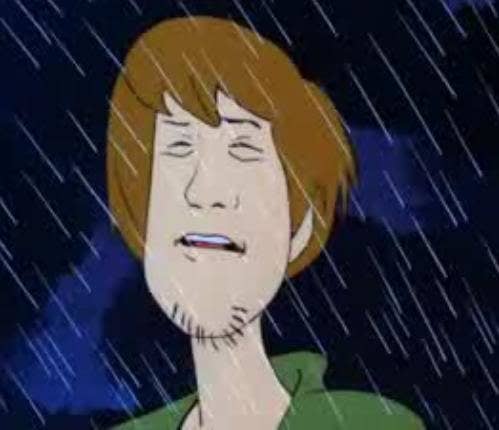 ...cannabis community members!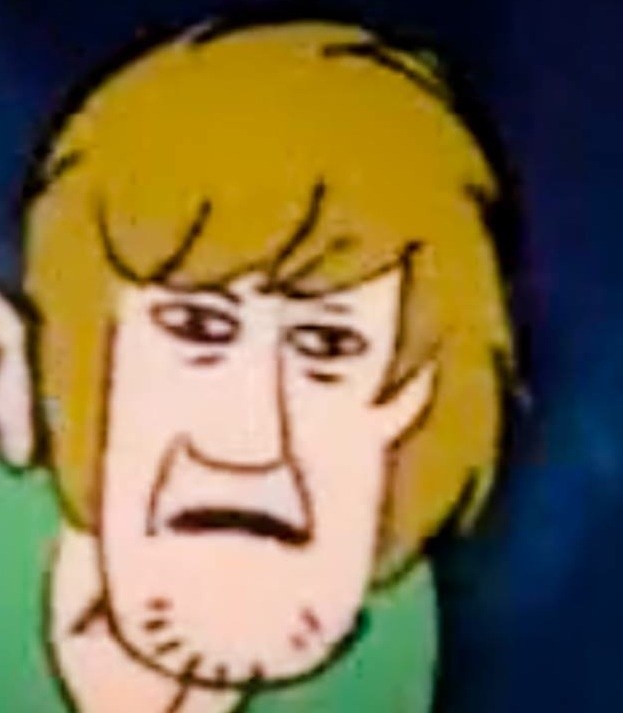 The app claims to help the cannabis community by connecting people, bringing their interests to the forefront, and allowing them to make new ~buds~.

On your own profile, you can let potential friends/dates know your interests and and even write a bio about yourself.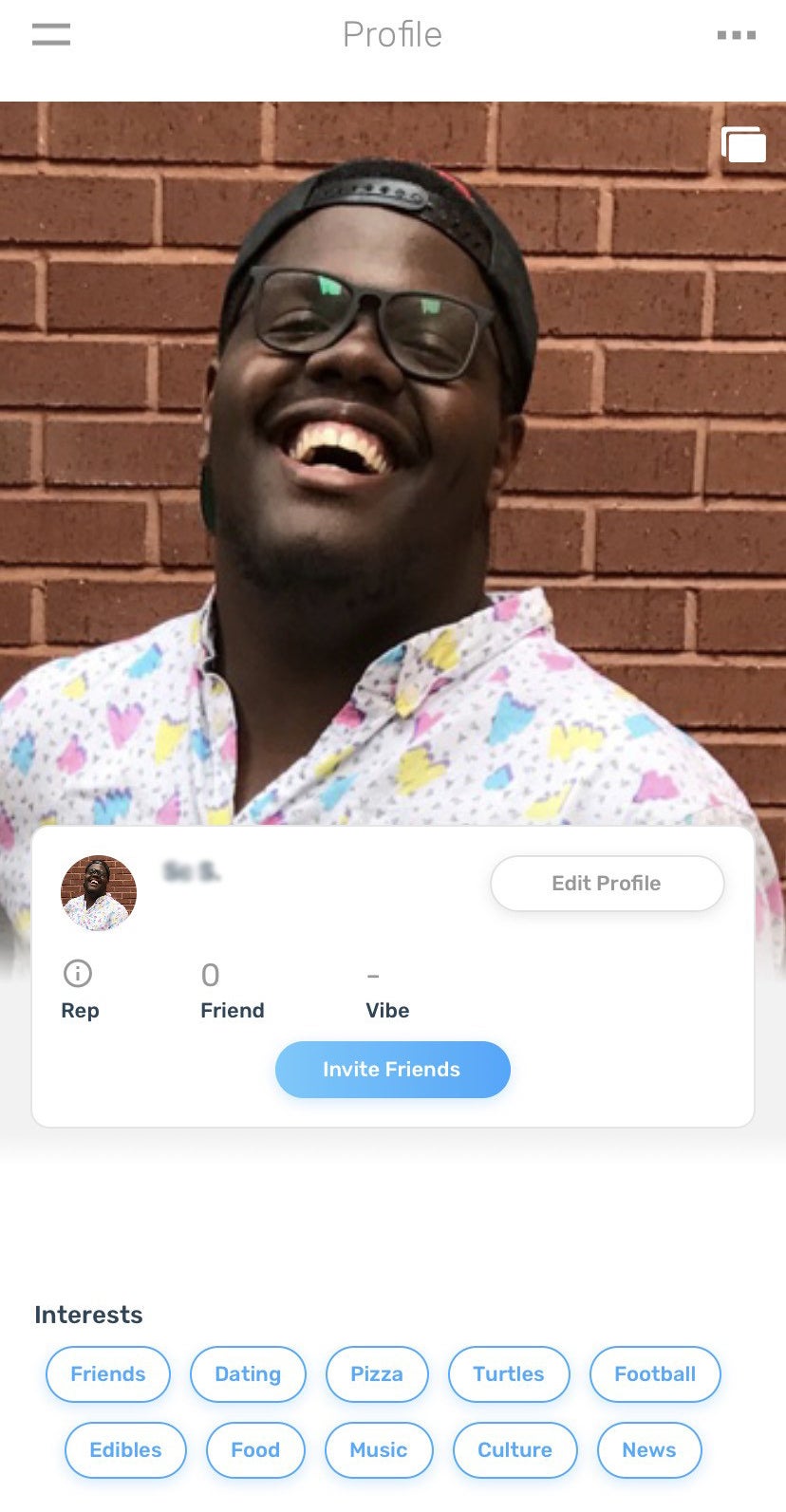 Within the app, users can swipe left or right on each other, choosing to meet "later"* or say "High There!" The "swiping" process is a bit hard to get, though. It took me a few profiles to get that I was passing on people and not going through their photos.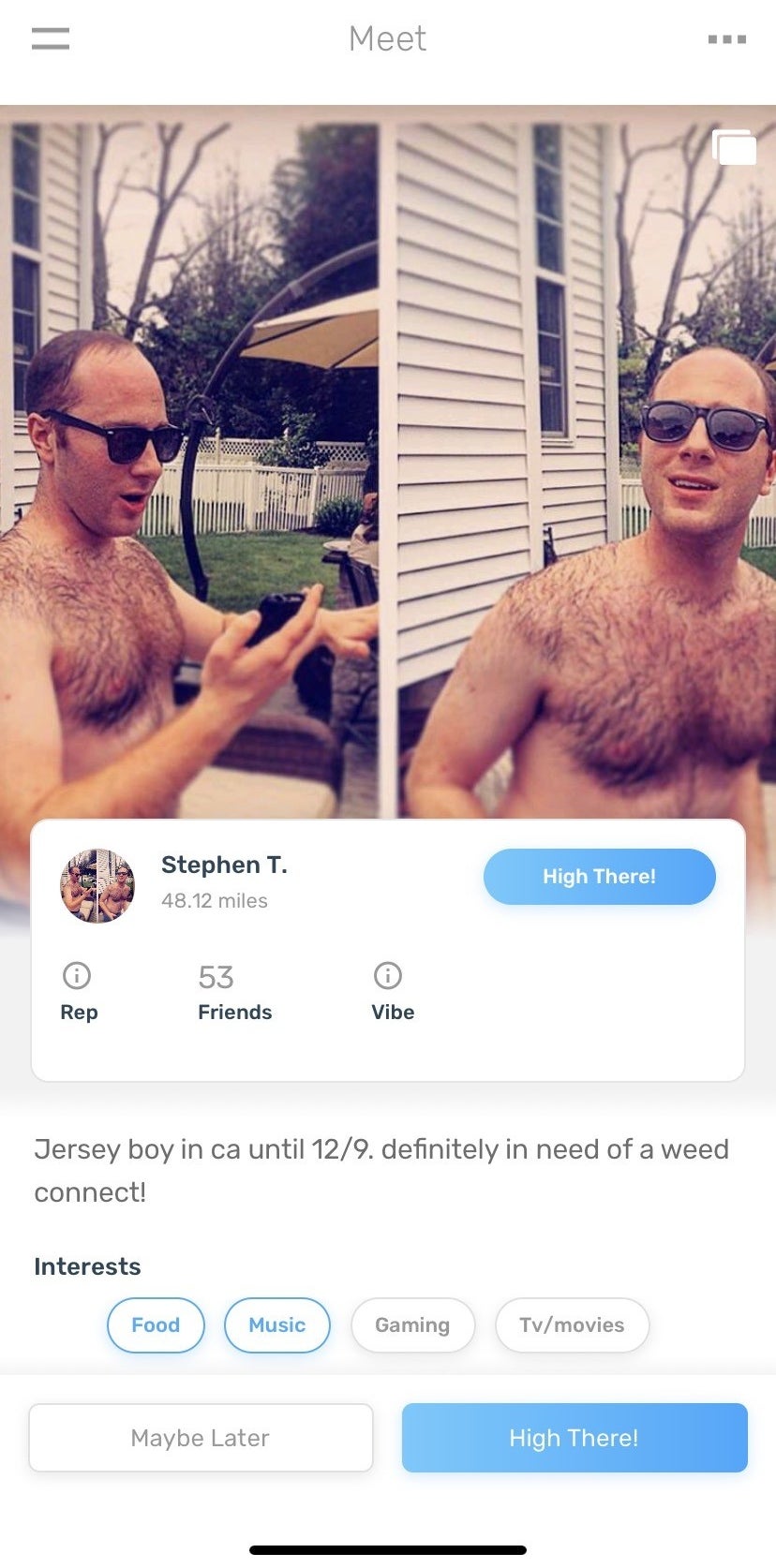 The messaging is similar to most apps, so if you're looking to see what cannabis leaf text looks like, you're in the wrong place.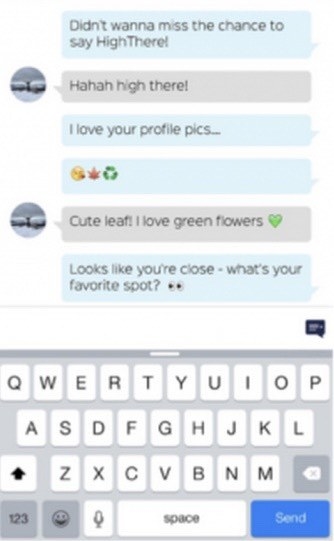 If you're not into cannabis/dating the app claims you can still meet a new friend to be your foil a la every teen indie movie ever.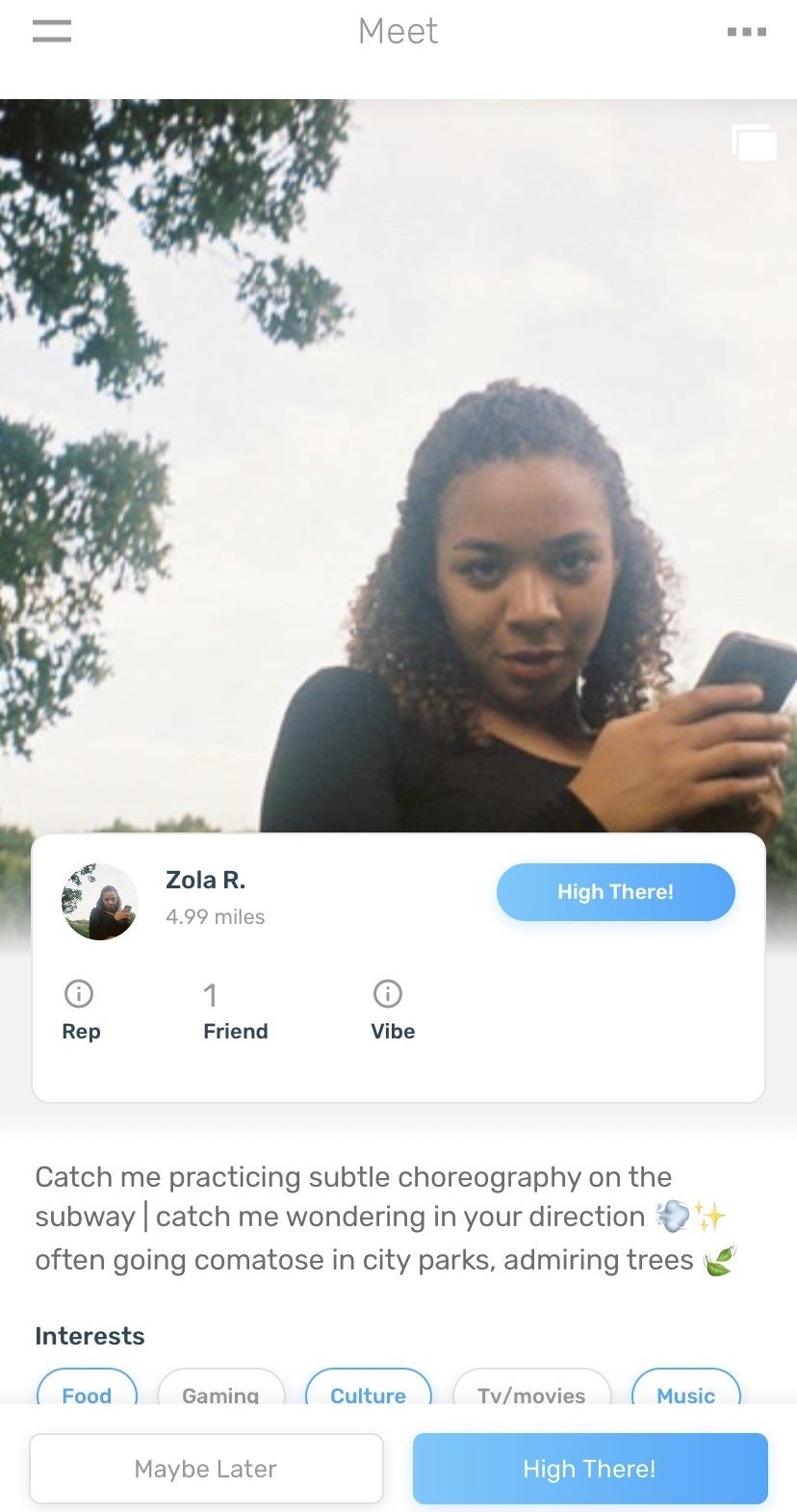 Each profile also has a "vibe" rating, with users giving each other a 1-10 scale rating. I...have no rating. :///

As the app was recently released, we don't know its complete effectiveness. It wasn't really a match for me, a sham, but why not try? ¯\_(ツ)_/¯ Swipe, and (maybe) meet the guy/gal/non-binary pal of your dreams.