8 Legends You Should Stan This Black History Month
This is truly black excellence.
If you haven't realized (a.k.a you're not black), we're halfway through Black History Month.
And since we shouldn't just devote February to the fawning of melanin-popping kings and queens, here are 8 — past and present — that you need to (or continue to) praise.
1.
Beyonce
It's 2017, so I don't know why I have to explain this to you all. But Beyonce is … Beyonce. She created Lemonade, she's pregnant with twins and outperformed Coldplay and Bruno Mars at the Super Bowl (when she wasn't even the headliner). If you're still on the fence about her, then bye.
2.
Chance the Rapper
The "No Problems" having, overalls-wearing Chicago-native rapper is currently taking the music world by storm. Winning three Grammys as an independent artist, Chance is on the come-up and you need to be paying attention.
3.
Viola Davis
With show-stopping performances in "HTGAWM" and "Fences" (call it "Hidden Fences and I'll literally fight you), it's safe to say Viola Davis invented acting. Leonardo DiCaprio who? Meryl Streep? Never heard of her.
4.
Langston Hughes
I'm not a poetry junkie, but Langston Hughes is probably one of the few who didn't bore me to tears in high school. In fact, his creativity and jazz poetry inspired the Harlem Renaissance, so he's far from "two roads diverged" levels of boring.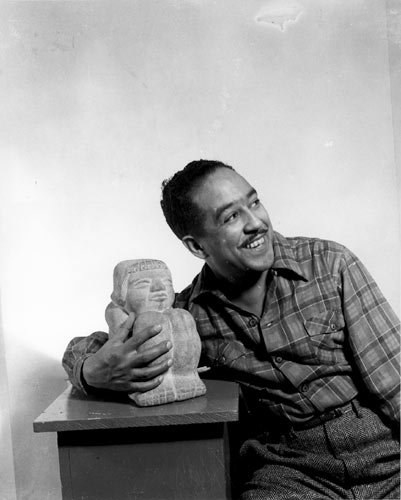 5.
Harriet Tubman
Tubman led hundreds of slaves to freedom, risking her life to change lives. Now, over 100 years after her death, the Treasury Dept. announced the 2020 release of Tubman as the face of the $20 bill. Three years from now, I'll only be using $20s to pay you, so come with the correct change.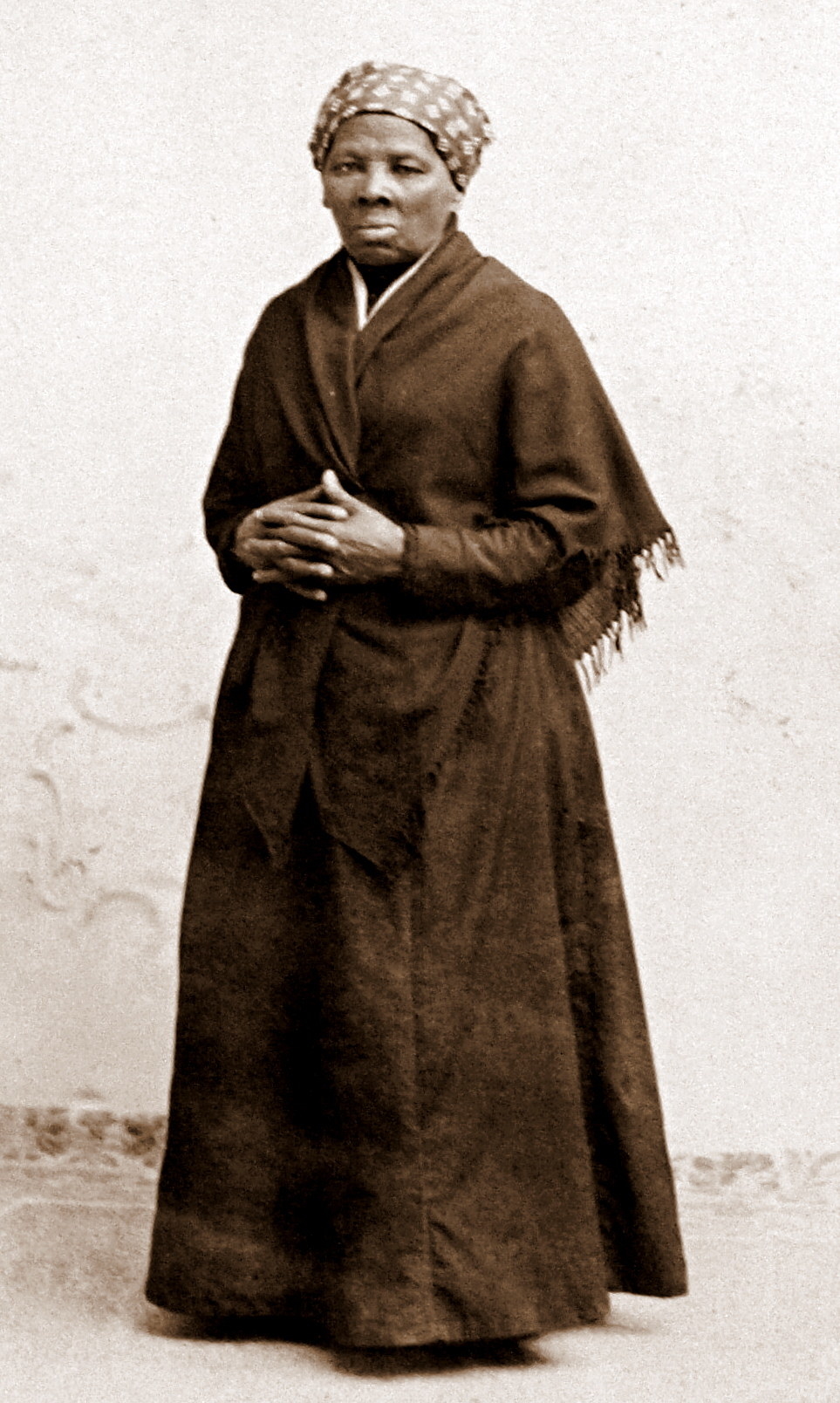 6.
Michelle Obama
The true leader of the free world from 2008 to 2016, Michelle Obama took the White House by storm, making every hater turn their heads as she graced the world in black excellence.
7.
Da'Vonne Rogers
If you don't know who Da'Vonne Rogers is, all you need to do is take a look at the gif below and you'll remember her forever. And though this gif is from her short time on Big Brother 17, Rogers came back with a vengeance the next season, making it 51 days in the house this time, giving us new gifs to send to our friends when they make a dumb decision.
8.
Childish Gambino
It's hard to make it in the music industry. It's even harder to make it in comedy, but that doesn't stop Childish Gambino (a.k.a Donald Glover) from flexing his muscles in both. From Gambino, to Troy, to Han, to Alfred, there's nothing Glover can't do, with his fans supporting it all. (P.S. I still want him to be Spiderman)
Happy Black History Month, y'all. Now celebrate every month.