1.
This is Penny.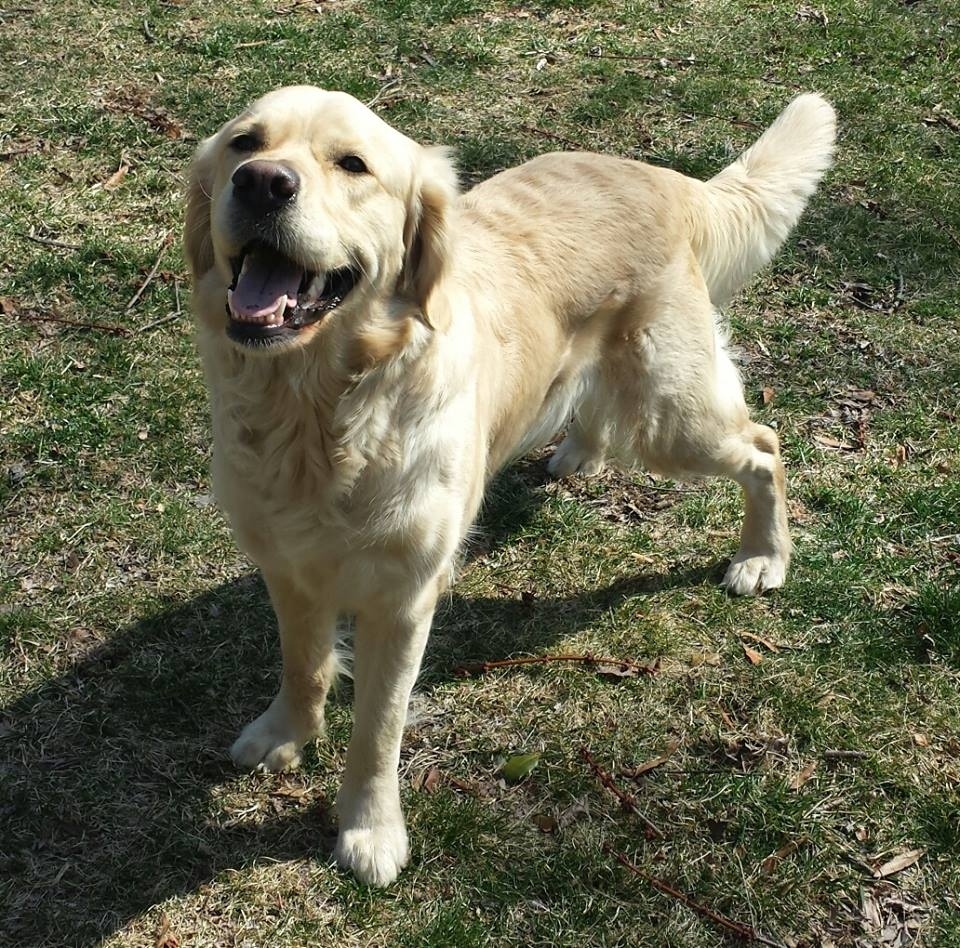 2.
She likes to smile A LOT.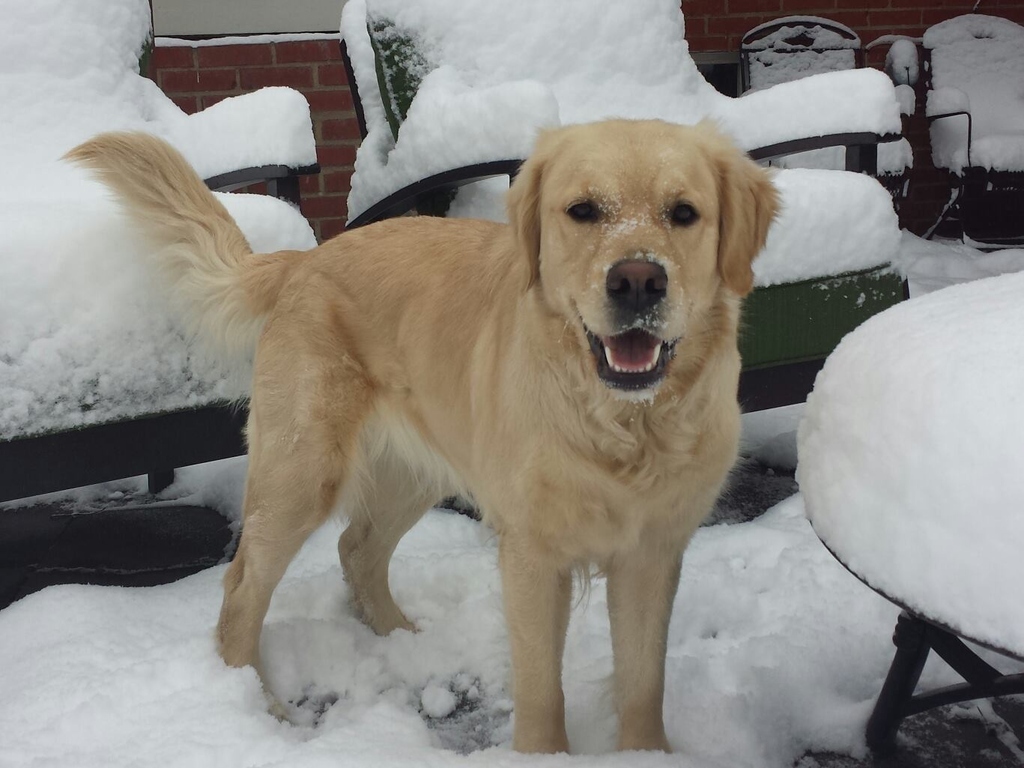 3.
She brings peace.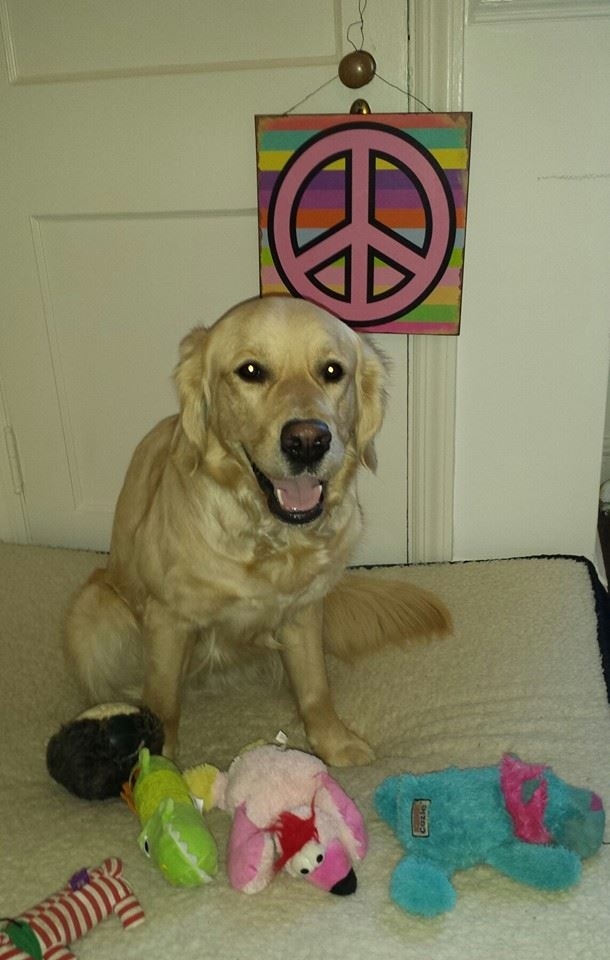 4.
Here she is bathed in light...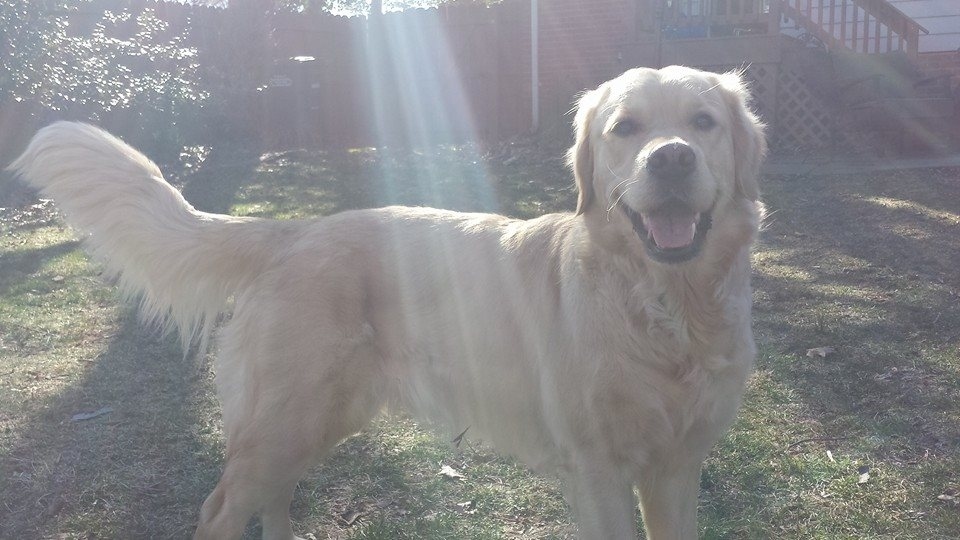 5.
She makes friends wherever she goes!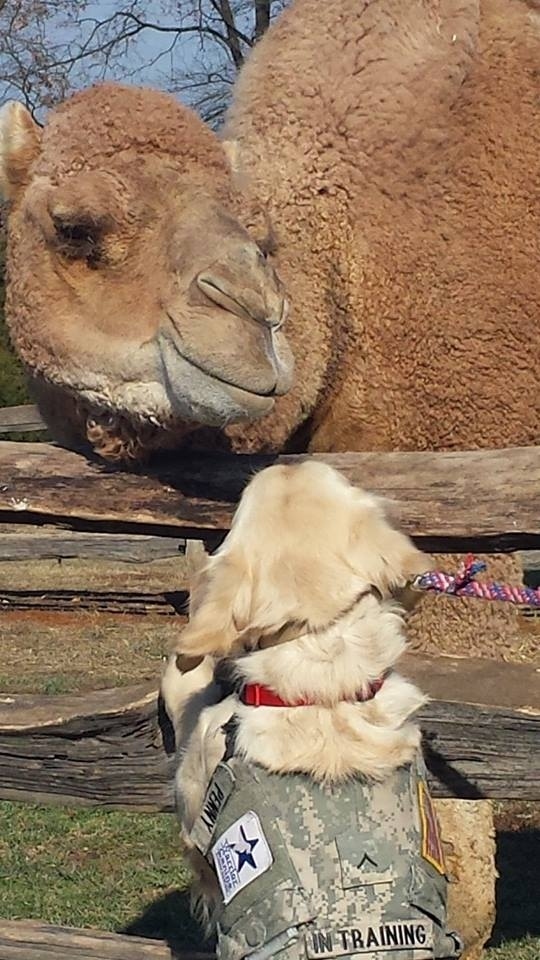 6.
She is there when you need her.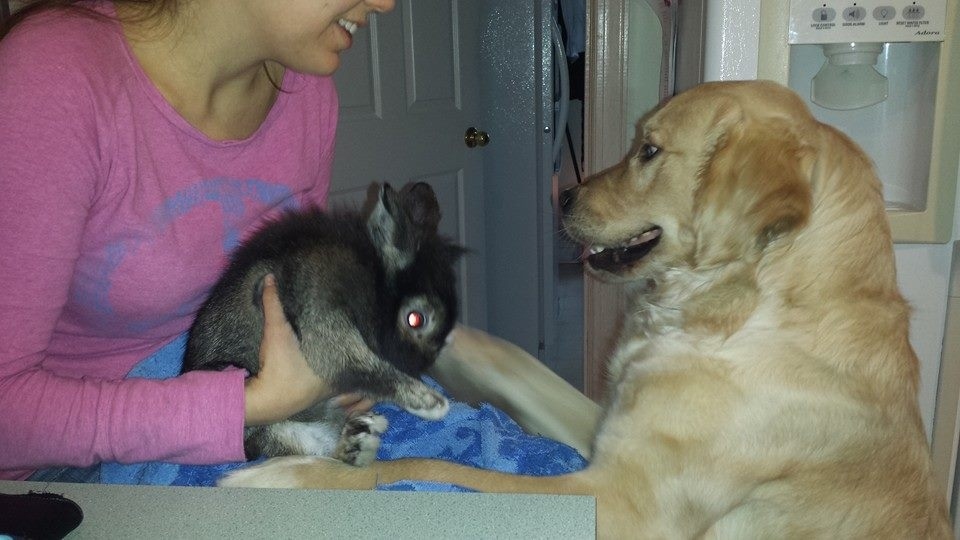 7.
"I am here for you, bunny."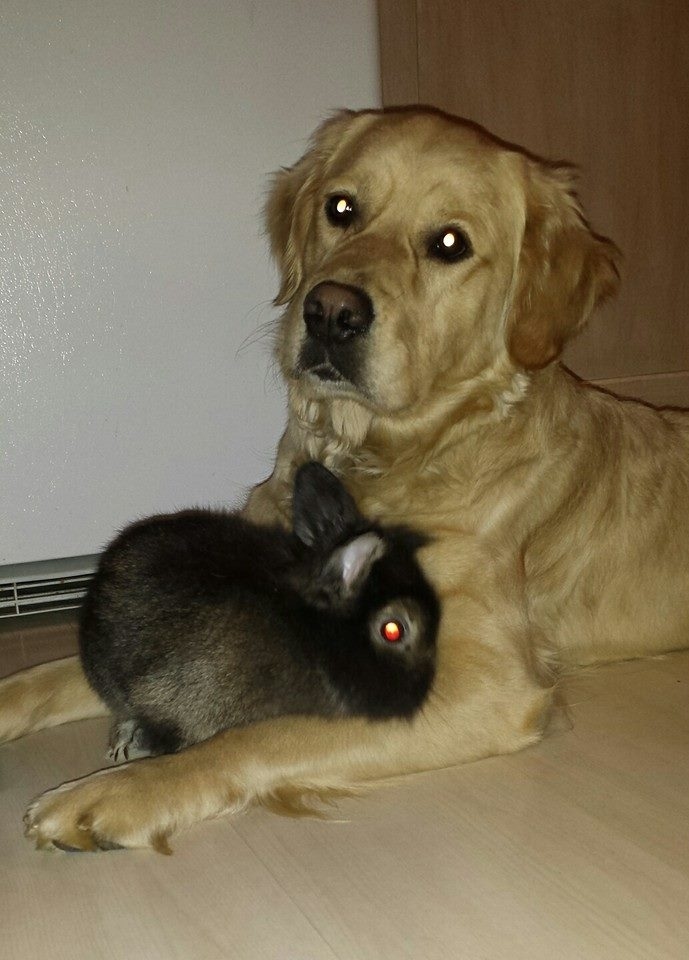 8.
"Friends forever!"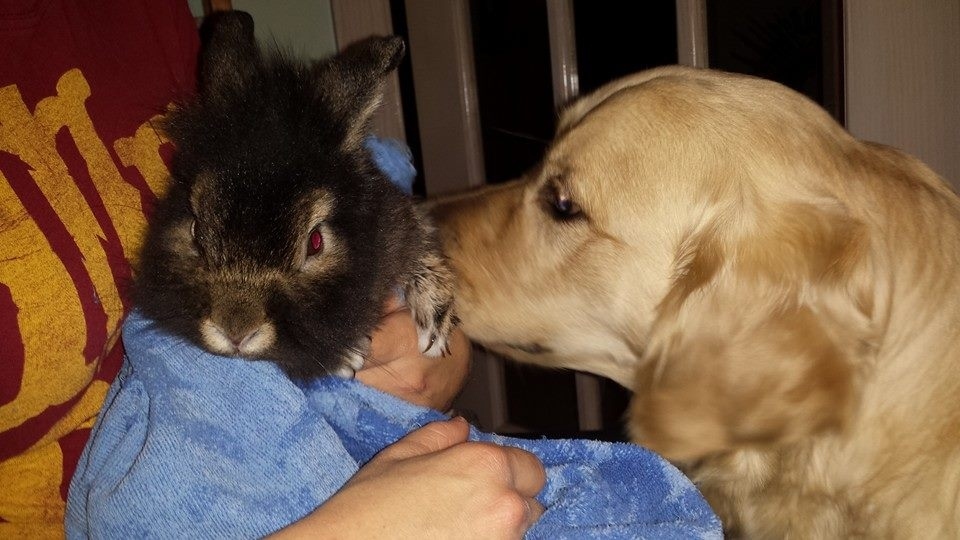 9.
She likes chatting with the neighbors while doing the dishes.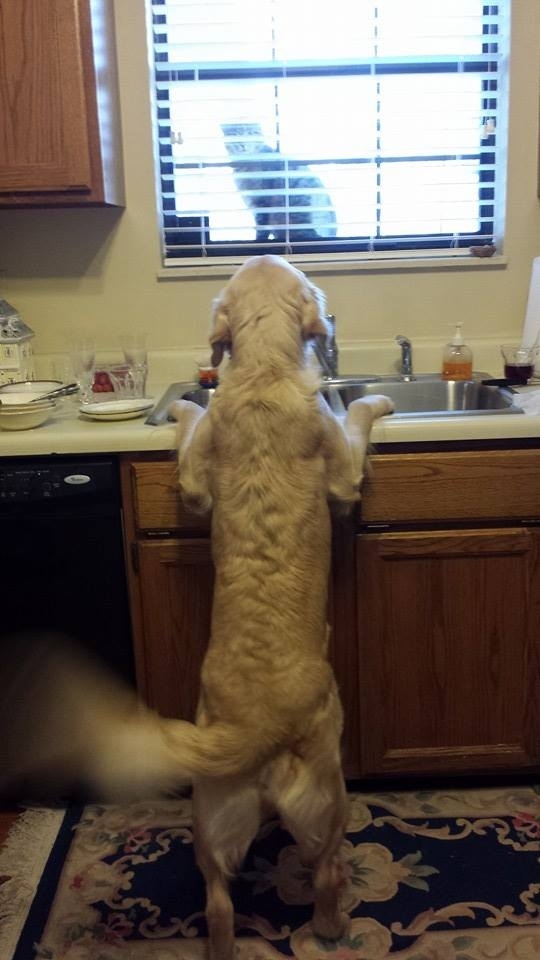 10.
Grocery shopping is basically her favorite thing ever.
11.
She tends to buy in bulk.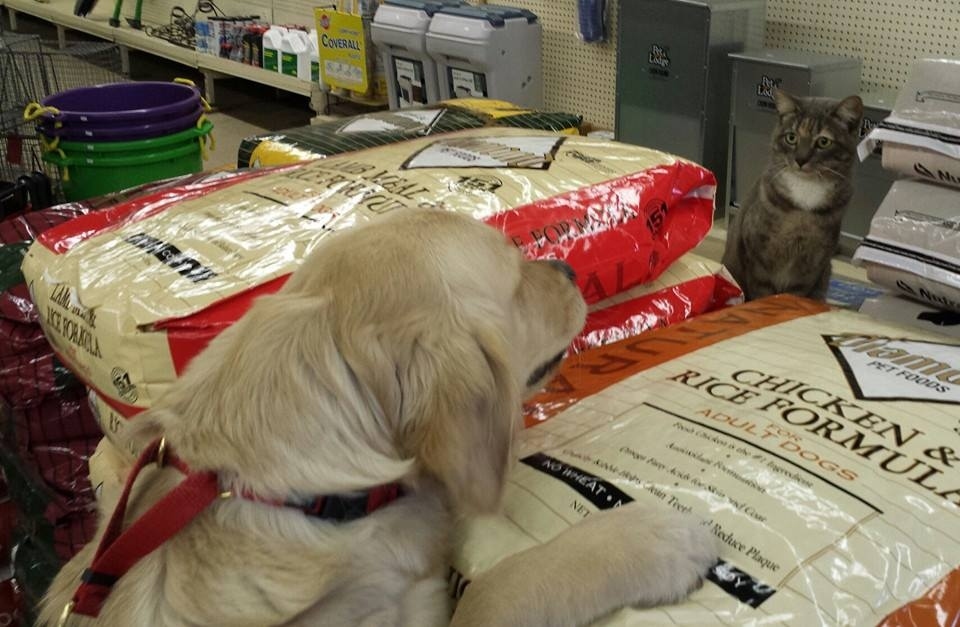 12.
She loves peanut butter! Of course.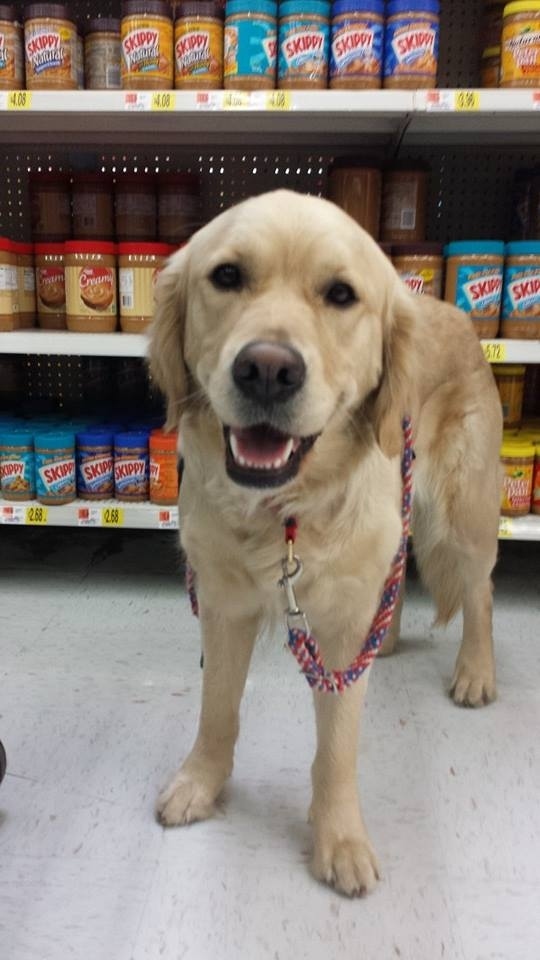 13.
She plays catch and/or fetch.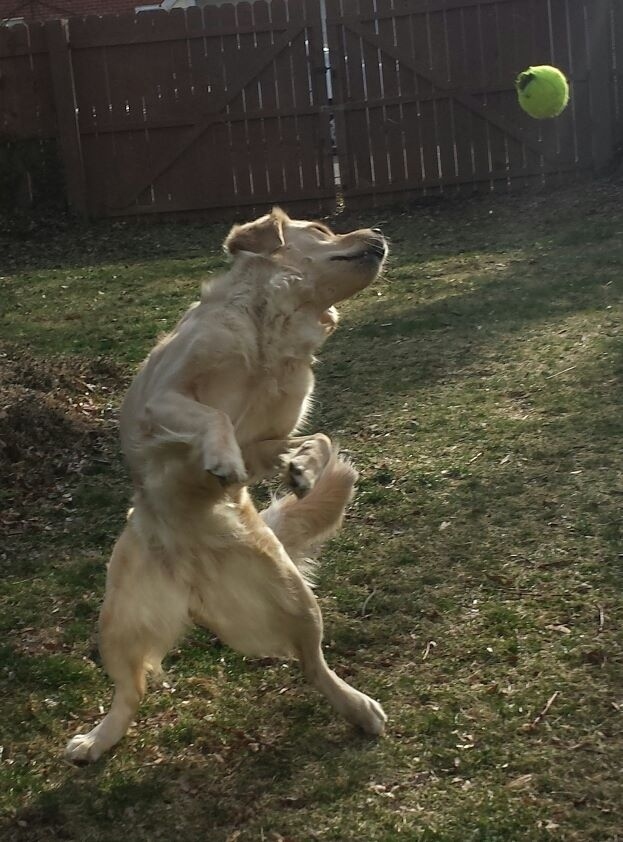 14.
She can internet.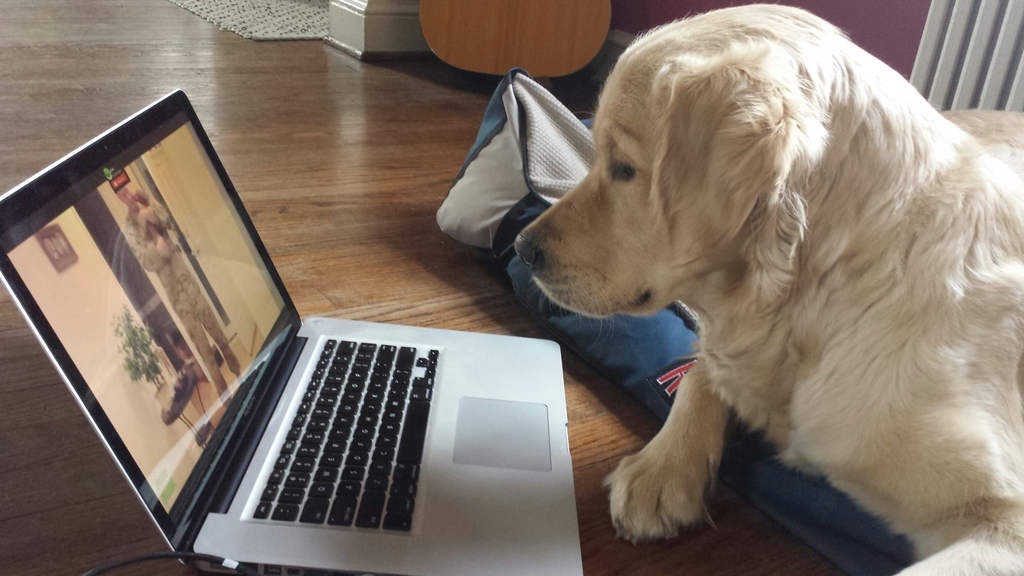 15.
She especially loves falling asleep while Skyping with her best buddy Mikey.
16.
She's a pro at travelling to exotic lands.
17.
Thanksgiving is her favorite holiday.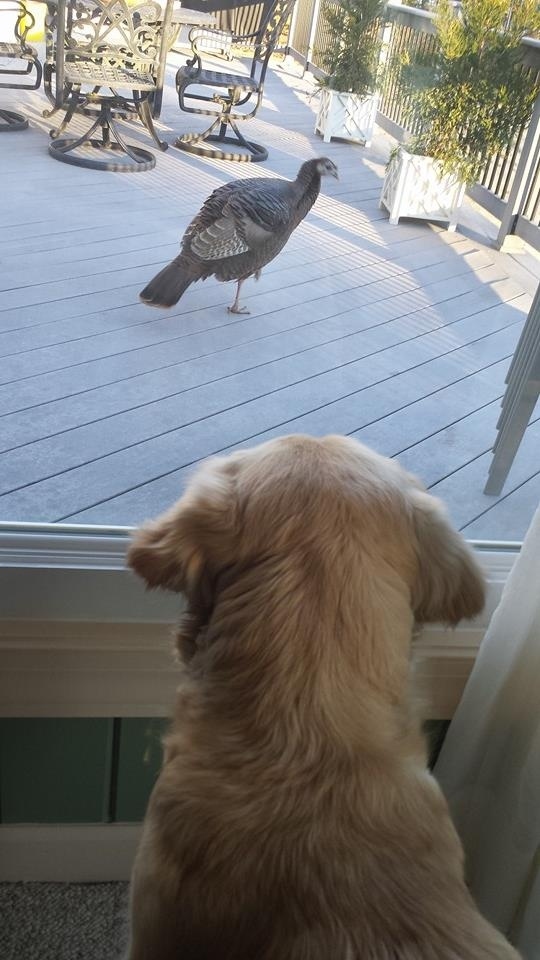 18.
She is a princess.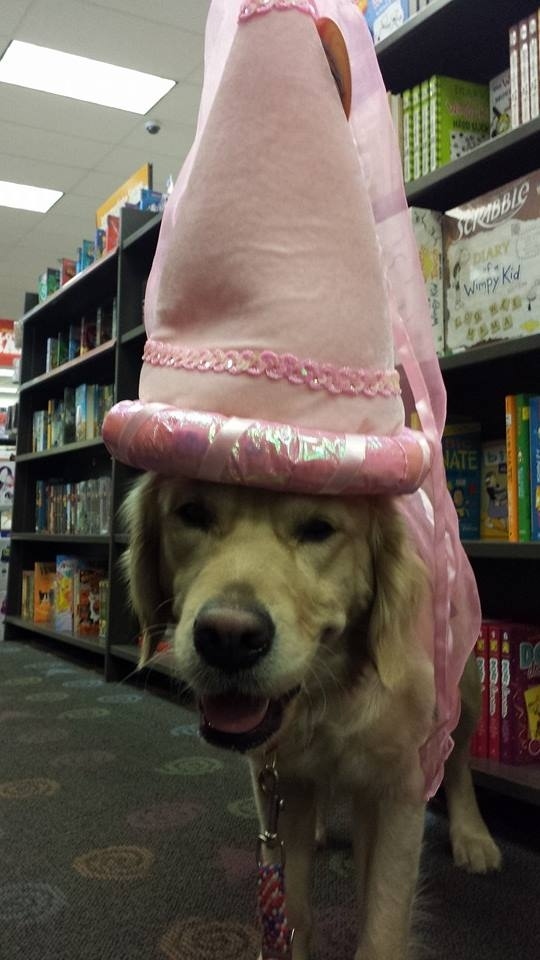 19.
And a wizard!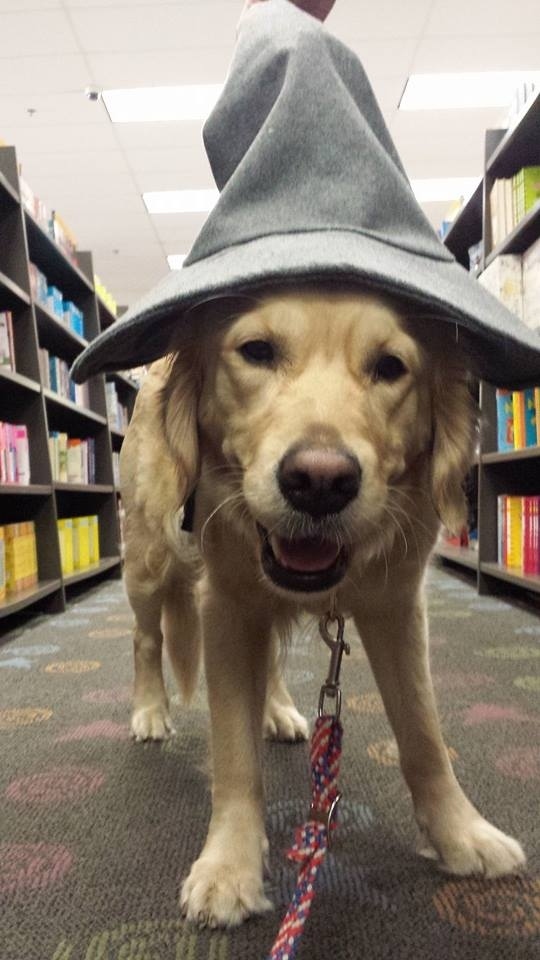 20.
She'll never forget your birthday.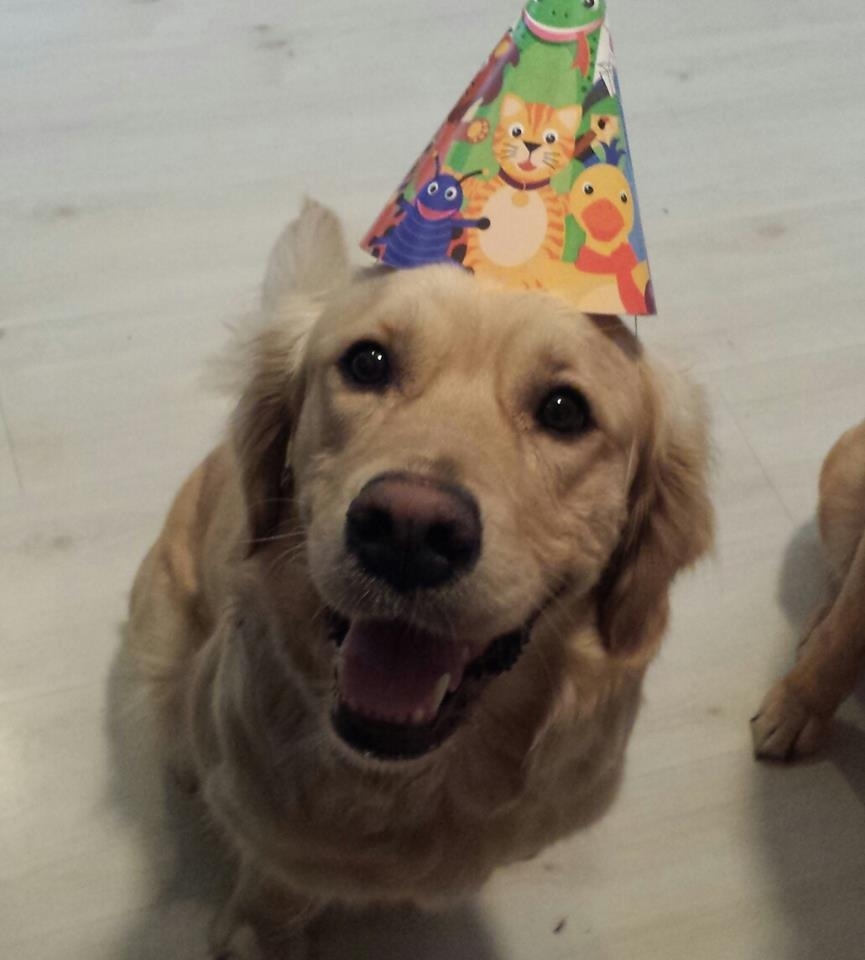 21.
Squirrel!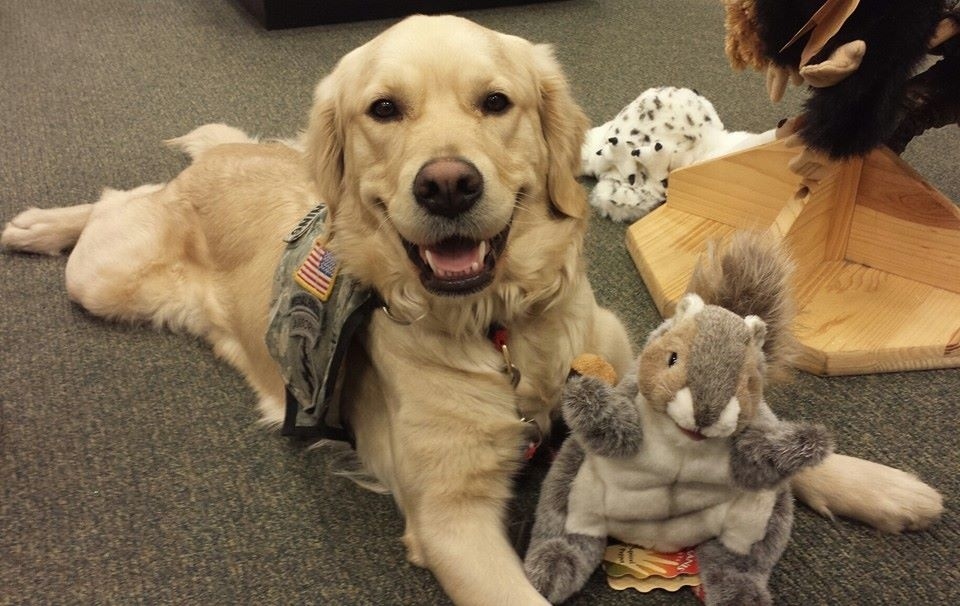 22.
She's got quite the green paw.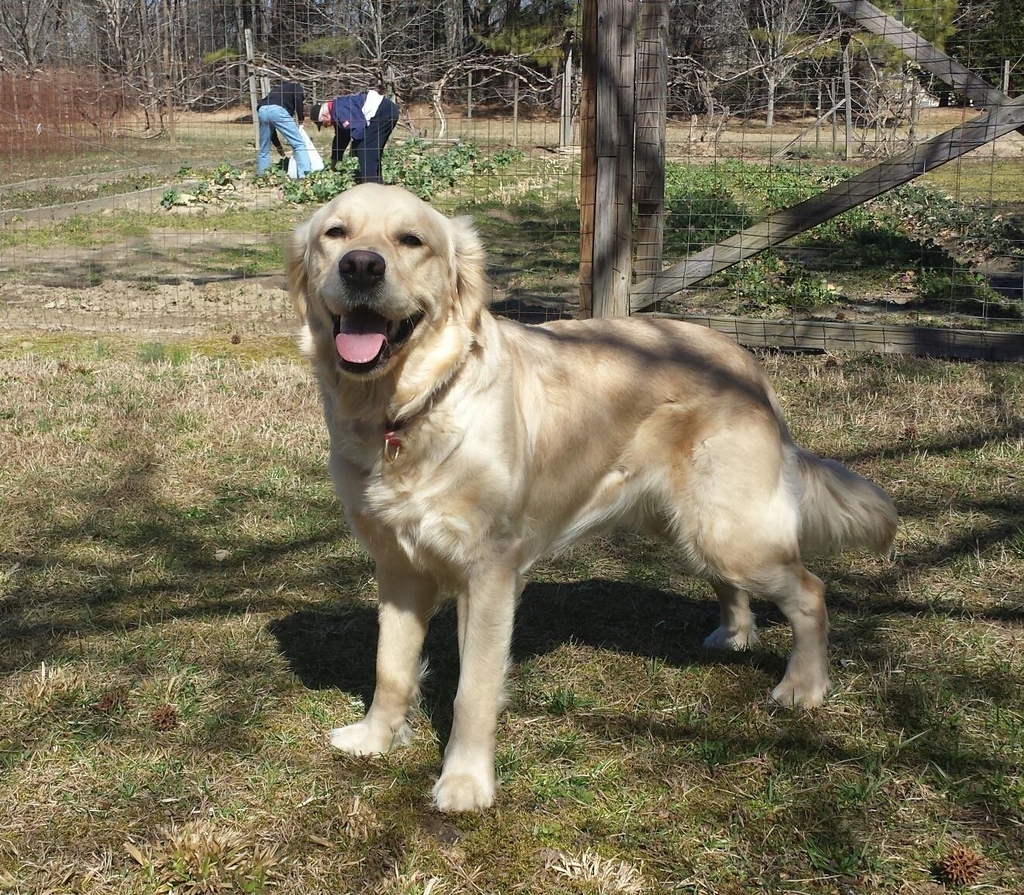 23.
She'll make sure you're eating healthy.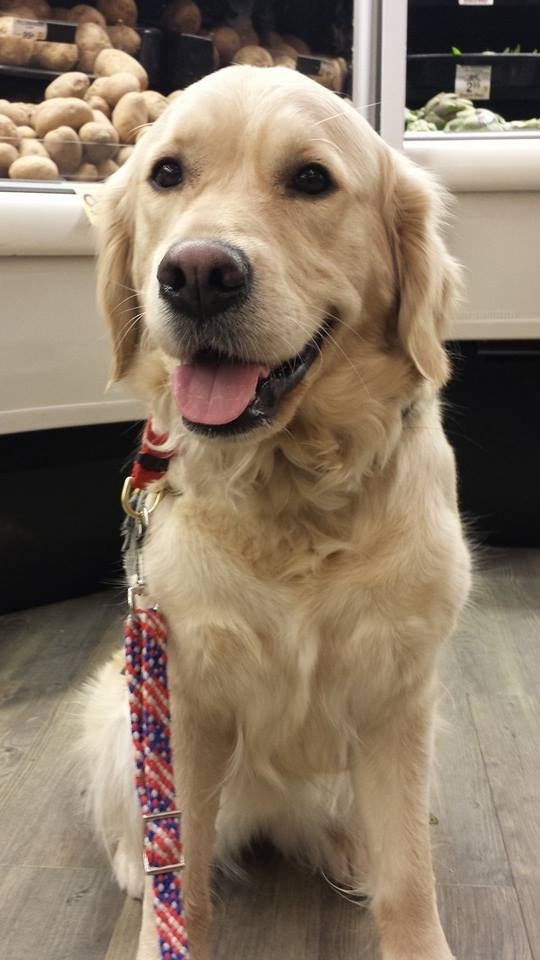 24.
But she'll let you have some treats too.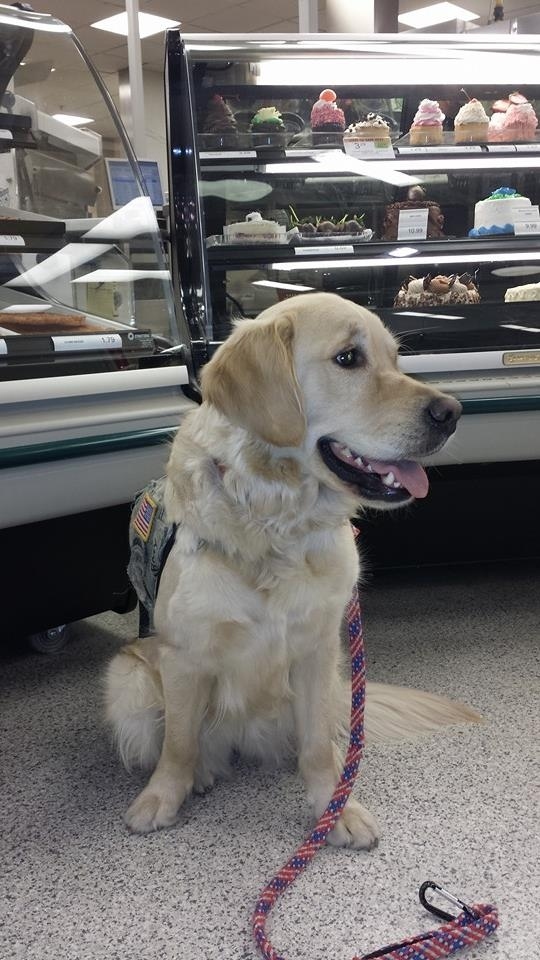 25.
She always knows how to have a good time.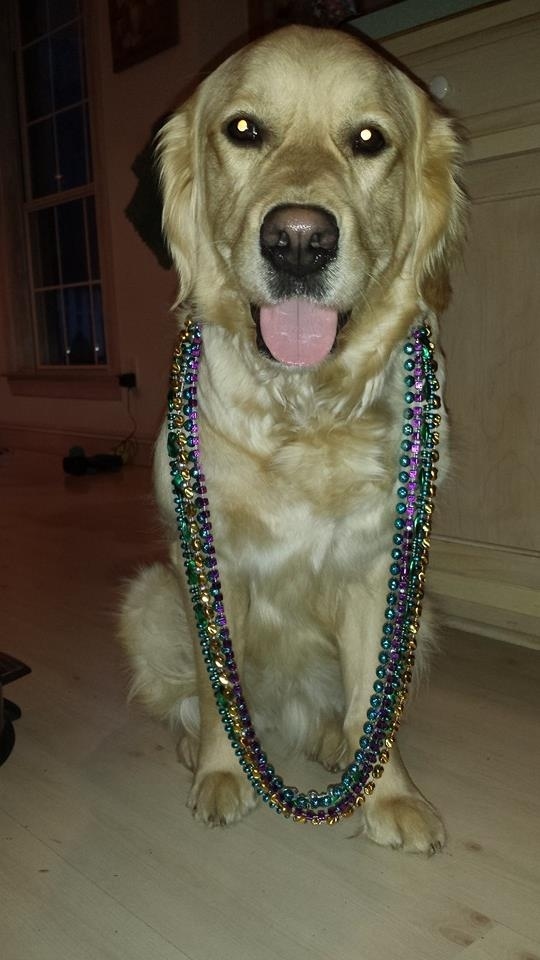 26.
But also loves some peace and quiet.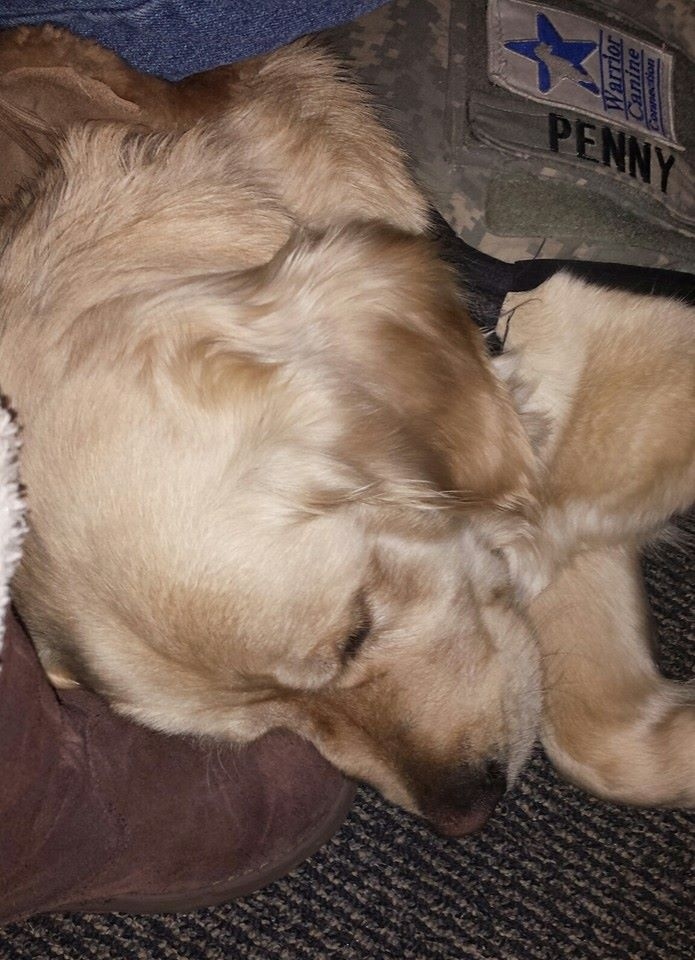 27.
She dreams of serving her warrior...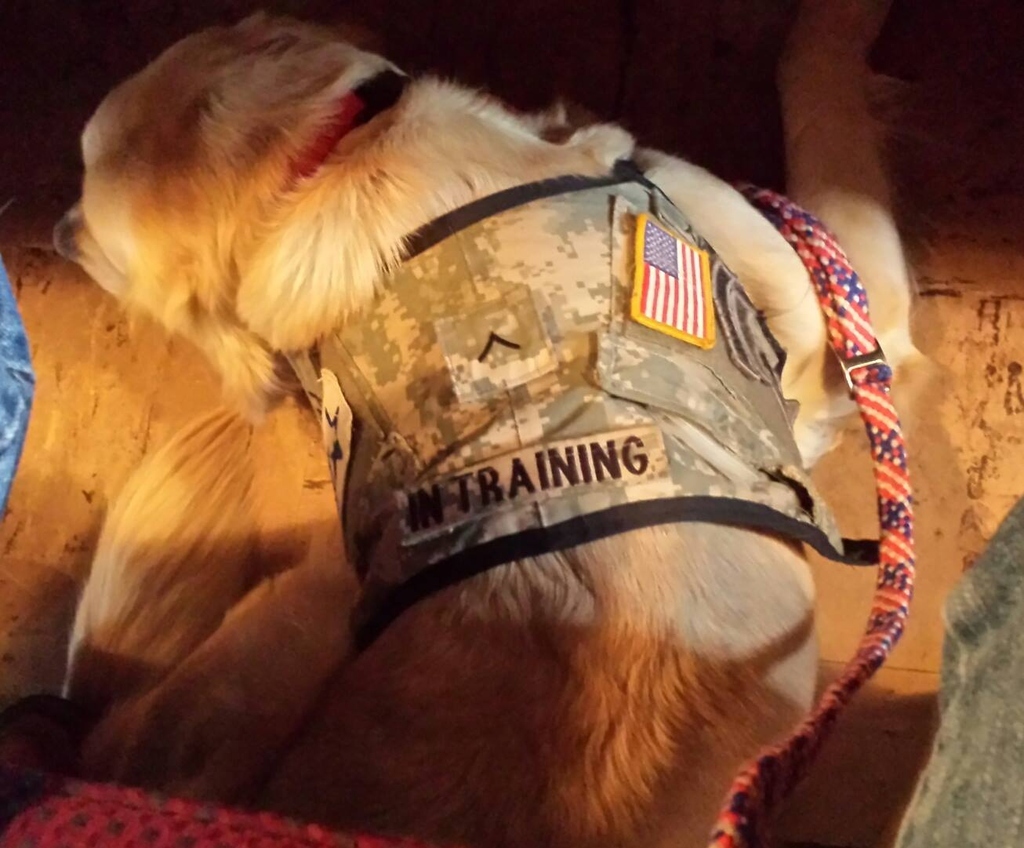 SMILES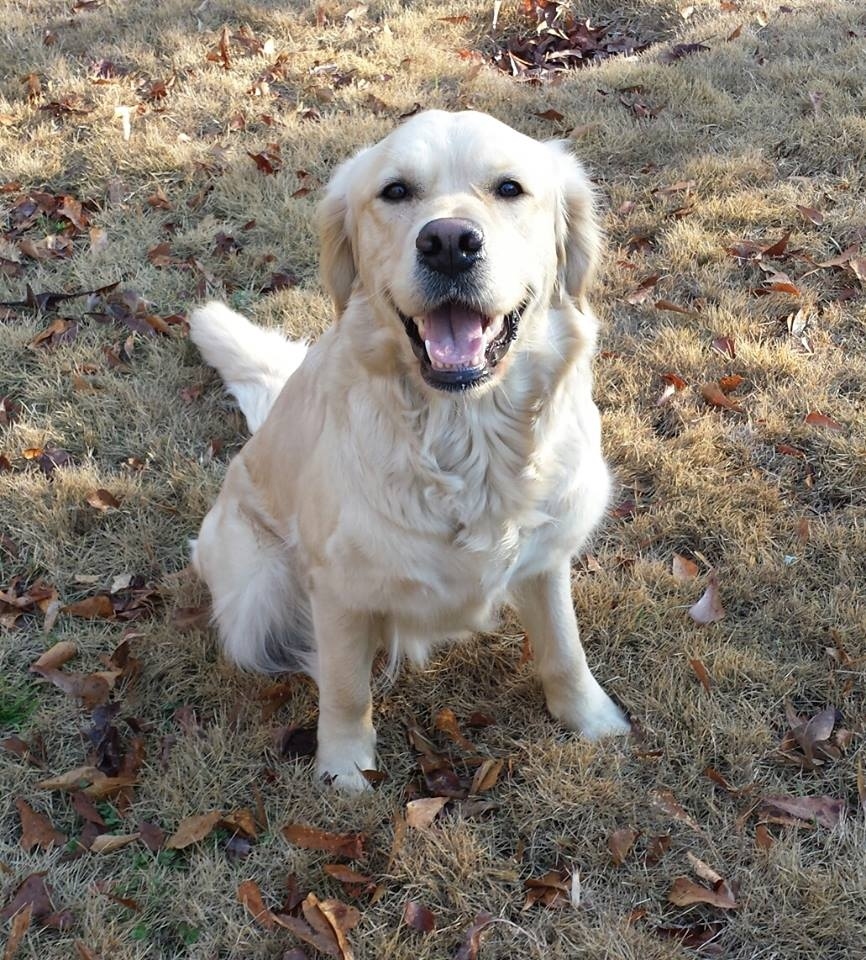 This post was created by a member of BuzzFeed Community, where anyone can post awesome lists and creations.
Learn more
or
post your buzz!