It was a cry for help.

Everyone was pretty concerned.

Don't worry, Jess is okay. She's just pregnant!
Seriously, though! She looks fab.
Anyway, back to the matter at hand...or, foot...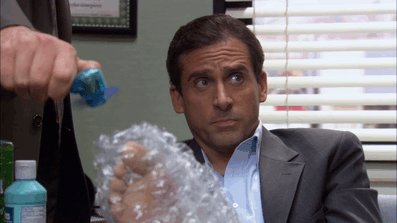 It's a new week, and I'm here to report that Jess and her swollen foot are BACK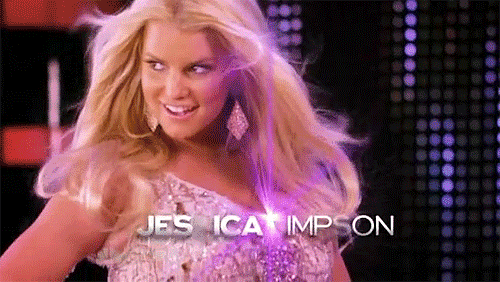 Yes, Jess's swollen foot has made an encore appearance. This time, as part of the 10-year challenge
I'd like to applaud Jess for taking an unconventional approach to the challenge
While everyone else has been posting the same pictures of their faces from 2009...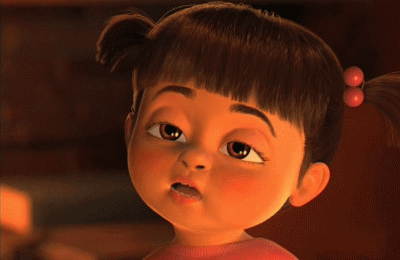 Jess definitely took it to the NEXT LEVEL

You could say that Jess's 2019 is pretty SWELL so far!
Or, this year, she's putting her best FOOT forward??
So, yes, it's definitely a glow up
STEP it up, y'all!