Zayn Malik Is Facing Backlash After Getting In A Confrontation And Saying The F-Word
The altercation happened in NYC at 2 a.m.
On Friday, TMZ reported that singer Zayn Malik got into a heated confrontation outside a bar in the East Village, NYC, at 2 a.m.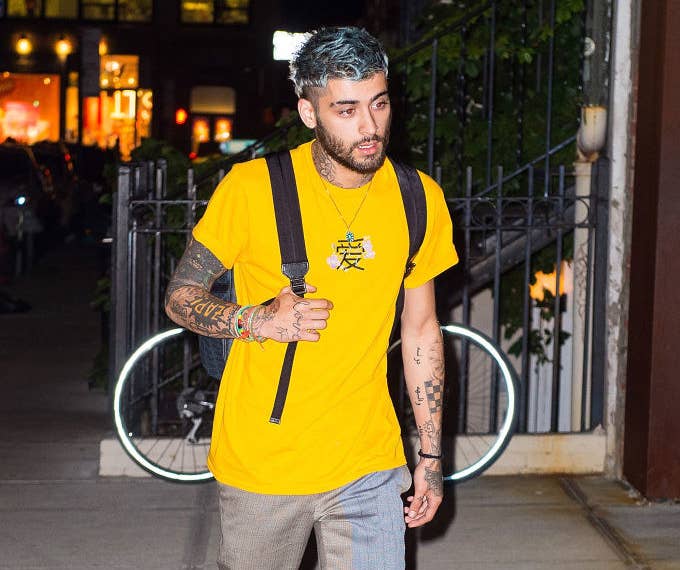 Zayn, who is shirtless in the video, is shown in an altercation with another man for unknown reasons. The two appear to scream at each other as they are both being held back.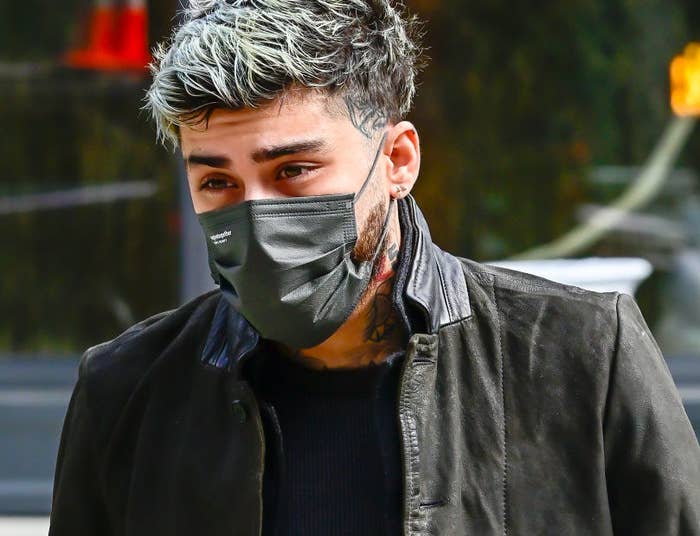 It doesn't appear the fight led to punches or physical violence. However, in the video, the other man is heard calling Zayn the anti-gay F-word.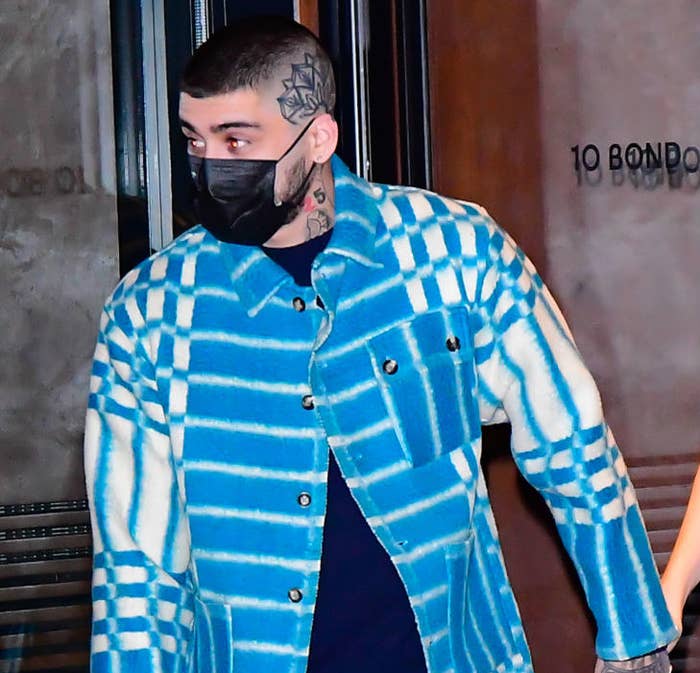 Zayn yelled back, saying, "I'm a [F-word]?"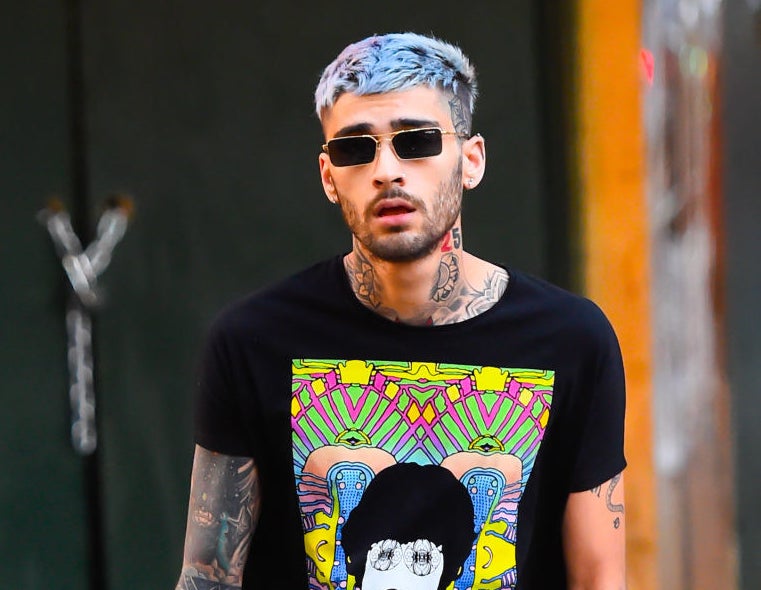 People were not happy that Zayn, who identifies as straight and is married to Gigi Hadid, said that word:

Others defended the singer, saying it's not as offensive because he was just repeating the slur back to the person in the altercation:
Zayn has not responded to the backlash or addressed the situation on his socials, but we will update you if he does.