Taylor Swift Is Fighting Back. Here's Why We Should Stand By Her.
#IStandWithTaylor.
Basically, Taylor was reportedly told she's not allowed to perform her old songs at the AMAs — where she's being honored — and she's not allowed to use her old music in a Netflix documentary that chronicles her life for the past few years.
Let's get into why we all should be standing with Taylor right now:
1.
First of all, they reportedly owe her money. A lot of money. Her publicist, Tree Paine, issued a statement that says a professional auditor has found that Big Machine Records owes Taylor almost $8 million in unpaid royalties.
2.
Taylor Swift, since really the inception of streaming, has stood up for artists' rights and compensation. She's stood up to major streaming platforms, like Apple and Spotify, and now she's standing up to powerful men who are trying to control her.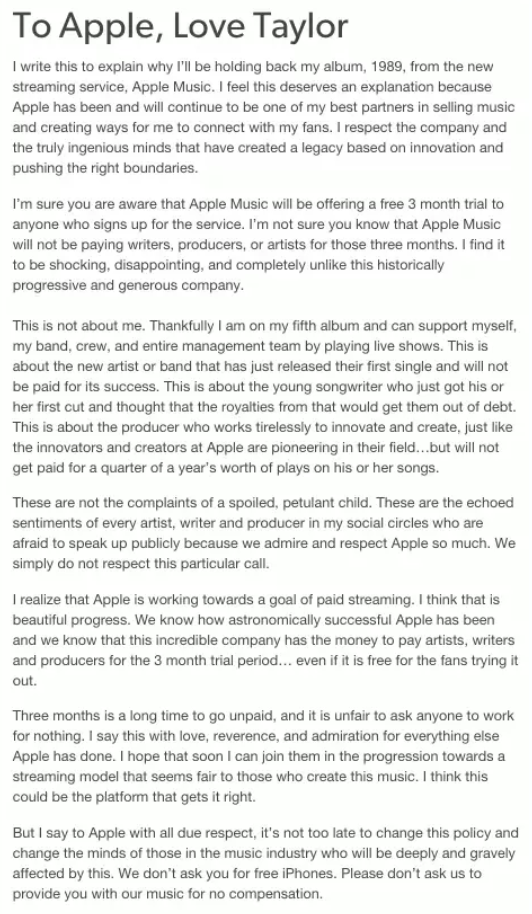 3.
Taylor's always used her platform, her fan base, her concerts, and her reach to uplift new artists and musicians.
4.
Whether it's her bringing them on stage, adding their song to a playlist, covering their song, or mentioning them in an interview, Taylor Swift has helped artists' careers immensely when she didn't have to.
5.
She's also begun using her platform to speak out on issues and create change. This year, she created the Equality Act petition, which advocated for LGBTQ rights.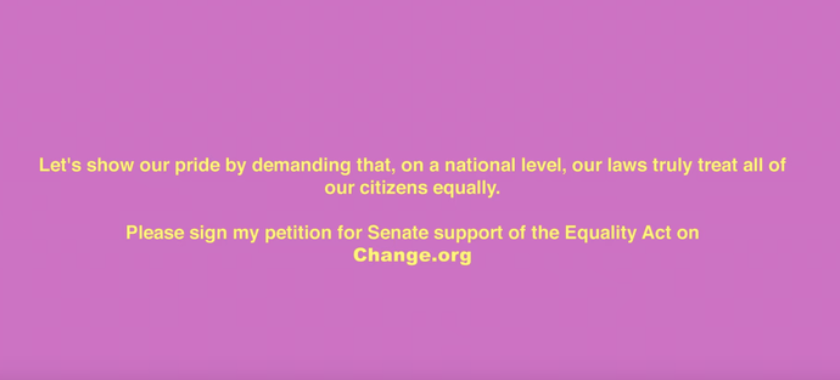 6.
There's no denying the good that Taylor has put into the world. She's donated to organizations that support the LGBTQ community:

7.
And she's helped pay for fans' tuition, medical bills, and more.
8.
Basically, this Scooter/Scott situation has never been about Taylor getting more money — it's about the abusive and controlling behavior of men in the music industry. Taylor deserves to have full control of her legacy and access to the music she penned in her darkest and most vulnerable times.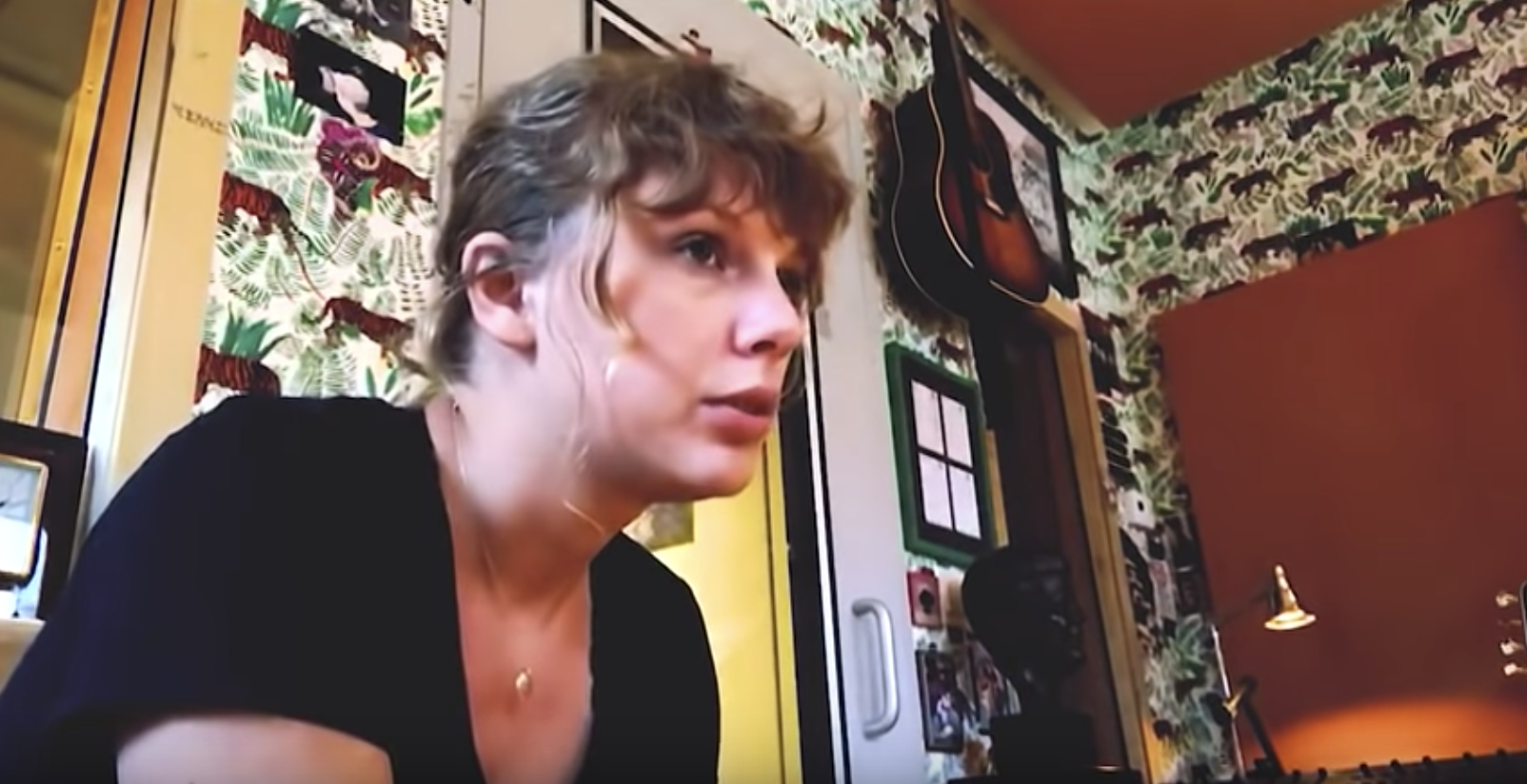 9.
Even activist and US representative Alexandria Ocasio-Cortez pointed out that this situation is indicative of "predatory practices" by private equity groups, which "hurt millions of Americans."
10.
Now, let's get into the common sense aspect of the situation. Like I said, Taylor wrote these songs. She wrote about heartbreak, love, family, friends, loneliness, and so much more. She wrote these pieces of herself in childhood bedrooms, in tour busses, and in her bed in the middle of the night. They belong to her, and they cannot be taken.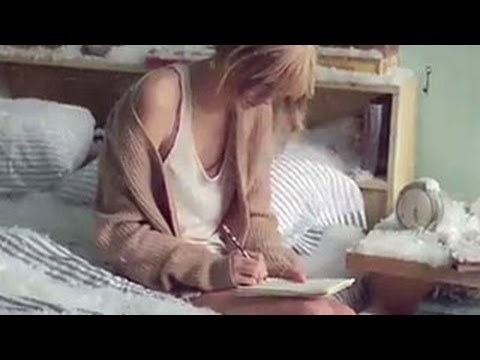 11.
Everyone should also stand with Taylor because the public has not always been on her side. When she was the poster child for slut-shaming and the scapegoat for every problem in the music industry, hardly anyone stood up for her.
12.
When Kanye West illegally recorded her, portrayed her naked, sleeping body in a music video without her consent, and then took credit for her fame, hardly anyone stood up for her.
13.
When Taylor was in her 20s and dated a few people, people discredited her art and labeled her sexist, derogatory things, and she barely had any support (besides from her fans).
We owe her. You owe her. Have her back. I stand with Taylor, do you?