The 2010s are a great decade for sex scenes.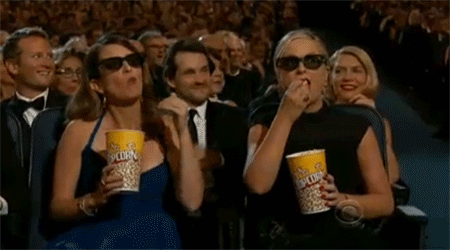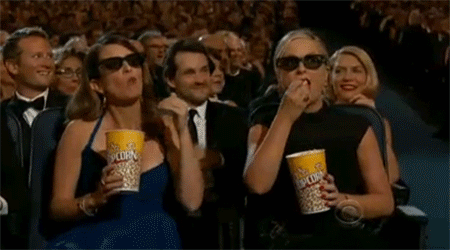 Just recently, Atomic Blonde was released, and it had an atomically hot sex scene.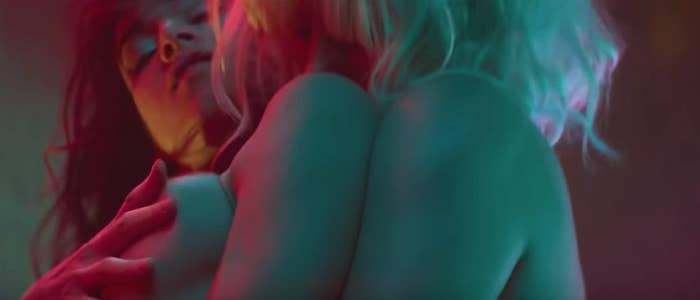 Perhaps Rosario Dawson's sex scene in Unforgettable really revved your engine?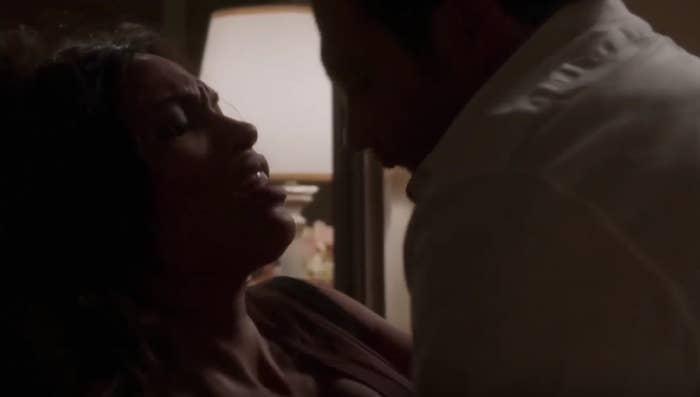 Maybe you enjoy watching creepier sex scenes — like the ones in Raw.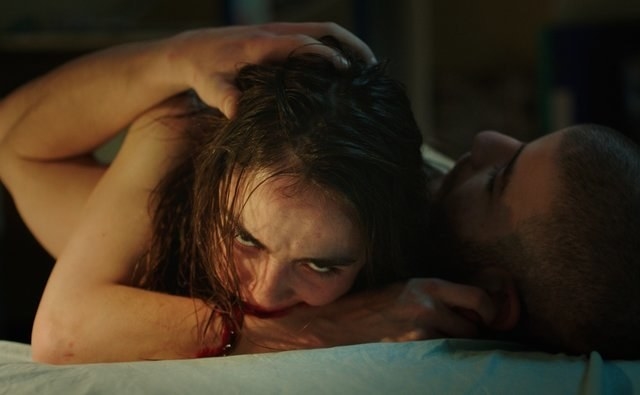 Maybe, the Black Swan sex scene with Natalie Portman and Mila Kunis was your favorite.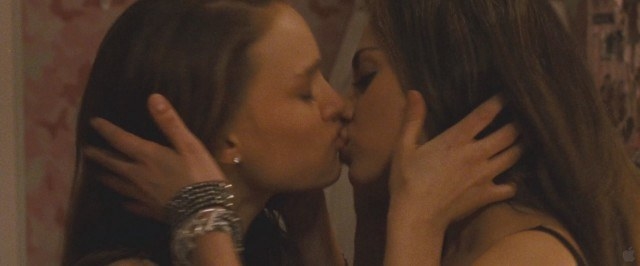 Or, maybe you're into the more ~interesting~ scenes from the Fifty Shades franchise?
You definitely have a favorite sex scene from this decade, so tell us your favorite and ~why~ it's so great via the DropBox below.