On Saturday, the hashtag #SexEdWontTeachYou began trending on Twitter. It was basically thousands of people sharing what sex education in high school should have taught us.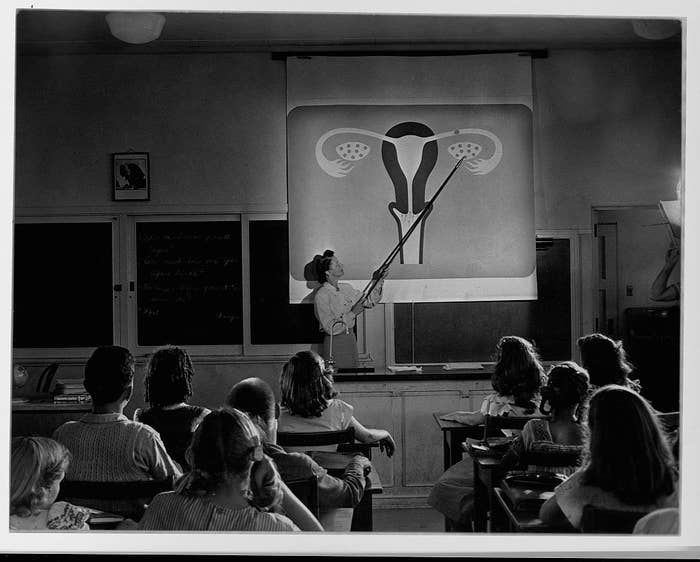 Keep in mind, these people are not experts or doctors, but their advice can be pretty useful/interesting. They shared what they wish they were taught about...
1.
Fingering:
5.
These four things:
6.
The alphabet method:
7.
LGBTQ-related sex topics:
8.
Consent, pre-cum, and peeing after sex:
9.
Boundaries:
10.
Group sex:
11.
Condoms breaking:
12.
Riding and oral:
What do YOU wish you were taught in sex ed? Let me know in the comments below!