Fans Are Rallying Around Wendy Williams After Her Husband Allegedly Had A Baby With His Girlfriend
"Keep your head up."
The talk show queen — who is battling Graves' disease — revealed last week that she is living in a sober house as she recovers from addiction.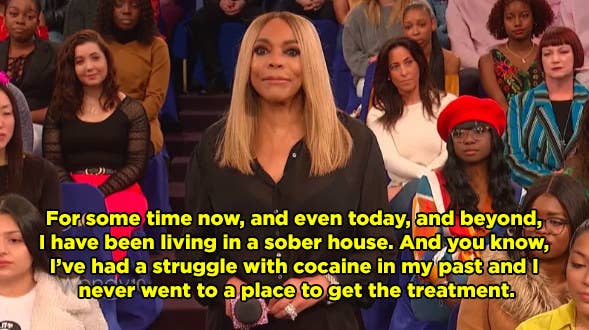 And now, according to Page Six, her husband has welcomed a baby girl with his girlfriend, Sharina Hudson.
Many fans — who have probably followed the years of speculation surrounding her husband's infidelity — are tweeting support to the talk show host:
Some had some choice words for her husband.
As for whether Wendy and her husband will stay together, we don't know yet. However, Wendy was recently spotted without her wedding ring. This could be a huge deal, considering she said this earlier this month: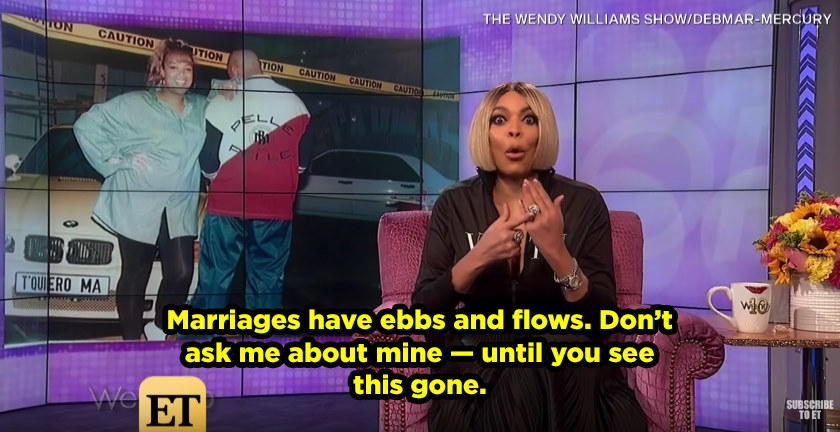 Whatever the case may be, Wendy, let me echo what your fans above said. We love you, we support you, and we hope you find peace and healing in 2019.