Tori's realtor, named Robert, randomly texted her "The latest bizarre inquiry."
Obviously confused, Tori responded, "I'm sorry? I'm assuming that wasn't for me."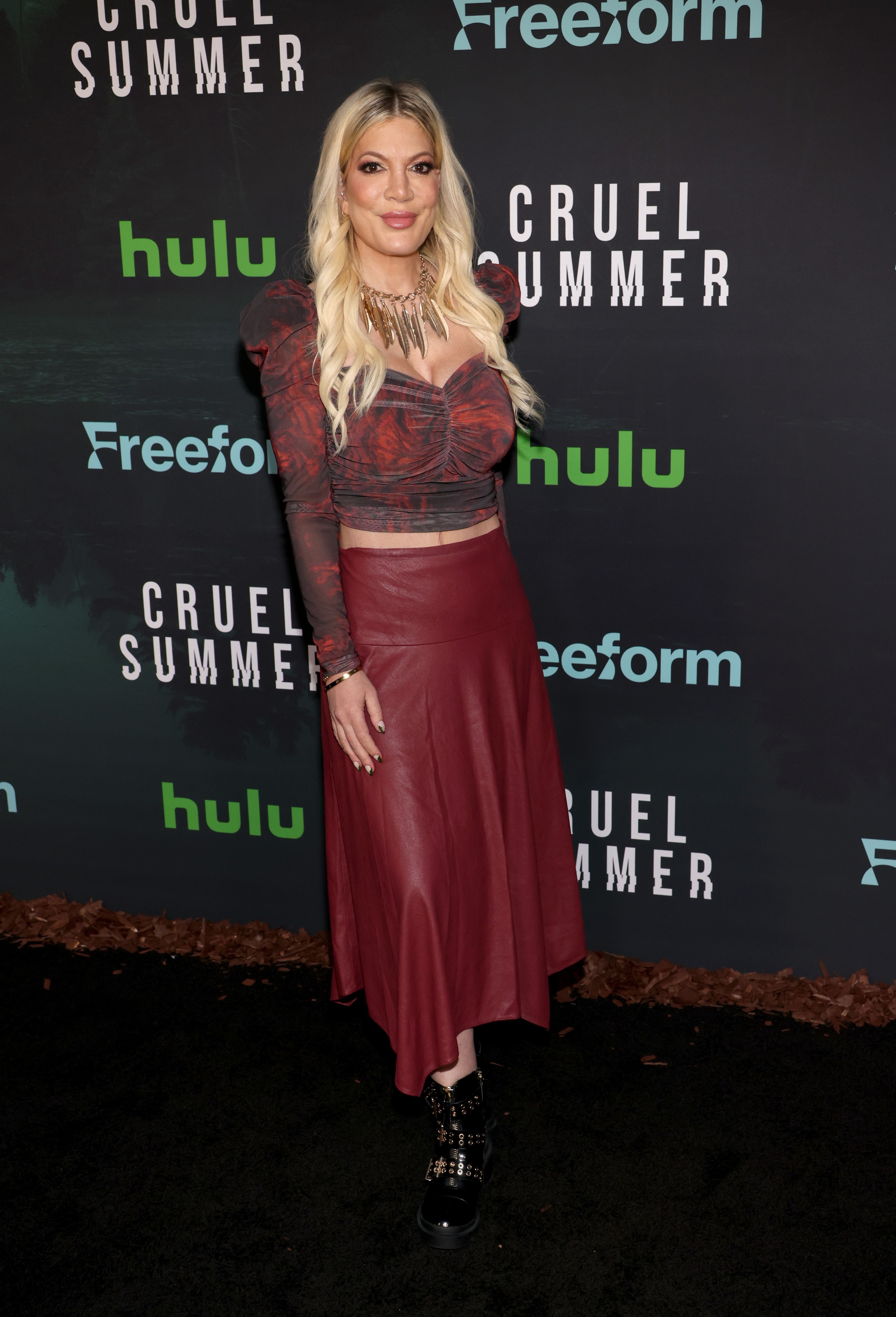 But it looks like the realtor had already sent through a text that was talking smack about Tori herself.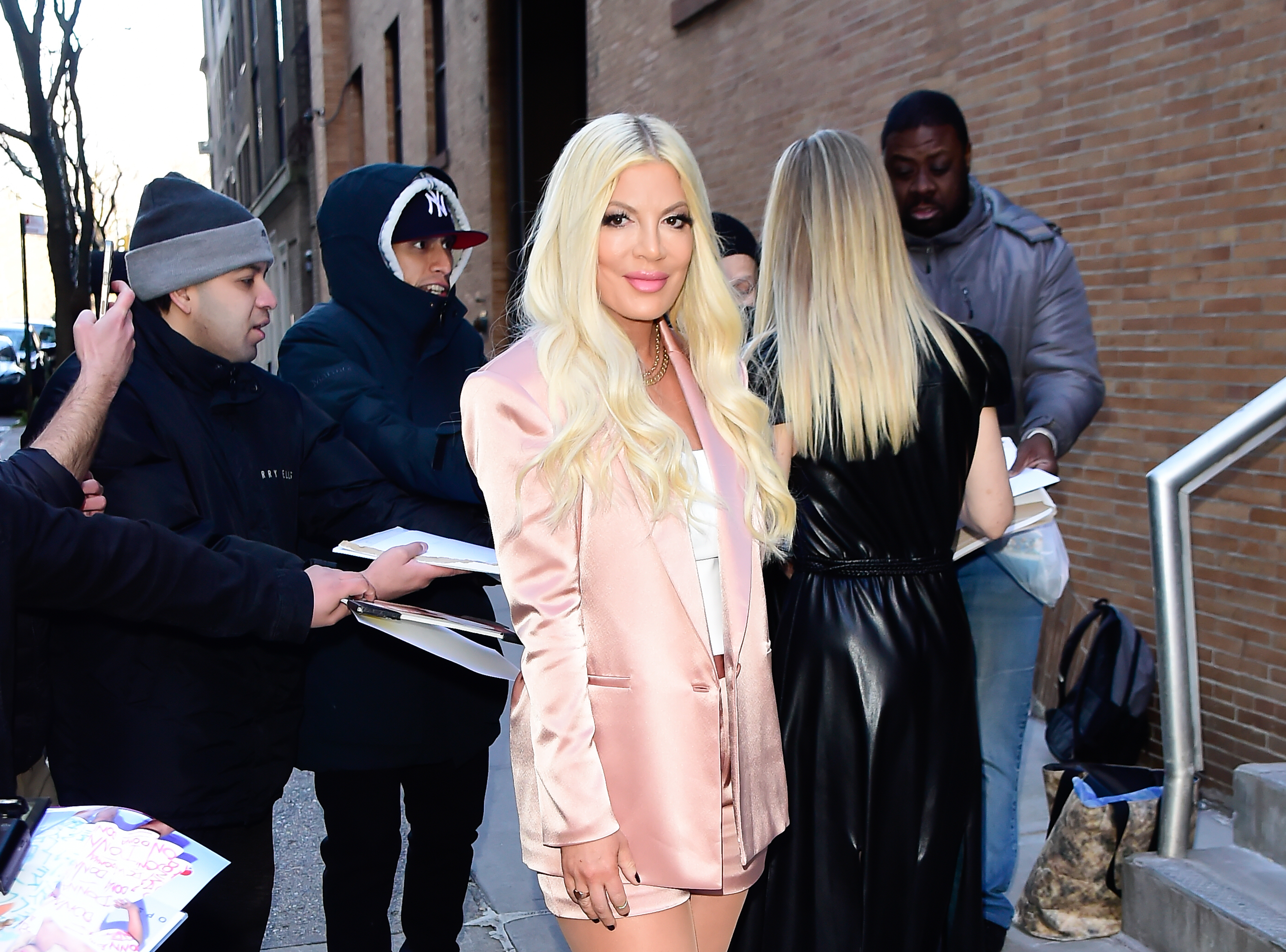 "It is more for Karen," the realtor replied. "Tori Spelling has been asking for a 1 month rental. If you follow her situation on TMZ, it is all amusing."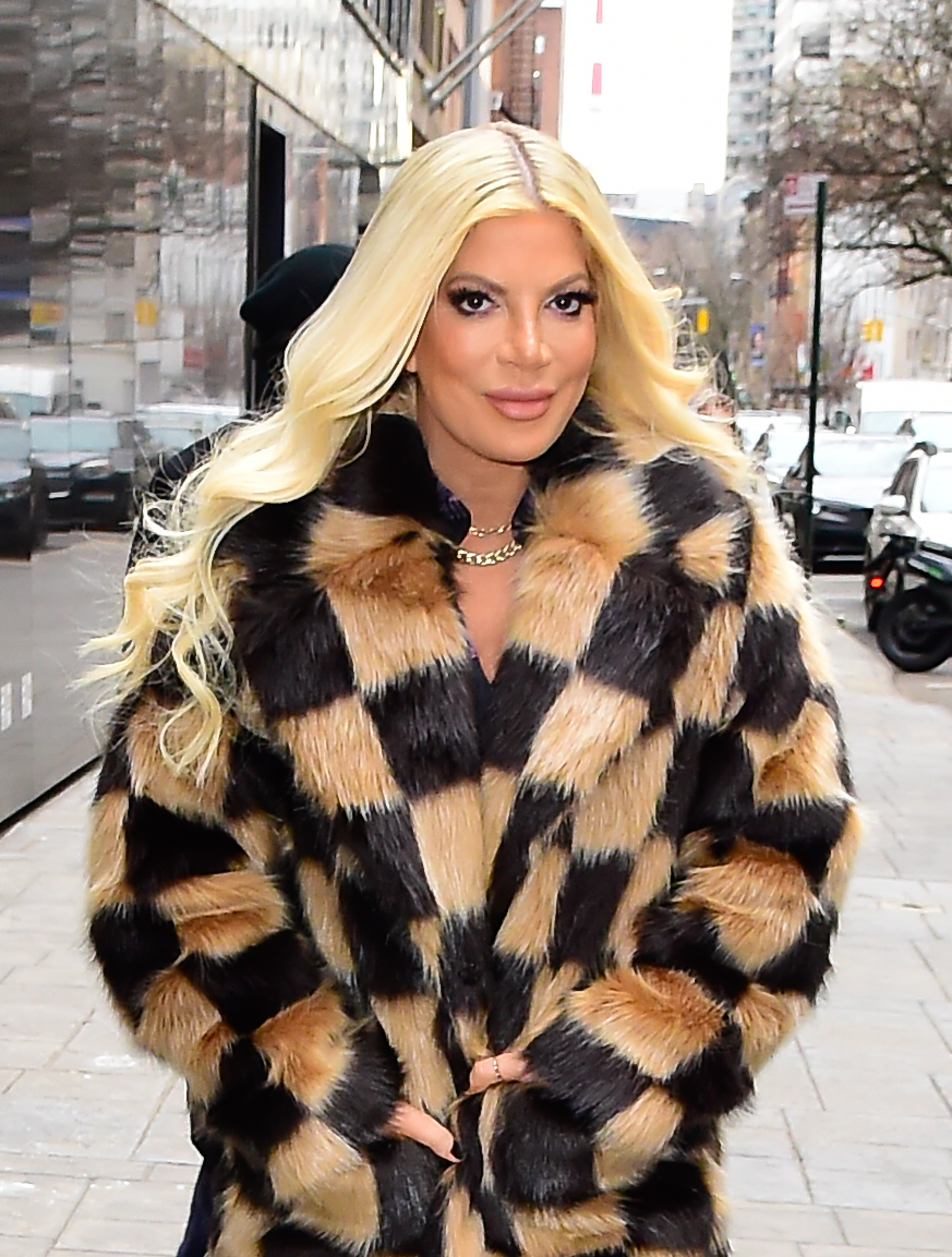 "This is Tori Spelling!" Tori replied, shocked. "Wow! Human empathy and kindness prevails. Kids in crisis amusing."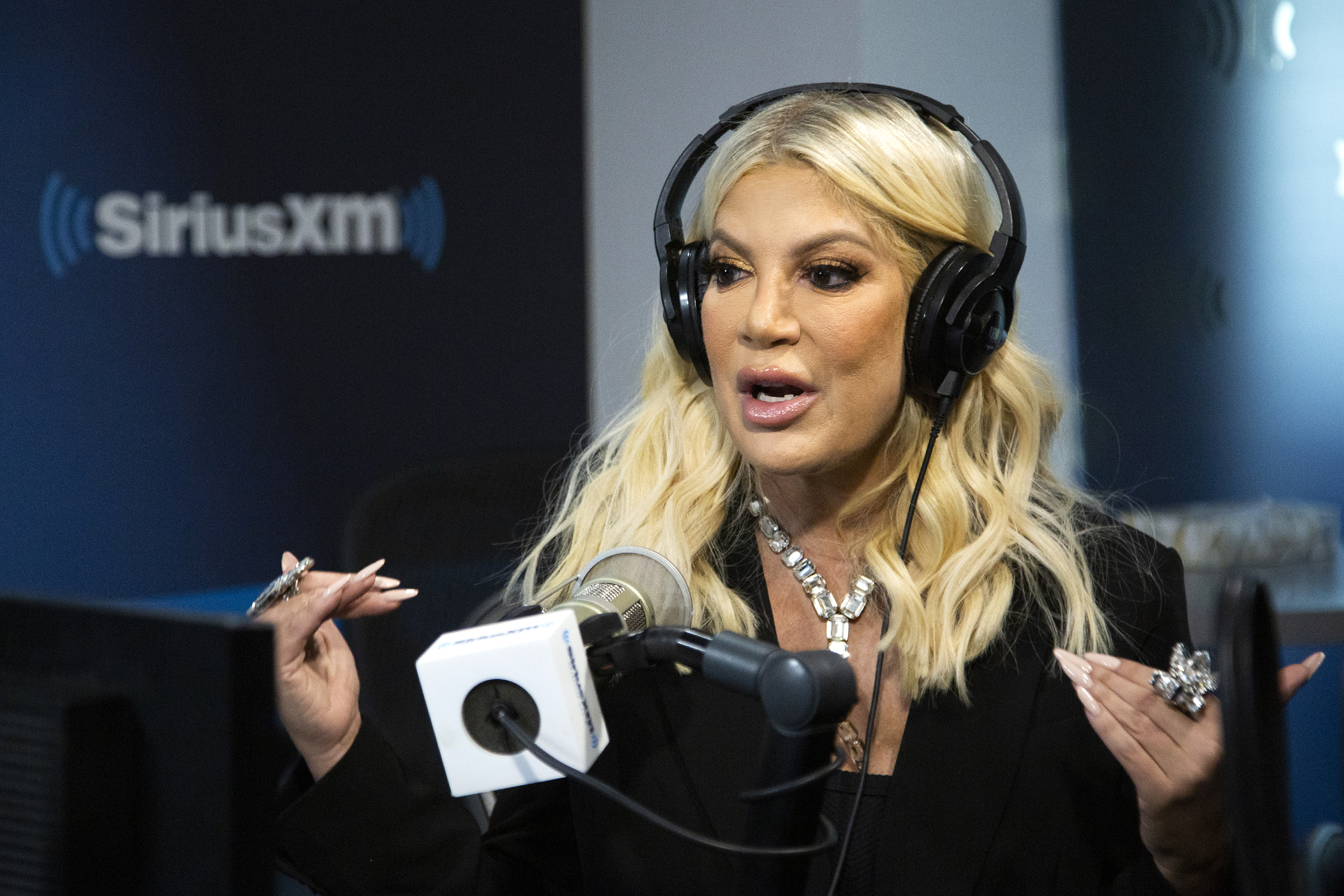 Tori reposted the awkward text exchange on her Instagram story and gave some context to what he meant by "situation." "And this human is a father! I guess I hold out too much hope that people lead by kindness," Tory said, tagging the realtor. "My five kids are going through mold poisoning and we need a home, and this is how you treat people? Mocking their situation?"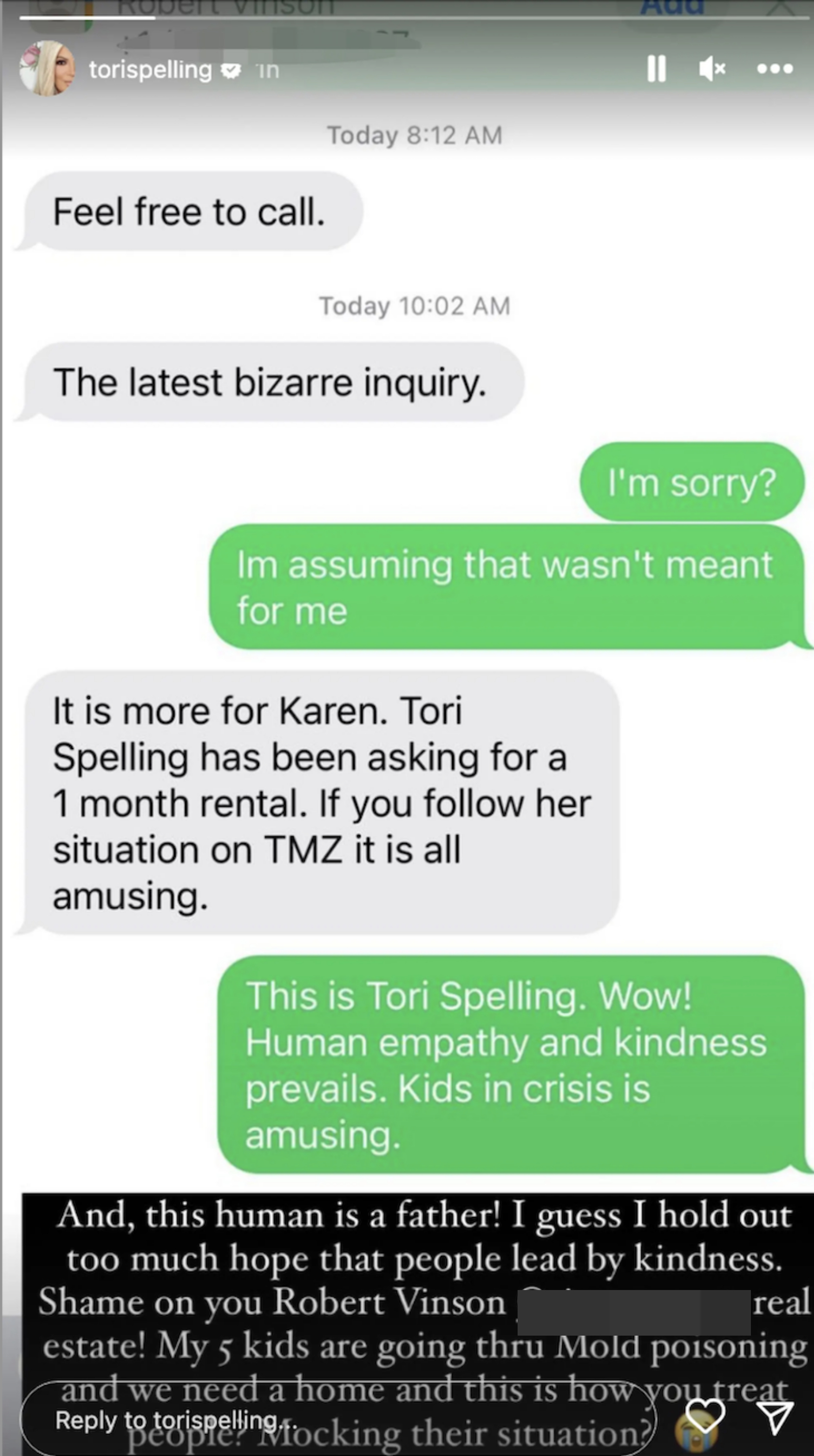 It doesn't really explain much, but the realtor did provide a comment to Page Six. "Celebrity impersonation is rabid in Hollywood," he said. "As a real estate broker, I have a fiduciary responsibility to be certain of the identity of the person we are dealing with."
Awkward, awkward, awkward. We'll keep you posted as this story develops.