You may or may not watch Vanderpump Rules on Bravo or Peacock. It doesn't matter, I'm gonna explain it all to you.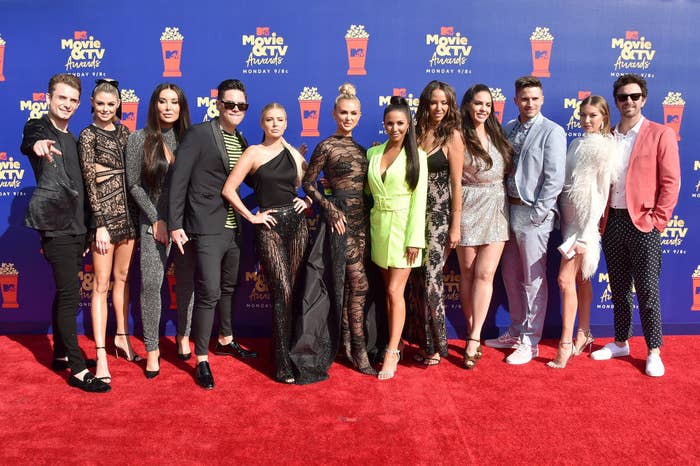 They've always had a seemingly great relationship. It appeared to be one of honesty and authenticity — like they truly seemed like best friends, yet still got into normal couple arguments. Like, they were one of the few stable parts of the drama-riddled reality show.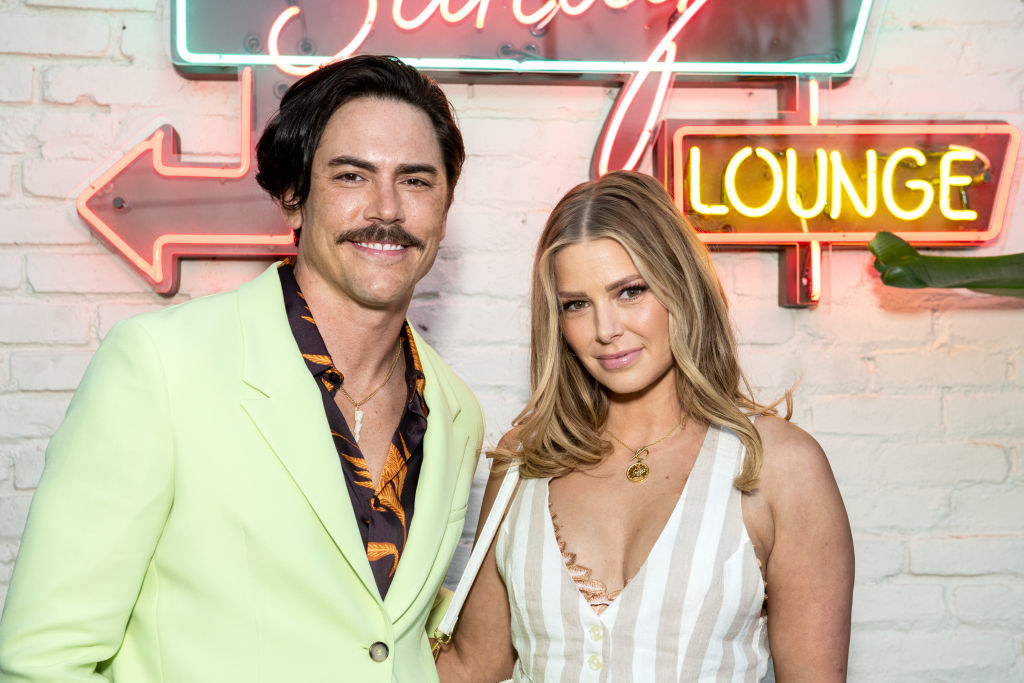 You have to understand, much of this show is about partners cheating on each other, quick hookups with other castmates, and "stealing" other people's partners. But Tom and Ariana were not really in that mix. They were like the old married couple that stayed out of it.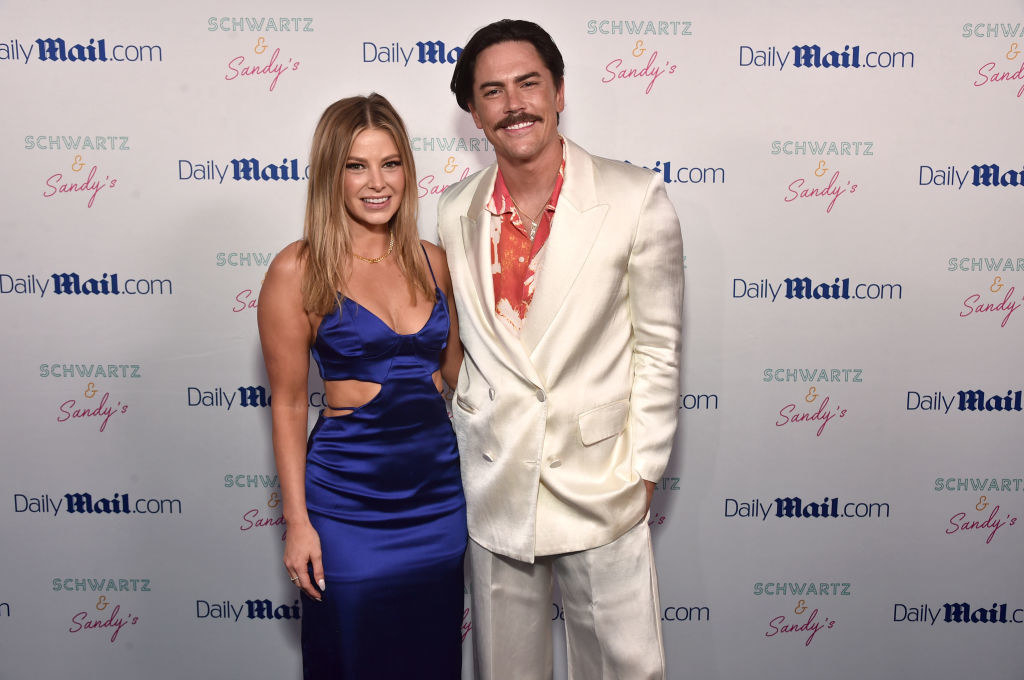 More important info: this year, long-term partners, Katie Maloney and Tom Schwartz, divorced after 12 years together. This happened around the same time long-term partners Raquel Leviss and James Kennedy split, too.
This season, Raquel appeared to be acting kinda differently. Like in a recent episode, she was at dinner with Katie — who she's friendly with — telling her she's semi-interested and wants to make out with Tom, aka Katie's ex of 12 years.
And then on Watch What Happens Live, Raquel defended herself. "I'm just trying to live my life and I'm sorry if that offends people but it's not going to stop me from doing what I'm going to do," she said.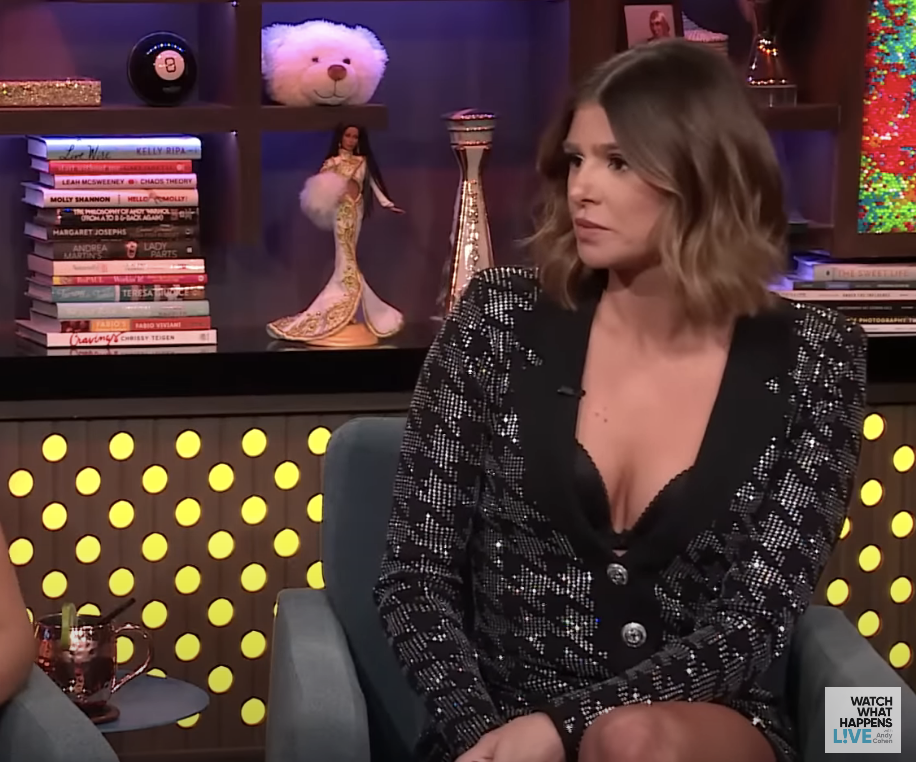 Flash forward to this Friday, when People magazine reported that Tom and Ariana had called it quits after nine years. Why? Because Tom and Raquel had reportedly had an affair for six months, People reported.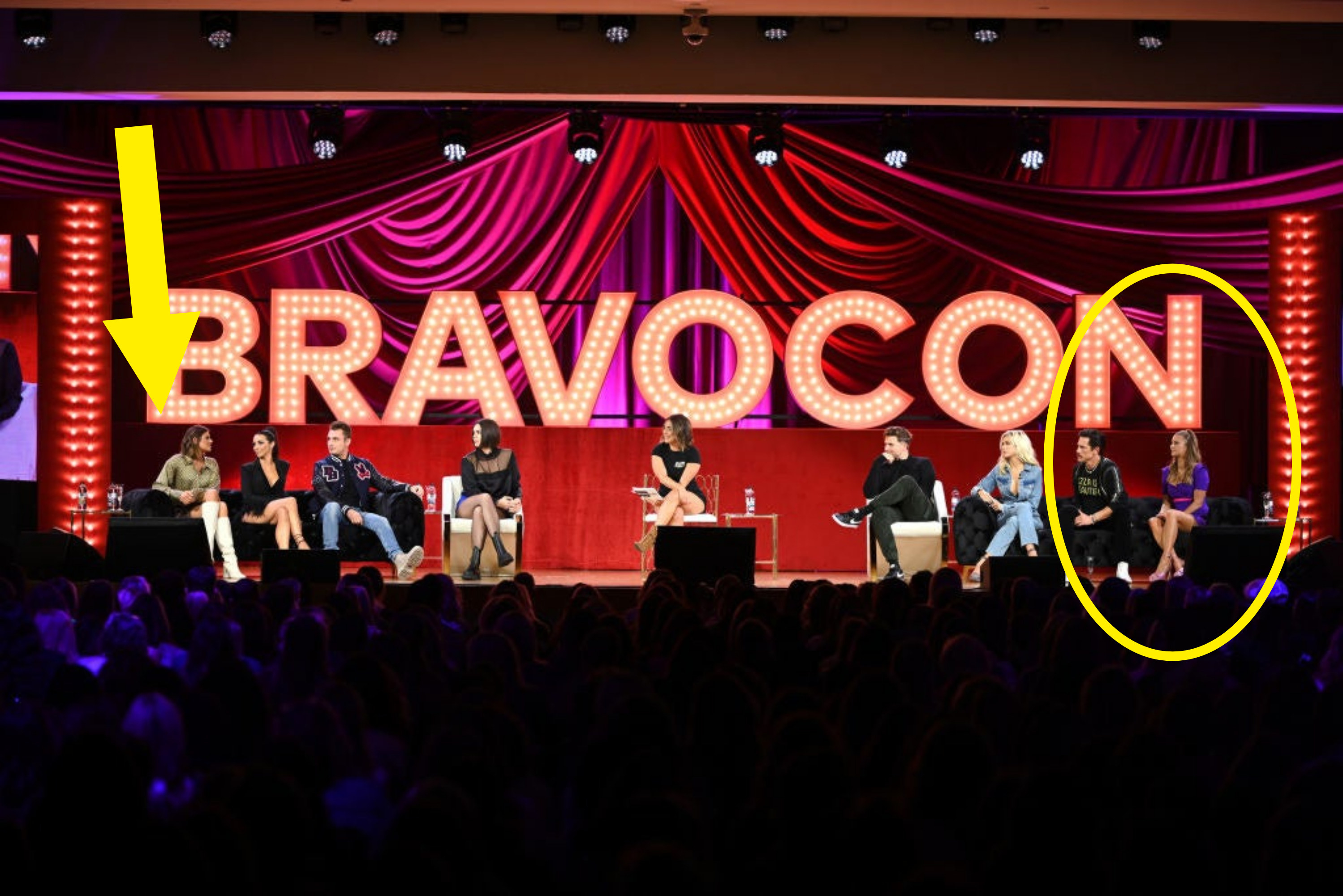 "This has been going on for upwards of 6 months — all the while, Tom was sleeping next to Ariana in bed. She was completely blindsided by this — devastated doesn't even scratch the surface of how she feels," one source told People.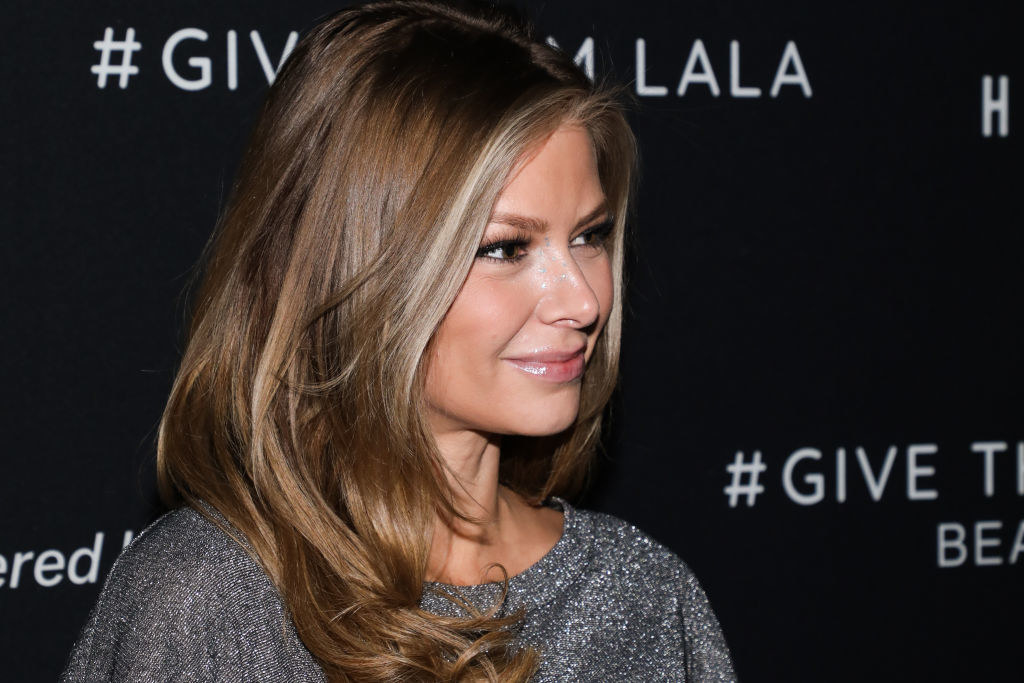 And according to People, Ariana found out about this affair when she was at Tom's concert — yes, he sadly pursues a music career on the side — and a sexual video from Raquel came up on his phone.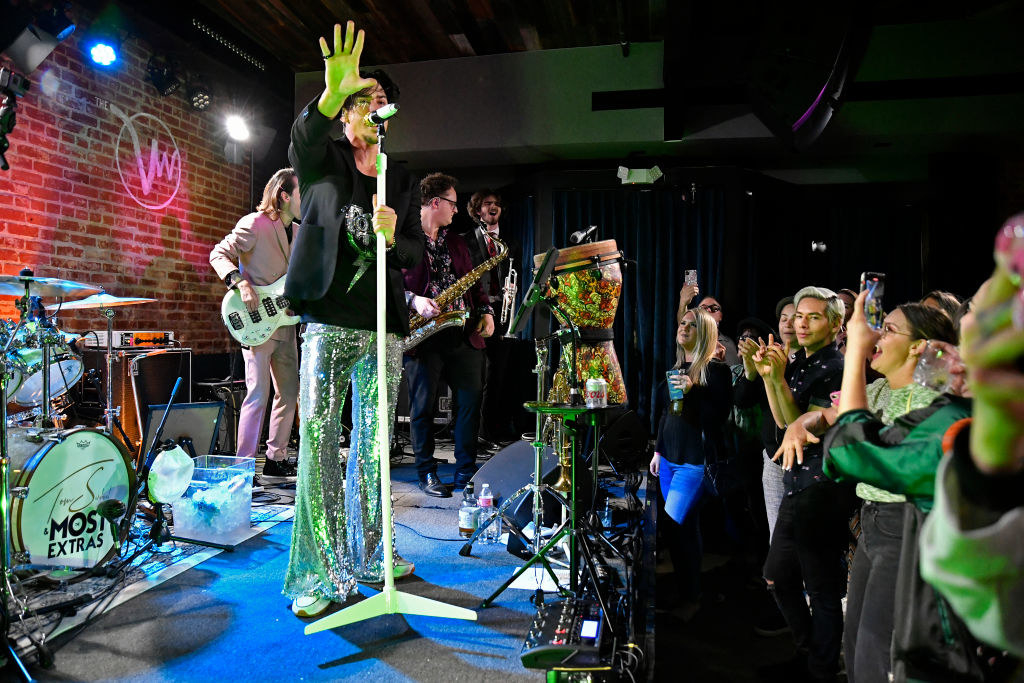 Let's get into how the cast reacted to this alleged affair:
James Kennedy — Raquel's ex — posted a story telling people to throw tomatoes at Tom at his show last night: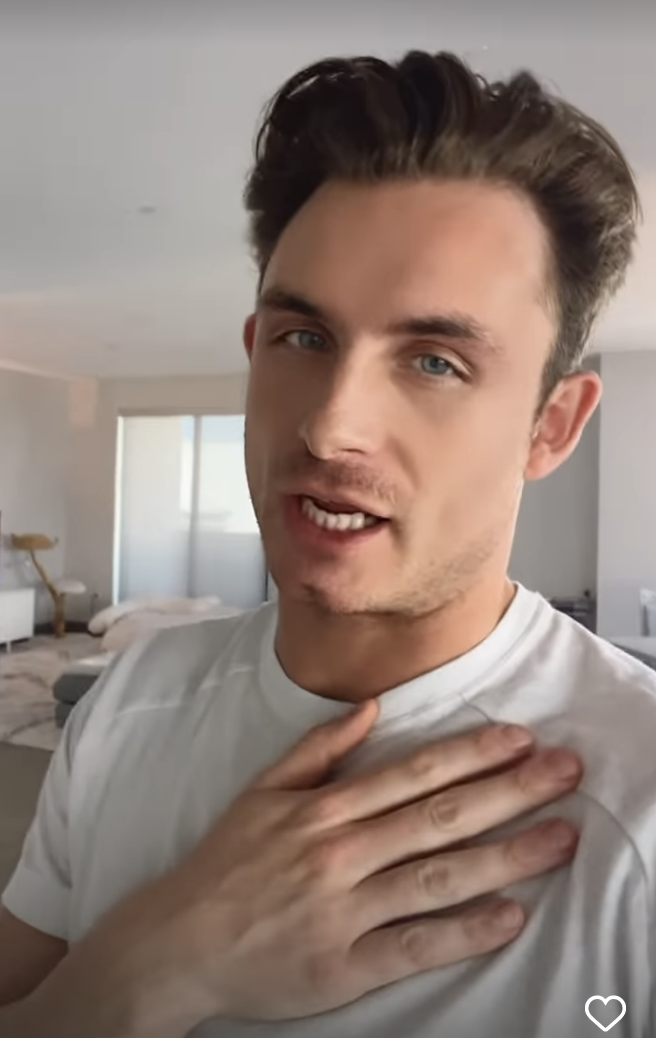 And commented this on Ariana's brother's post:
Lala Kent also encouraged people going to Tom's show night to "bust into a chant — ARIANA!" She also revealed that she had Ariana's permission to go off: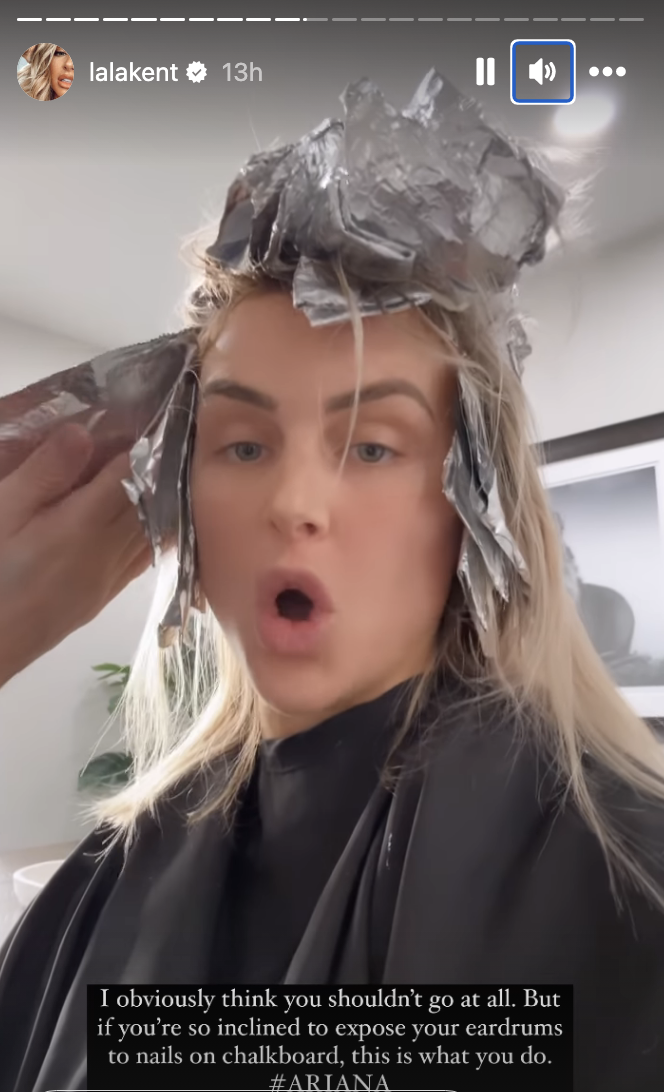 Scheana Shay posted this: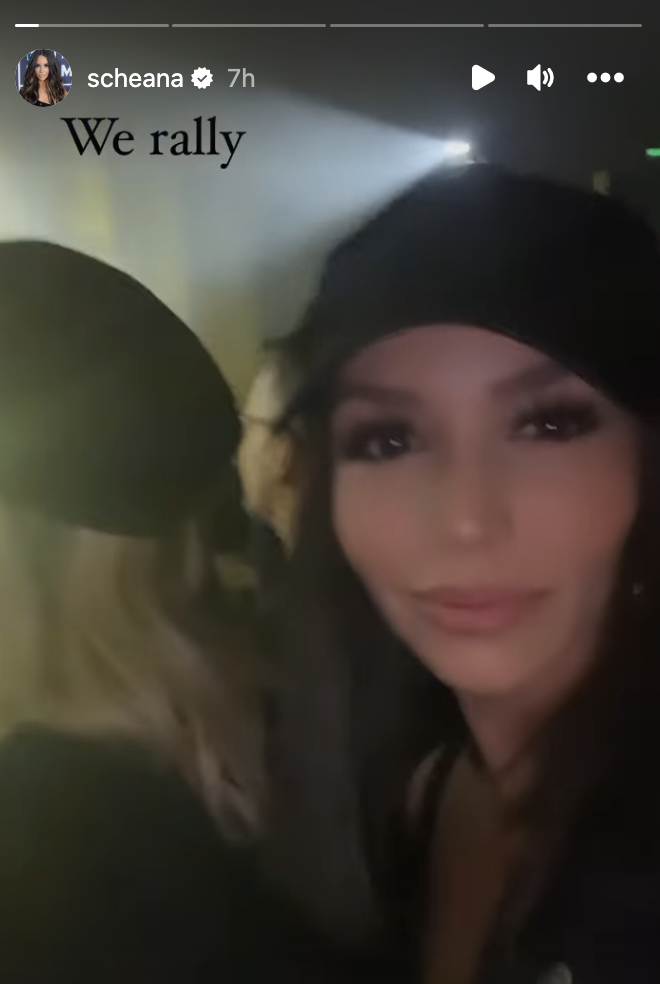 Tom Schwartz — Tom Sandoval's best friend and ex of Katie — joked about it being a "chill day" and then deleted it.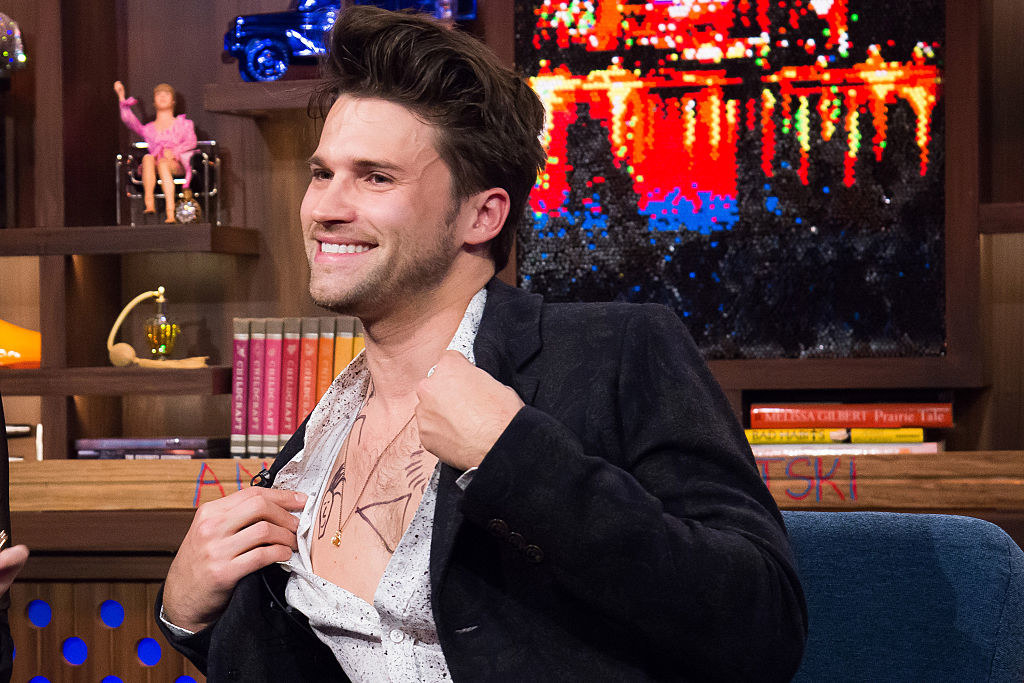 Since the news, Ariana has deleted her Instagram. We'll keep following this story as it unfolds.