This week, Tom Brady was Variety's cover star, where he gave a Q&A interview and talked about football, family, and yup — Donald Trump.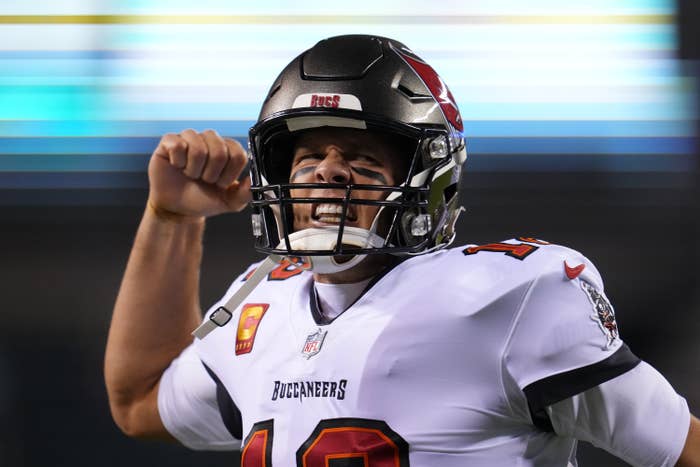 The interviewer asked, "Are you and Donald Trump still in touch?"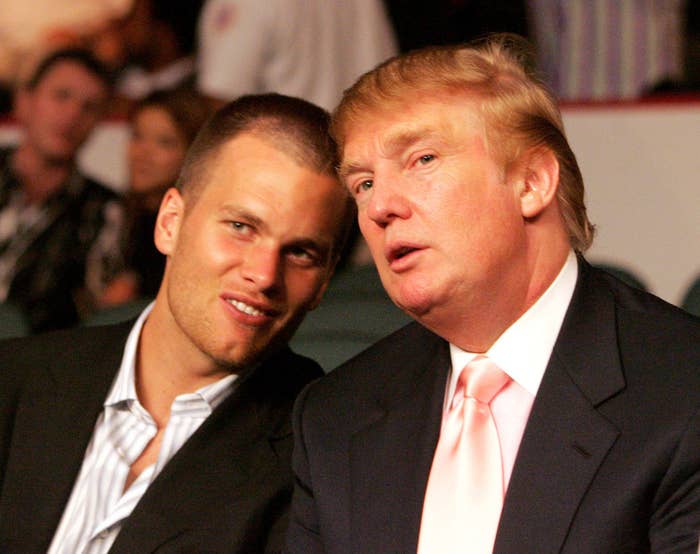 Tom responded, "No. I haven't talked to him in a lot of years."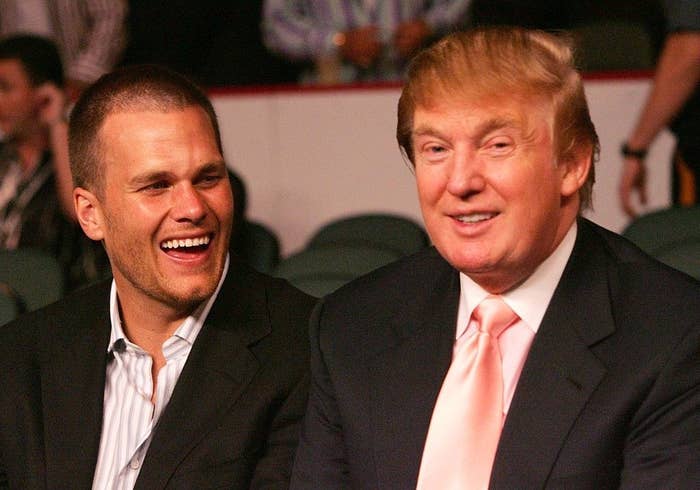 Tom was then asked about their golfing hangouts in the early 2000s. "When you played golf with him, who would win?" the interviewer asked.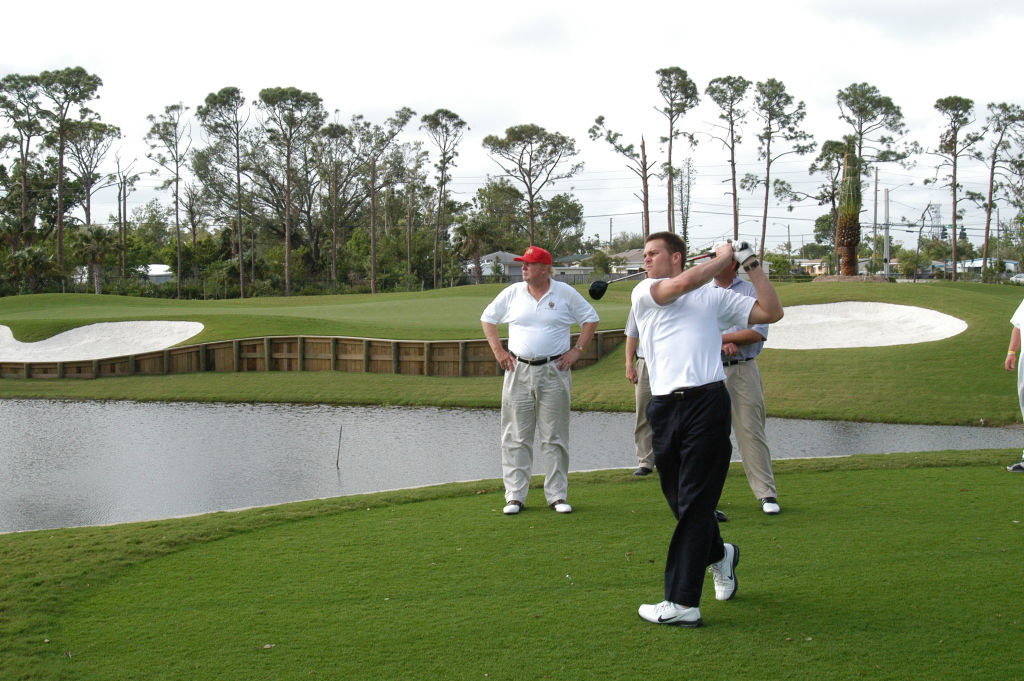 "This was 17 or 18 years ago. I was so young. I got to go to a private golf course. I thought it was the coolest thing in the world," Tom responded.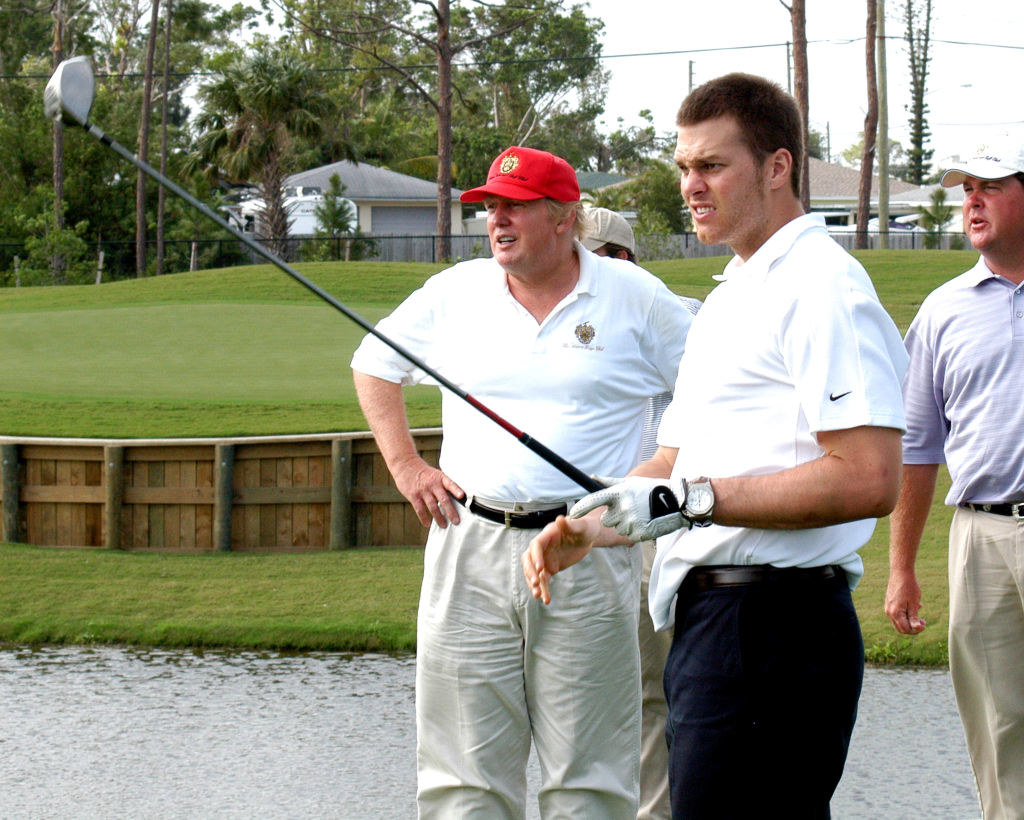 When asked about whether the two were close or not, Tom had more to say. "I think [the press] just mischaracterized a lot. And my personality isn't ever one to insult anybody. I have plenty of my own flaws."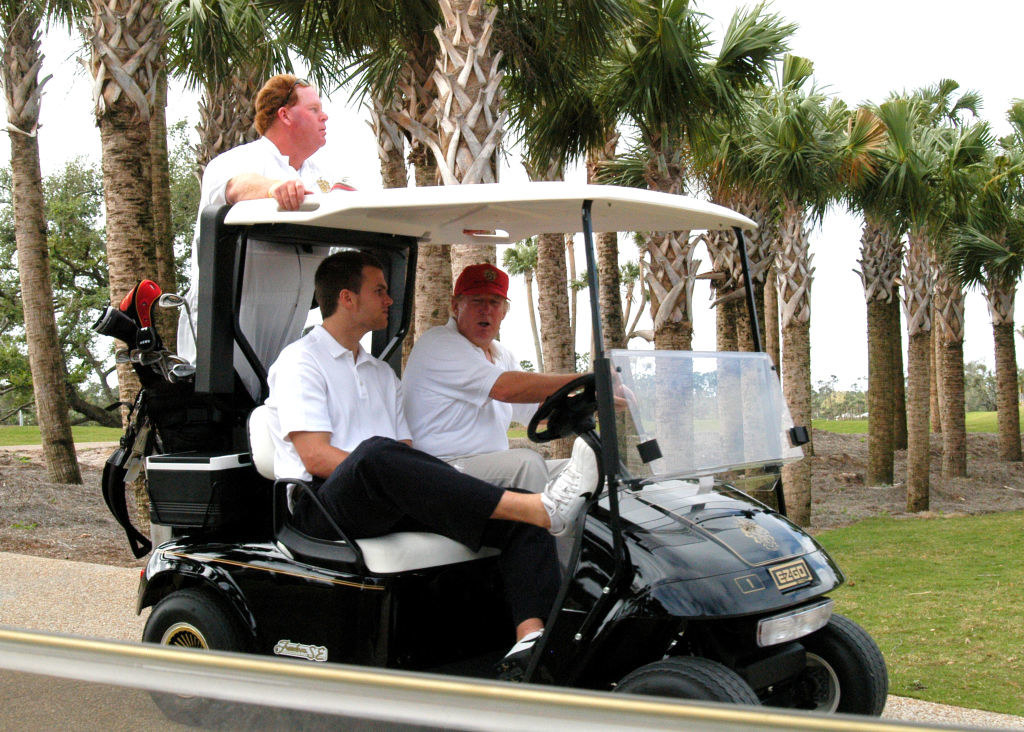 "I'm not here to point out anyone else's flaws. There are things that I agree with. There are things that I don't. There are things I agree with my wife about," Tom added. "There are things that I don't. I love her to death, but we don't always see eye to eye.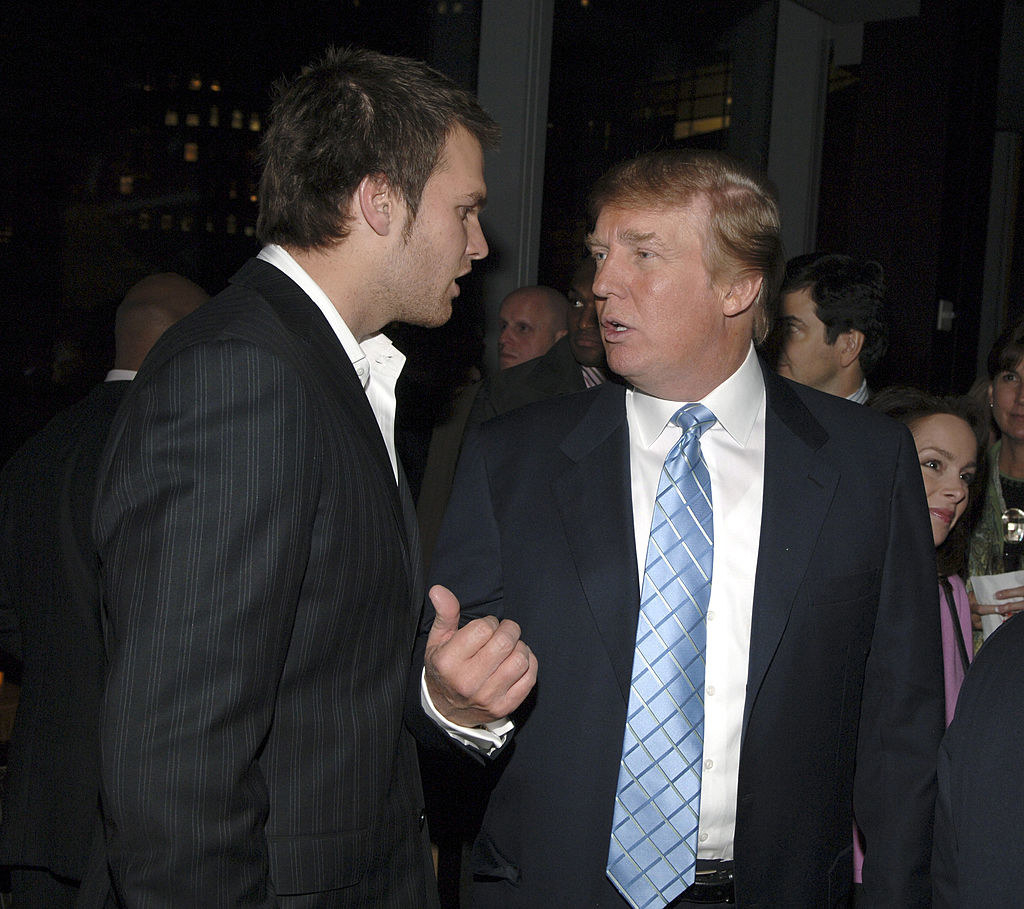 "I don't see eye to eye with anyone. And I'm not responsible for what other people say. I'm really responsible for what I say," he continued.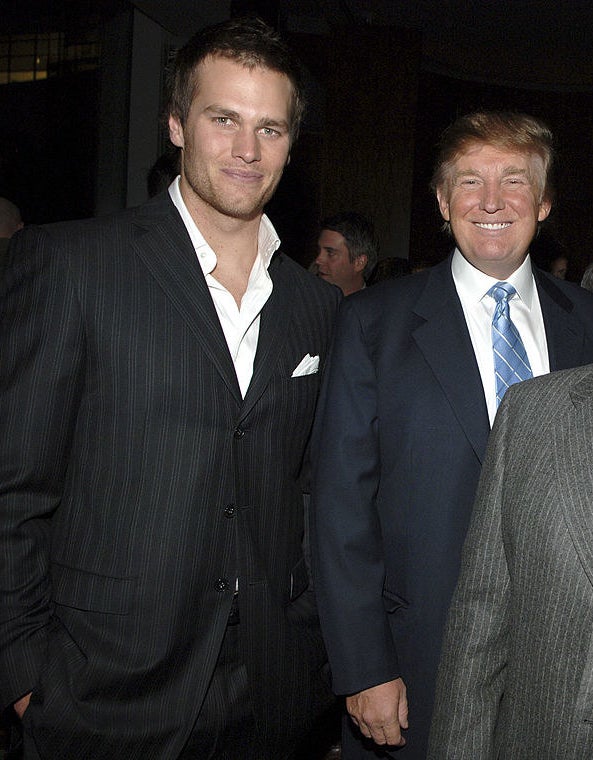 "So if people want to say things that I said or that I'm about, that's up to them, and I'm not going to respond to all those things all the time either."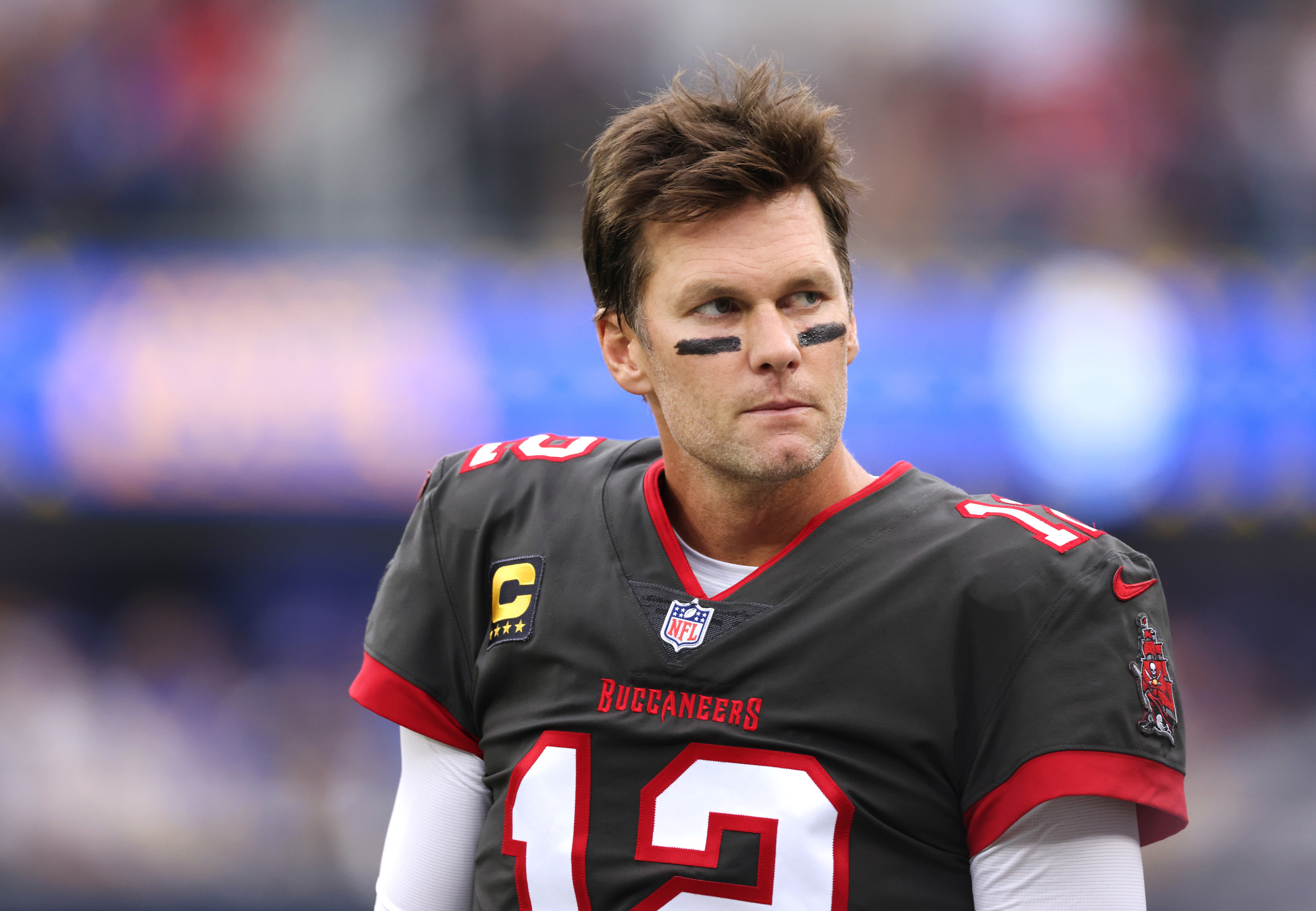 Though Tom has seemed to distance himself from Trump and claims they're not in touch anymore, there's plenty of proof about their past friendship.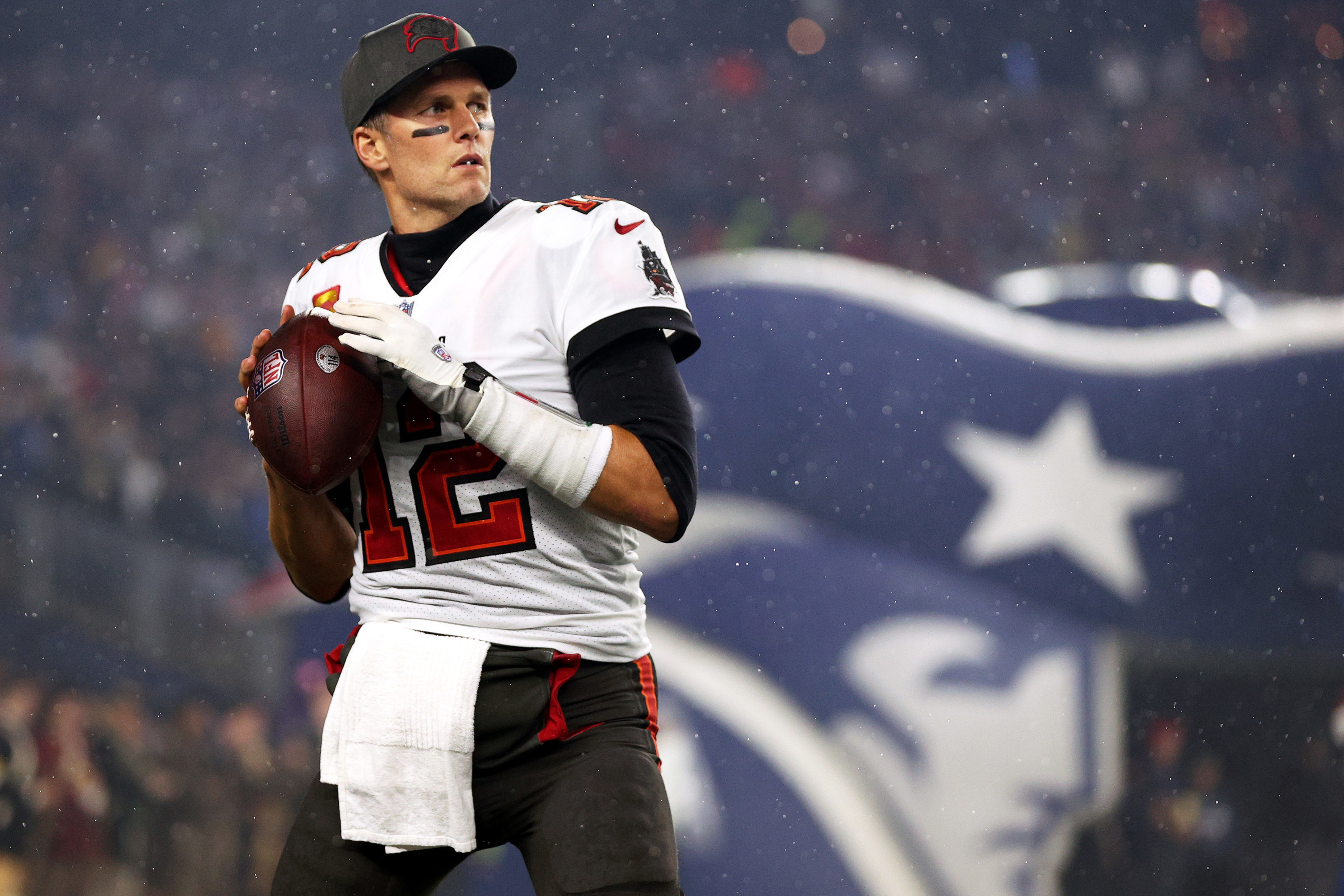 For starters, Tom made headlines in 2015 after a MAGA hat was spotted in his locker during an interview with Dennis and Callahan.
Then, he literally said, "Donald is a good friend on mine," in a follow-up interview about the hat. "I've known him for a long time. I support all my friends."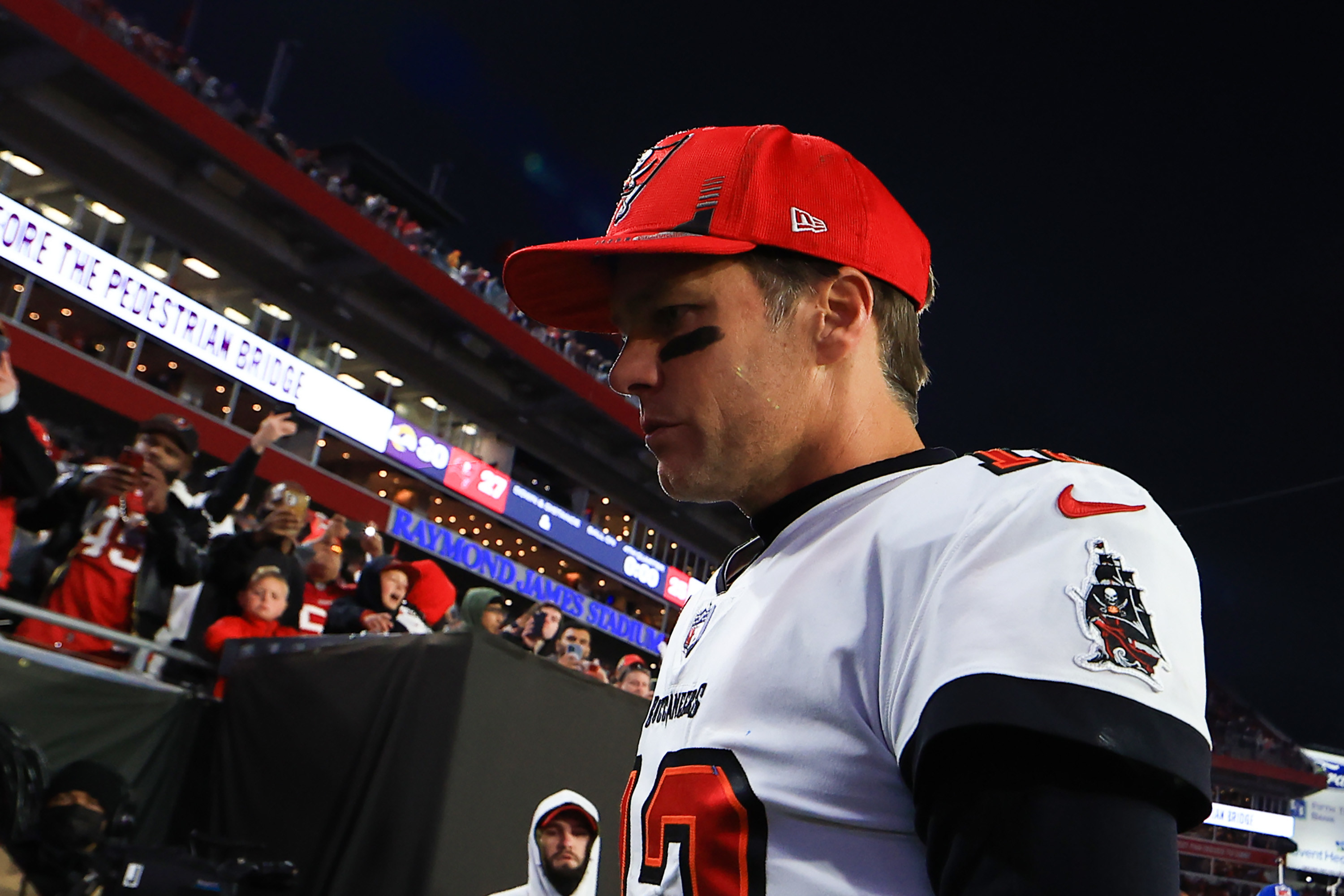 "He's a good friend of mine. He's always been so supportive of me — for the last 15 years, since I judged a beauty pageant for him, which was one of the very first things that I did that I thought was really cool," Tom added. "That came along with winning the Super Bowl. He's always invited me to play golf. I've always enjoyed his company."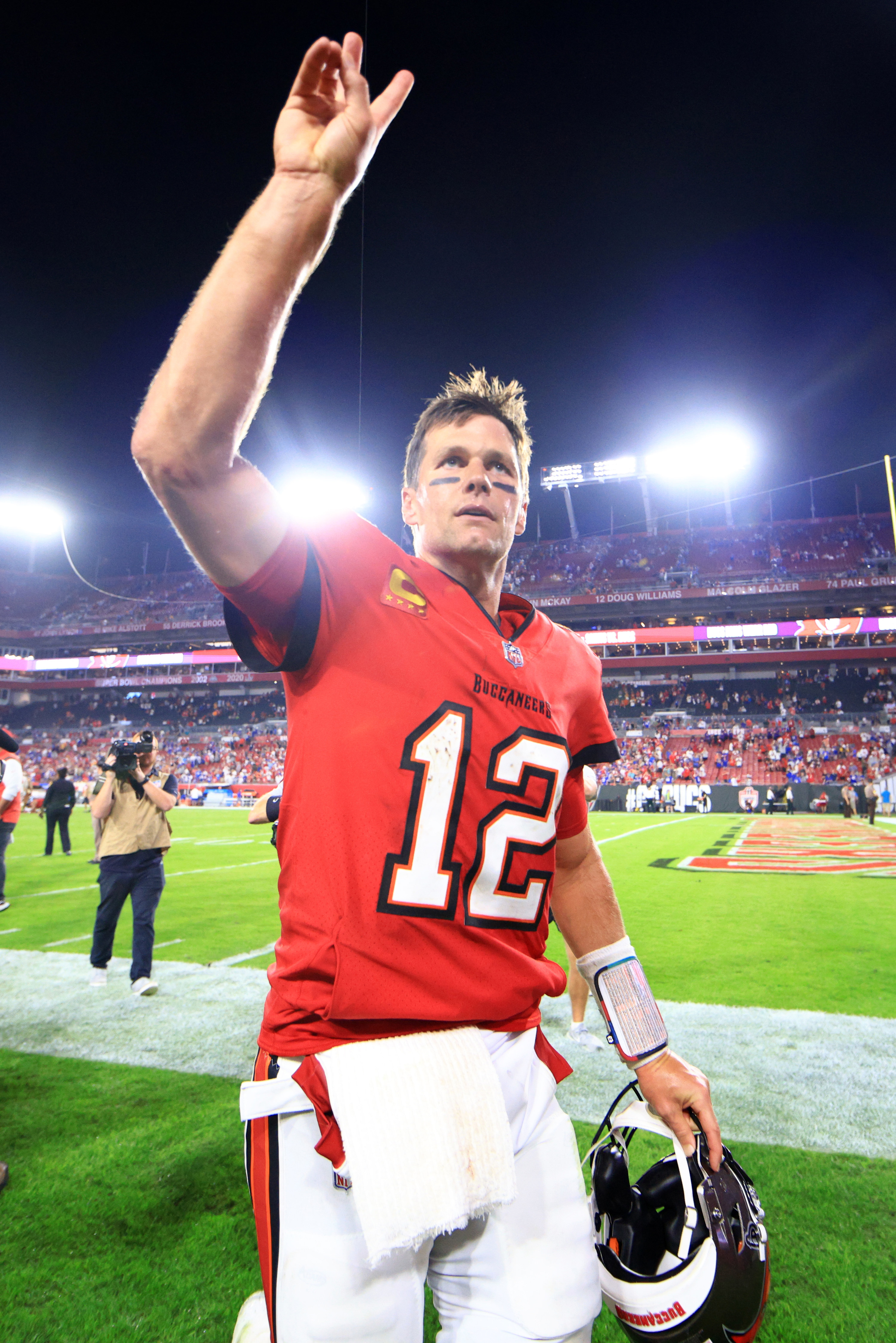 ALSO! During a rally in 2015, Donald himself said, "Tom Brady — great guy, great friend of mine." Trump then said that Brady called him personally and said he voted for him.
So yeah, there you have it. Now that you have all the info, let me know your thoughts in the comments below.