On Tuesday, Shawn Mendes had a beach day in Byron Bay, Australia.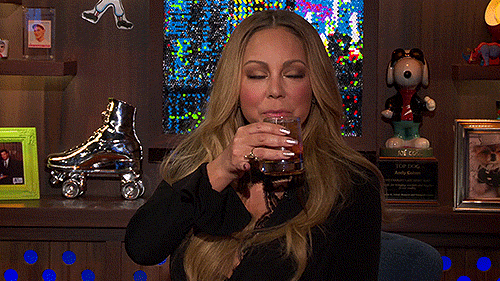 He looked divine, as per usual.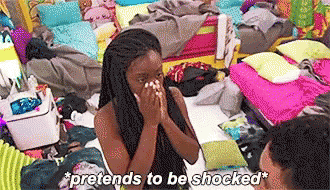 But he debuted his chest hair, and whew, it is doing some things to me.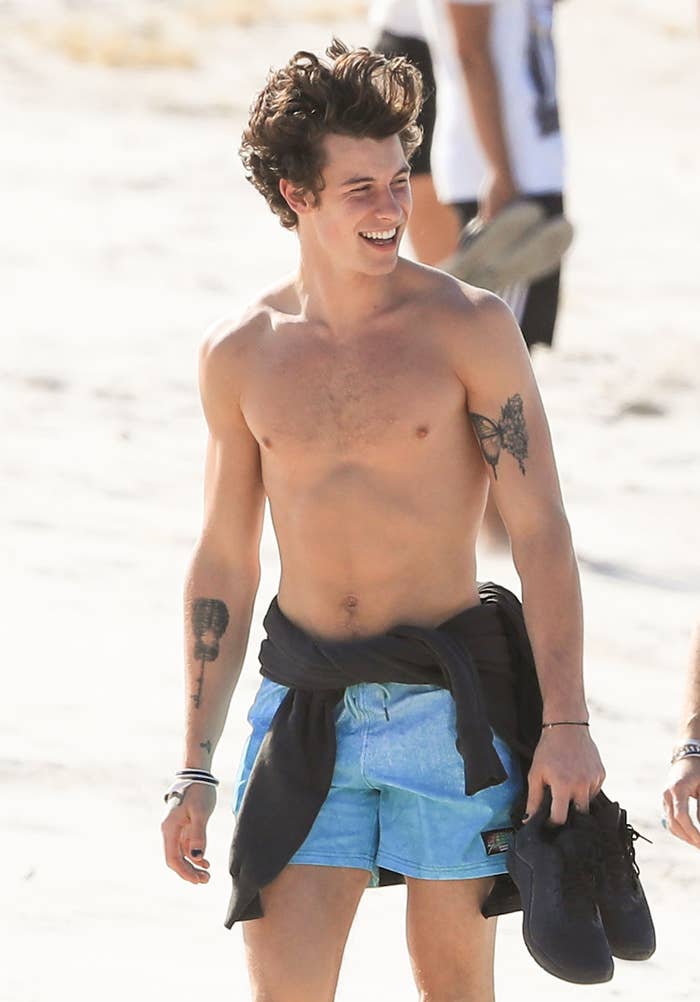 This pic just called me "bro" and tried to dab me up.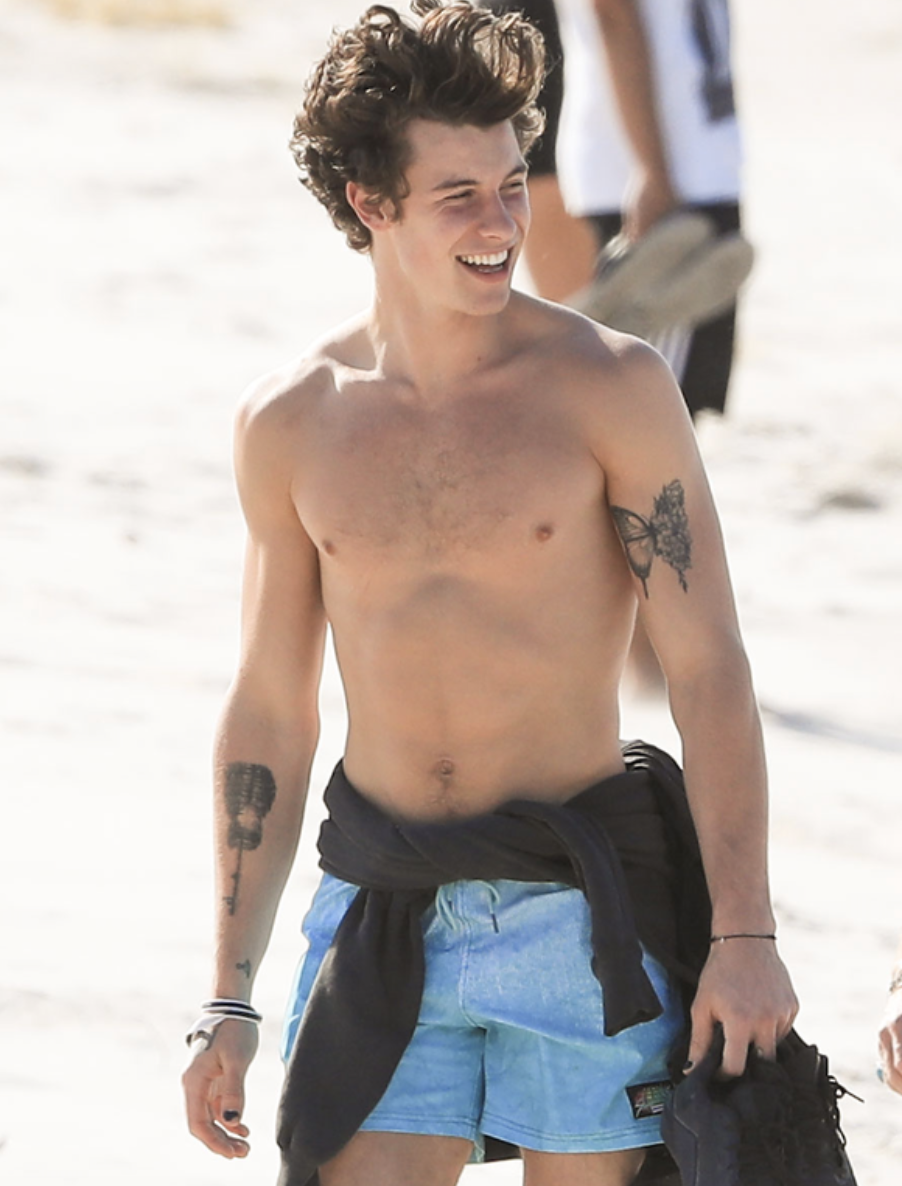 And on top of the chest hair, we have the painted nails.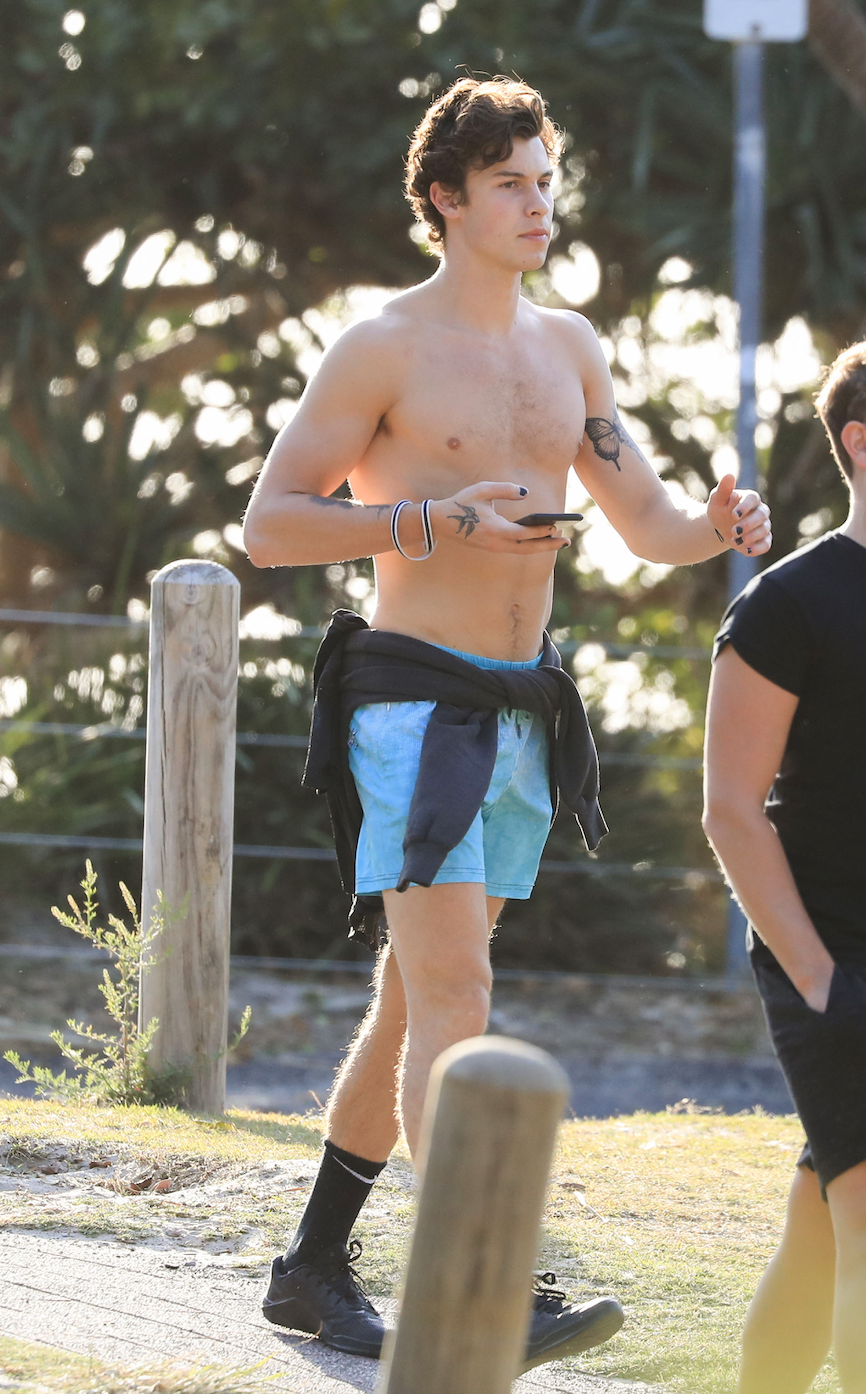 Shawn Peter Raul Mendes said, "FUCK GENDER NORMS."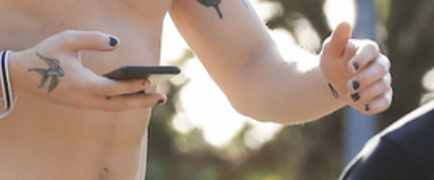 The combo of the chest hair, the nails, the tattoo. Suddenly, my mouth is watering...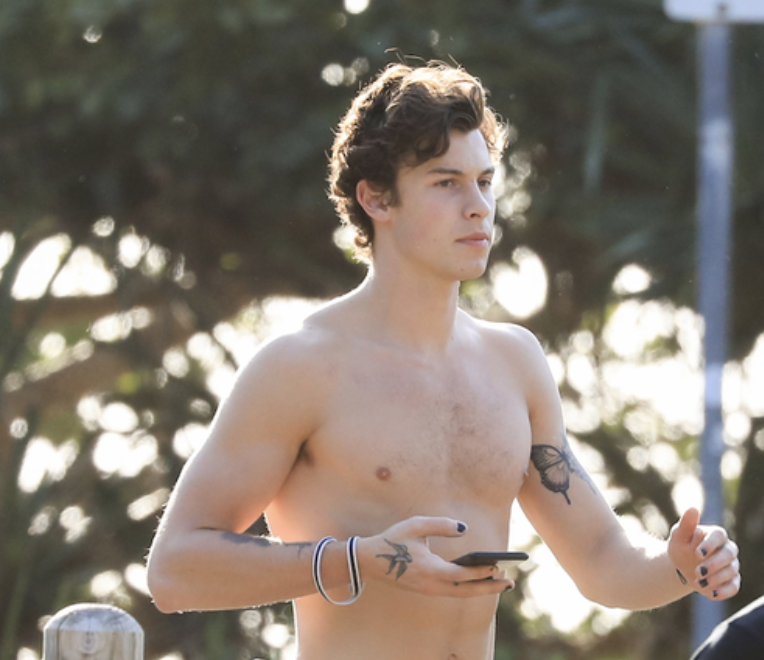 And only Shawn can be photographed from the side and still look like an Adonis.
I just need to sit and ponder the perfection of these photos.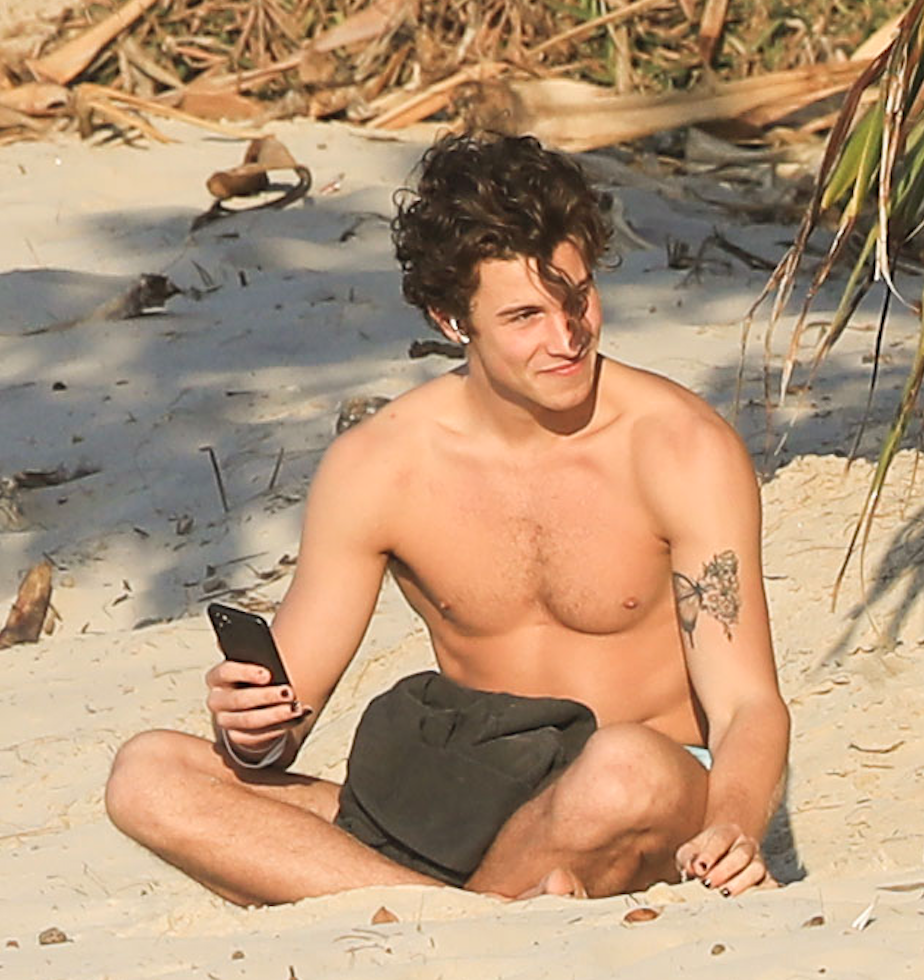 Ugh, yes, yes, yes.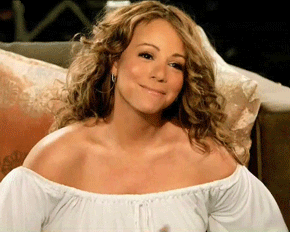 Thank you, Shawn, for making everyone's Tuesday.