This is 24-year-old Nandi Henderson.
And this is her mom, Marigold.
And while the two were at the Game of Thrones pop-up bar in Washington, D.C., Marigold took this photo:
Soon after, she went on Facebook and made this status.
Can we just take a second to read this?! "Minder of her own business," "slayer of travel bucket list," "wanter of women to be kinder to each other." YAS QUEEN (LITERALLY).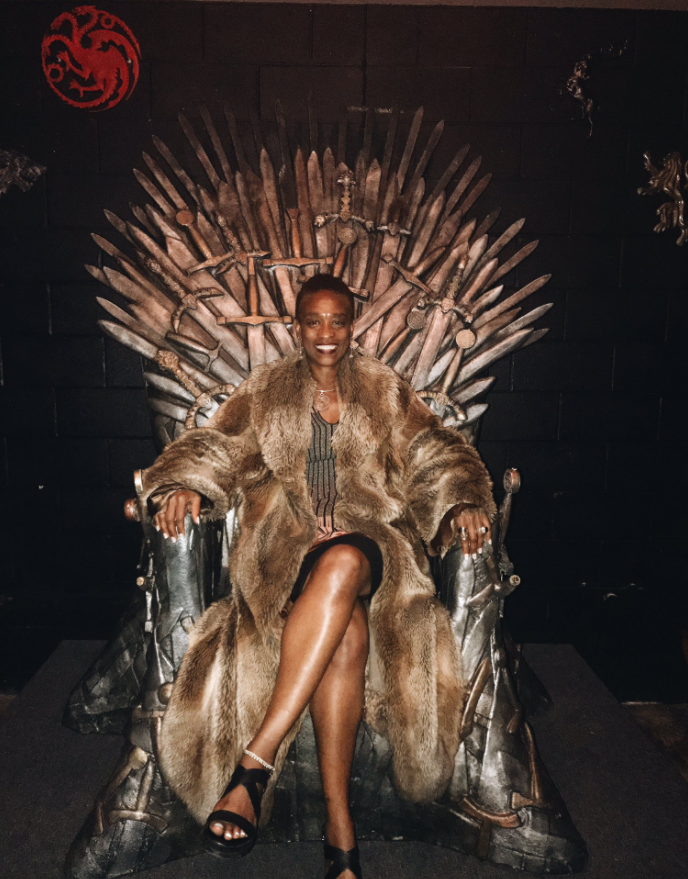 Nandi said her mom rarely even makes Facebook statuses. "She is a funny person by nature, but this was something that took off," she told BuzzFeed.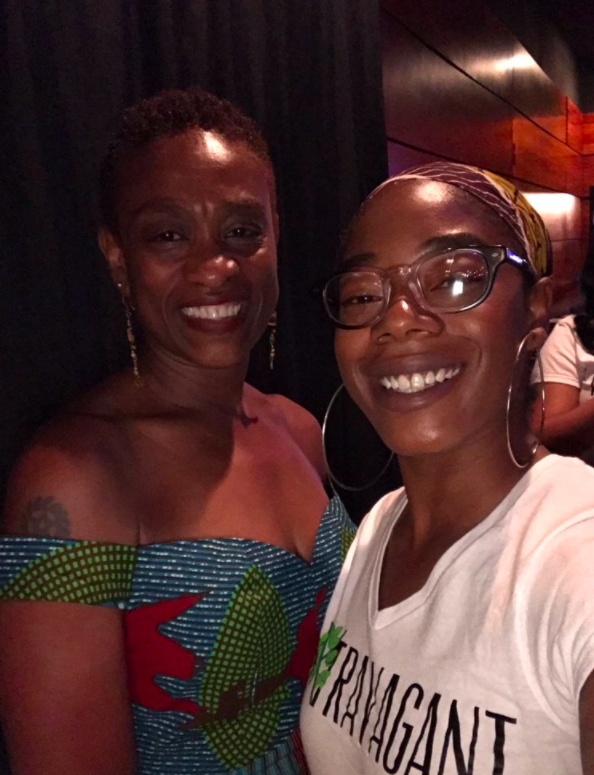 Nandi shared her mom's post on Twitter, saying, "My mom has no chill." Her tweet went viral, amassing more than 8,000 retweets and 18,000 likes.
People really loved Marigold's status.
Thank you, Nandi, for sharing. And thank you, Marigold, for your status. *bends knee, bows down, etc.*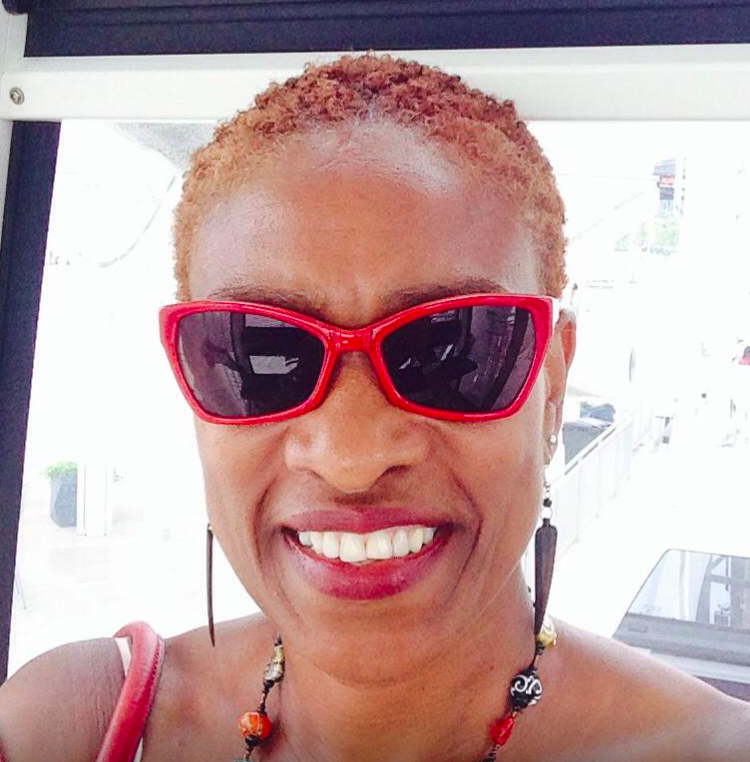 Looks like there are no comments yet.
Be the first to comment!