Meet Jazzy.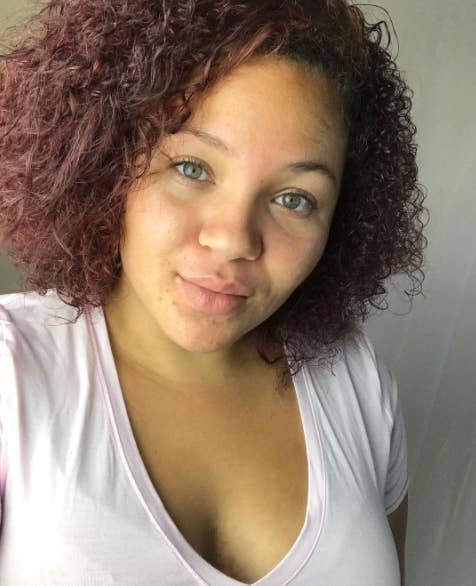 She's a wife, a mother, and an aspiring model, who uses her Instagram to promote self-love and body positivity.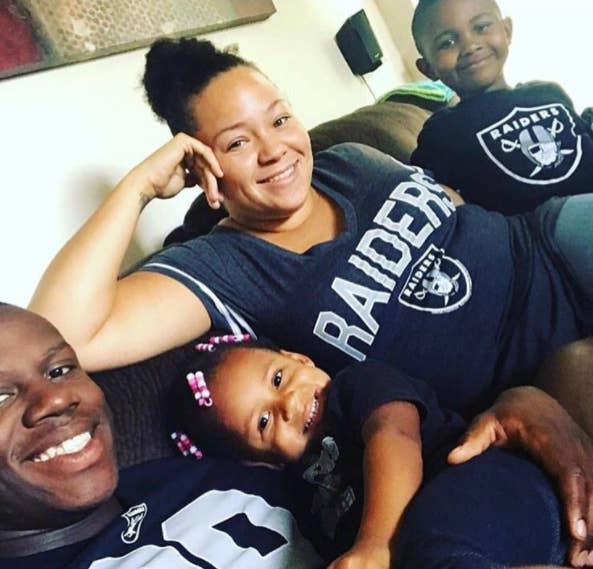 Oh yeah, she's also a beast in the gym: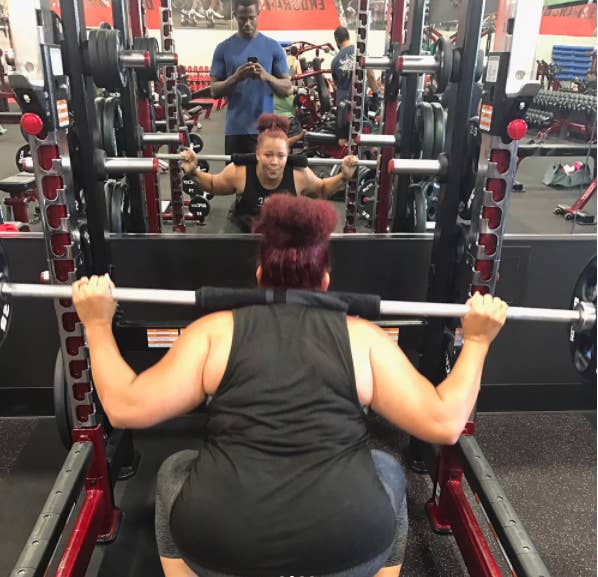 In the caption, she wrote, "Over the years, this man has loved every curve, every roll, and every stretch mark on my body."
She said at first she wasn't sure how her husband loved her. "How could a man who was 'born fit' love someone like me! I don't have a flat stomach. I jiggle when I walk. Hell, if I run up the stairs too fast, my body claps (lmao)!"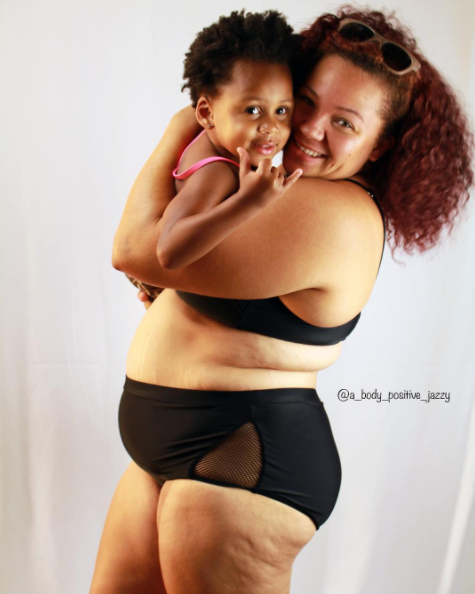 But eventually, Jazzy realized her body was perfect. "But now I see I do have the 'perfect' body!" she said. "Every roll, every curve, and every stretch mark is put on me just perfect to make both of us happy."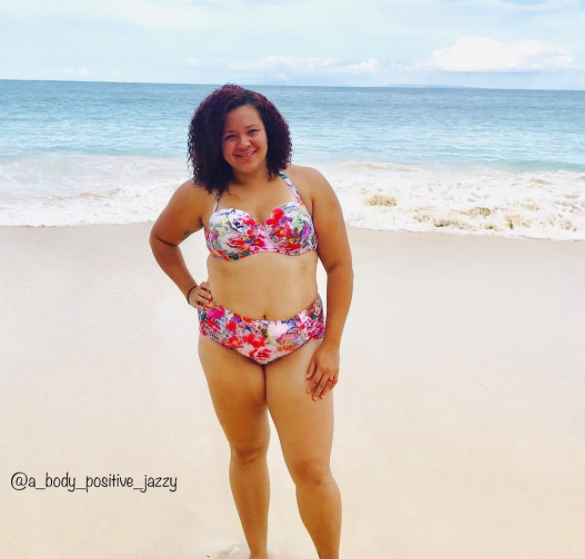 She ended the post with "I love my body, and I finally see why he does too!"
People are loving the picture and the message.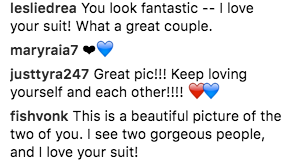 So thank you, Jazzy — for your post, and for promoting body positivity and self-love. 👏 👏 👏
BuzzFeed has reached out to Jazzy for a comment.