1.
When his road rage came out: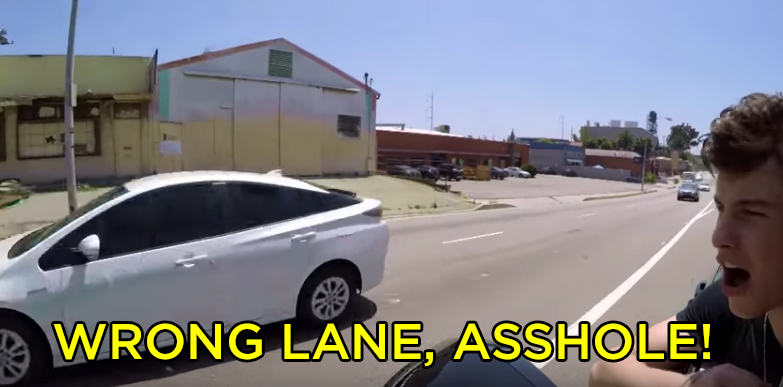 2.
When James Corden insisted he and Camila Cabello have made out, and he said this: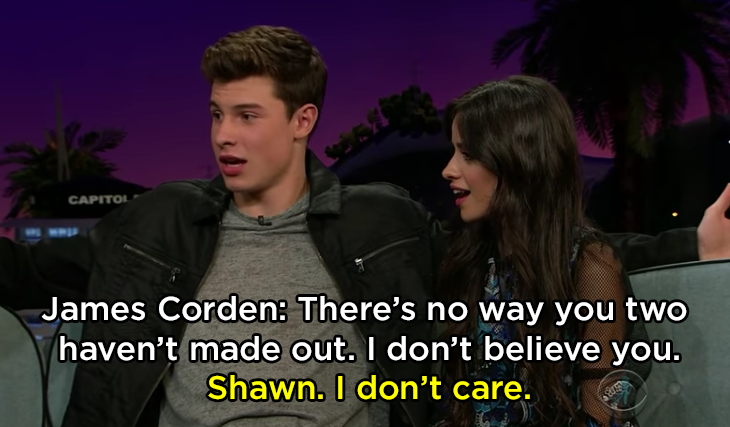 3.
When he corrected a reporter who mispronounced Camila's last name: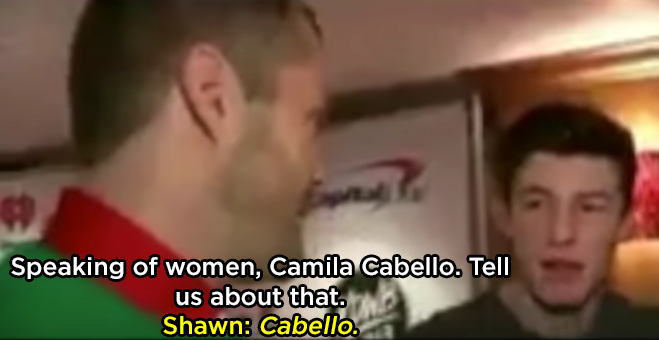 4.
When he was not here for being interrupted: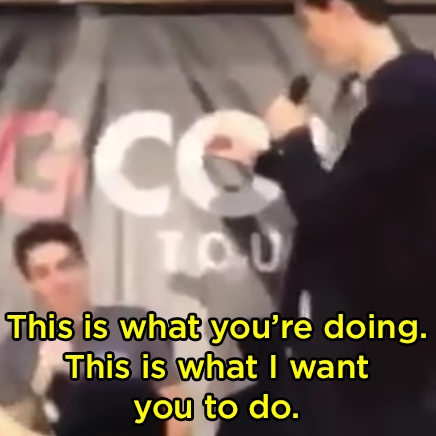 5.
When he was asked if he liked being a part of MAGCON and he was like, NAH.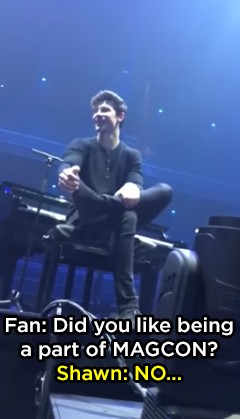 6.
When he dragged James: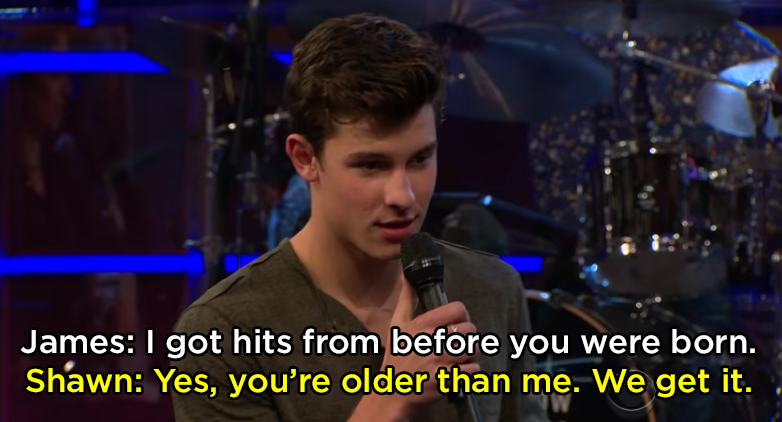 7.
When he said this to James: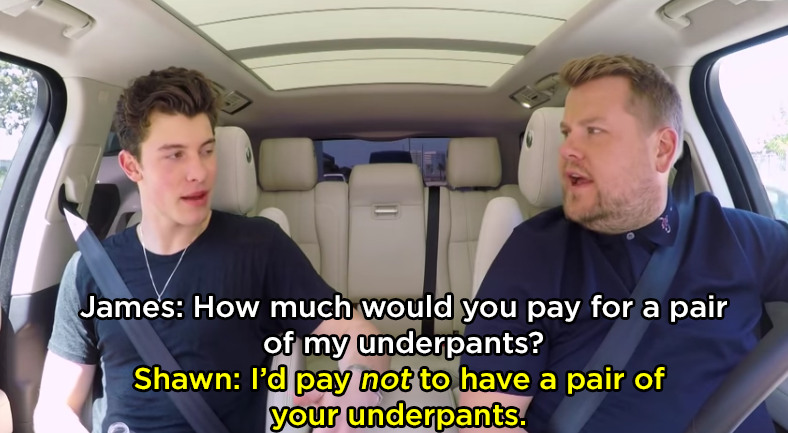 8.
When he dragged John Mayer: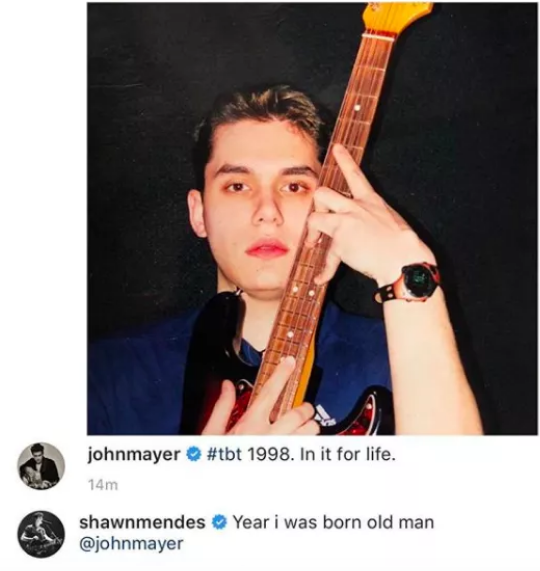 9.
And James Corden's Canadian impression of him: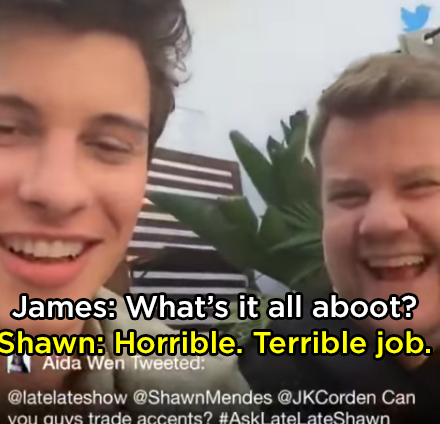 10.
When he retweeted this tweet about him beating John Legend and earned Chrissy Teigen's respect:
11.
When he dragged Niall Horan's love of golf: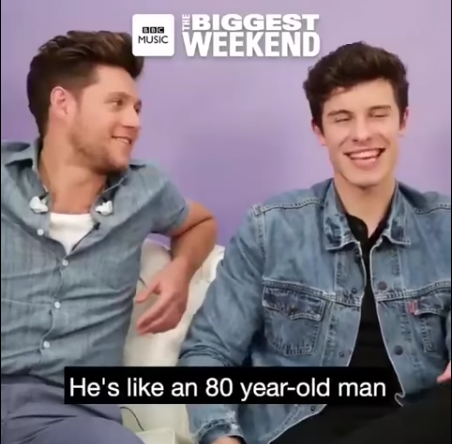 12.
When he was not here for this interviewer not liking vegetables: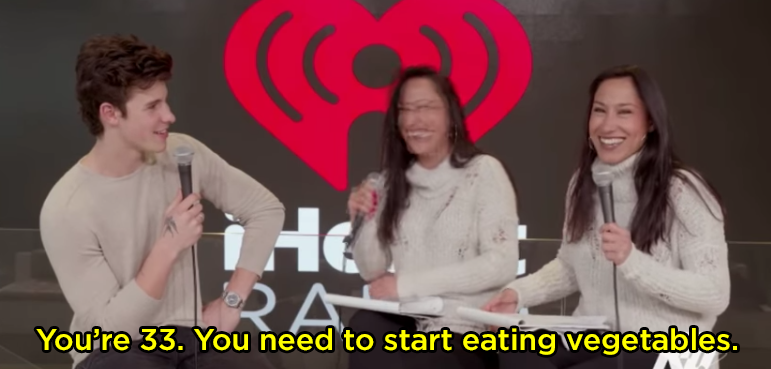 13.
And finally, when he had this to say about people who put milk in before their cereal: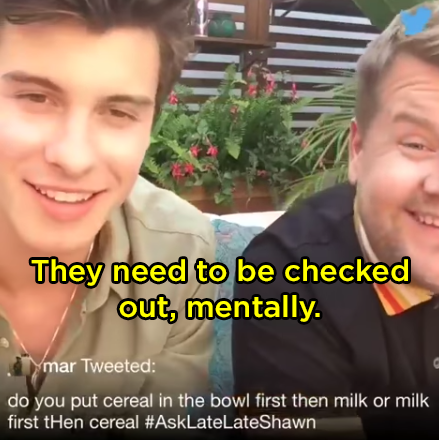 Looks like there are no comments yet.
Be the first to comment!