3.
Dancing like a complete lunatic:
6.
And getting pissed when you're in there too long and miss your song:
7.
Hugging someone you haven't seen in years and pretending you miss them: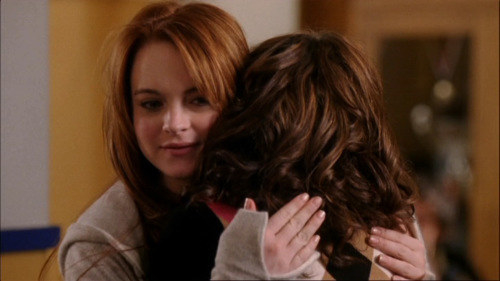 8.
And then drunkenly making plans with them — which you know you're going to cancel tomorrow.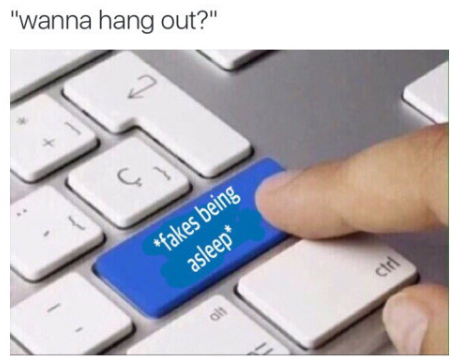 9.
Not being able to do basic math when you pay your tab:
10.
That is, if you didn't forget and leave your card at the bar — which you probably did.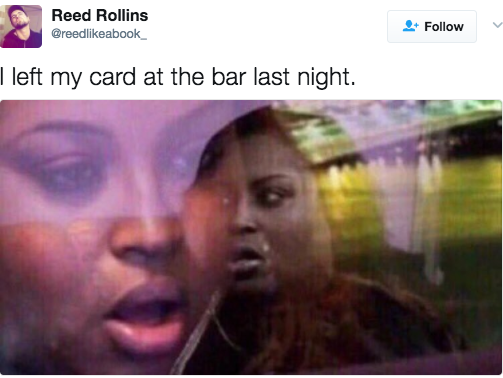 12.
Or Instagramming a pic you thought everyone looked hot AF in: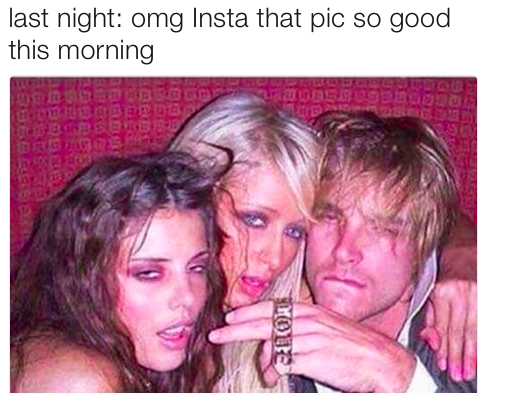 17.
Drunk texting an ex: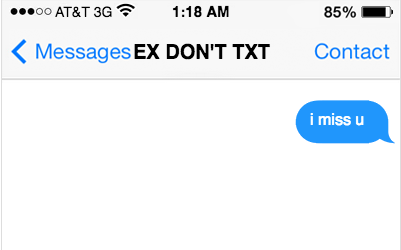 18.
Responding to a "U up?" text:
19.
And sending a "U up?" text:
20.
And finally, falling asleep wherever the fuck you want or wherever you wind up: