Last week, Framing Britney Spears dropped on Hulu. The documentary examined the rampant maltreatment of Britney by paparazzi, media, and pundits in the 2000s.
2.
When the media (and everyone else) canceled her after Kim Kardashian leaked a misleading, inaccurate, edited version of her phone call with Kanye West:
3.
The headlines and stories from it are just cruel:
4.
When the overwhelming amount of paparazzi made her quit dating in 2013:
"I don't know how a guy is supposed to walk next to his girlfriend when there are 20 men with cameras, and he can't protect his girlfriend because that's the life she chose. I just don't see how it could work."
5.
When TV hosts and interviewers, like Ellen, made her play games that slut-shamed her for dating a few people in her twenties — ya know, something that's normal to do IN! YOUR! TWENTIES!
6.
When she was the source of every sexist headline: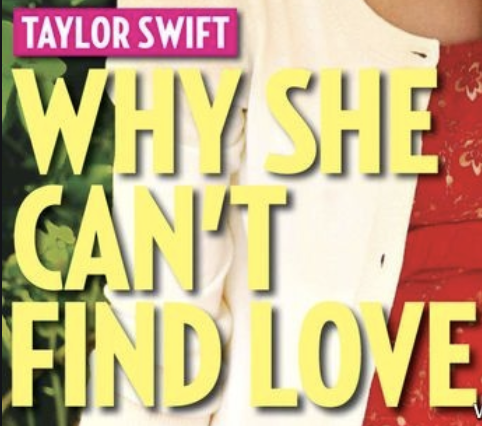 7.
...and award show bit:
11.
When interviewers would constantly bring up her exes, persisting even when she wouldn't reveal the inspiration: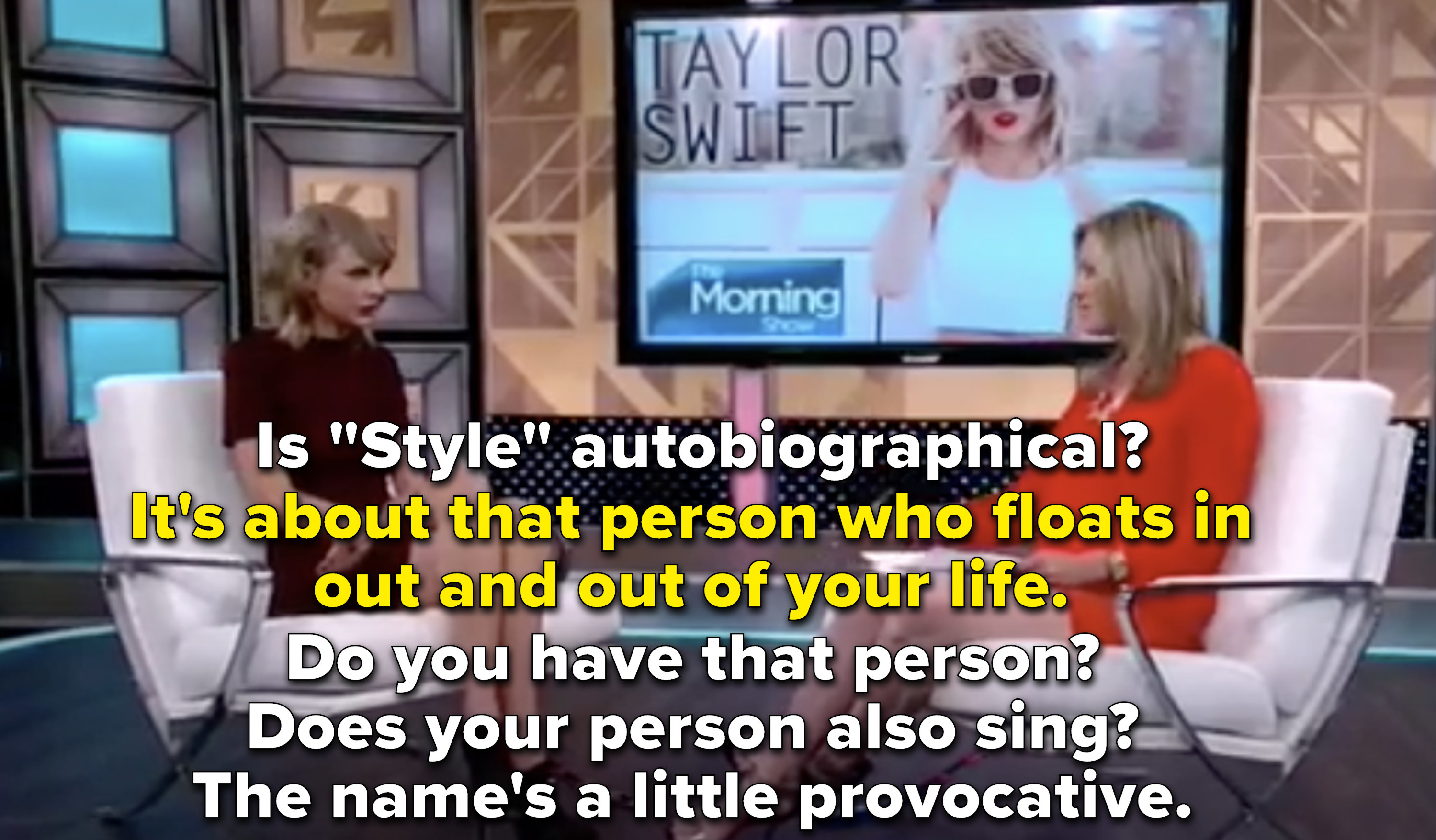 12.
When interviewers were just straight-up rude to her: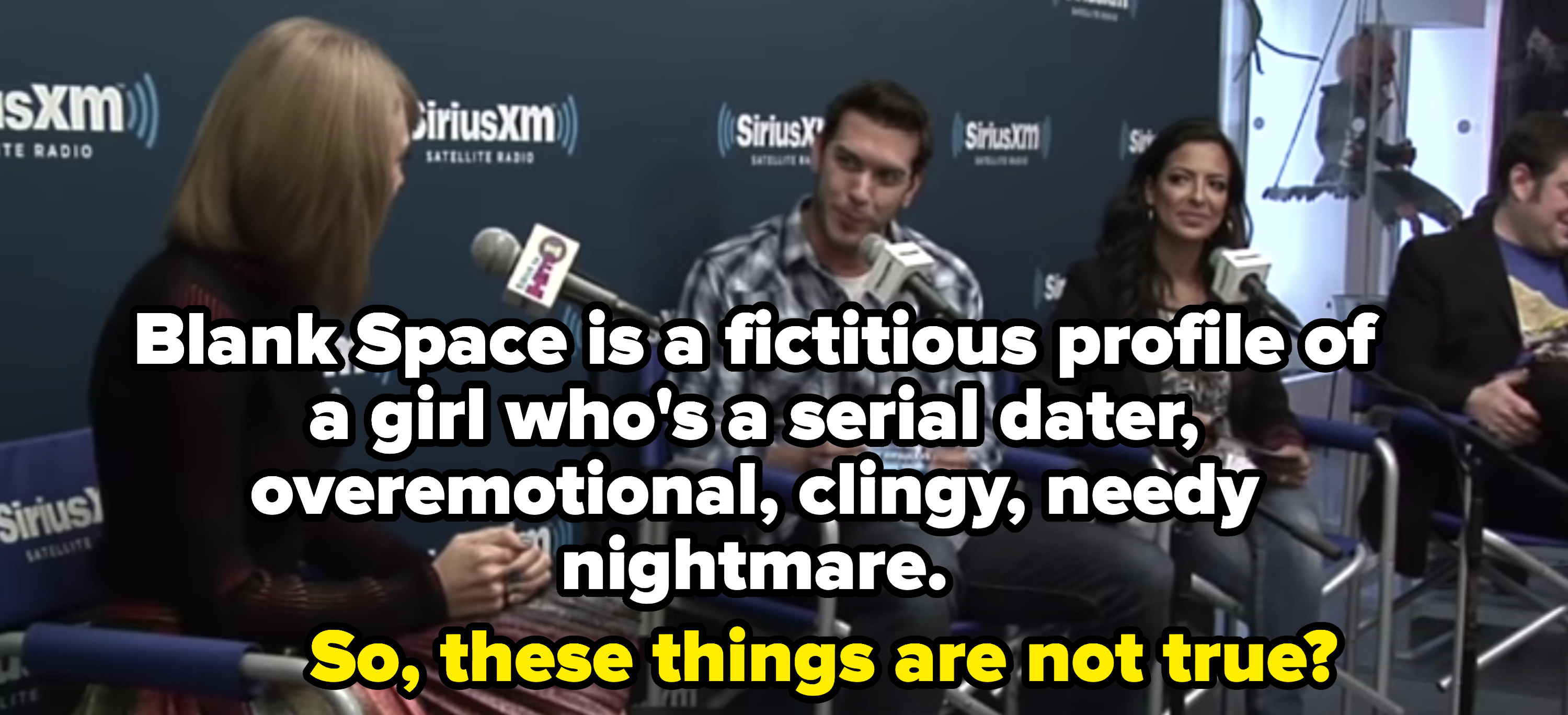 14.
When hosts would ask other celebs about Taylor, knowing it'd be something that would bring in attention and hate:
Do better, people. Leave Taylor alone. PLS. Bye.