The Comments Section Of Sam Smith's Instagram Is The Funniest Place On The Internet Today
Love this In-STYE-gram.
On Tuesday, Sam Smith posted this Instagram of him wearing an eye patch:
I don't normally laugh at celebs' social media posts, but his caption actually made me giggle. Can we just appreciate his caption game:
It's obvi a pun of his song, "Stay With Me."
Then, I looked at comments section — which is usually a dark, dark place — and it was just as funny. The puns kept comin'...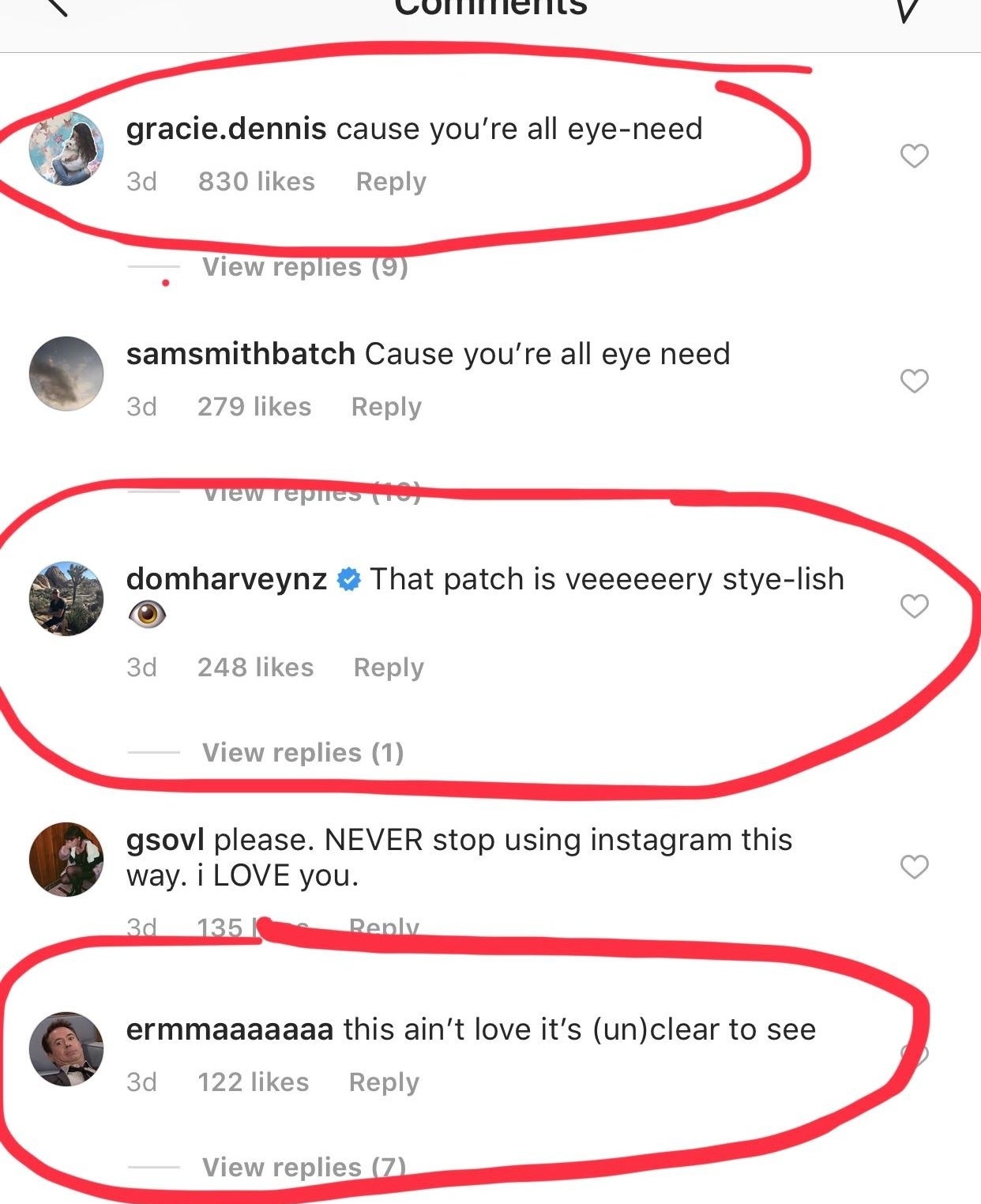 Basically, this Instagram is gold and ~eye know I'm not the only one~ who thinks so. That's all, bye!