Teens Are Sharing Their Prom Fails From This Year And They're Hilariously Embarrassing
"I took Sebastian, my blow-up doll, to prom."
Last night, Jimmy Fallon did his hilarious hashtag segment, this time reading #PromFail tweets. Here are some of the best fails from Prom2k17 that we found.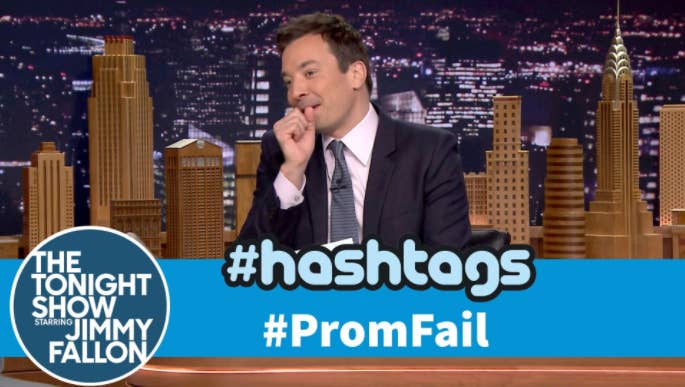 1.
This guy survived a slippery situation:
2.
While this girl was in a sticky situation.
3.
This guy underwent something tear-ible.
4.
At least this kid had his cat:
5.
This girl's dad was thoroughly protective:
6.
While this girl's dad was thoroughly embarrassing:
7.
This girl's dress was a steal:
8.
This girl's look was different than her peers'.
9.
As was this girl's date.
10.
Brace yourself for this prom look:
11.
Wig flew, literally:
12.
This promposal was a mouthful.
13.
Celine Dion was this girl's friend for the night.
14.
This guy is a klutz.
15.
And this girl's date is just awkward.
16.
Finally, this girl — who's better off without him anyway.
UGH, PROM. It's not as easy as it looks.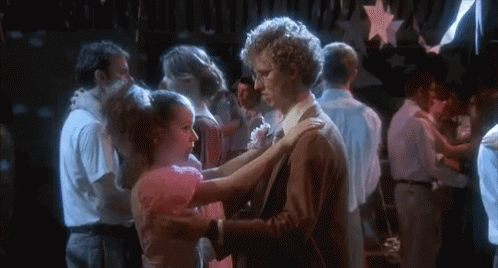 UPDATE
A tweet has been removed to adhere to BuzzFeed's editorial standards.