This weekend, Taylor Swift kicked off her record-breaking Eras Tour. She did 16 costume changes, performed 44 songs, and had some iconic viral moments.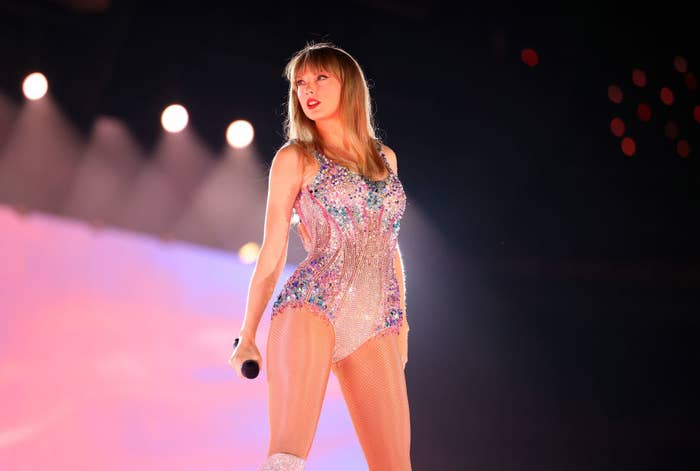 One of those moments was her essentially dispelling the fan theory that she hates her Grammy-nominated album Evermore.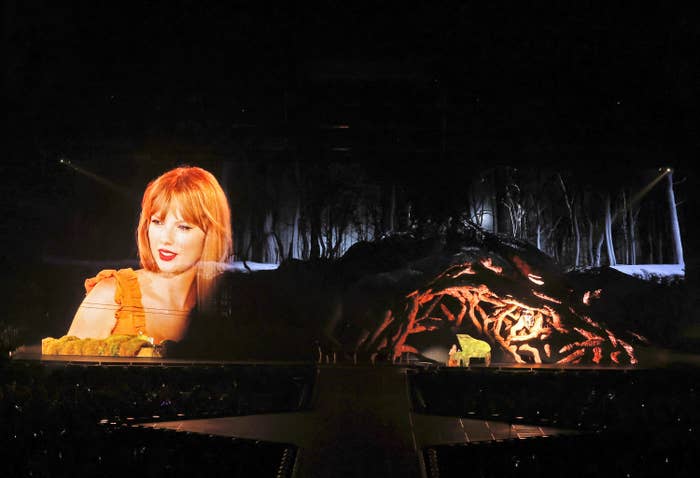 Now, fans have come up with this because out of all her albums, Taylor posted about it the least and didn't celebrate its anniversary, like she did with Folklore.
She also never gave us Evermore: Long Pond Studio Sessions, like she did with Folklore. Which, like, fine. She's exceptionally busy, and we forgive.
But still, fans always joke about how Taylor hates Evermore. So, at her shows — on both Friday and Saturday — Taylor dispelled that idea.
"I love to keep up with you guys online," Taylor said during the Evermore segment of the concert. "You guys are reallllly funny. You have a really good sense of humor."
"Sometimes you like to tease me about things. And the really hilarious thing that you were on for a while was saying, 'Taylor hates Evermore.'"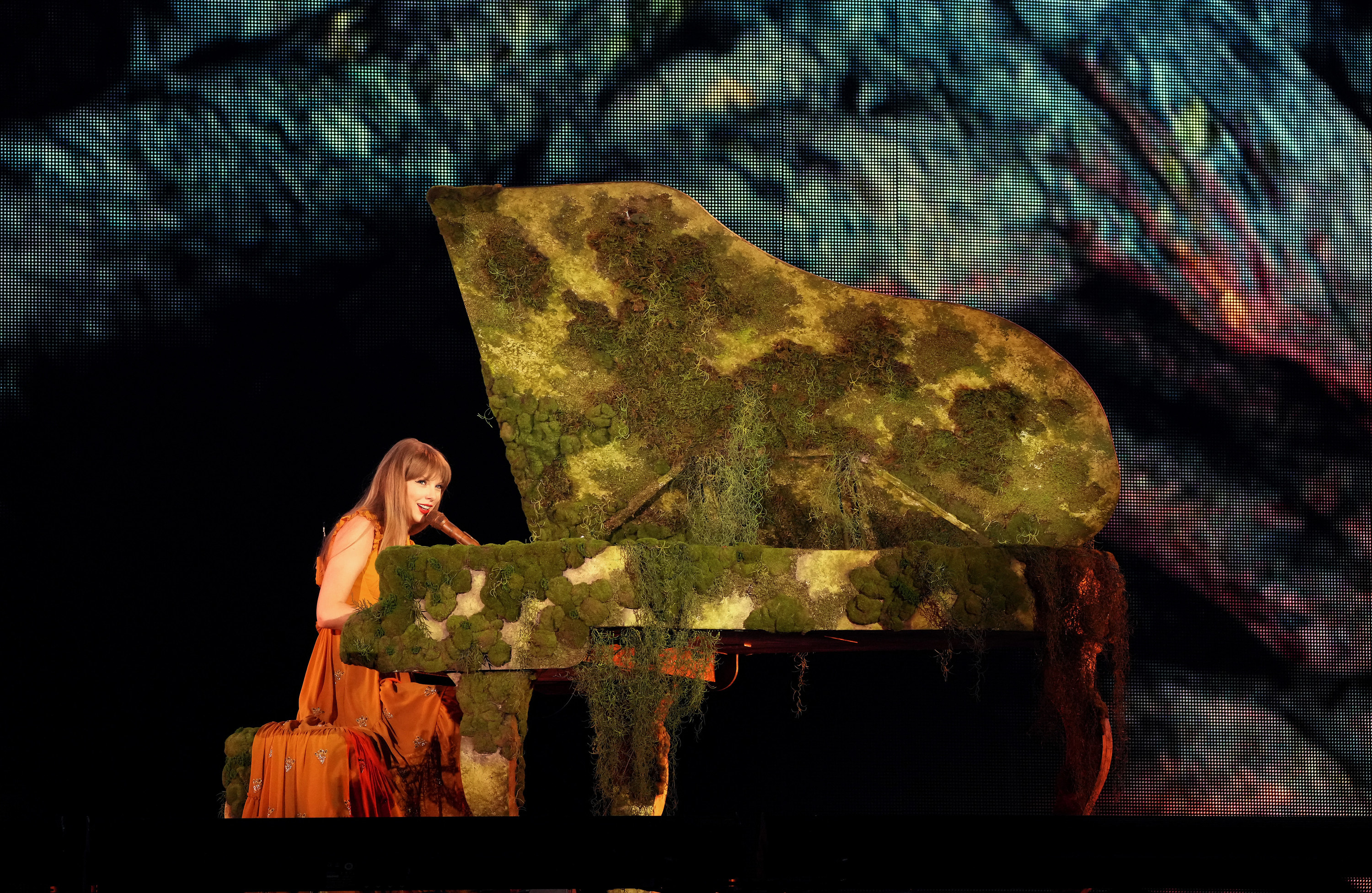 "What is your evidence? I would like to see your evidence," Taylor joked. "You guys were like, 'She did not wish Evermore a happy birthday.' I don't even wish people a happy birthday on social media. But I'm here to dispel the rumors and prove wrong the allegations that I hate Evermore because I actually love that album and am so proud of it."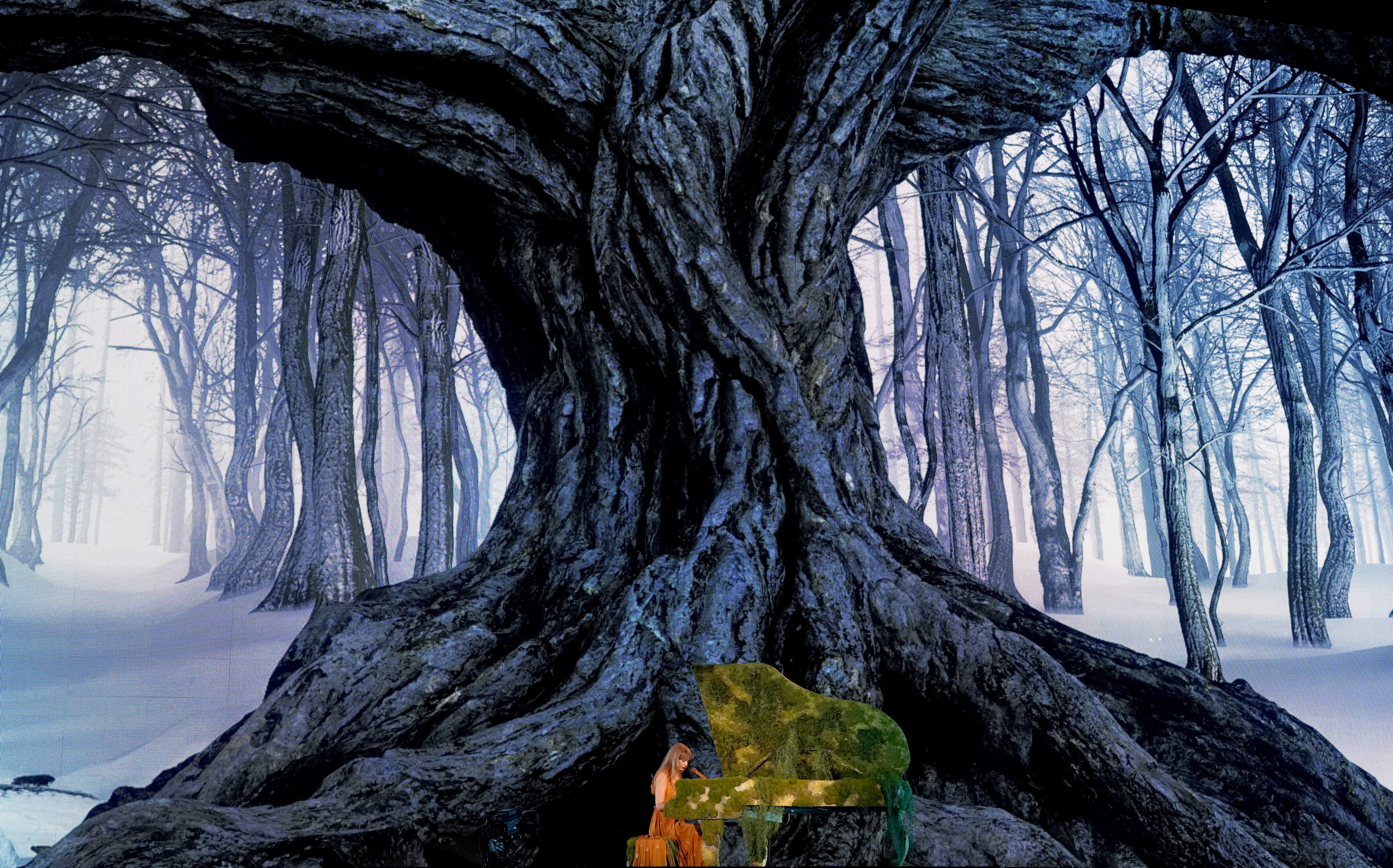 "I'm so happy you love it. So, I'd be delighted and honored if you would join me in singing 'Champagne Problems.'" Of course, the crowd went wild.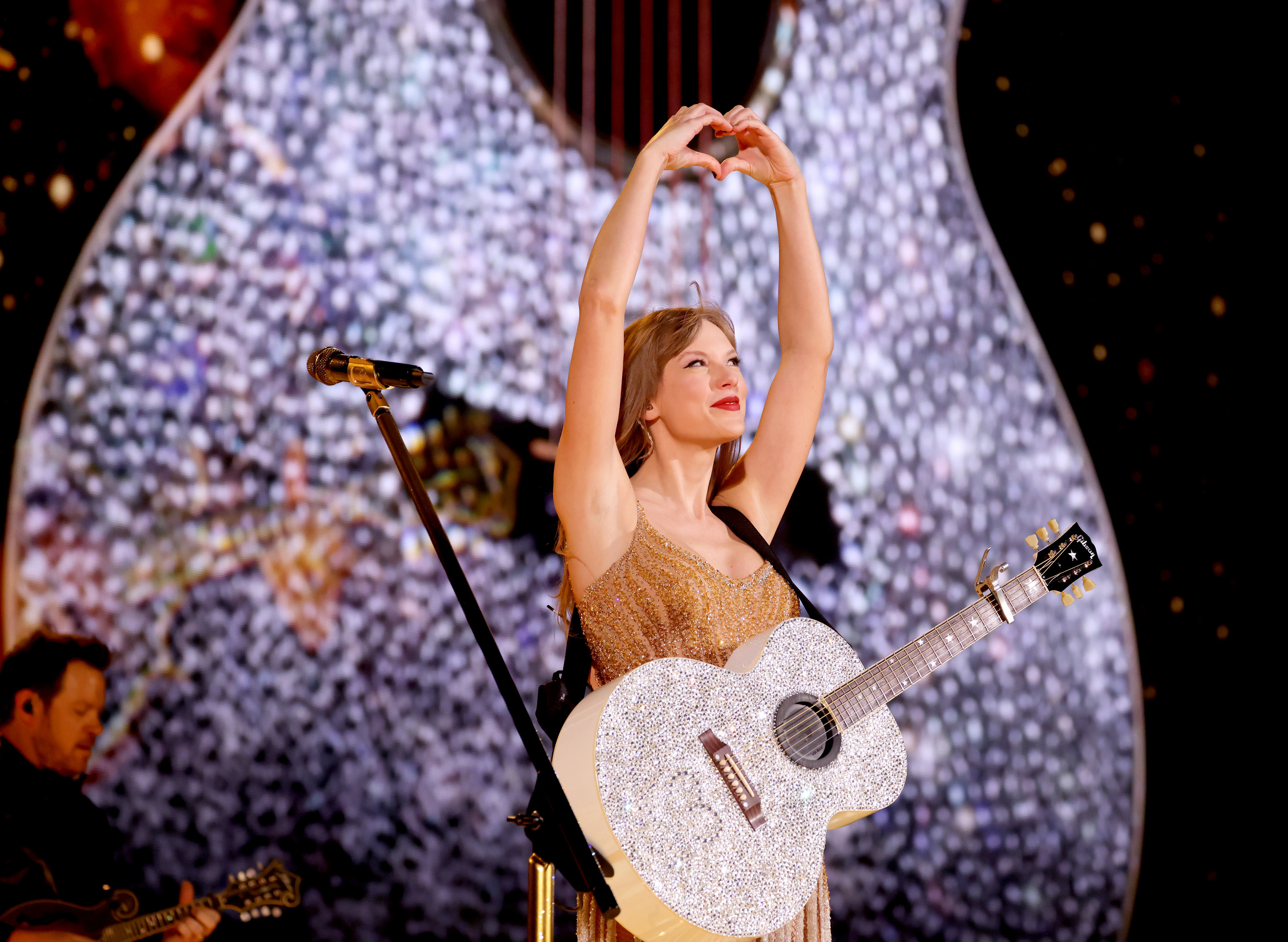 Thank you, Taylor, for setting the record straight. It means more than you know. 🙏🙏🙏🙏🙏