This week, Taylor Swift sat down with Tracy Smith of CBS Sunday Morning to talk about her new album, the headlines, and more in a candid interview.
Here's everything we learned:
1.
She's tired of the "different vocabulary" for men and women in the music industry.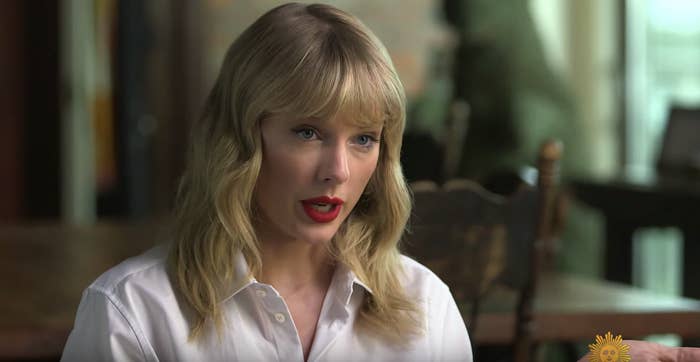 2.
Taylor wrote the song "Lover" on the piano at home, seen here: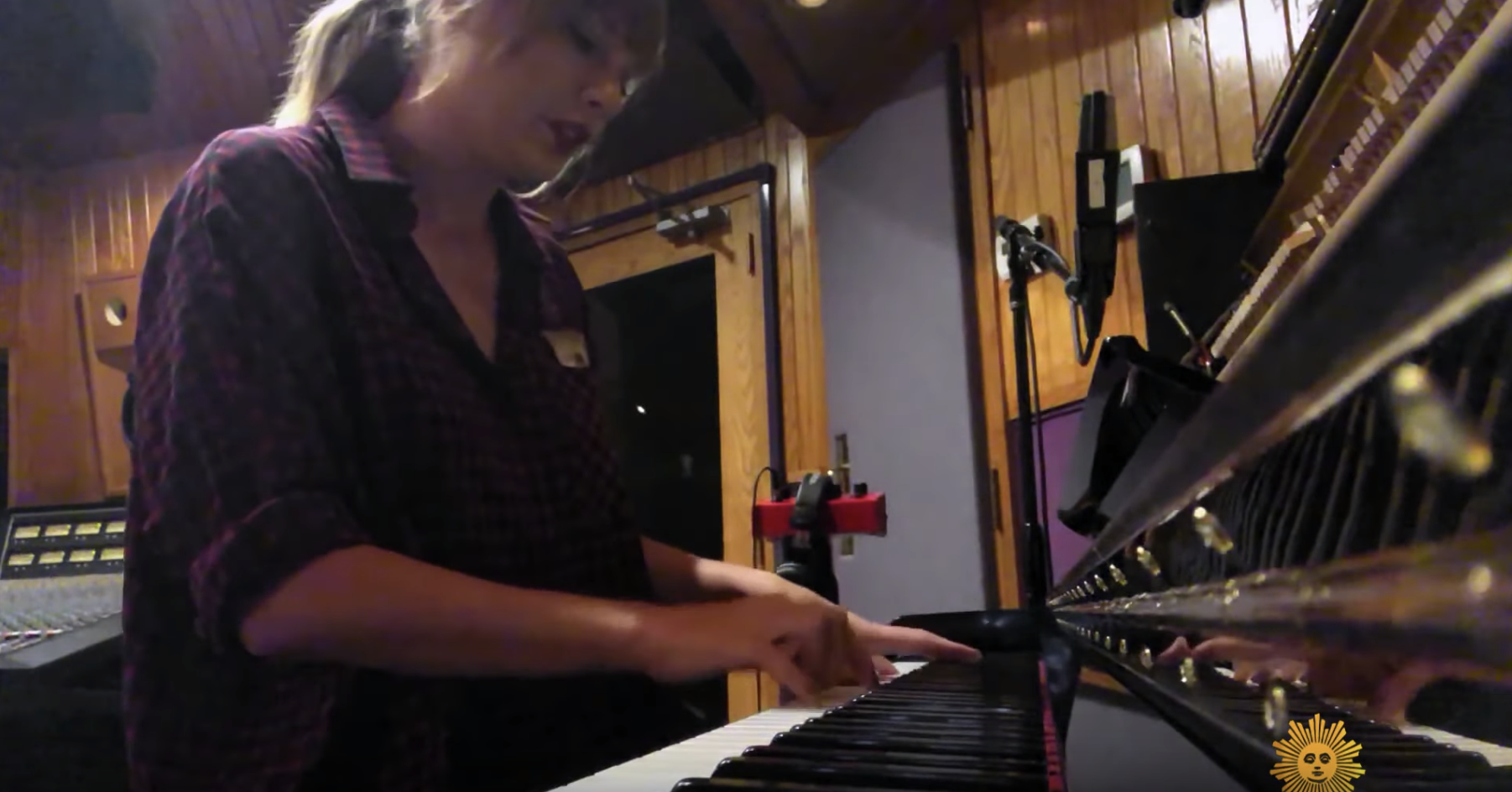 3.
She's extremely grateful for her younger brother moving to Nashville when they were young, so she could pursue her dream.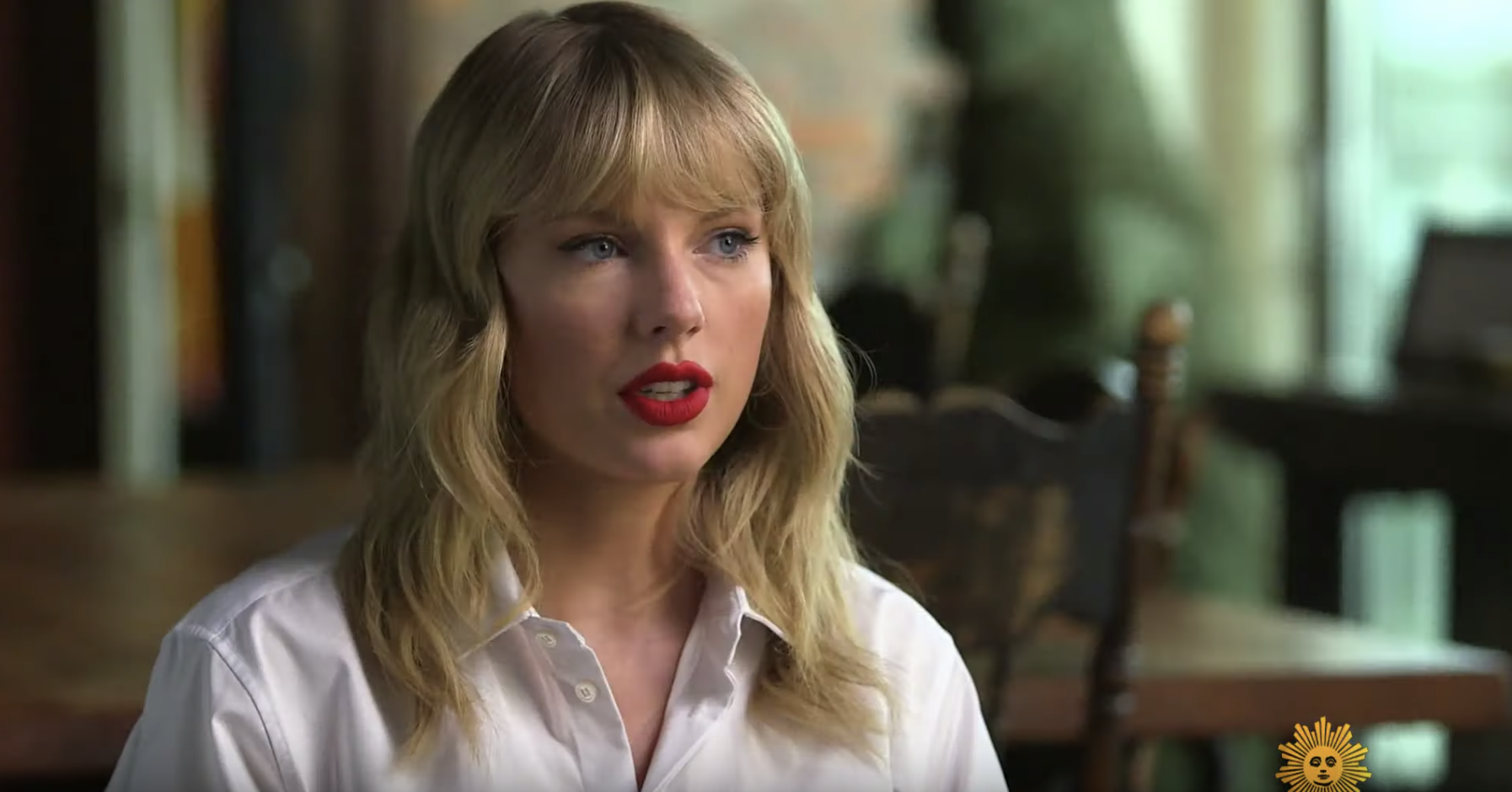 4.
Taylor said she's always the first to admit when she's wrong.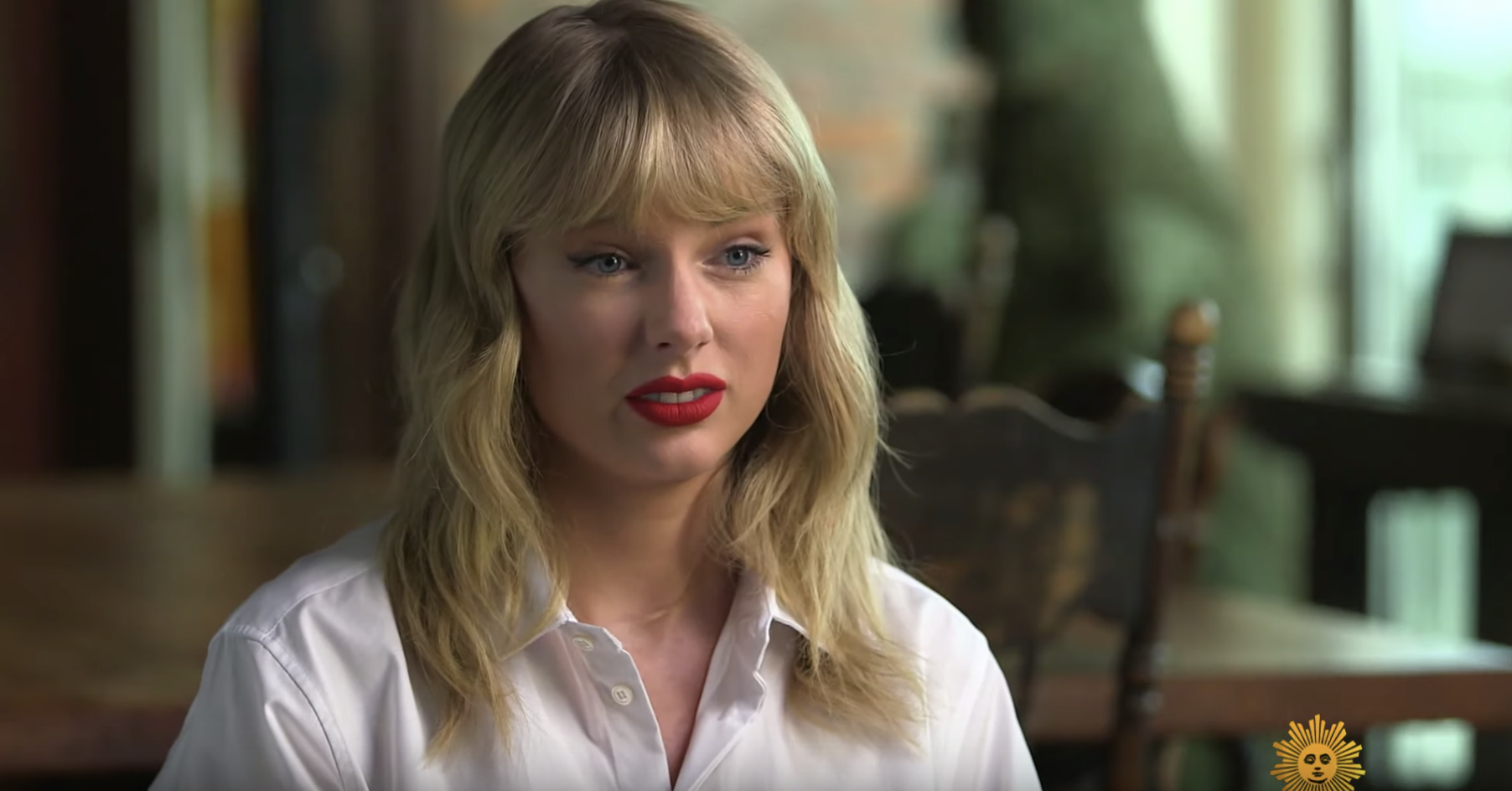 5.
This was Taylor's reaction upon hearing "Scooter Braun."
6.
When asked if she plans on re-recording her songs, Taylor said, "Oh yeah."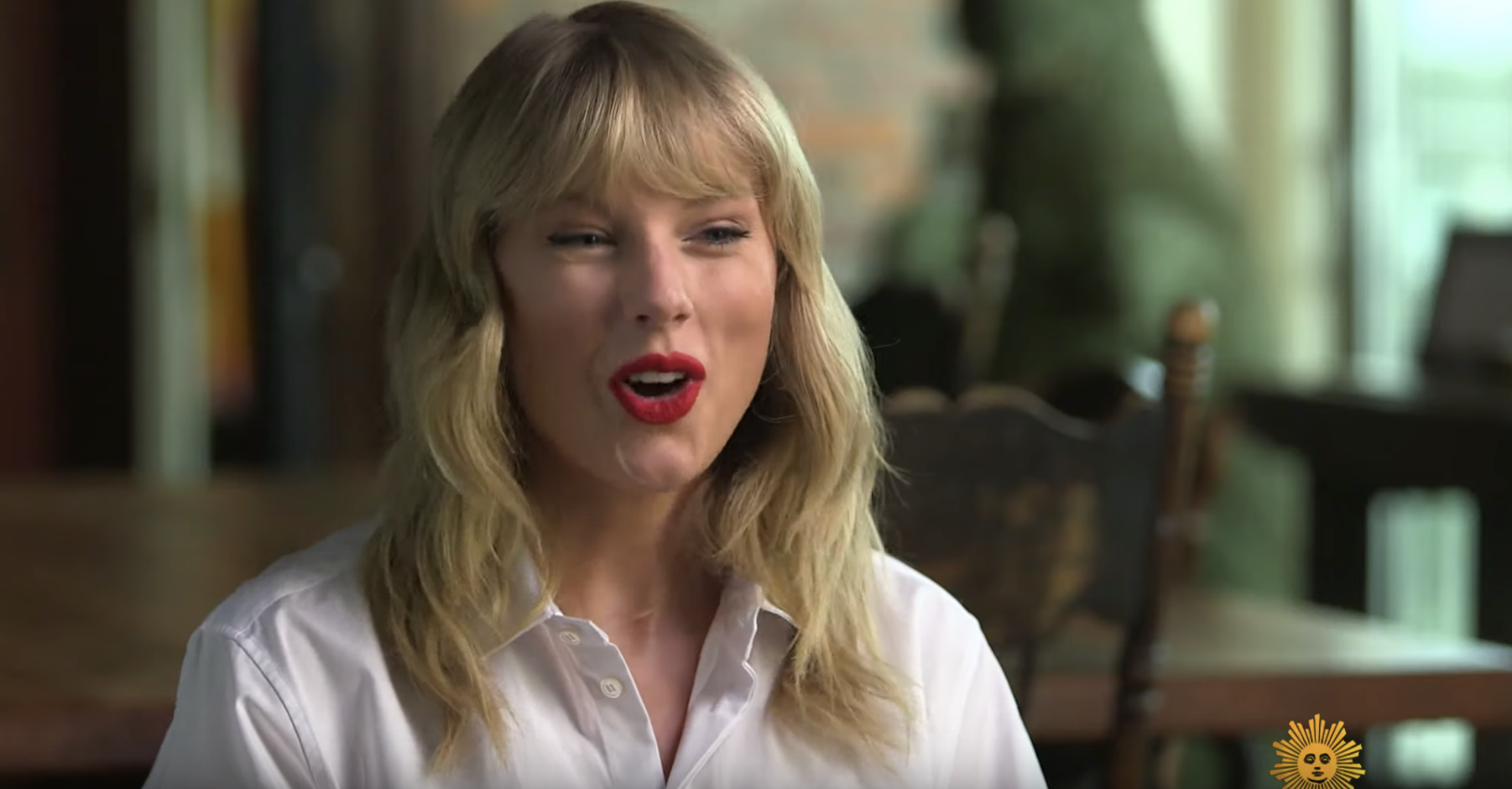 7.
Taylor said she found out about Scooter buying her masters when the info was released online.
8.
Scooter reached out to Taylor in a tweet.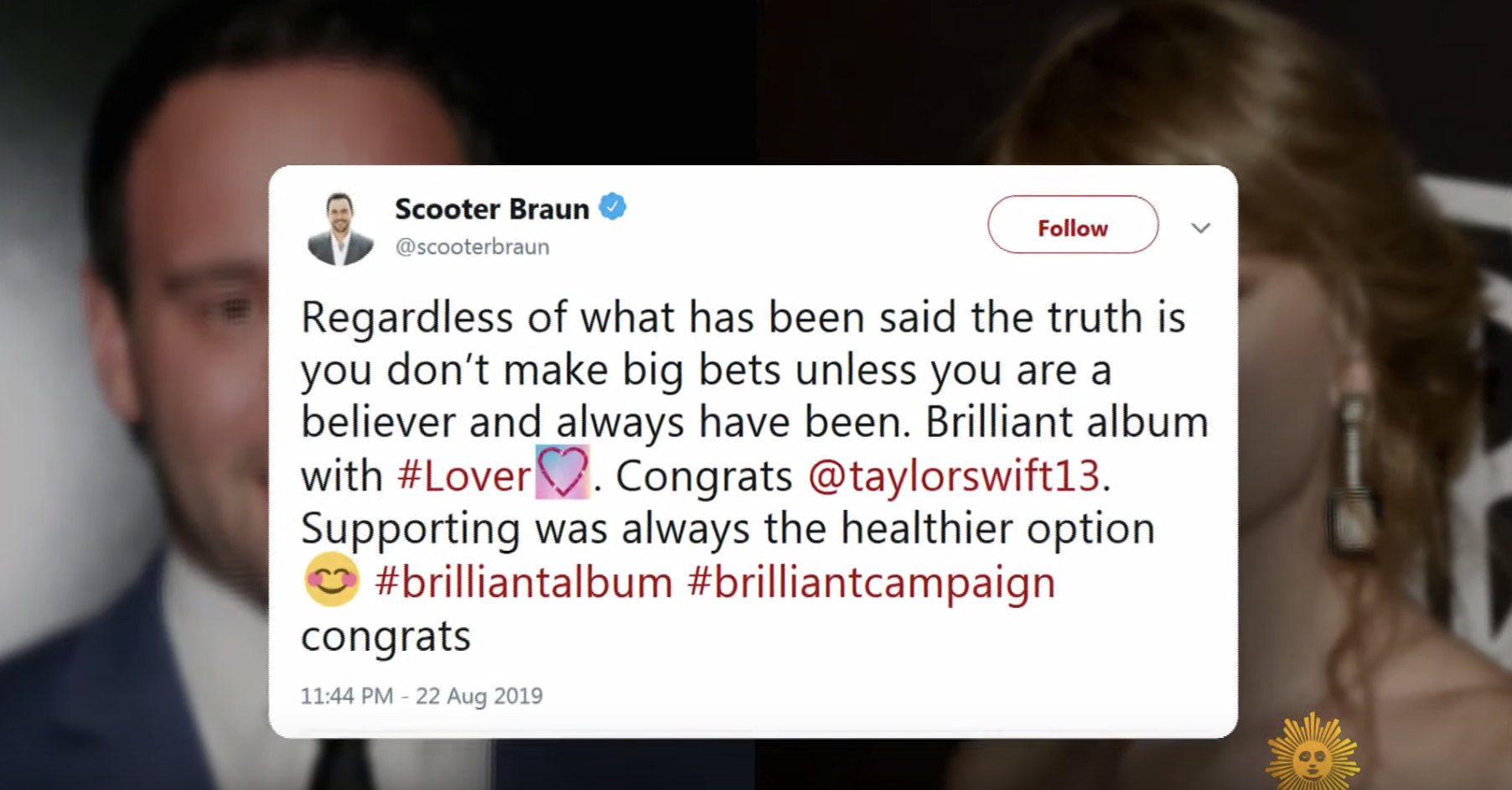 9.
Taylor tries not to share where she spends most of her time because stalkers show up and sometimes armed.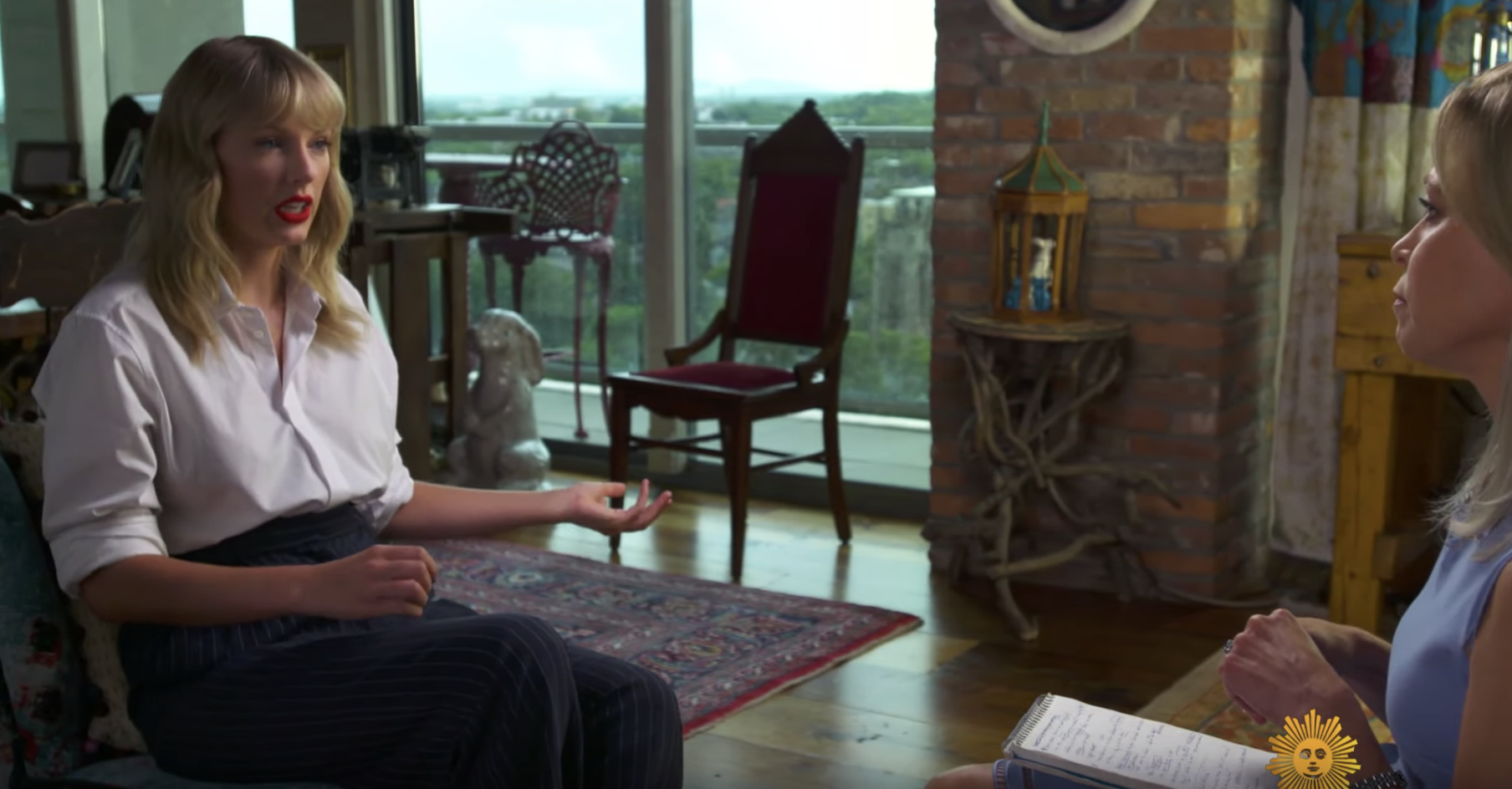 10.
Taylor said she sings to haters because they come for her.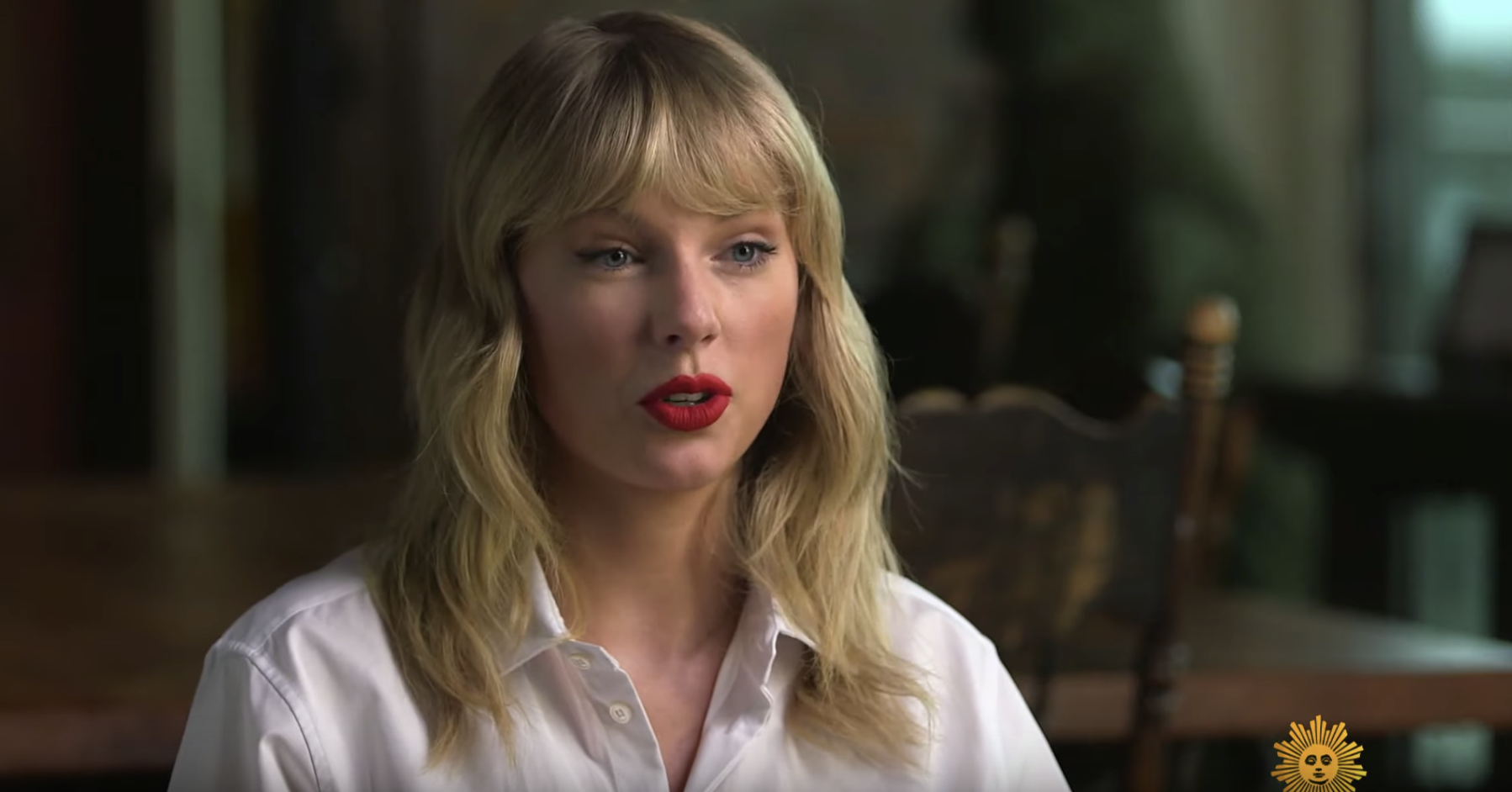 11.
Taylor got emotional talking about "Soon You'll Get Better," a song about her mom Andrea's battle with cancer.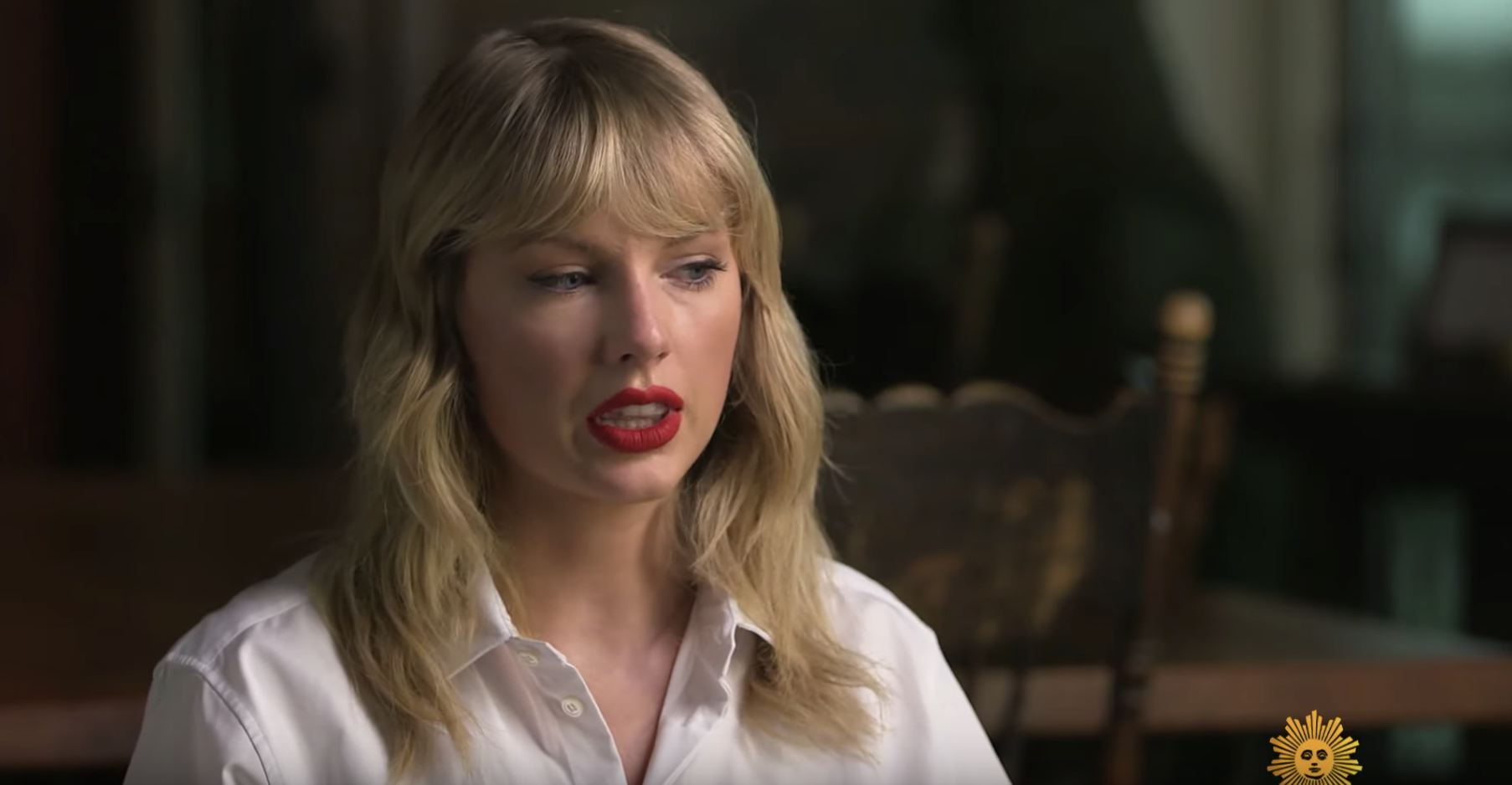 12.
Taylor compares her life to a fishbowl.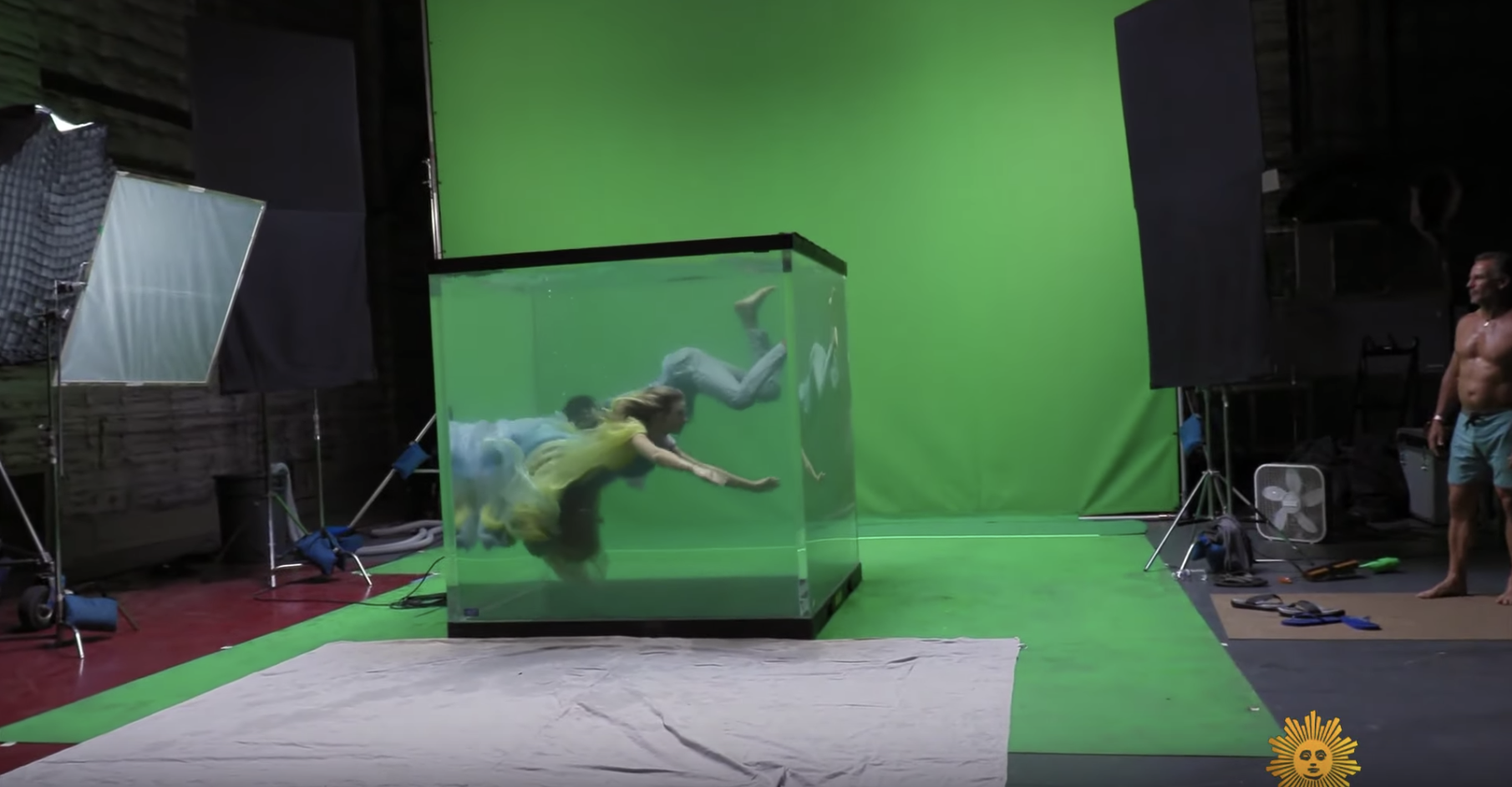 13.
As for what's next, she has no clue.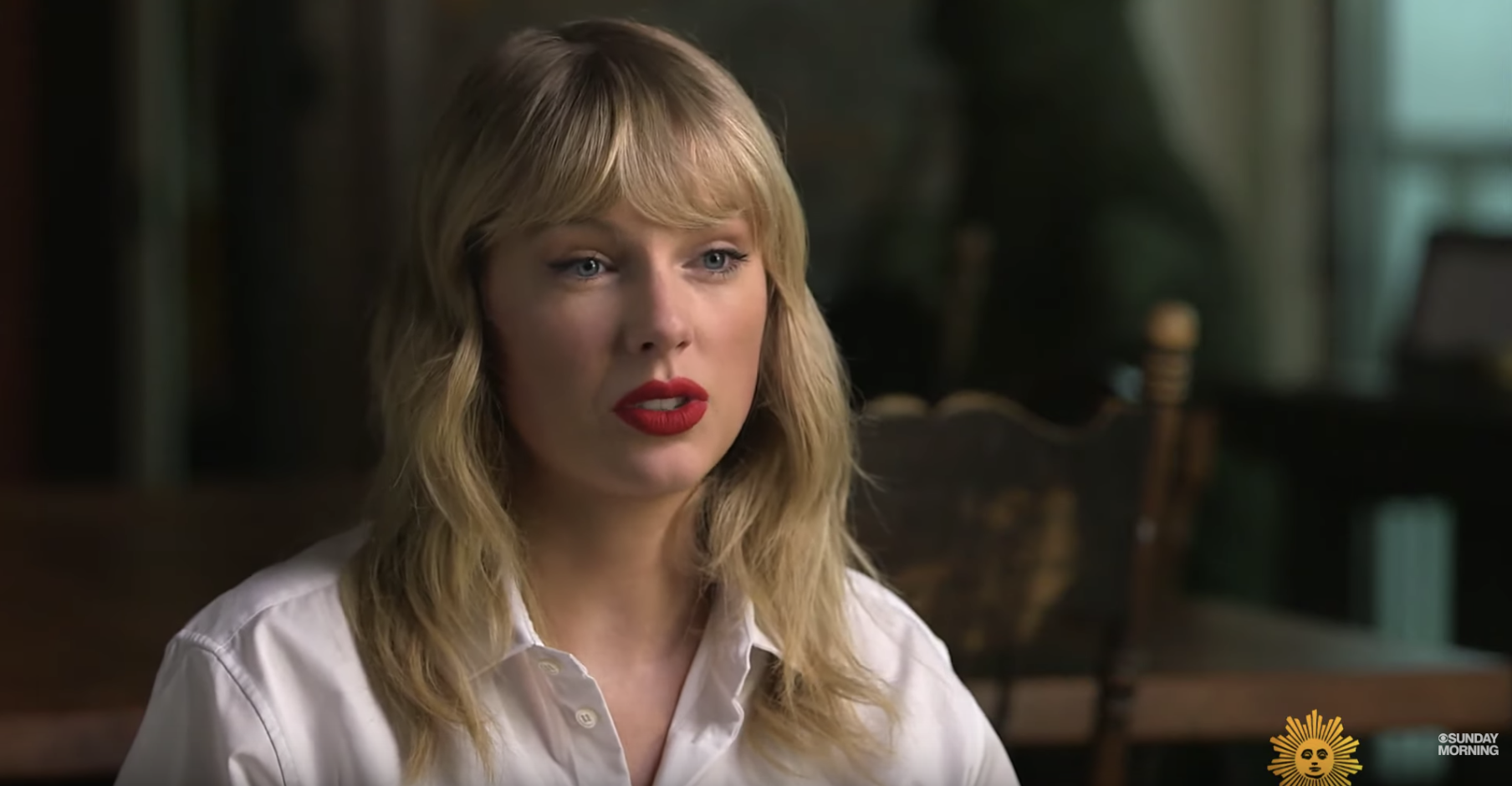 You can watch the full interview here.