Someone Threw A Lemon At Ariana Grande At Coachella And There Are Reactions, Memes, And Suspects
SMH.
On Sunday, Ariana Grande headlined Coachella Weekend 2. There were less technical difficulties this time, which is good, but something pretty shitty happened.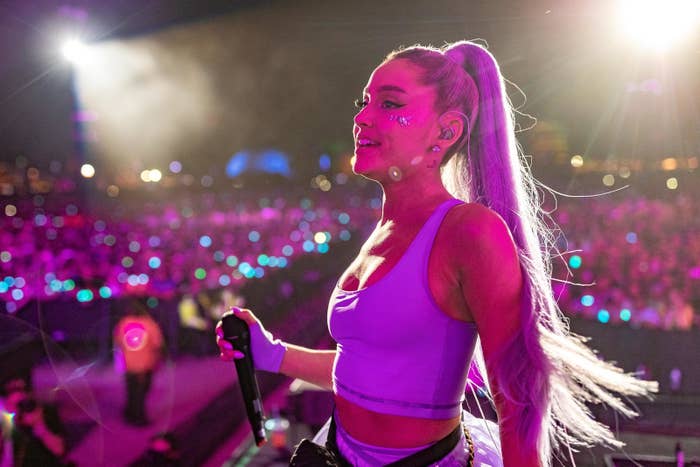 Someone threw a lemon at her while she was performing.
"What the fuck? That's 'cause one of y'all threw a lemon at me. Shit," she said.
First of all, let's just be clear: Throwing something at a performer is NOT OK.
Obviously, people were calling out the perpetrator:
Some people reacted with memes:
And then people had suspects:
Damn. Well, lemon moment or not, Ariana is a legend and remains an unbothered queen: