So, by now, you're familiar with the meme that compares John Legend and Arthur.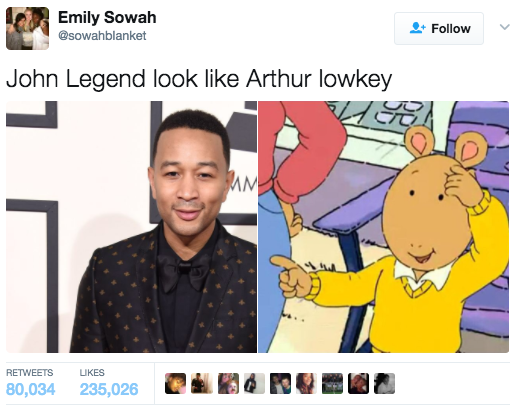 Even his wife, Chrissy Teigen, is in on the joke.
Well, apparently John isn't even familiar with Arthur.

But it seems like he is channeling everyone's favorite aardvark in several scenarios. There are receipts: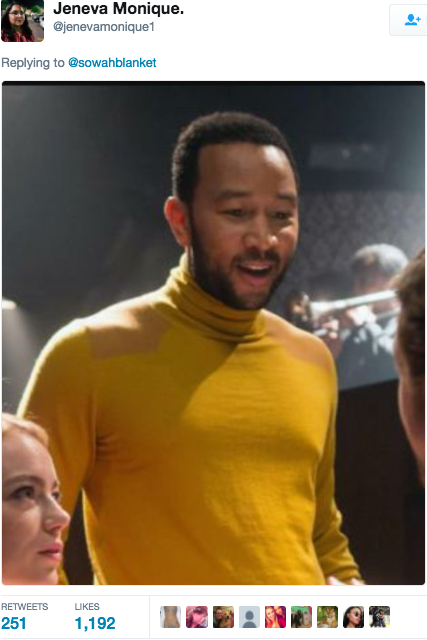 Arthur.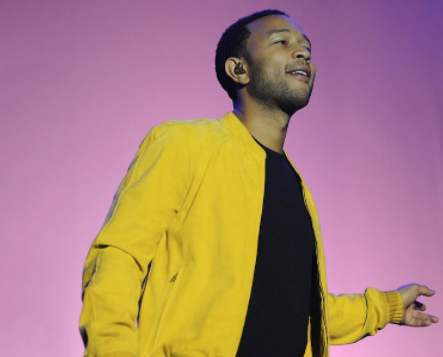 And just last night, Chrissy posted these Easter pics, and it looks like John is BACK AT IT WITH THE ARTHUR LOOK.
Arthur sitting down.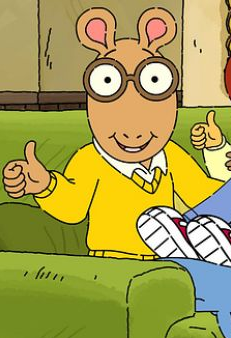 Arthur sitting down.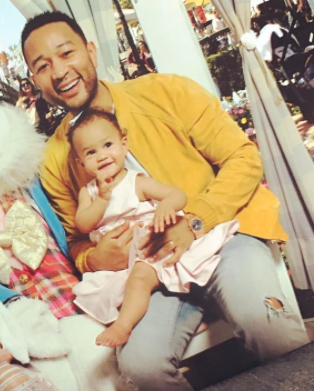 UNCANNY.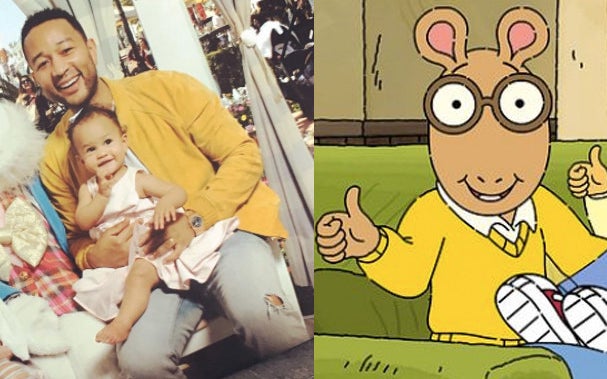 So the (basically) official Arthur decided to call out John for stealing his look.
...which Chrissy obviously supported.