2.
And speaking of LGBT history, there's hardly any evidence that queer people have been victims of discrimination. Like, come on!

3.
We constantly see LGBT people in movies and on TV. Why do we need more visibility with a month of Pride?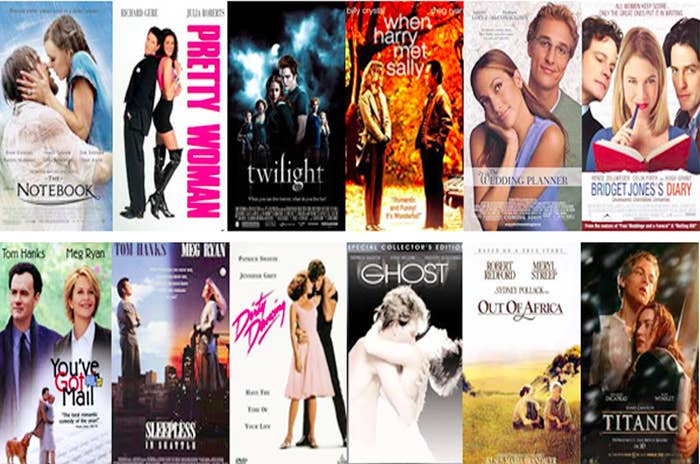 4.
LGBT Pride Month is totally anti-straight! That's the whole purpose of it!!!!!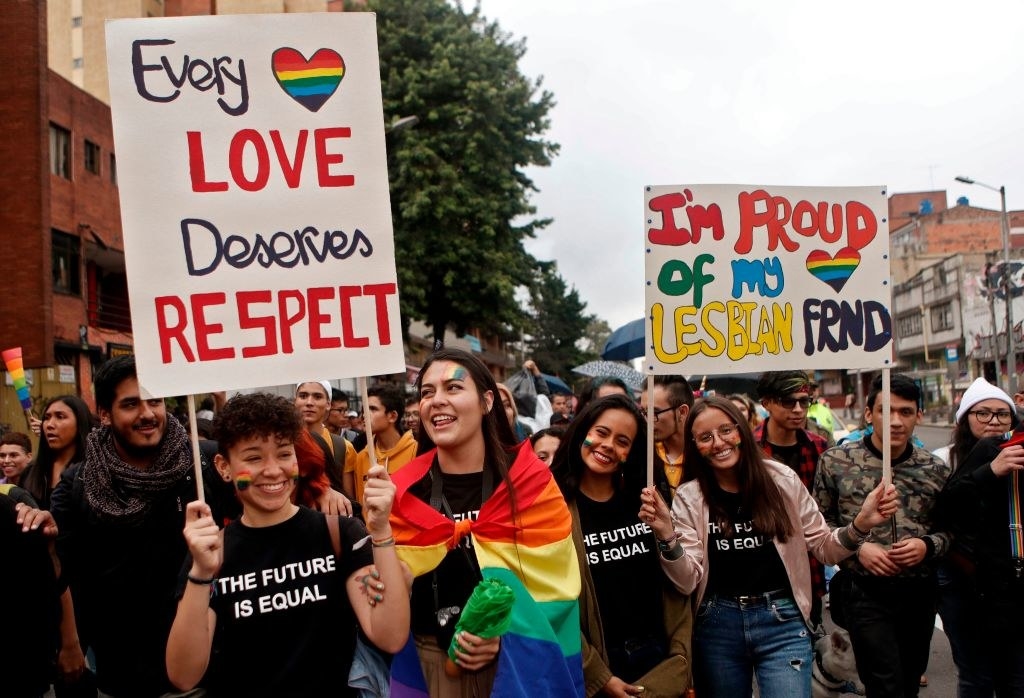 5.
LGBT people can hold hands in public with legit no problem! No need for there to be a whole parade and month of that!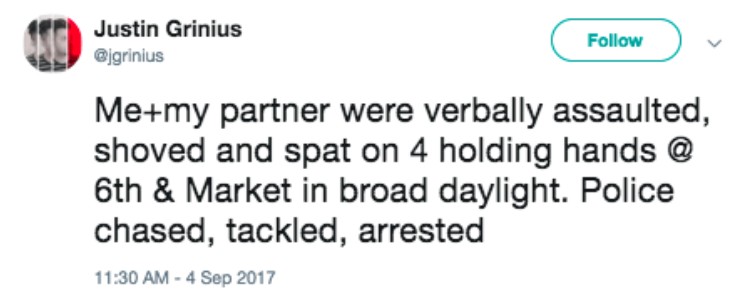 6.
Straight people are FAR more likely to be a victim of a hate crime.
8.
And getting married when you're LGBT is totally accepted all around the world!

9.
LGBT people coming out of the closet isn't something that should be celebrated! It's not like it's some psychologically challenging moment. Plus, no one celebrates straight people coming out.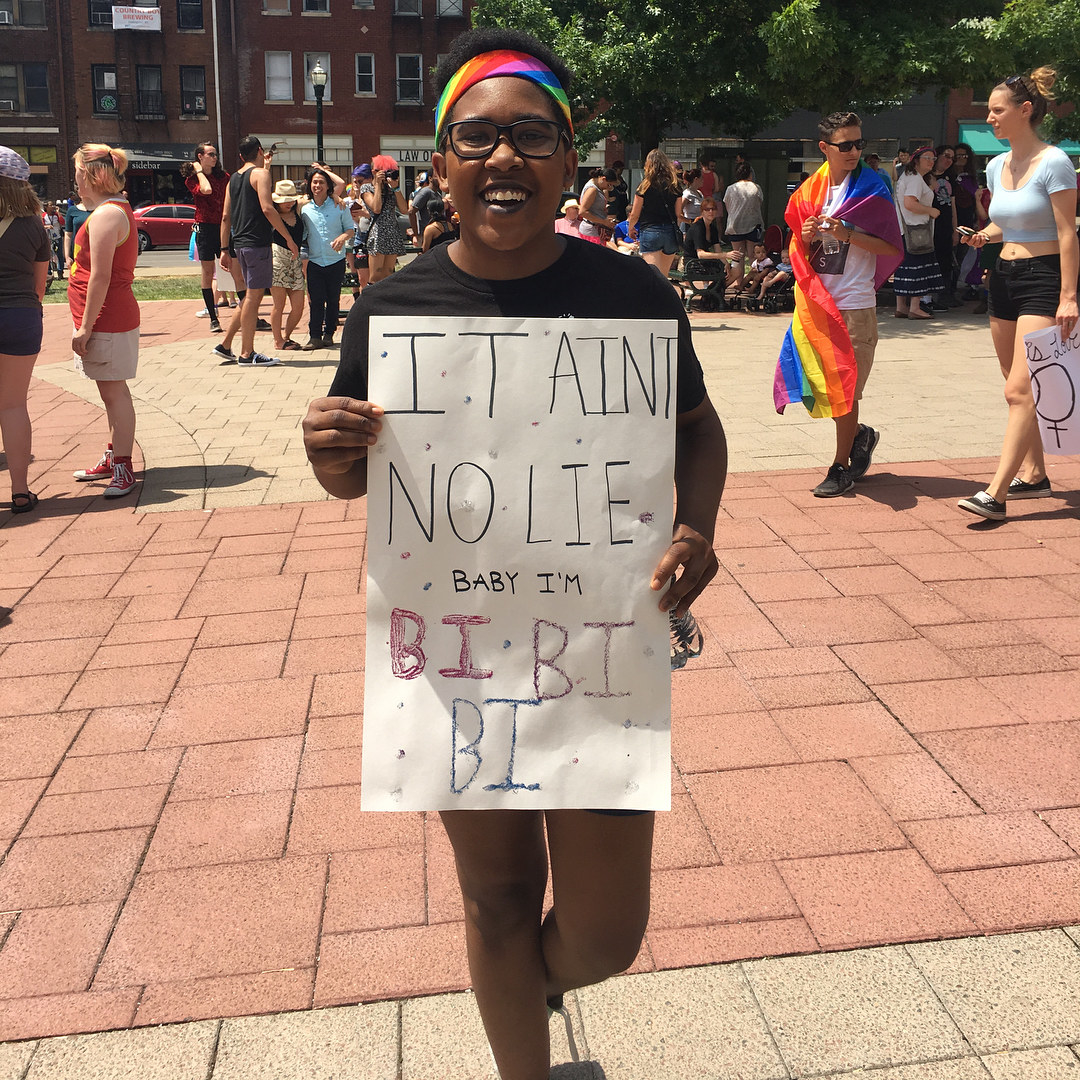 10.
And a Pride Month is just gonna encourage others to come out! Who's encouraging straights?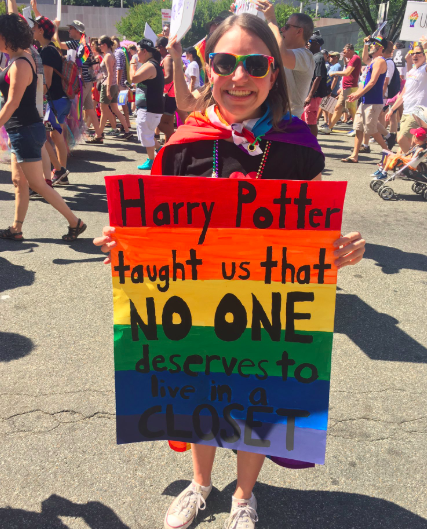 12.
And the Equality Act is a hot-button issue that really affects them in 2019.
13.
Trans people have barely been affected by the current administration.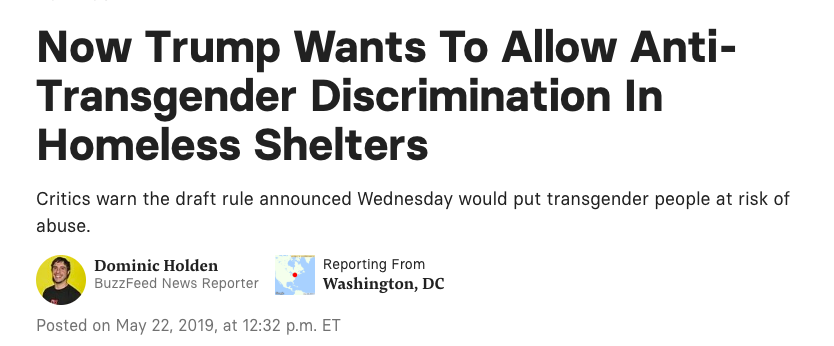 14.
There should be a Straight Pride because straight people never get to let loose and be comfortable in the streets, like LGBT people can.
15.
And lastly — to put an end to the sarcasm — there shouldn't be Straight Pride. Every day is straight pride. LGBT people are more likely to be the victim of a hate crime than any other group, and that number increases radically for trans people of color. Straight people don't have to worry about who they love, who they hold hands with, and how they act. They live in a world where they are accepted.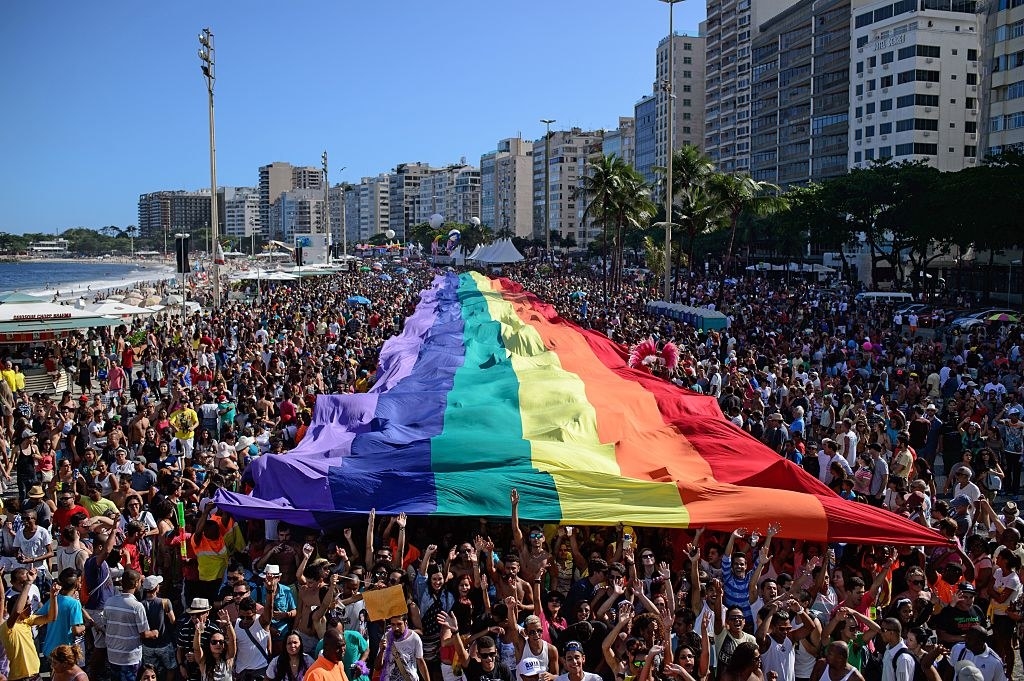 So rather than asking why there isn't a month for straight people, ask how you can support, better understand, and love Pride Month for LGBT people.