There are some people who literally kill it every Halloween.
And some people who, well, don't (they're Spongebob, Patrick, and Gary):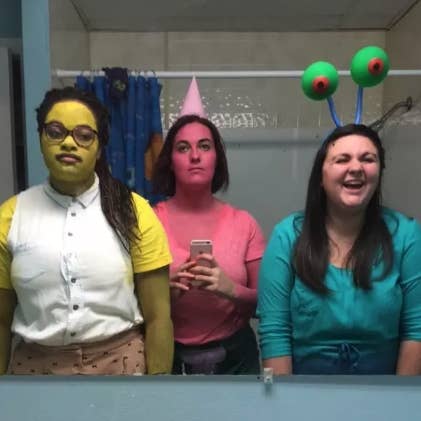 Maybe you didn't put much time or thought into your costume:
Maybe people couldn't tell what you were (this is supposed to be Elsa from Frozen):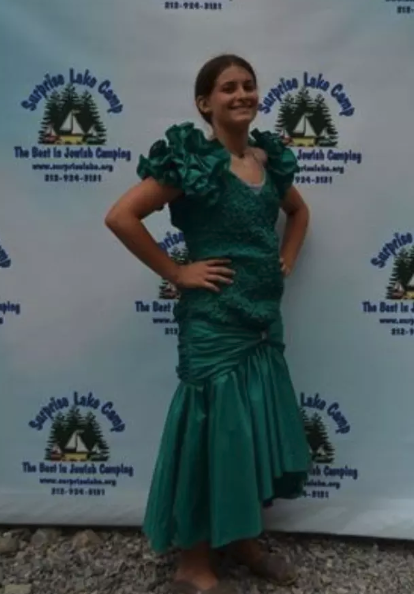 Maybe you just threw on whatever you could find: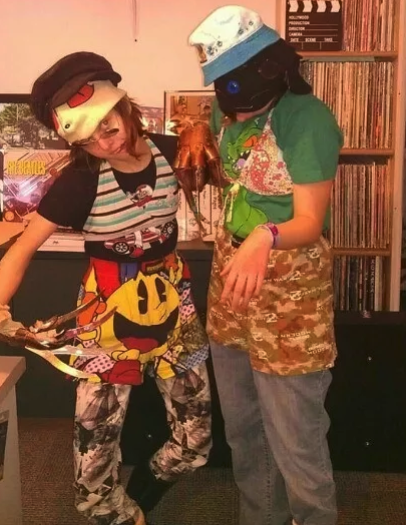 Either way, any Halloween costume fail works! Submit your pics via the DropBox below.