Shaq's Son Shareef Caught Him Shooting His Shot With Meg Thee Stallion And It's Hilarious
"I feel you, Pops."
Obviously, you know the legend Shaquille O'Neal, Shaq, the Diesel.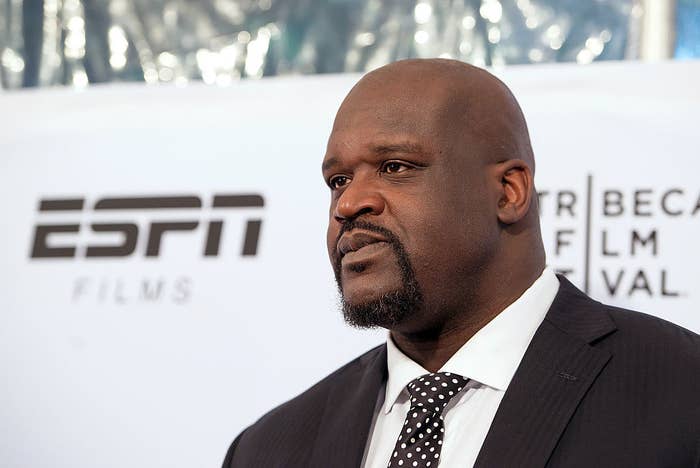 And you know the rapper goddess, hot girl Meg Thee Stallion.
Well, the other day, Meg did an Instagram livestream — the same day she dropped this gorgeous, all-natural selfie:
But everyone wanted one thing — a follow-up reaction vid with Shaq: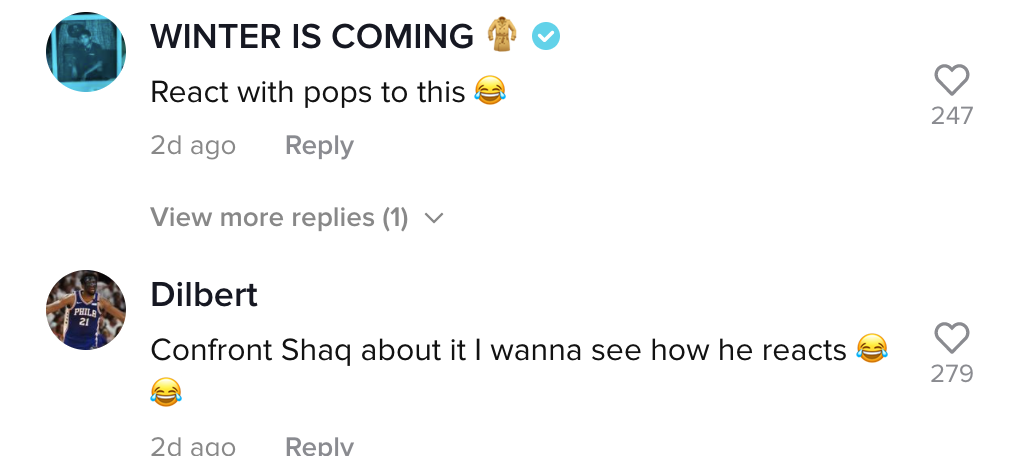 Meg has not responded to the thirst, but we will update you if she does 👀👀.