She's a talented, Oscar-nominated legend.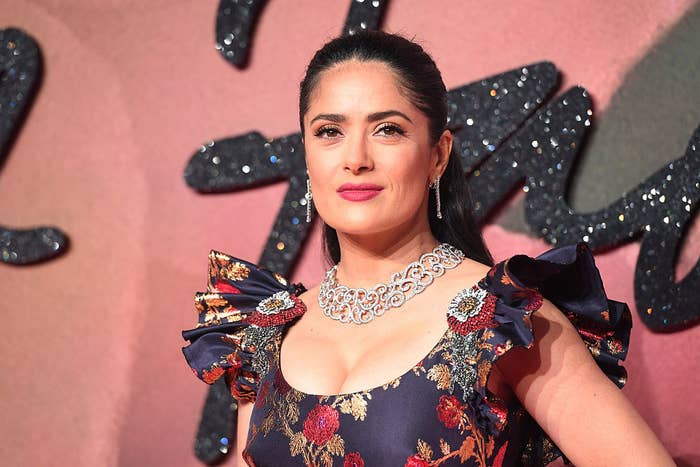 Well, she attended the Time 100 Gala last night and looked flawless, of course.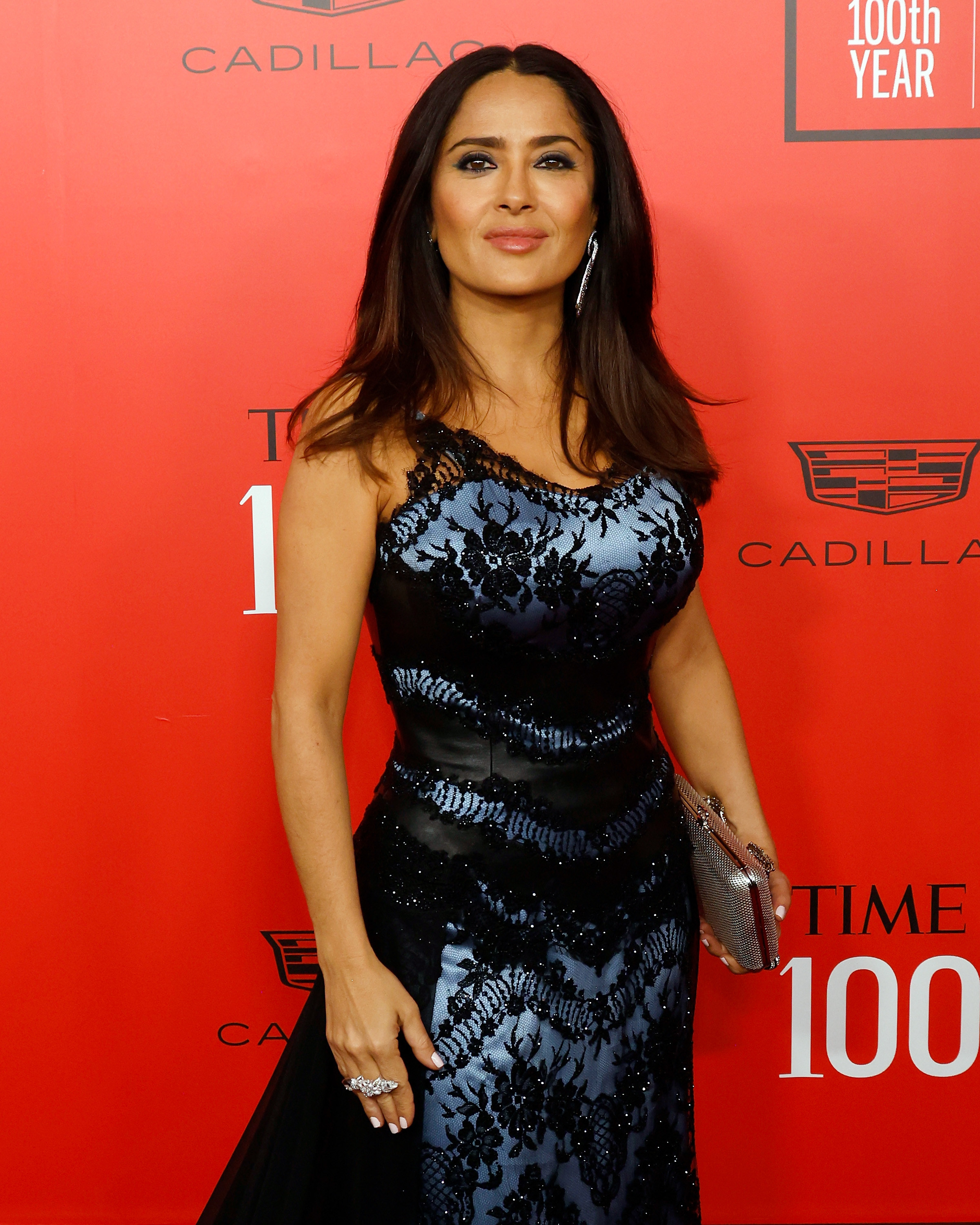 Now, my colleague Syd and I had very little time with celebs on the carpet — sometimes they just walk by and don't really talk to press. So we decided to ask every celeb the quick question, "What's the most expensive thing you're wearing?"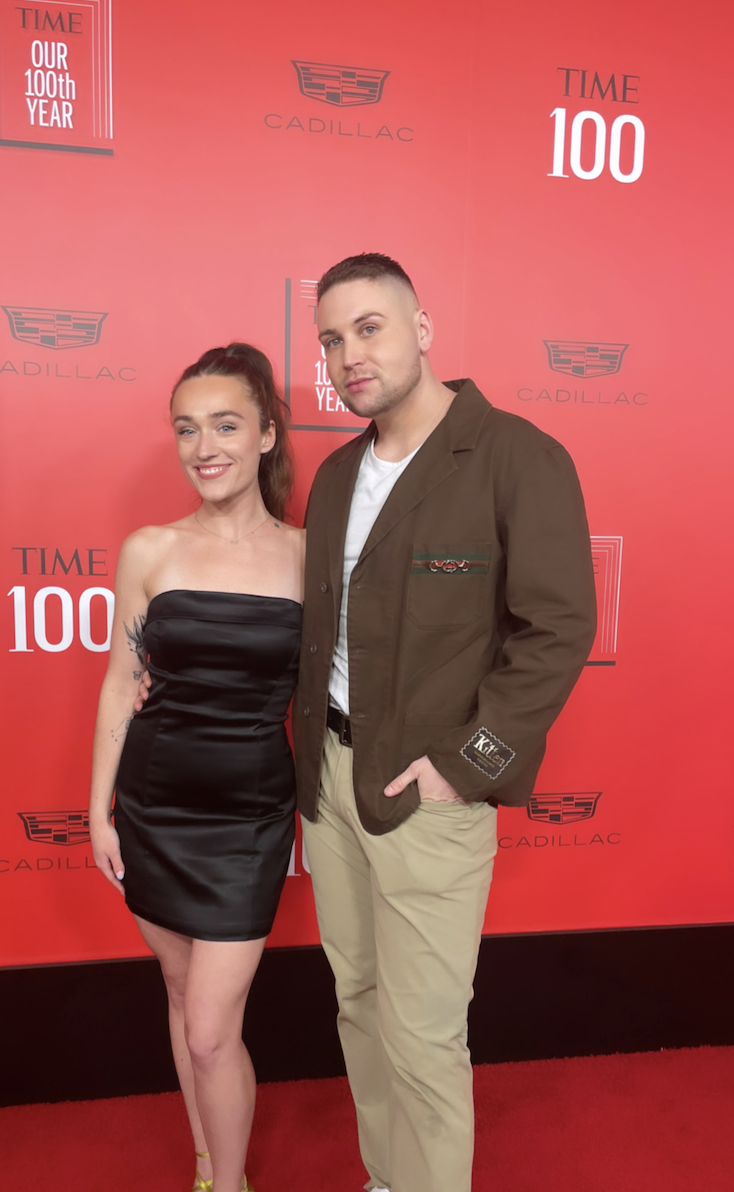 Some celebs, like Padma Lakshmi, mentioned specific garments.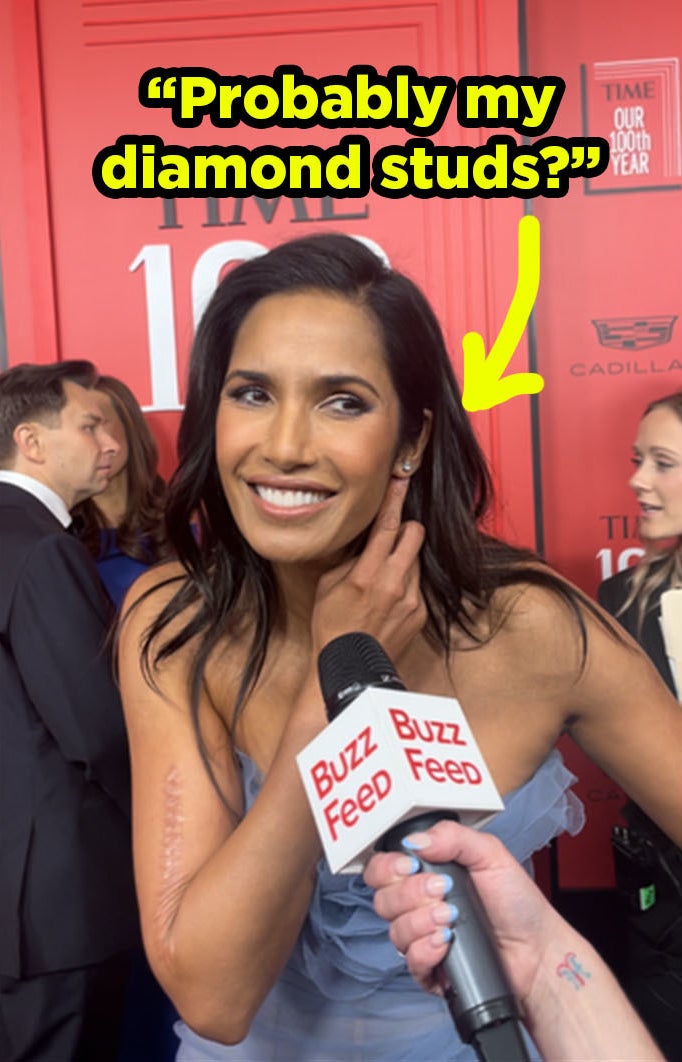 But Salma's answer was more iconic. She said, "I don't ask for the price of things."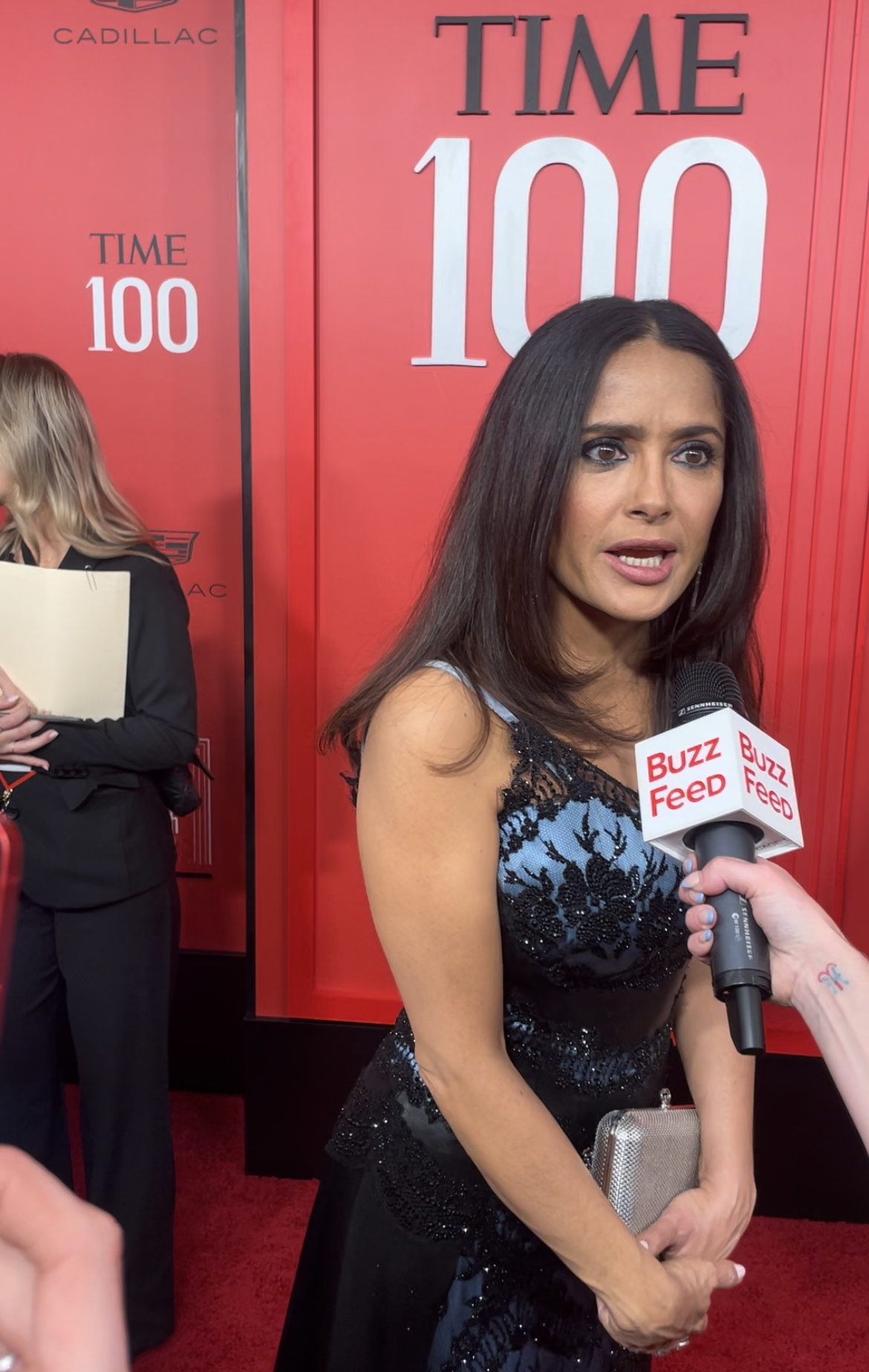 Then she pondered a little more and said, "Probably my brain." QUEEN.