Recently, I wrote a post about people sharing which celebrities were rude to their face. Our BuzzFeed Community came through with their own examples in the comments.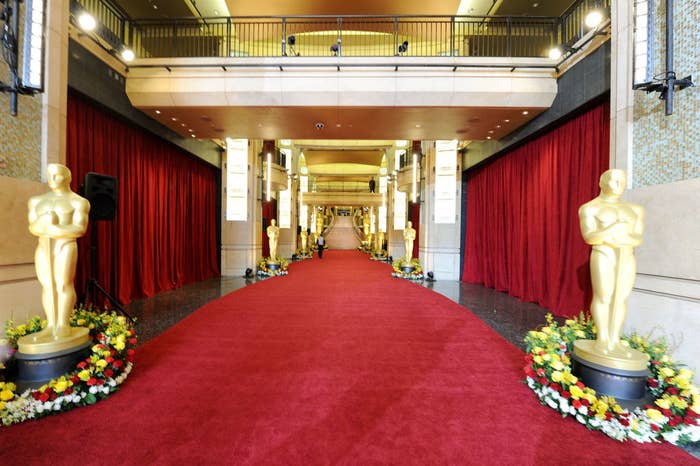 Remember, these are all ALLEGEDLY true stories. Also, people have bad days! Alright, let's get into the tea.
1.
Clive Owen: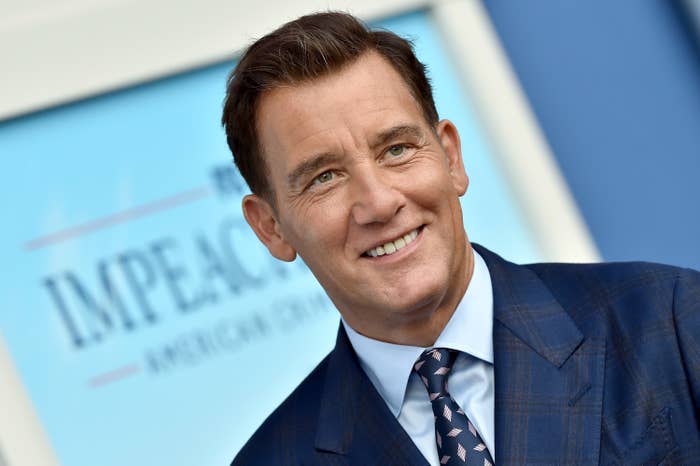 2.
David Williams: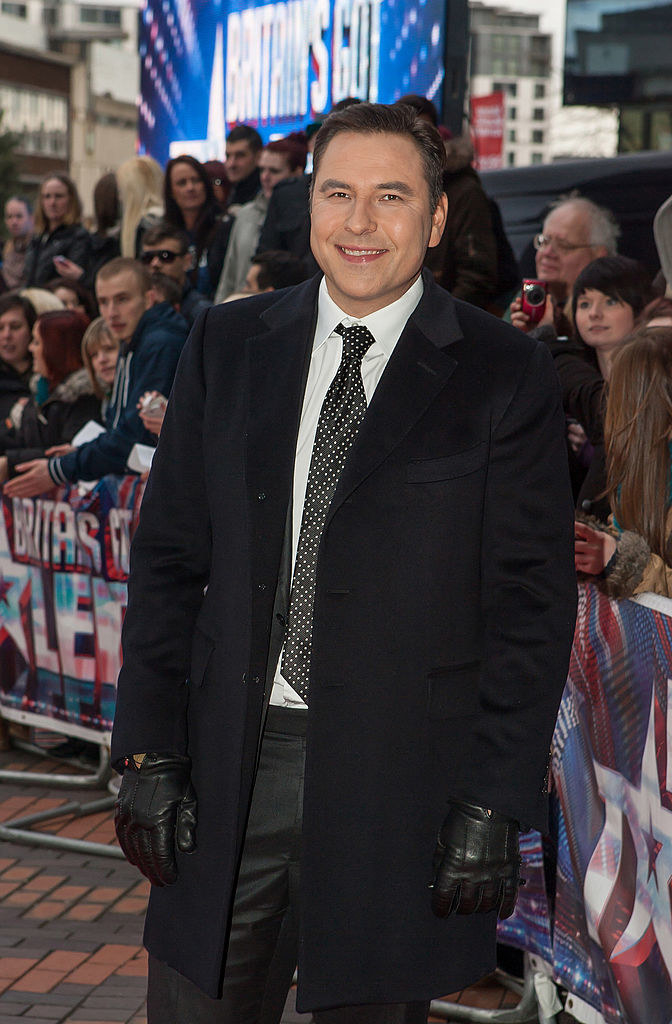 3.
Michael Bublé: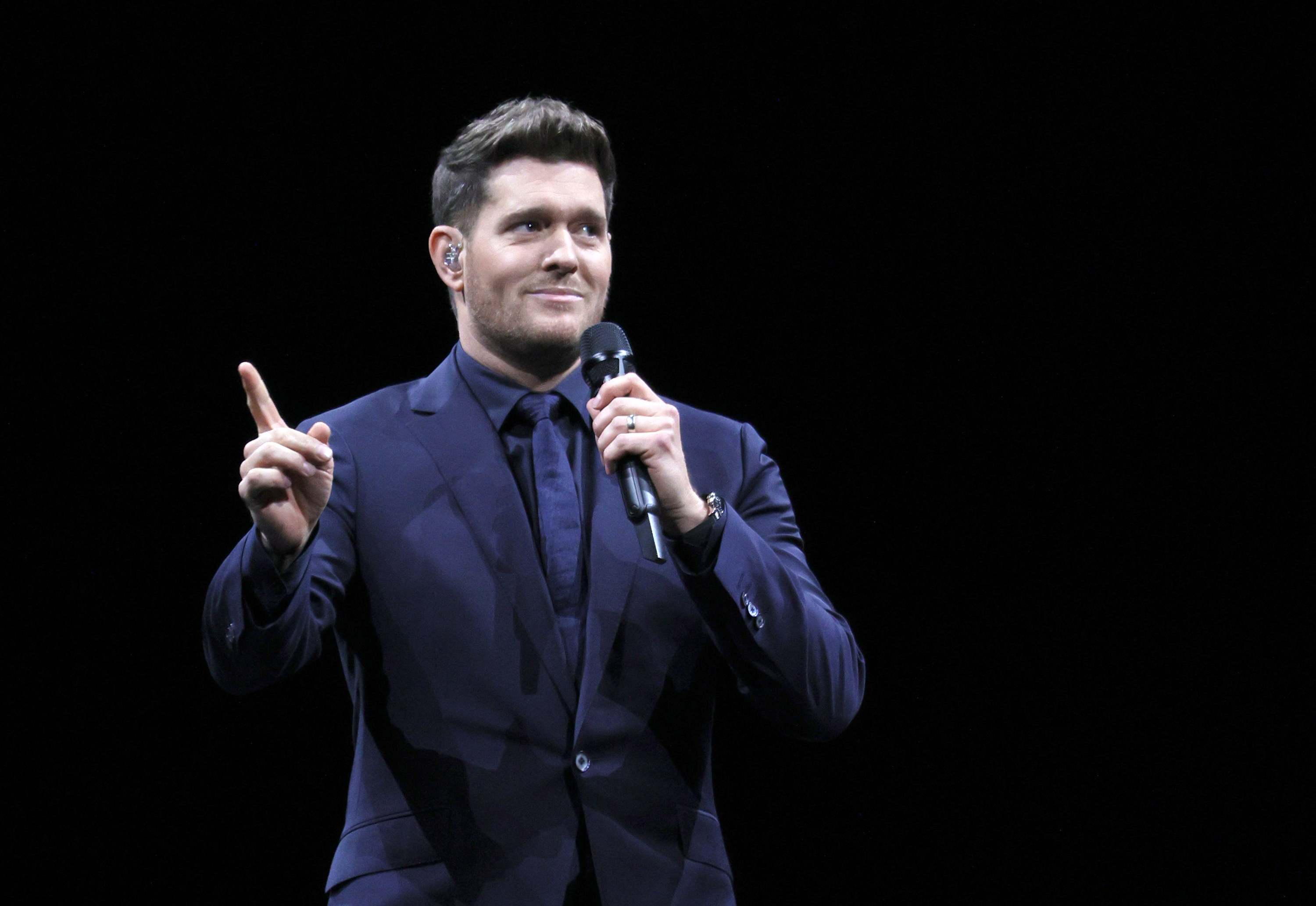 4.
Noah Galvin: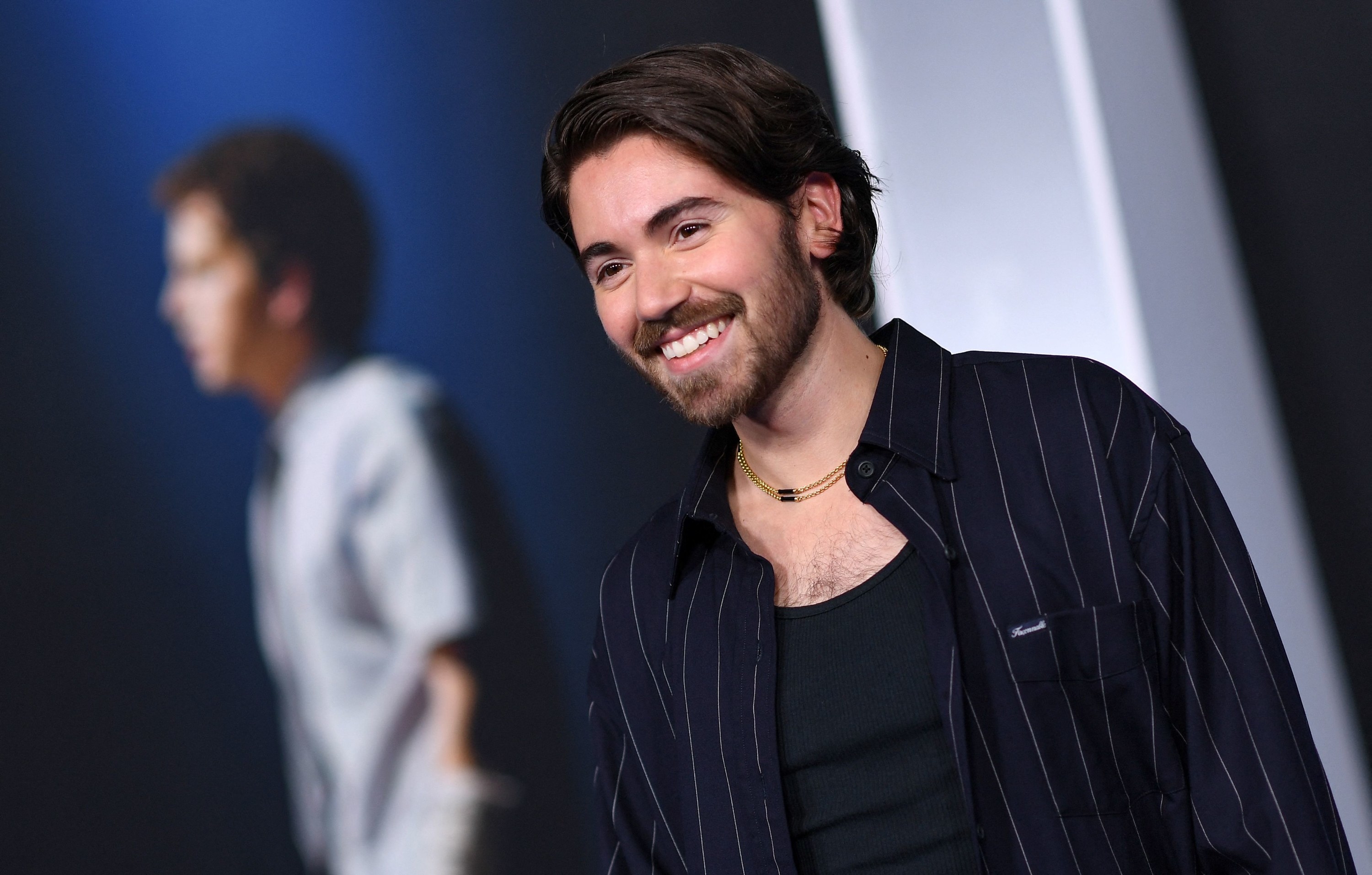 5.
Jessica Alba: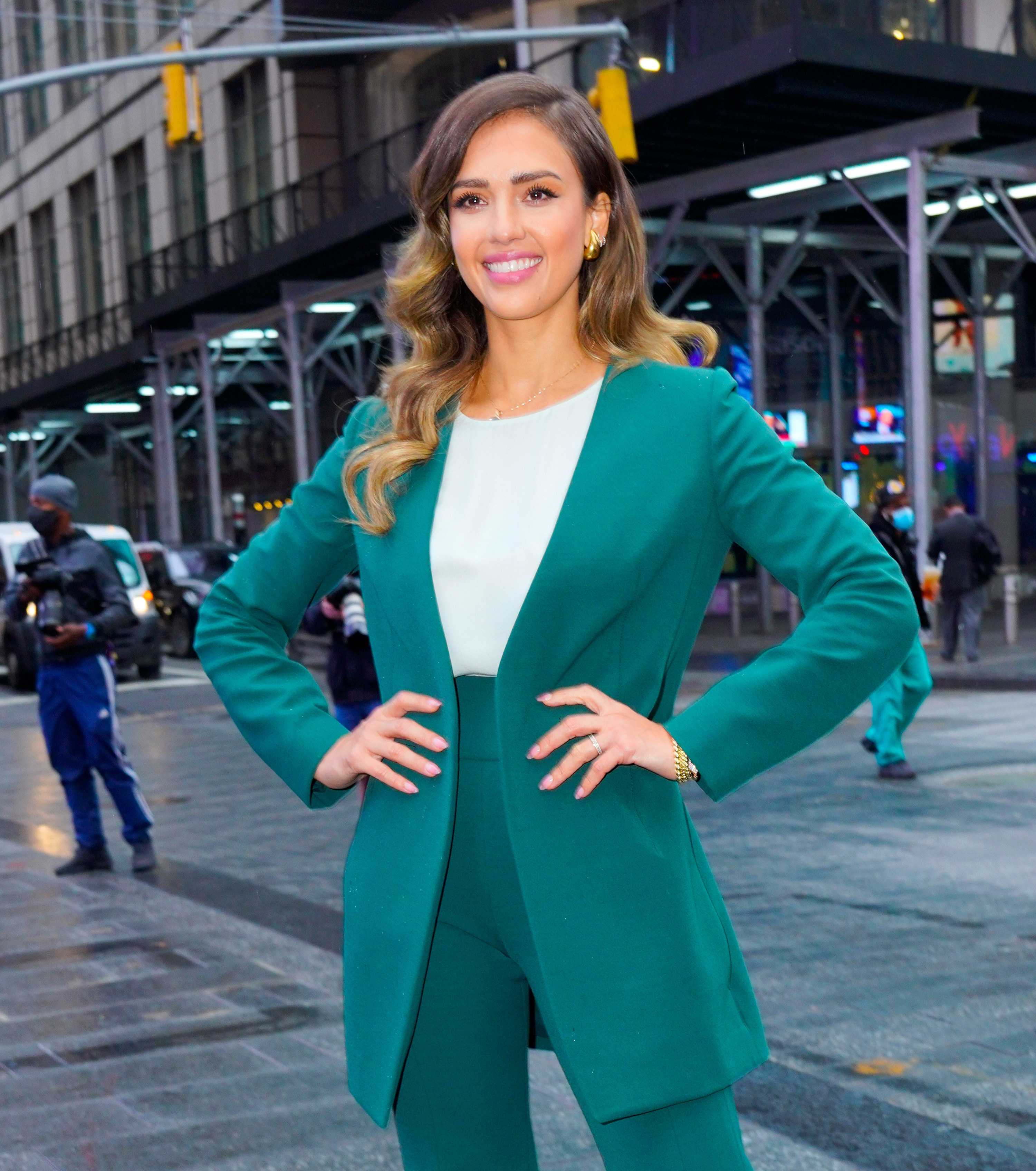 6.
Andy Dick: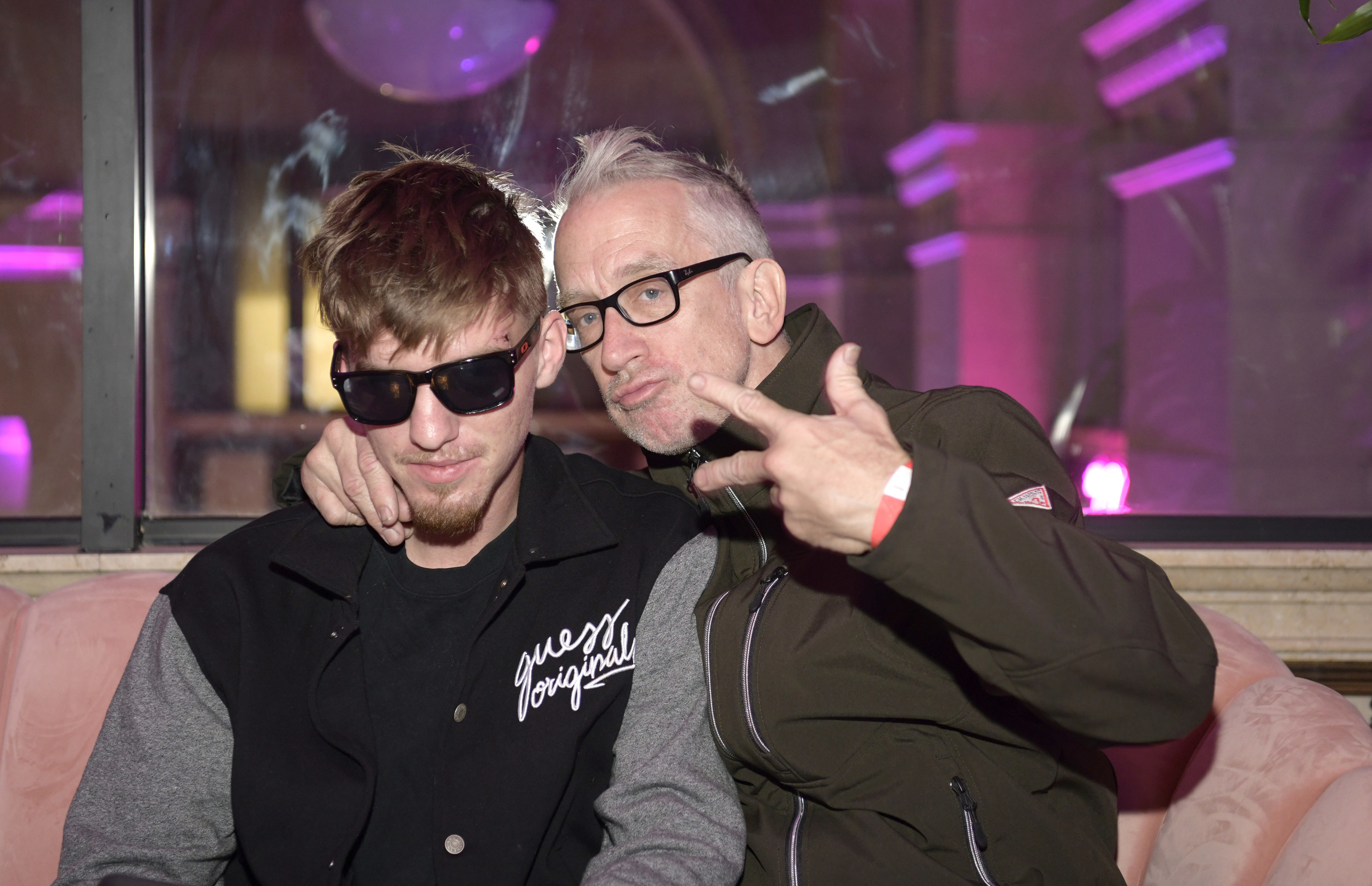 7.
Nick Saban: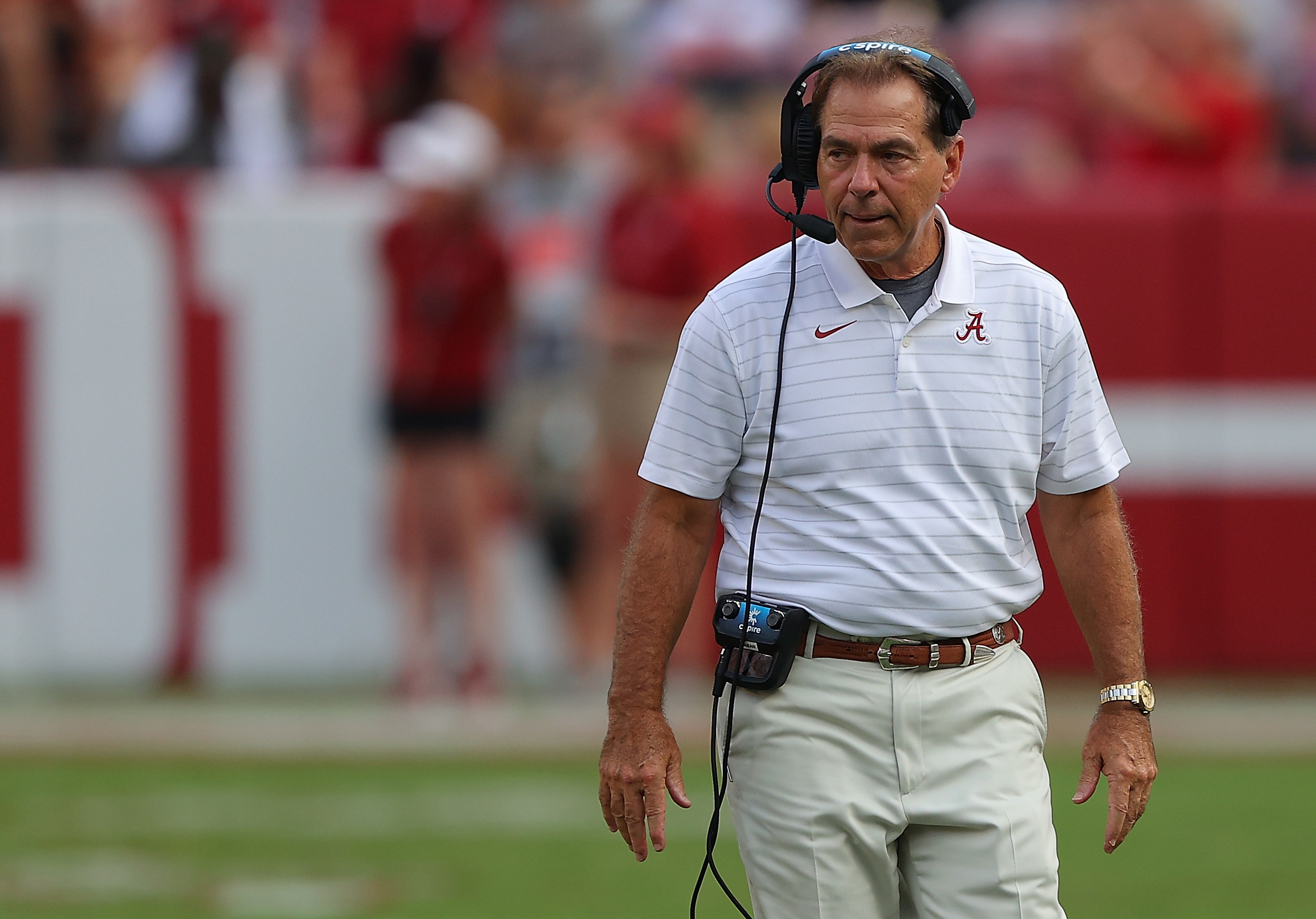 8.
Brett Favre: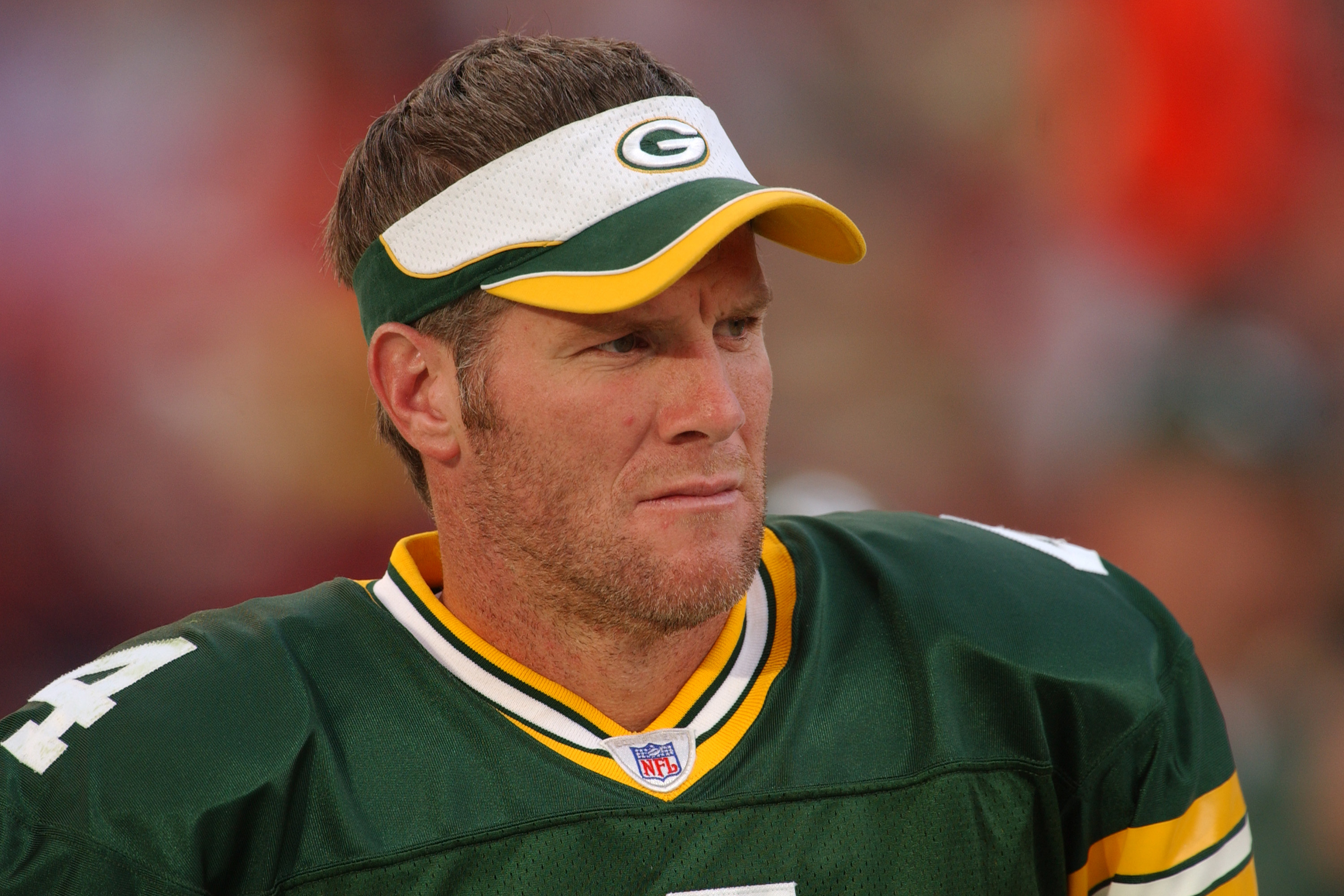 9.
Wayne Brady: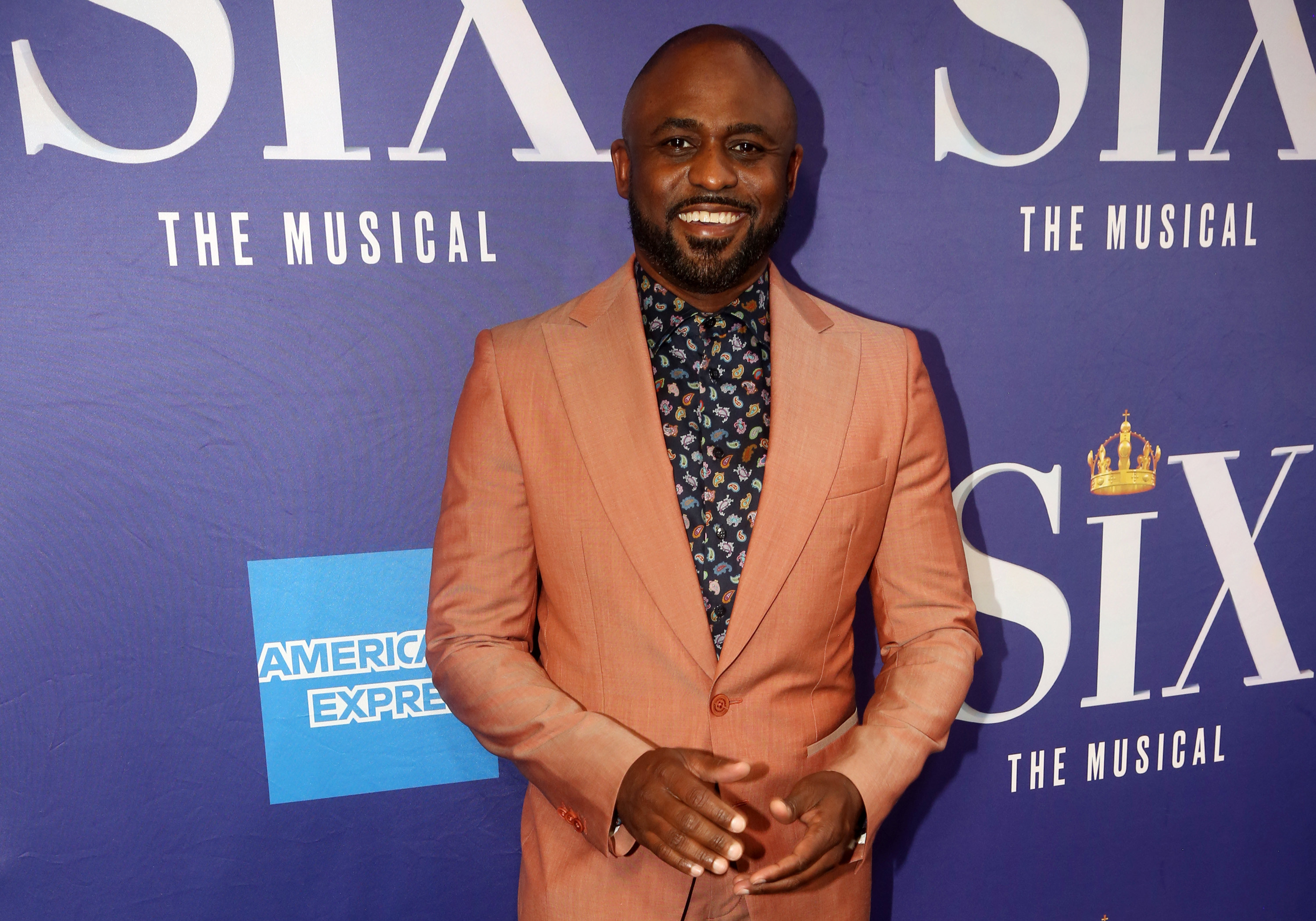 10.
Machine Gun Kelly: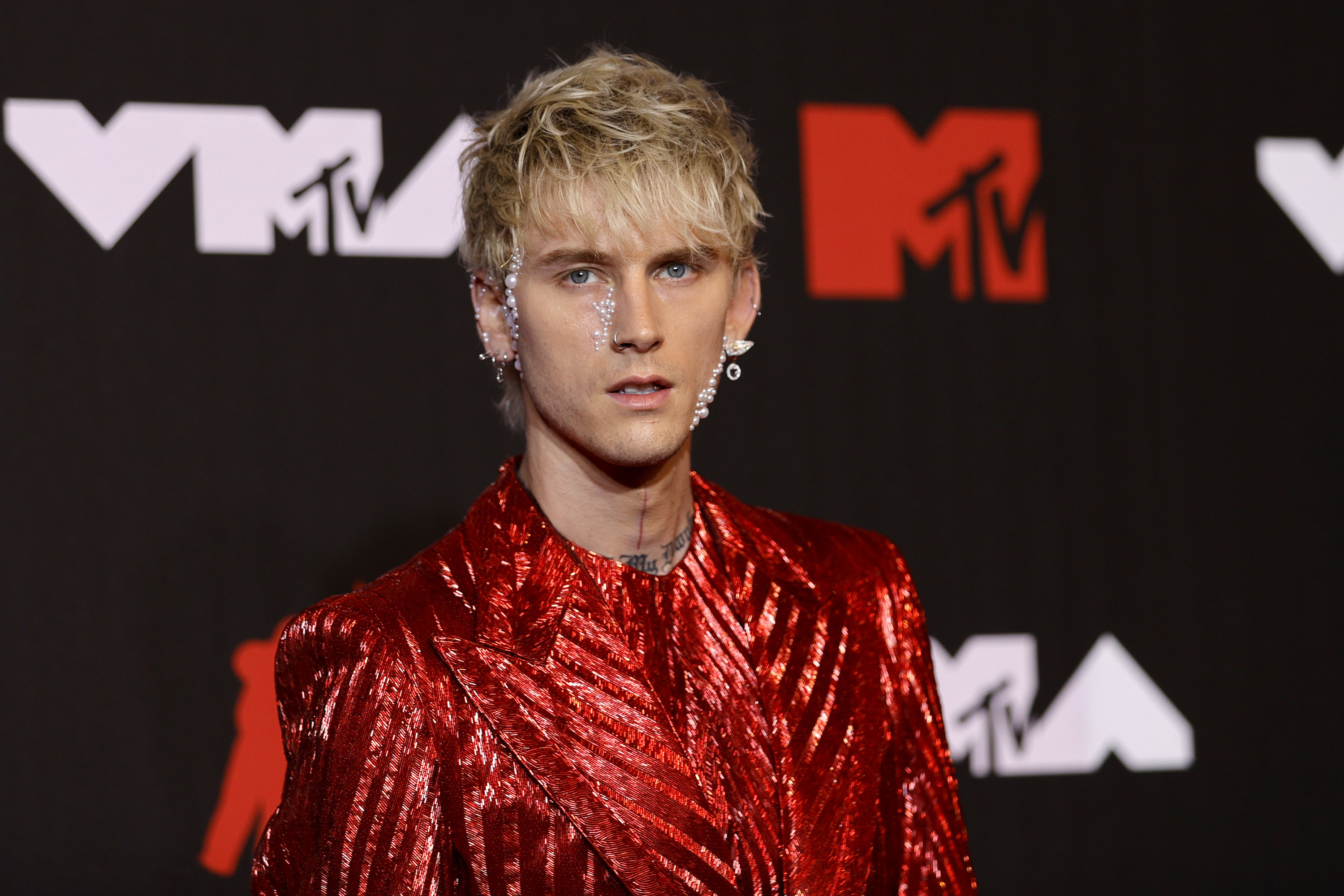 11.
Gloria Stuart:
12.
Micah Materre and Dean Richards:
13.
John Malkovich: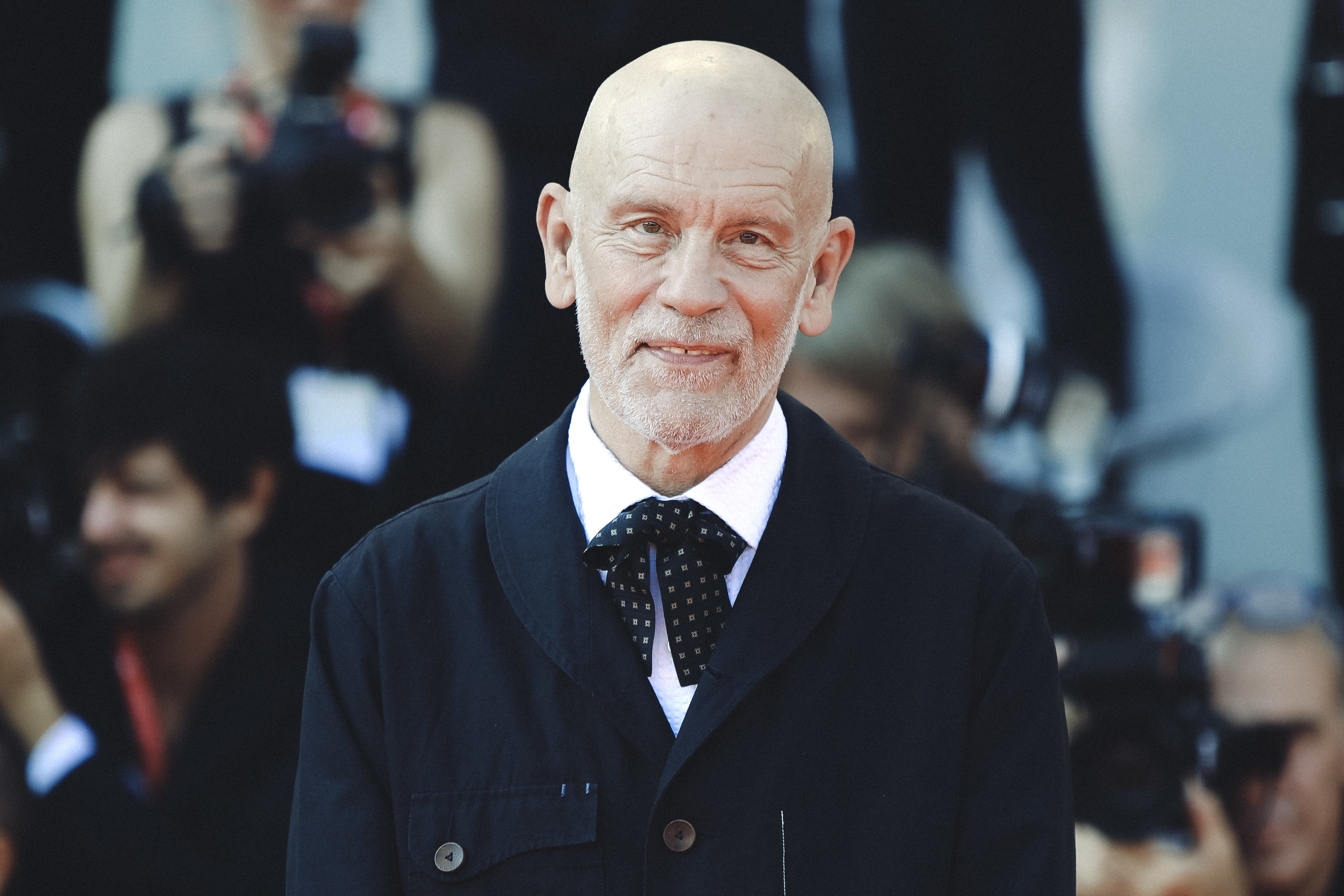 14.
Floyd Mayweather: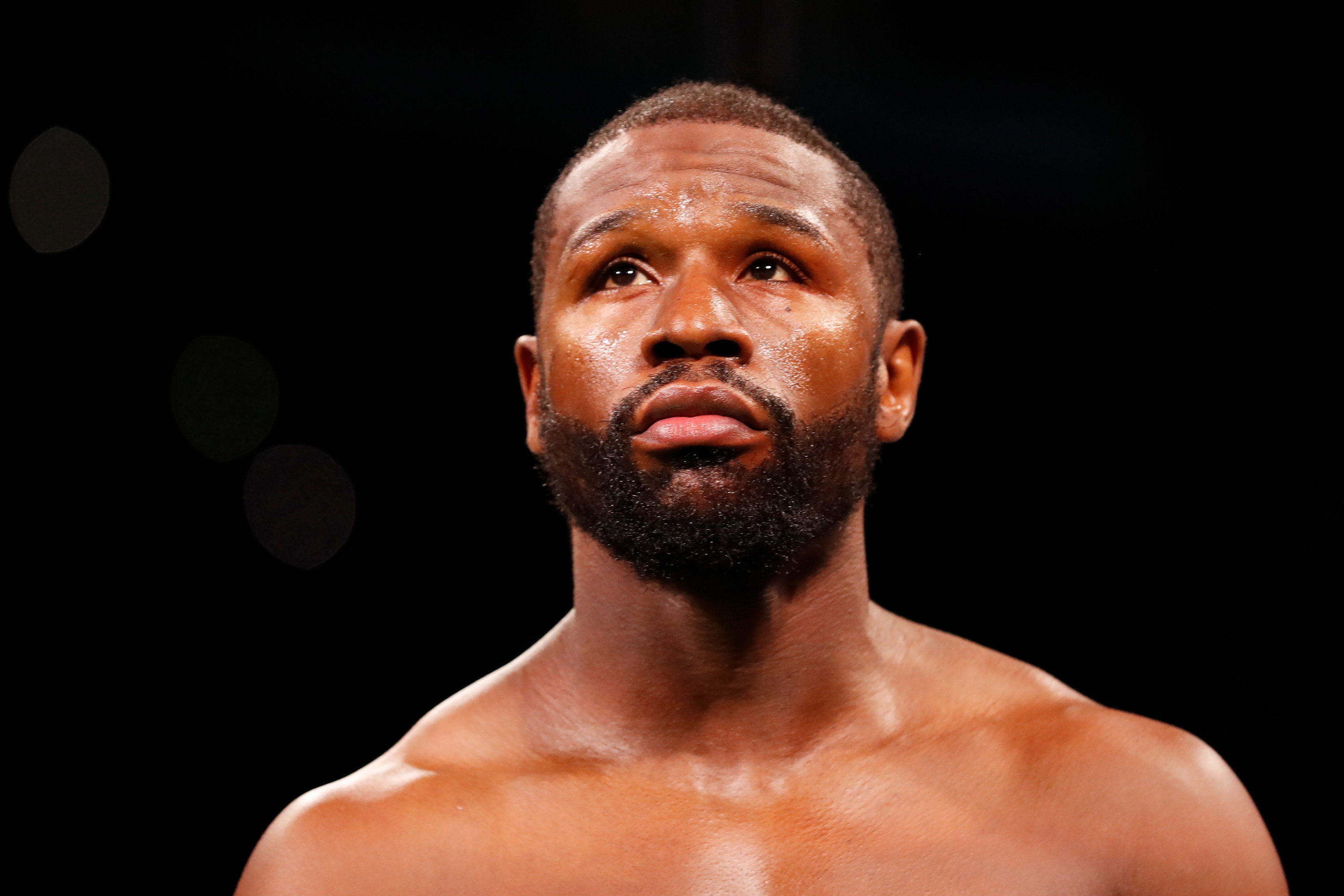 15.
Jared Leto: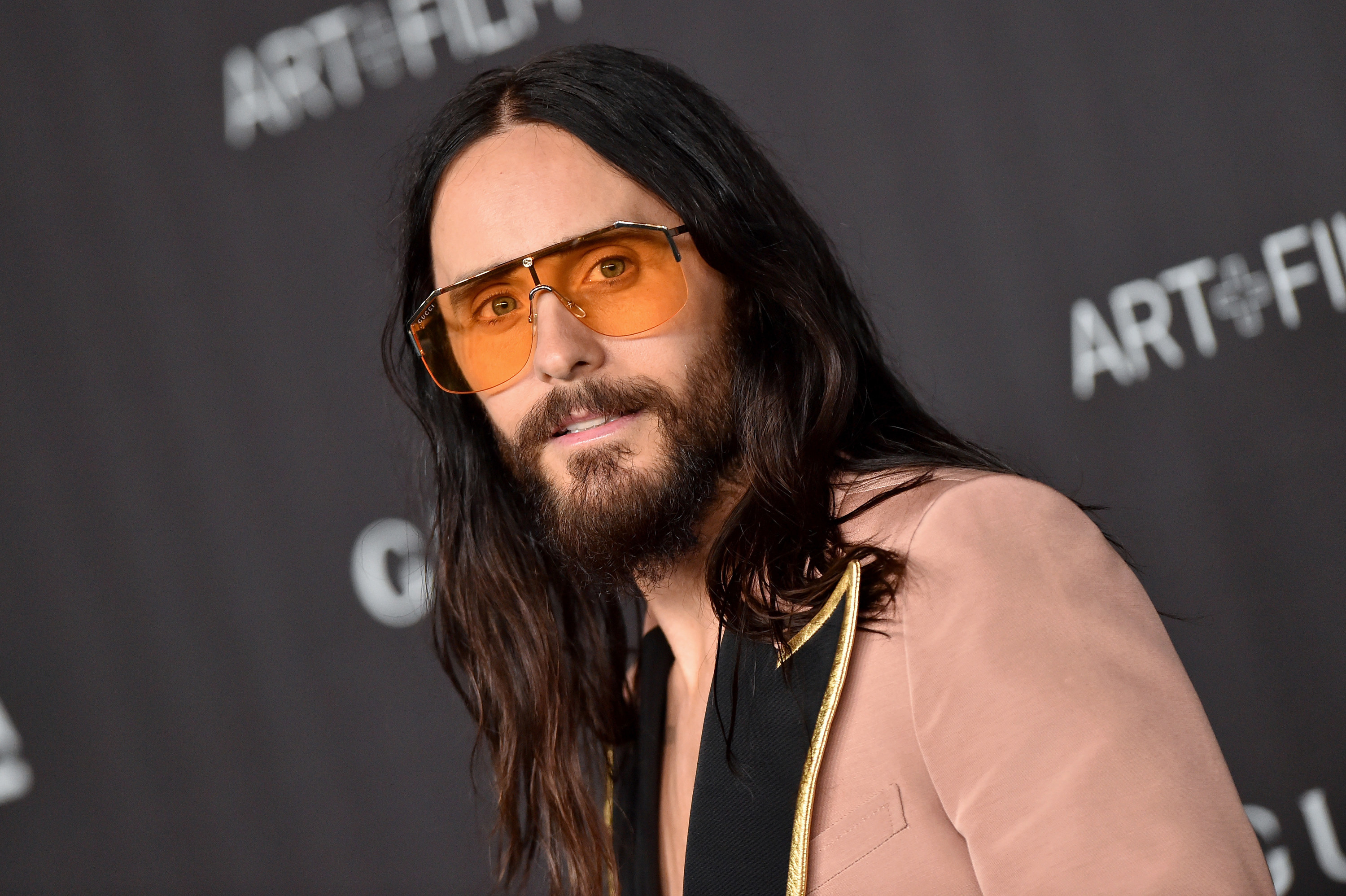 Do you have any stories like these? Let me know in the comments below!