On Tuesday, Reddit user u/AmericanOnTheRight asked, "Which celebrities are assholes IRL?" Obviously, I was dying to know who was rude IRL, so I couldn't wait to hear what people said.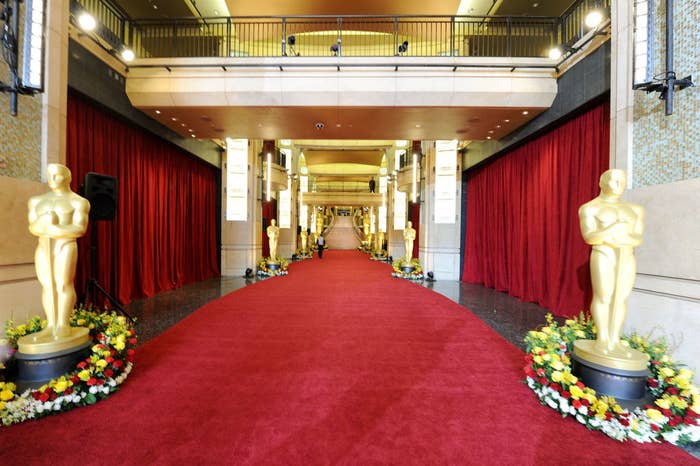 Remember, these are all ALLEGEDLY true stories. Also, people have bad days! Alright, let's get into the tea.
1.
Johnny Rzeznik: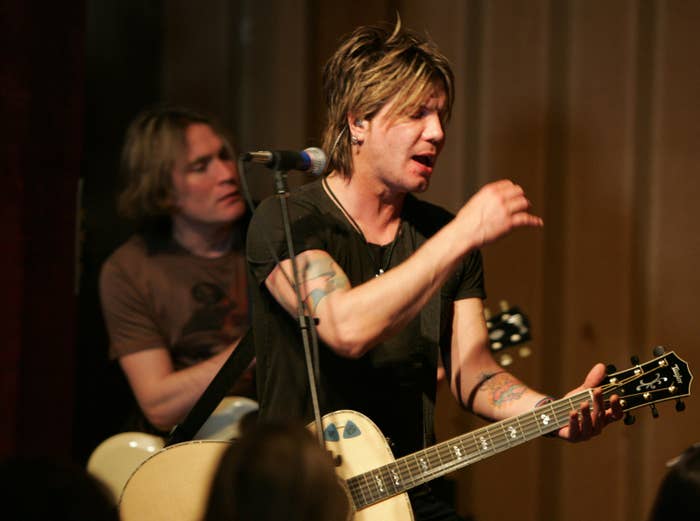 2.
Floyd Mayweather: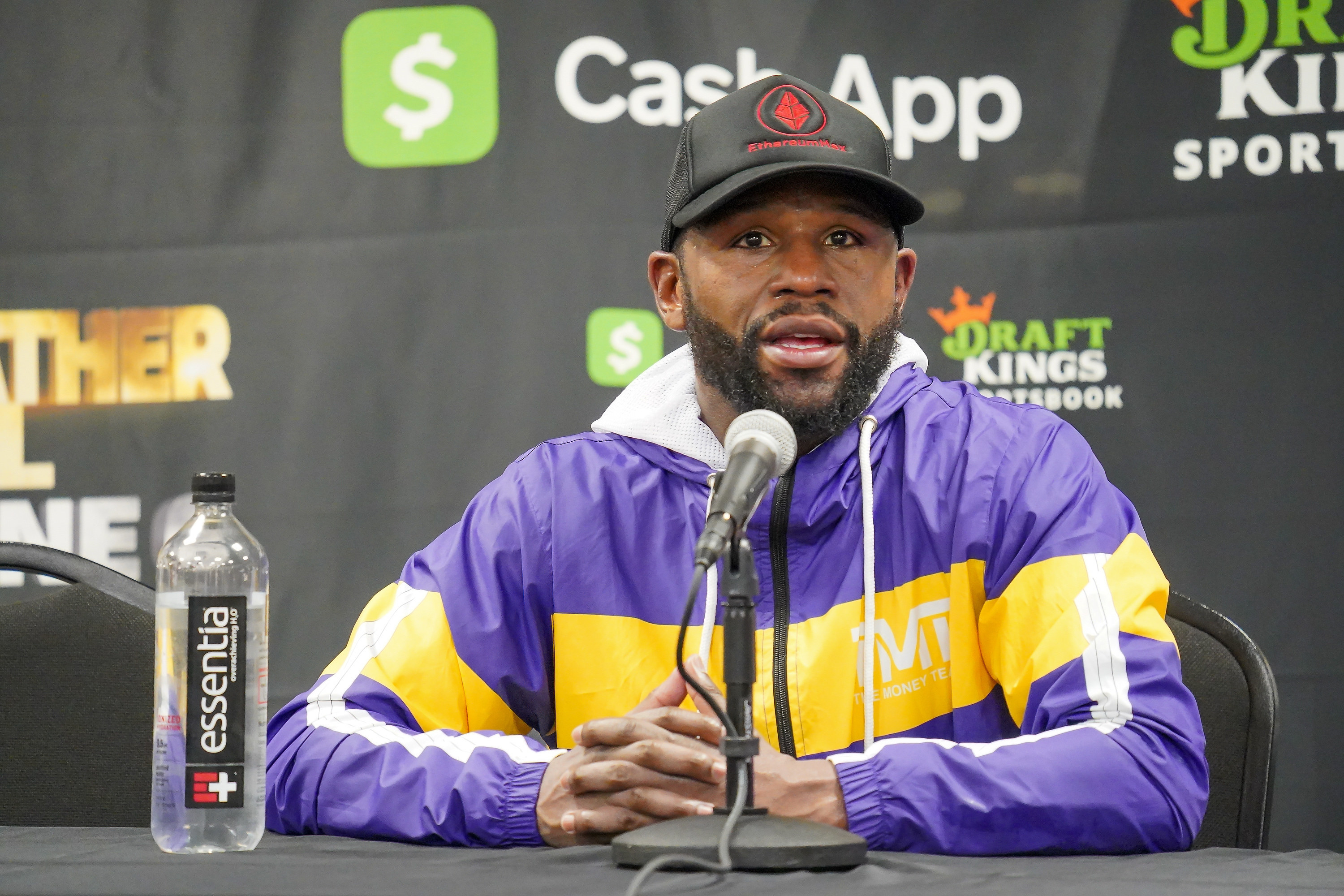 3.
Mike from American Pickers:
4.
Jeff Beck: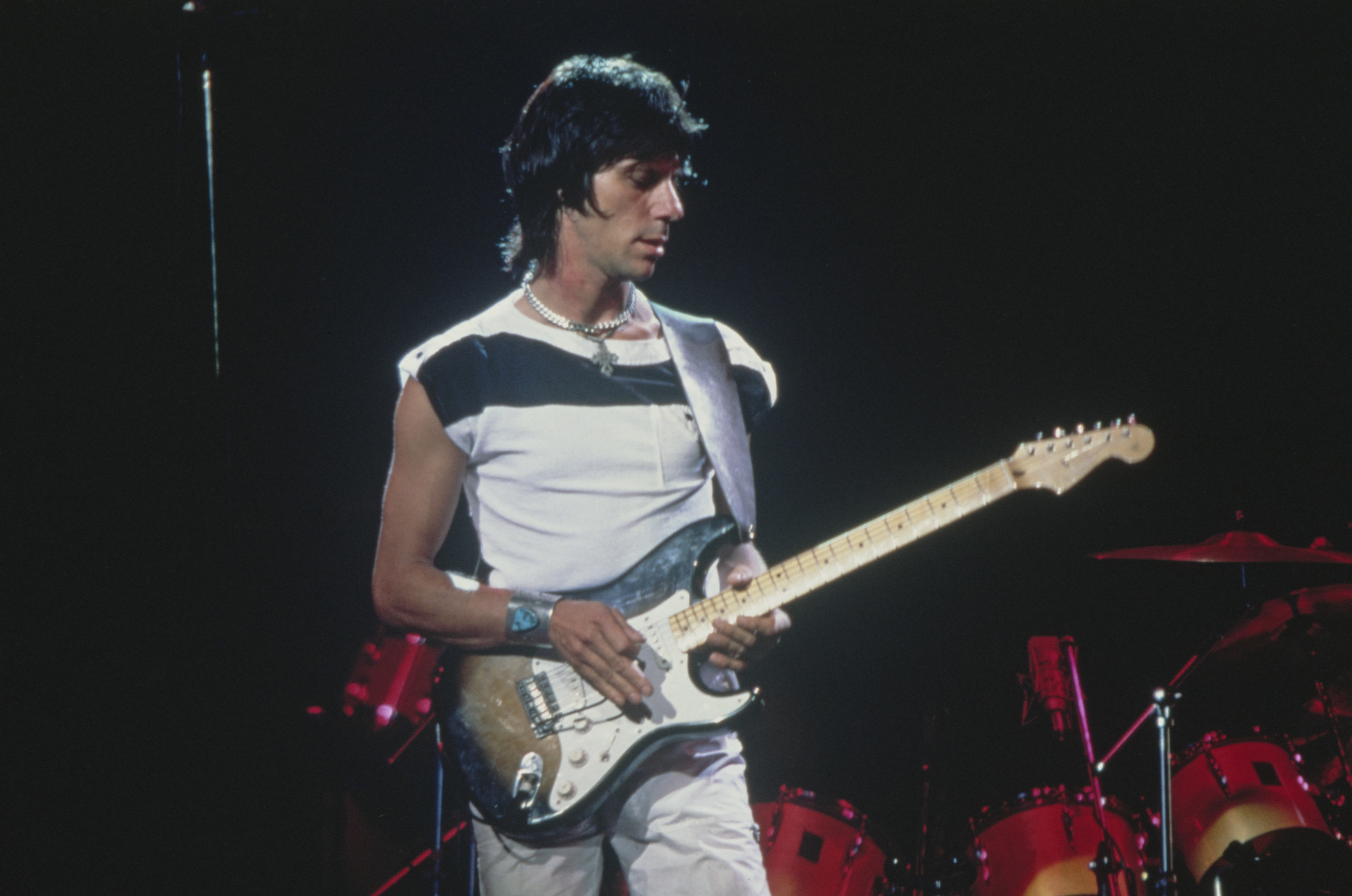 5.
Christina Aguilera: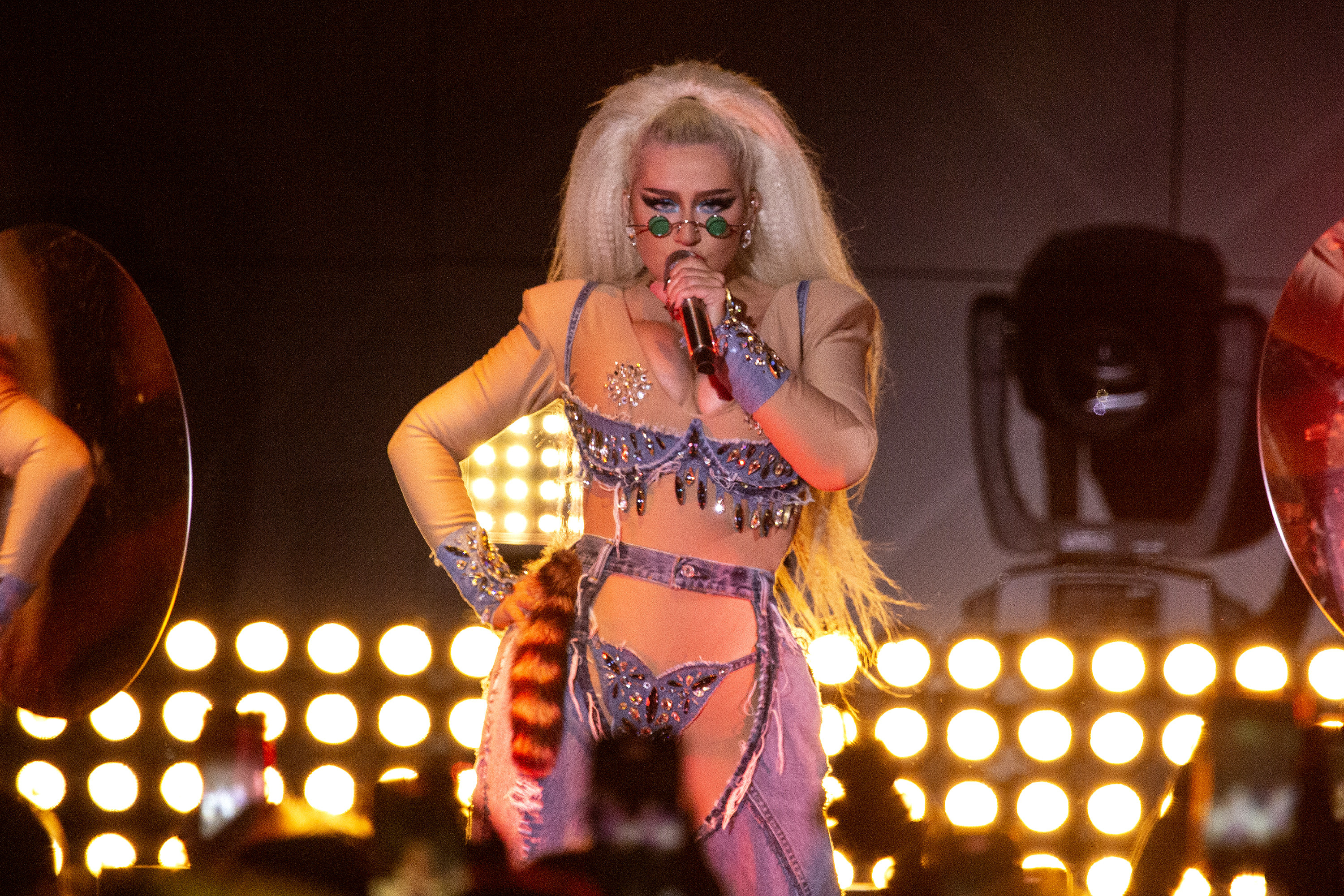 6.
Michael Bublé: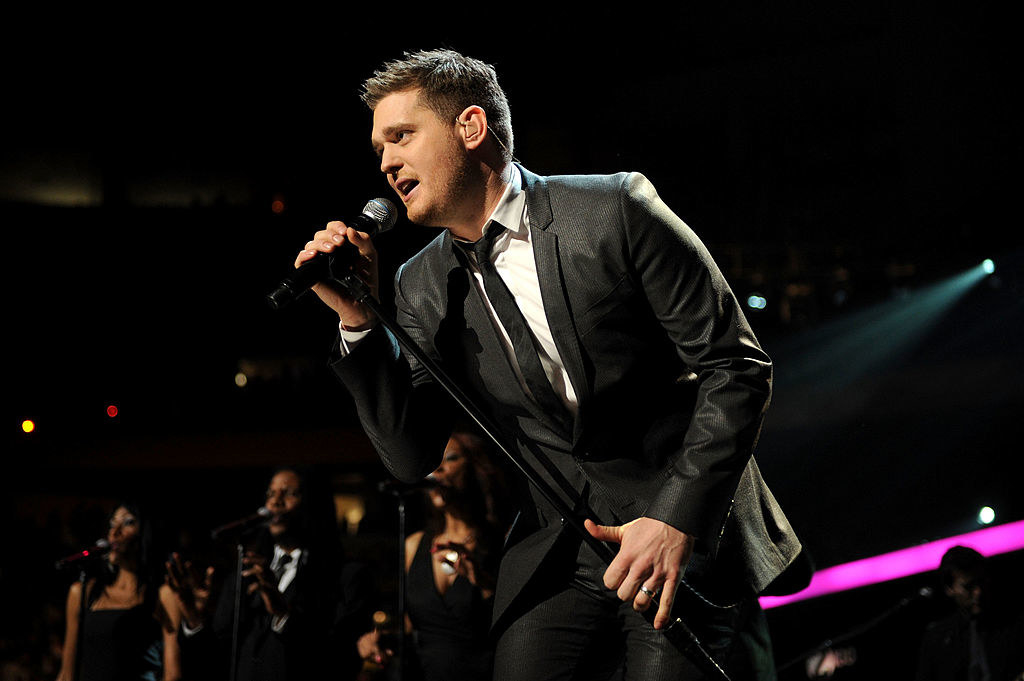 7.
David Spade: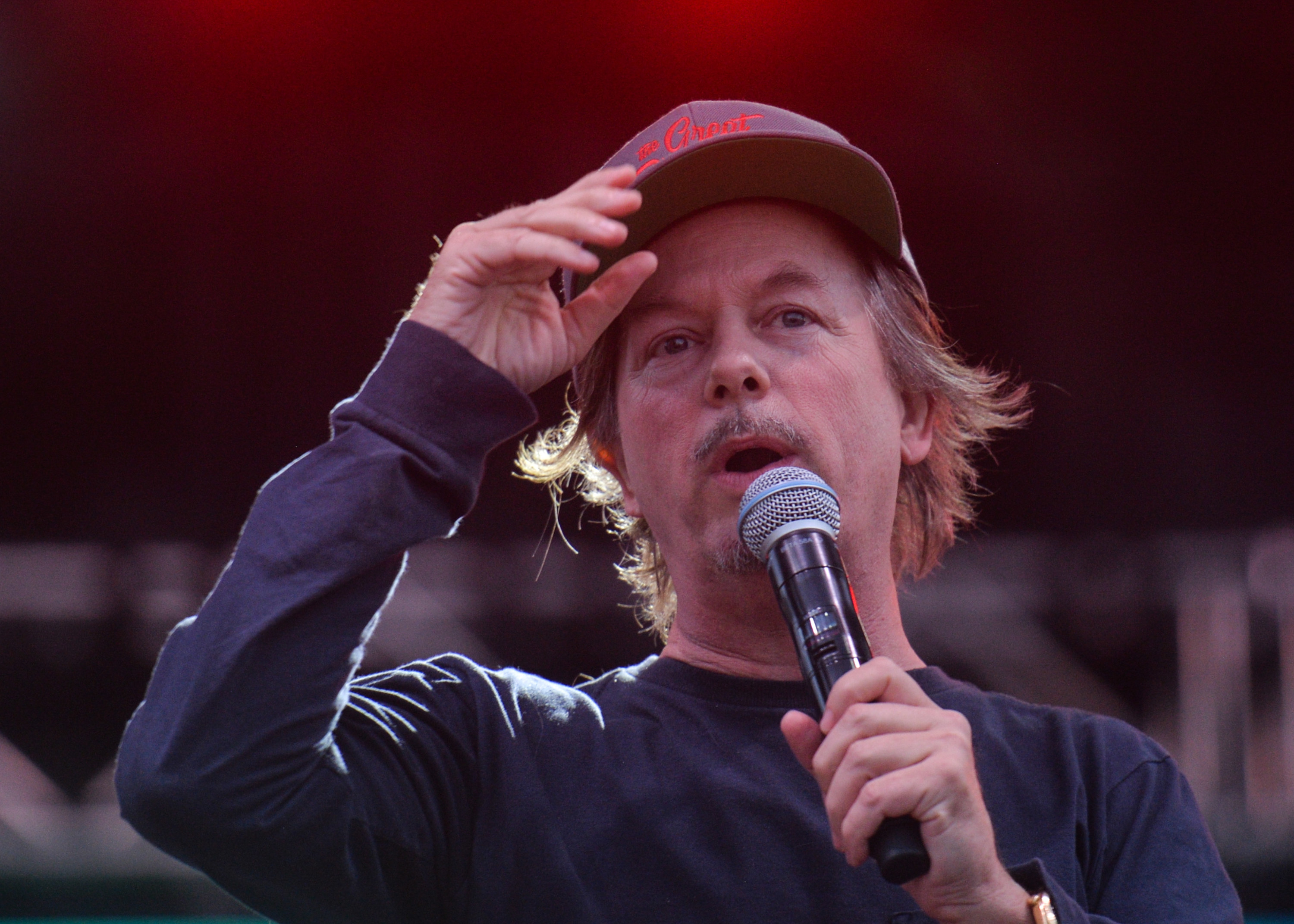 8.
Jennifer Lopez: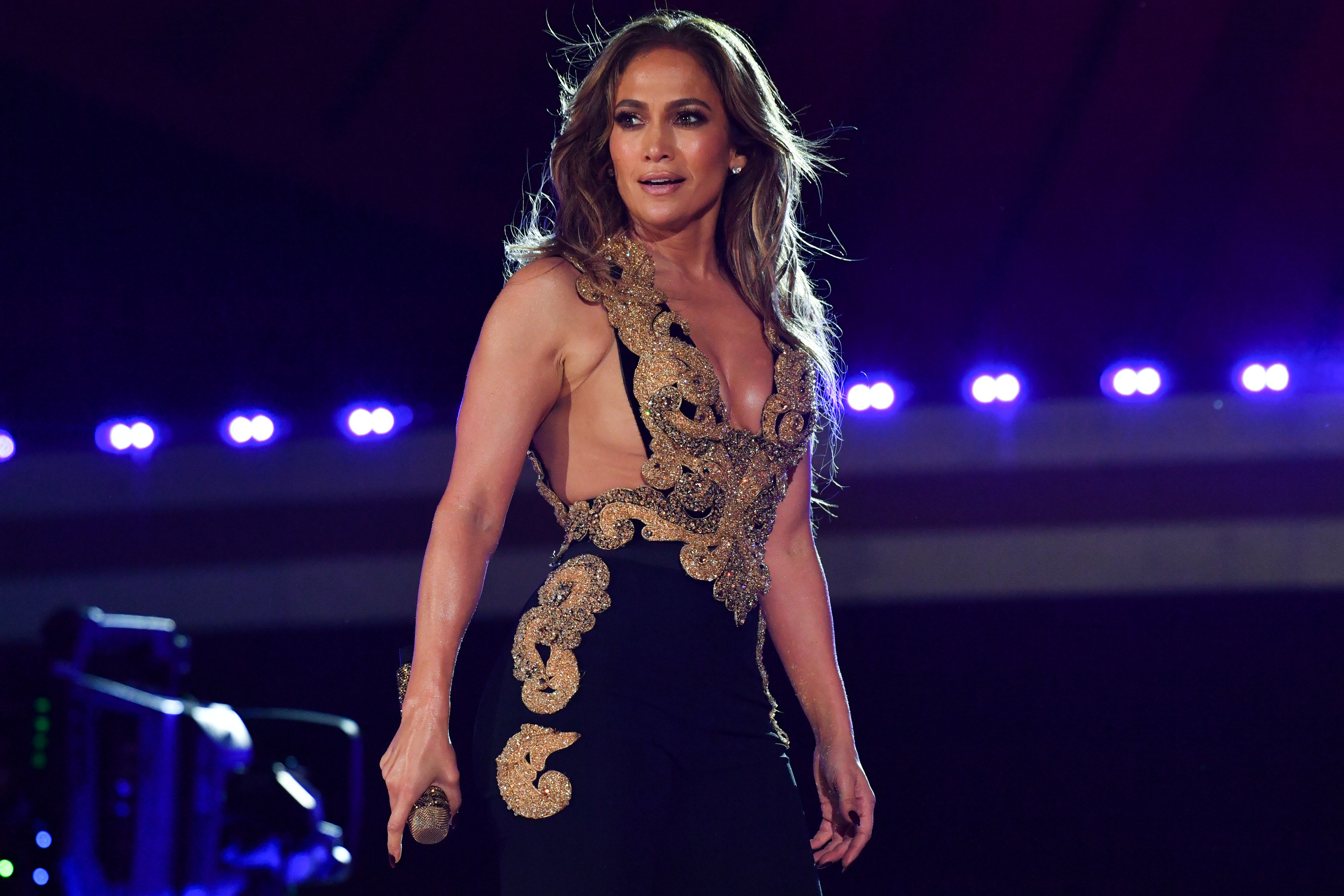 9.
Liv Tyler: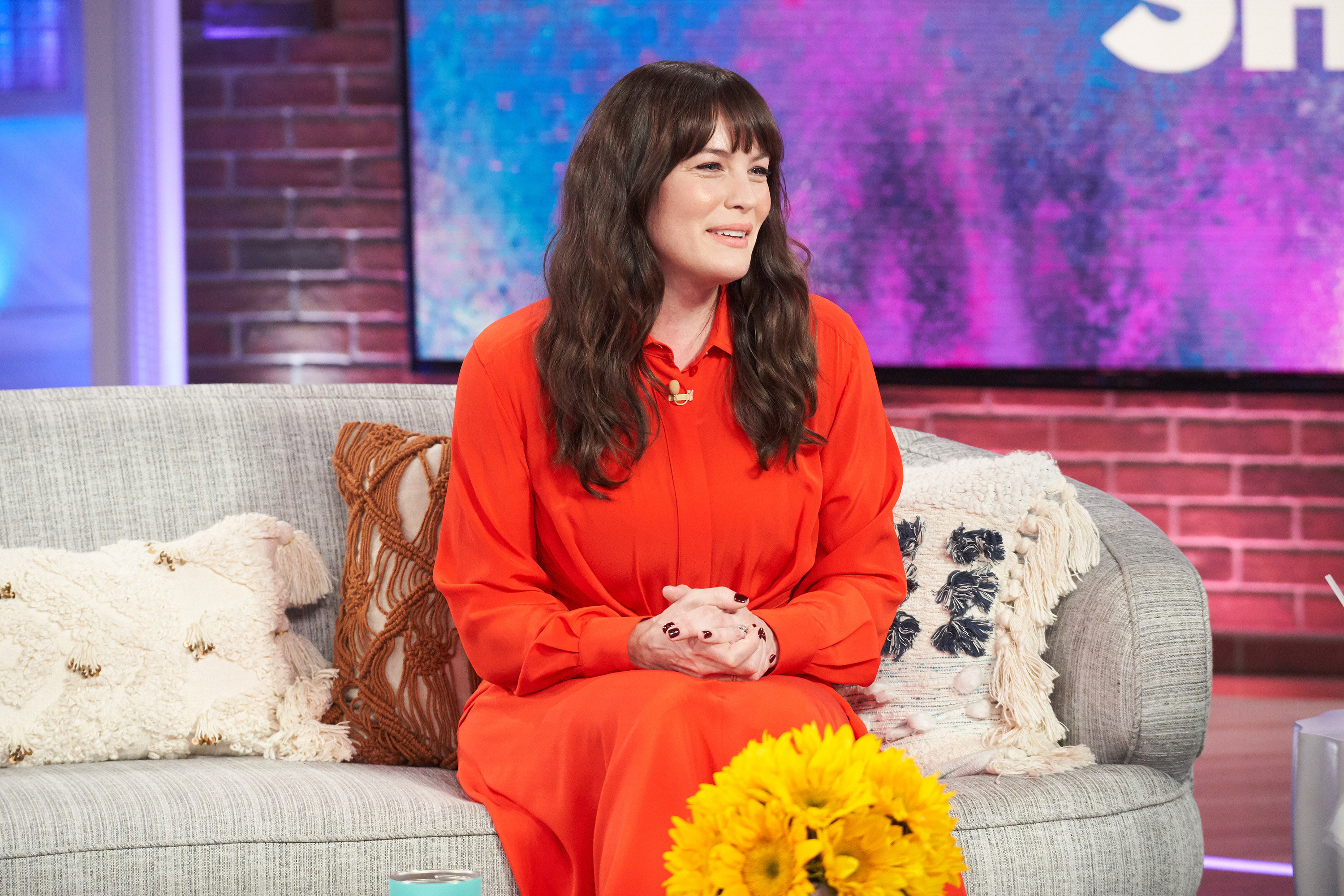 10.
Boomer Esiason: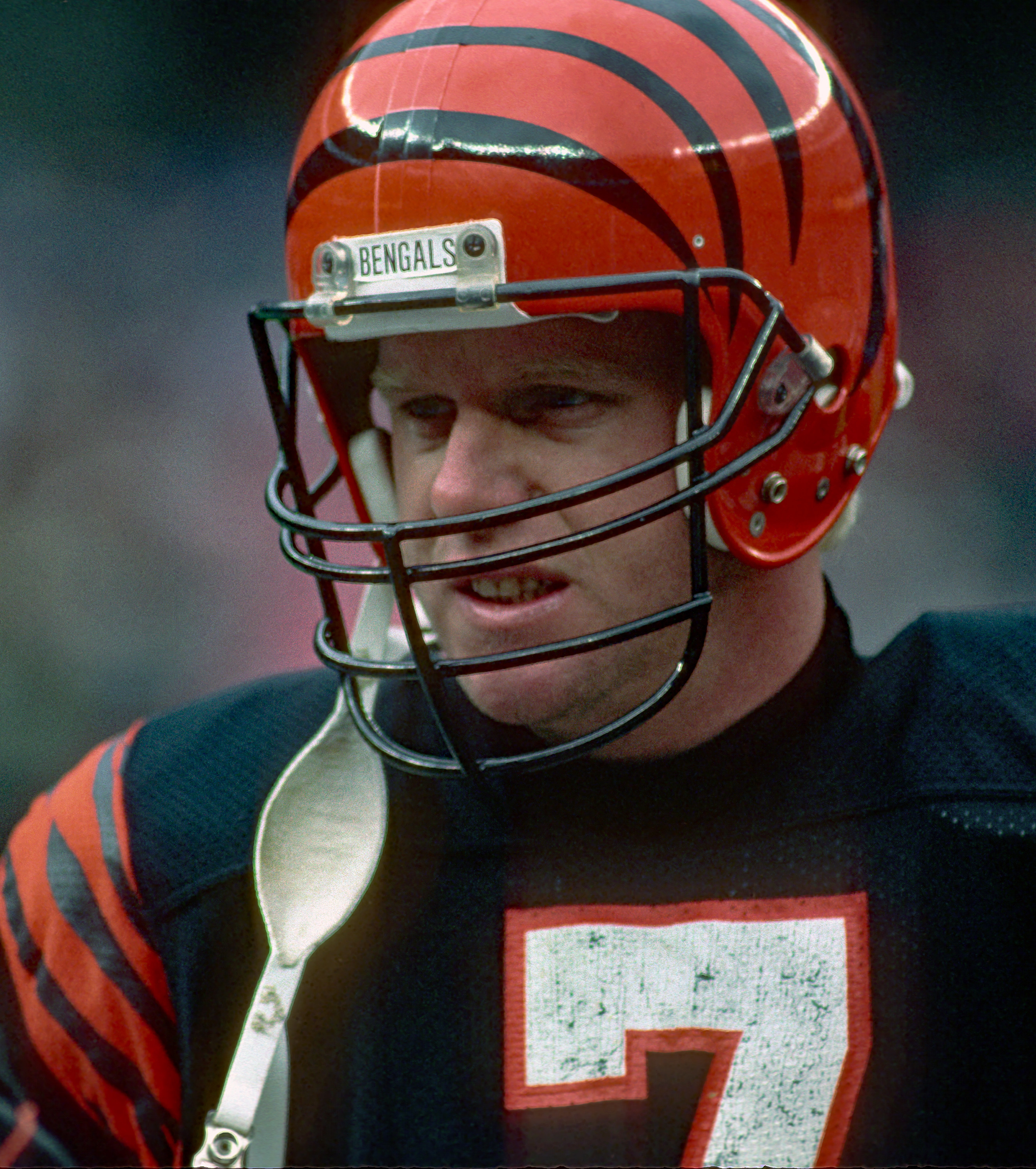 11.
Zachary Quinto and Lea Michele: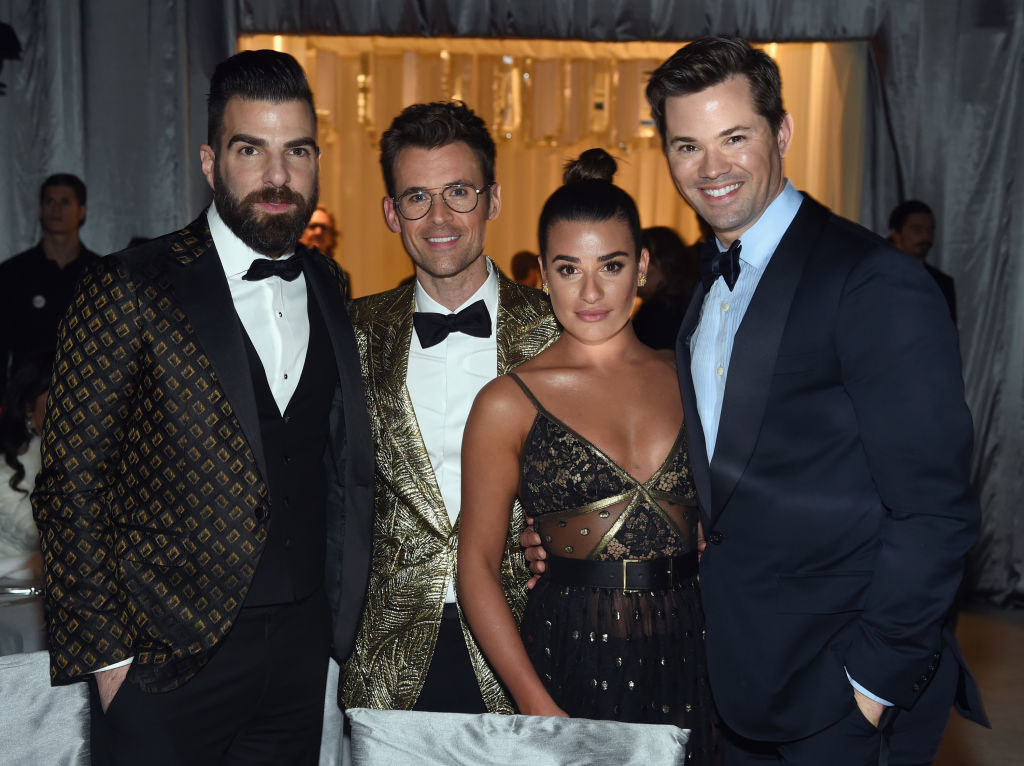 12.
Nicolas Cage: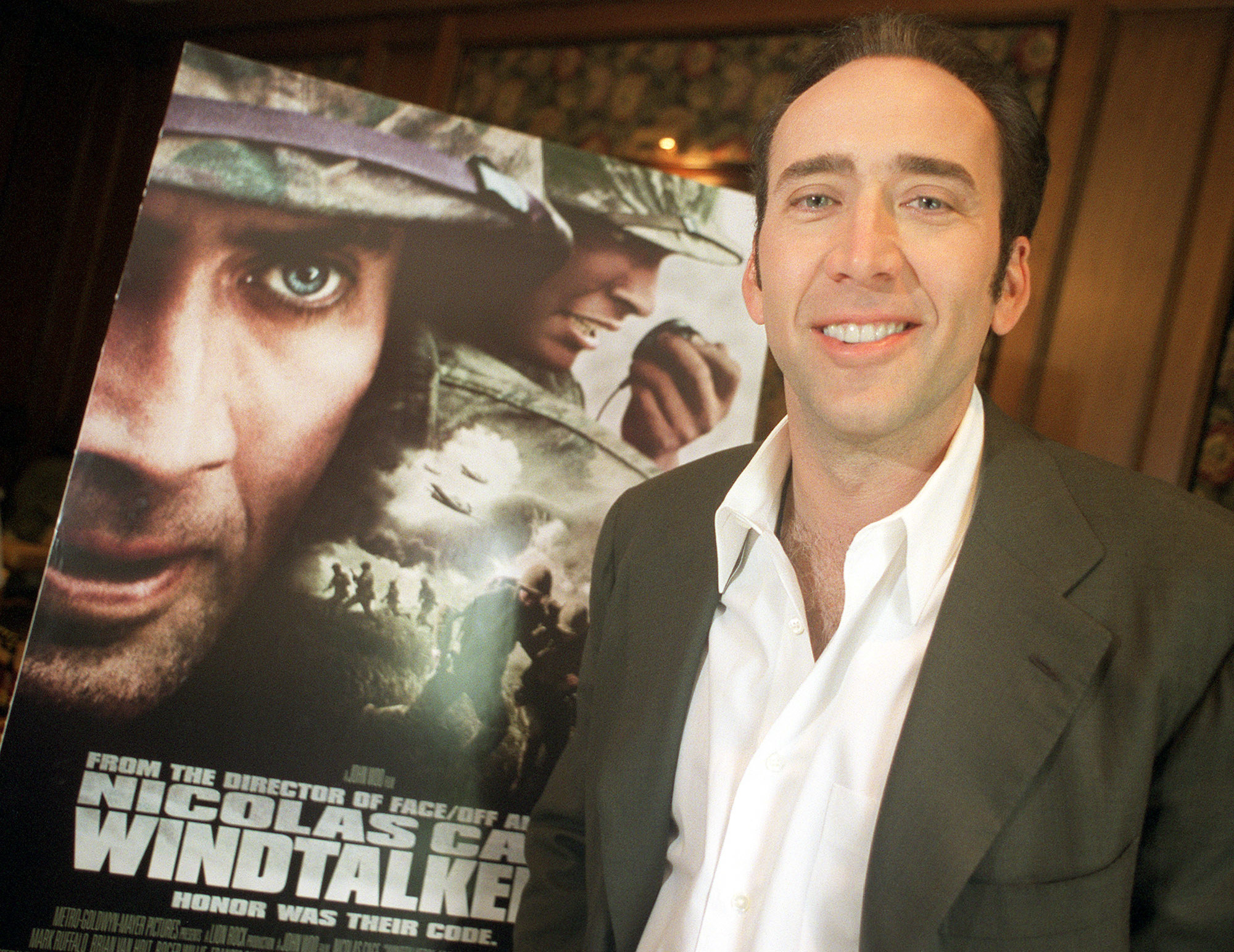 13.
Oprah: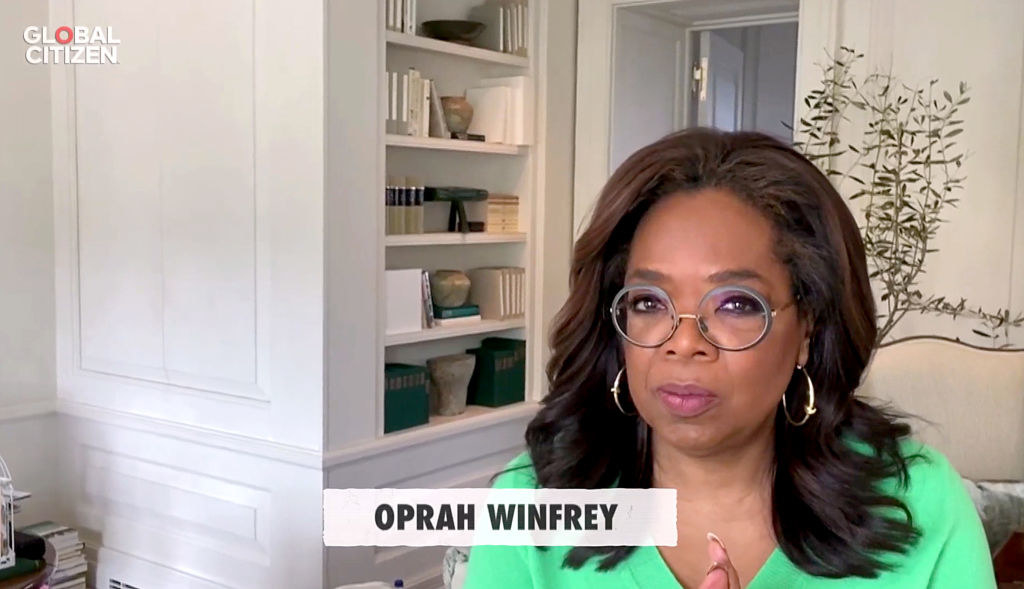 14.
James Corden: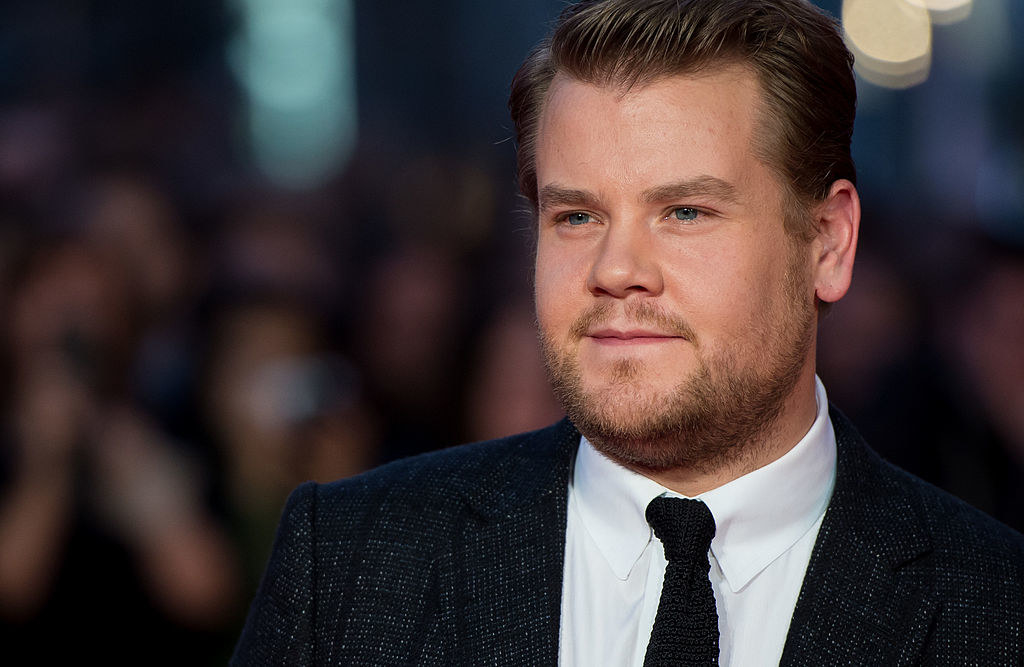 15.
Tori Spelling: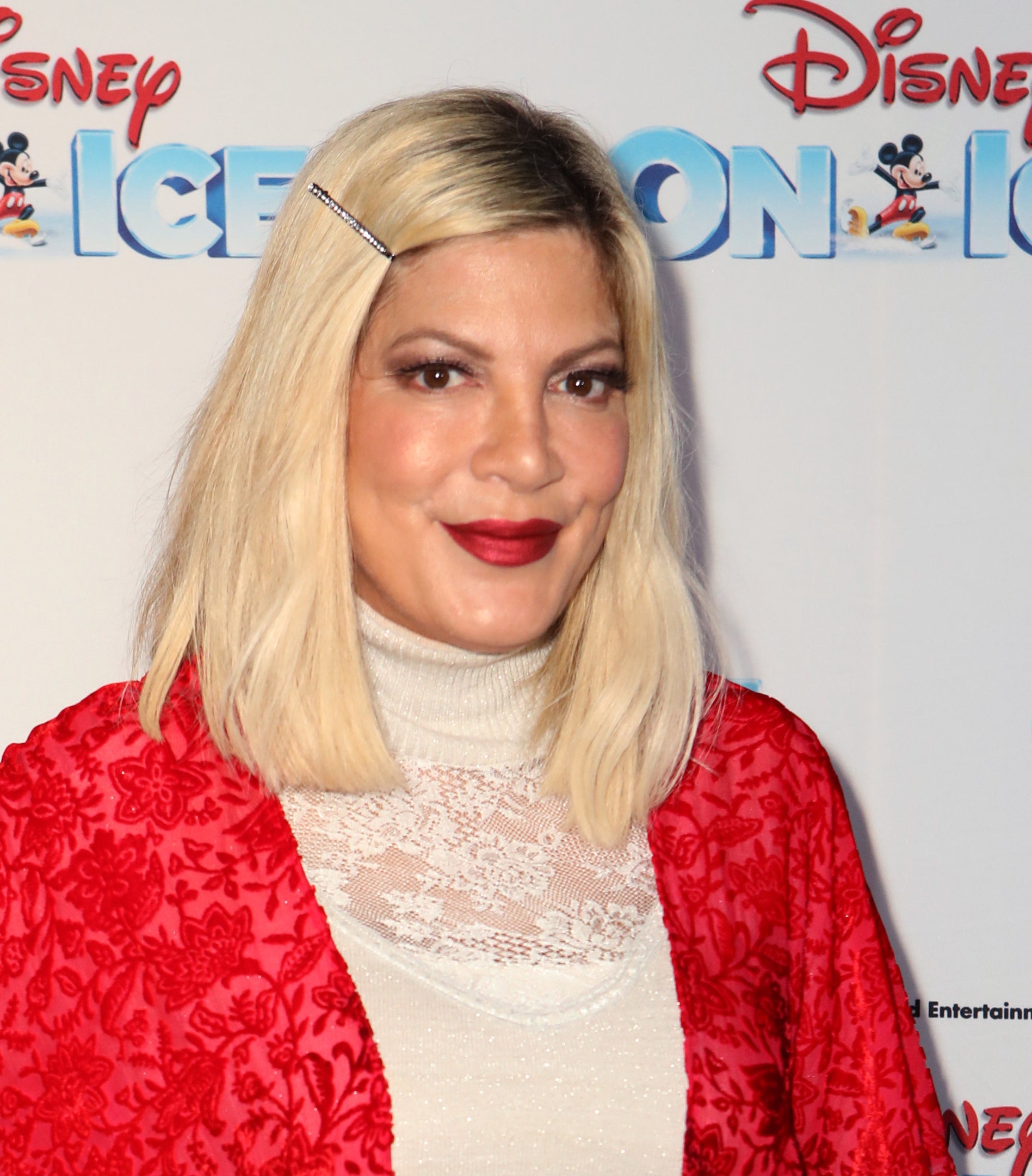 16.
The Property Brothers: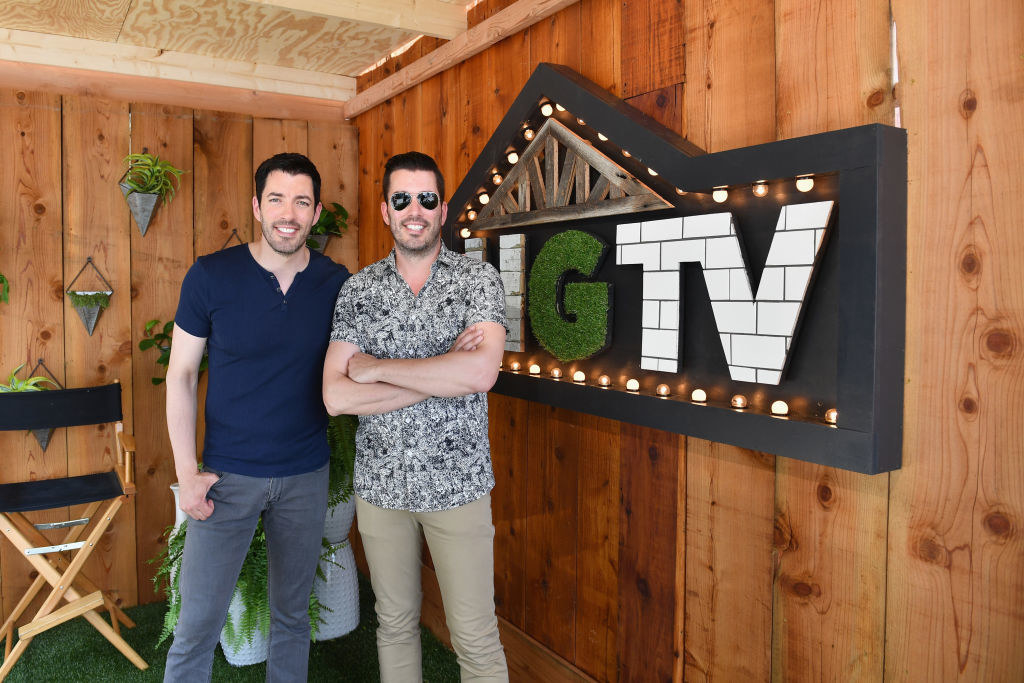 Do you have any stories like these? Let me know in the comments below!