People came through with some side-eye-worthy stories about rude celebrities that — although unverifiable — are both entertaining and disappointing to read. Here's what people shared:
1.
Ellen DeGeneres:
"I saw Ellen at In-N-Out. My mom's a huge fan, so I wanted to get an autograph for her, but I didn't have anything for her to sign. All I had was an In-N-Out bag. This is what she said to me: 'Get away from me. You're invading my personal space. This is not a charity.' And then she slammed the car door." 

"My daughter saw Jeffree Star in Target, and he was super snotty. So she snapped a pic of him, and he called her a creep."

"I was dating a guy who was a dancer for him at the time, and he took me to a party Justin was at. I was a huge fan, and I worked up the courage to ask for a photo. He grabs my shoulder and goes, 'We're not doing that right now.' I understand. There's a time and a place. Fast forward, there's a photo booth at this party, and I'm taking cute pics of myself. He walks up to me and goes, 'Can you move? I wanna take a picture.' He was really that rude. I was like, 'You can wait in line like everyone else.' This goes on for a while. I'm like, 'What if I don't move?' He's like, 'No what ifs. Just move.' I moved. Little did I know, friend snapped a picture. Notice how he's in my face."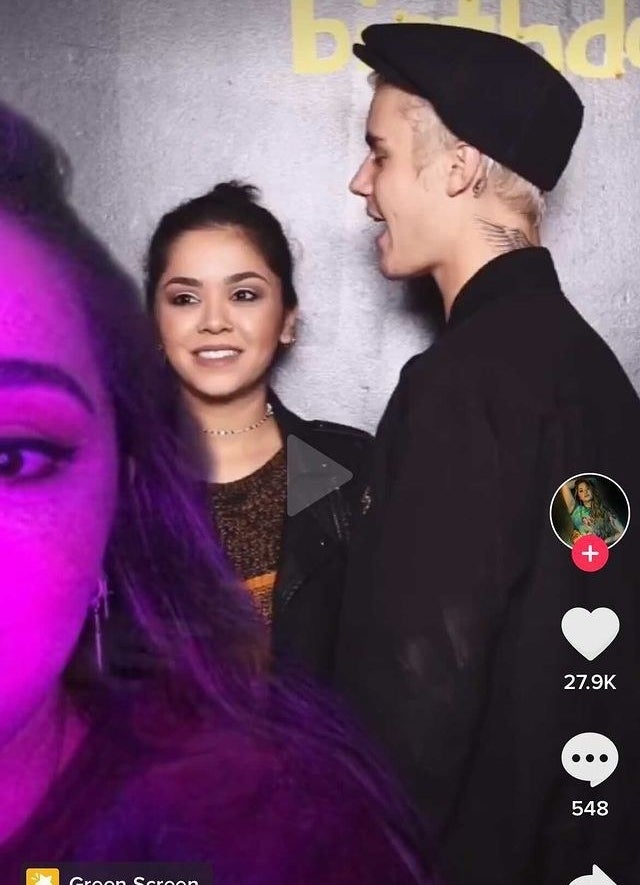 "I met Miley Cyrus at a meet and greet at her concert. Her attitude was up the wazoo. Not friendly."

"I met Gwen Stefani at a meet and greet in 1995. I got to the stop just as the session was wrapping up, and she refused an autograph."

6.
Ice-T:
"Somehow I managed to walk on set in NYC while he was filming scenes in 2 different shows about 10 years apart. He wasn't really mean, but annoyed. It was well deserved. I literally walked through two different shots."

"I saw Addams Family on Broadway. I was a huge fan of Brooke Shields growing up because people always told me I looked like her, and it was a huge compliment. So, after the show, Brooke comes out, and she's cold to everyone. When she gets to me, I asked to take a picture with her. She goes, 'I'm not taking a picture with you. You can take a picture of me.' So I fumbled with my phone for a second, and she goes, 'Take it. TAKE IT. TAKE IT.' Looking back, I wish I said, 'Forget it.'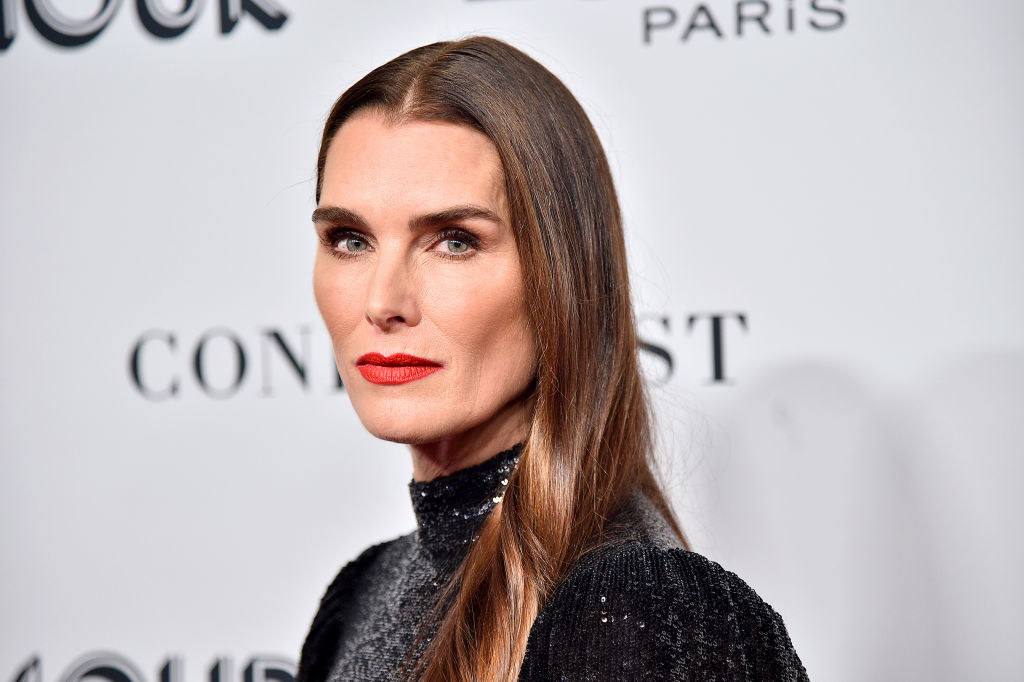 8.
Nev Schulman:
"My friend and I were seat fillers at the VMAs. I got seated next to Nev from Catfish and his wife. His wife was super nice, super sweet. So, the Hadid sisters were behind us. Gigi was sitting on Bella's lap — she didn't have a seat. So, Nev points to me and goes, 'Wanna sit here?' Basically, signaling to me that I don't exist, that I'm not in the chair."
9.
Anthony Mackie:
"Let me preface this with it's totally OK for celebrities to say no to people wanting to take a picture. But it's not OK to be rude and disrespectful. So, my husband recognized him. I asked him for a picture. He didn't even acknowledge me; he just looked at his friend and made a face like, 'I knew this was gonna happen,' for a long period of time without even acknowledging me yet. He finally looks at me and goes, 'I'm off.' I go, 'Oh, OK! Is that a no?' He goes, 'It's absolutely a no.'"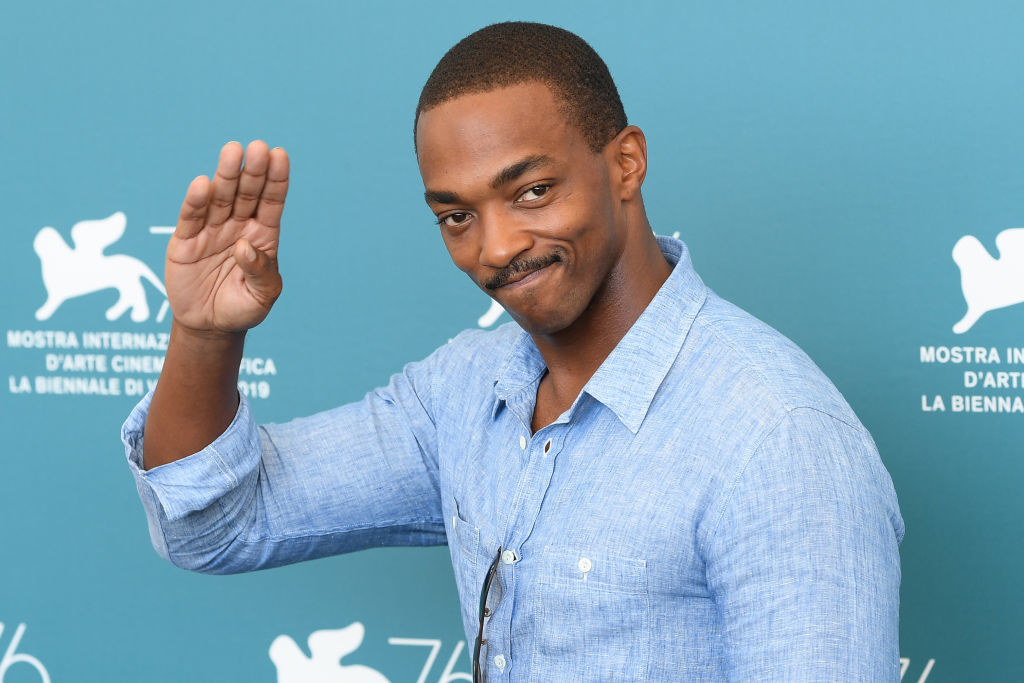 10.
Machine Gun Kelly:
"He invited me to meet up. I accidentally called him 'sis,' and he cussed me out. I started crying and I left. Have fun, Megan Fox."
11.
Helen Hunt:
"I was 16 at the time. I've always been a huge fan of Helen Hunt. I went to see her on Broadway in 2003. I waited outside; I wanted her to sign a photo. I had some flowers and a card for her. She walked by me: 'I don't take flowers from the outside public.' Then, she signed the picture. I asked for a hug. (Stupid, I know.) She said, 'No.' Then she yelled at me for making her nervous and told me to step back. Her voice echoed. Very rude, very mean."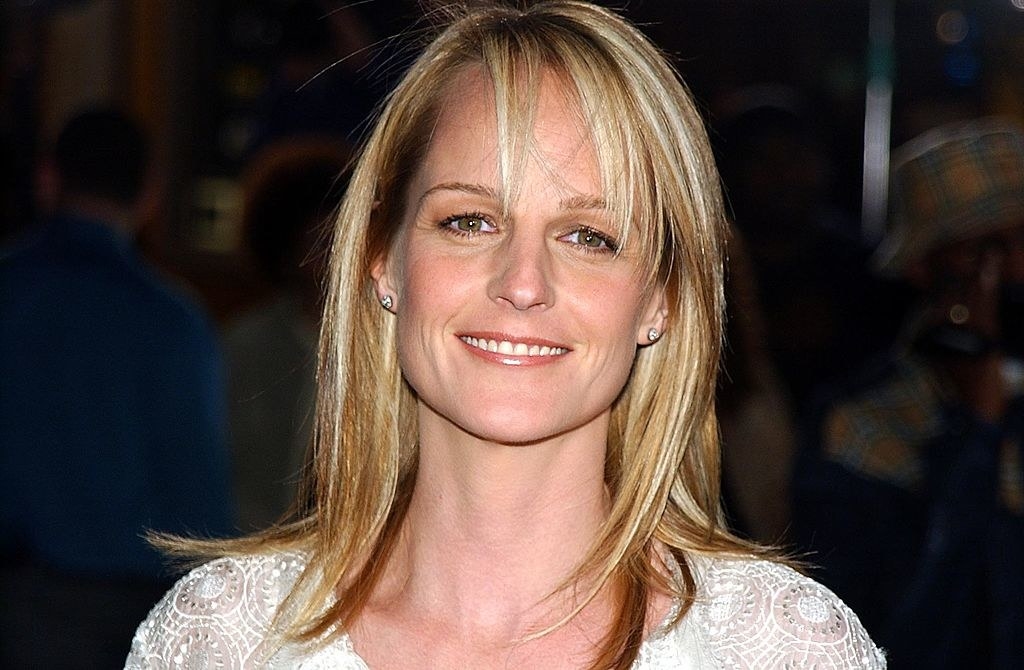 12.
Hilary Duff:
"My friend and I were at Saks in NYC in 2006 with our parents. My friend had one celebrity they were obsessed with — Hilary Duff. All of a sudden, we board the elevator and see Hilary. My friend asks for an autograph and/or a hug — just something. Hilary looks at her and goes, 'Ugh, it's my day off,' and walks off the elevator."
13.
Kourtney Kardashian:
"As I was leaving my birthday dinner, I ran into Kourtney Kardashian. I waited for her to finish. I told her it's my birthday and asked for a picture. She stared at me, looked me up and down, and said, 'Suuuure.' Before my friend could even take the picture, she was like, 'Are we done here?'"
—@hannah.krystinag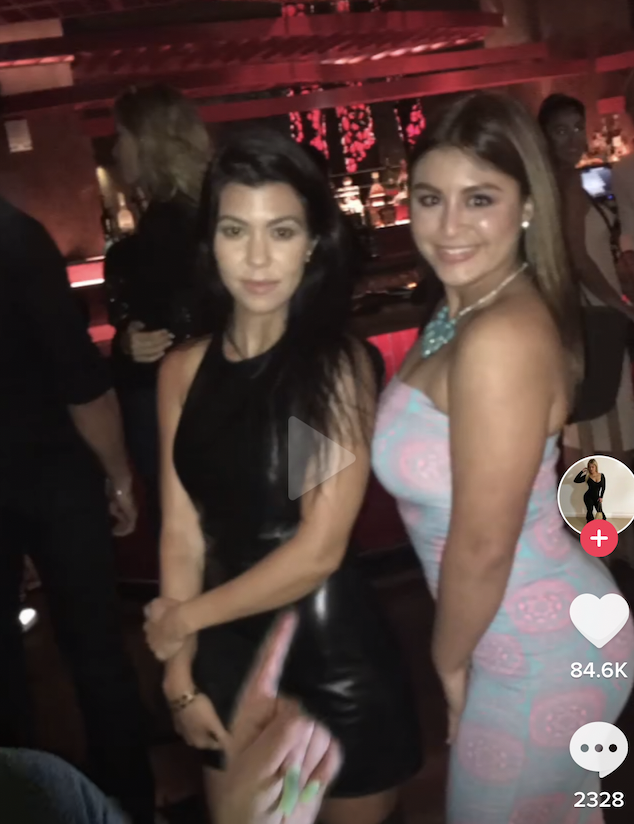 Has a celeb ever been rude to you? Let me know in the comments below!
Responses have been edited for length and clarity. Again, these stories have not been verified.