This story contains discussion of domestic abuse.
Earlier this month, Ricky Martin was accused of domestic violence and served a restraining order. Initially, we didn't know from whom.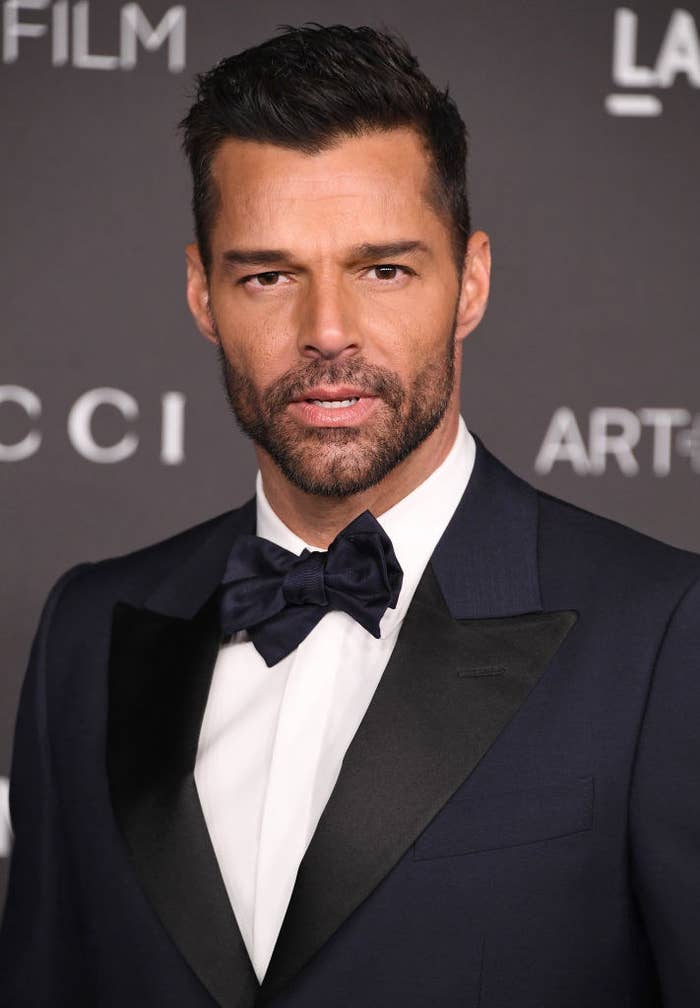 The restraining order, according to Puerto Rican news website El Vocero, said that the R.O. was ordered from a person Ricky dated for seven months.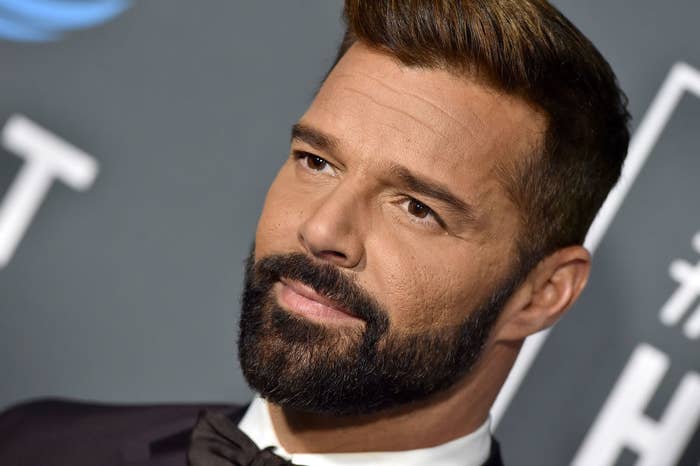 "The parties were related for seven months. They separated two months ago, but the petitioner does not accept the separation," the report said.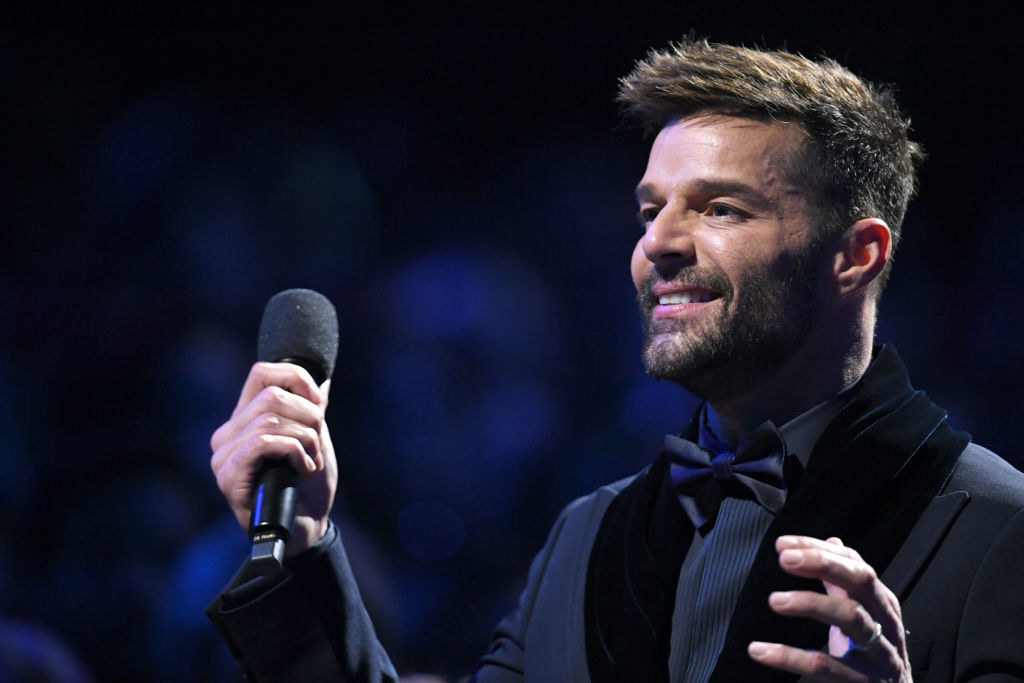 "[Ricky] calls him frequently. In addition, the petitioner has seen him hanging around his residence on at least three occasions," the report said. "The petitioner fears for his safety."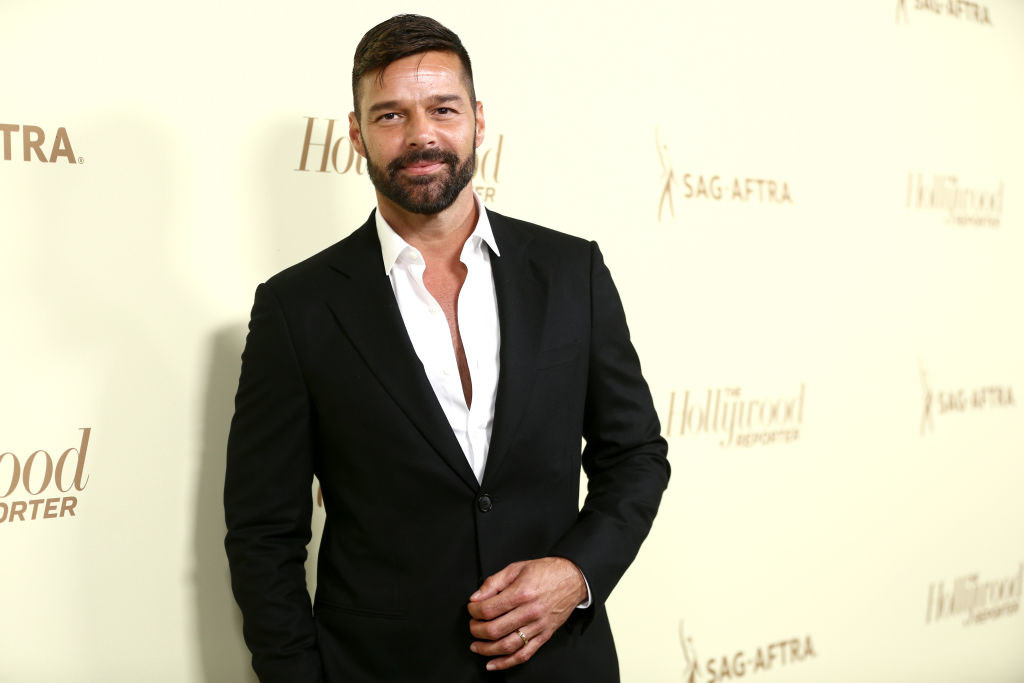 The petitioner is reportedly Ricky's nephew, who was identified by Ricky's brother in a Facebook Live.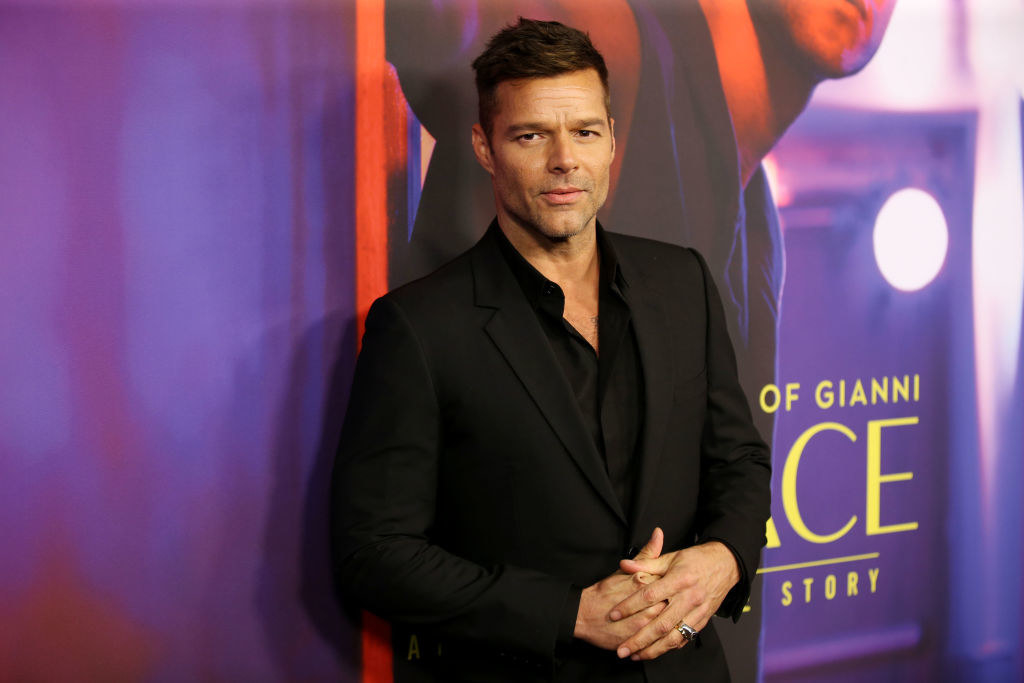 "Ricky Martin has, of course, never been — and would never be — involved in any kind of sexual or romantic relationship with his nephew," Singer said in a statement provided to Variety.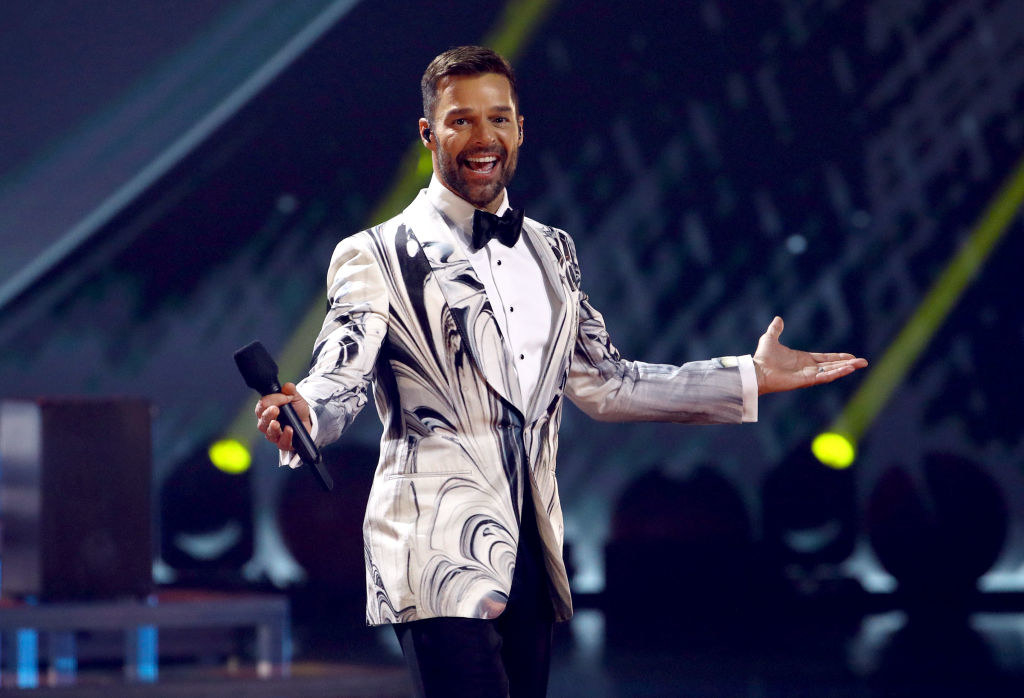 "The idea is not only untrue, it is disgusting. We all hope that this man gets the help he so urgently needs. But, most of all, we look forward to this awful case being dismissed as soon as a judge gets to look at the facts."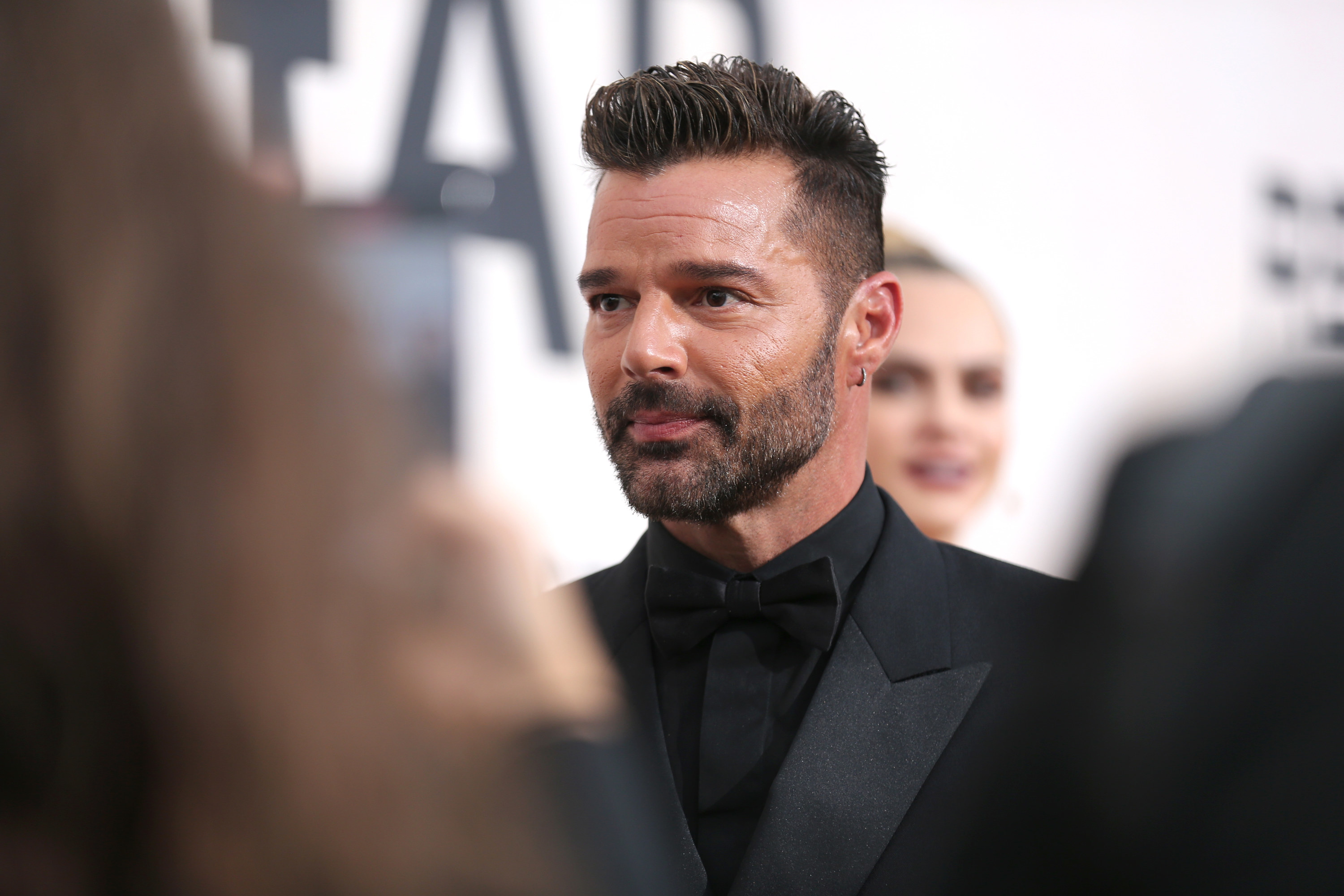 This will all reportedly play in court next week on July 21. We'll keep you posted when we find out more.
If you or someone you know is in immediate danger as a result of domestic violence, call 911. For anonymous, confidential help, you can call the 24/7 National Domestic Violence Hotline at 1-800-799-7233 (SAFE) or chat with an advocate via the website.