Prince Harry's book Spare is sparking a lot of controversy. Since the media has been able to acquire premature copies, there have been a lot of headlines about Harry's discussion of drug use, family drama, and more.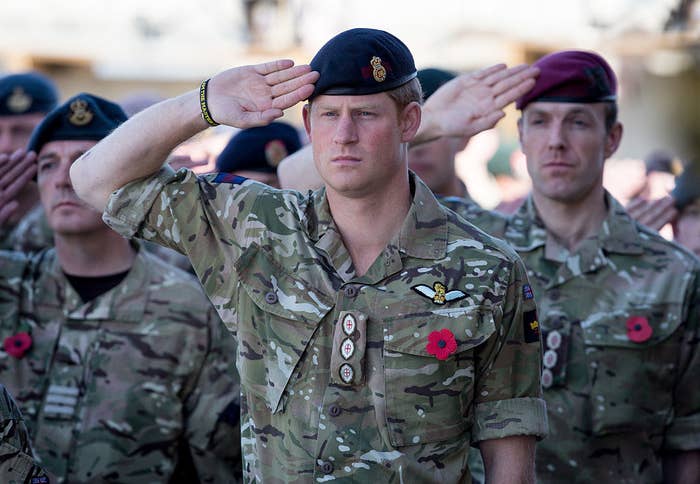 But it's his recollection of his time as an Apache helicopter copilot gunner in Afghanistan that is probably drawing the most outrage.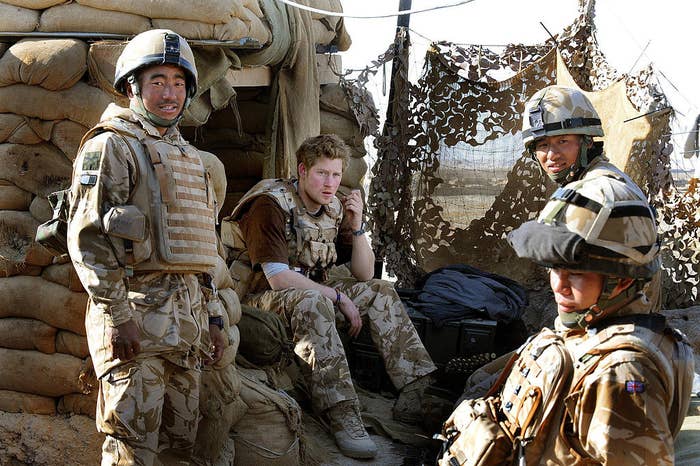 In the book, Prince Harry wrote about how he dehumanized the people he killed. "When I found myself plunged in the heat and confusion of combat, I didn't think of those 25 as people."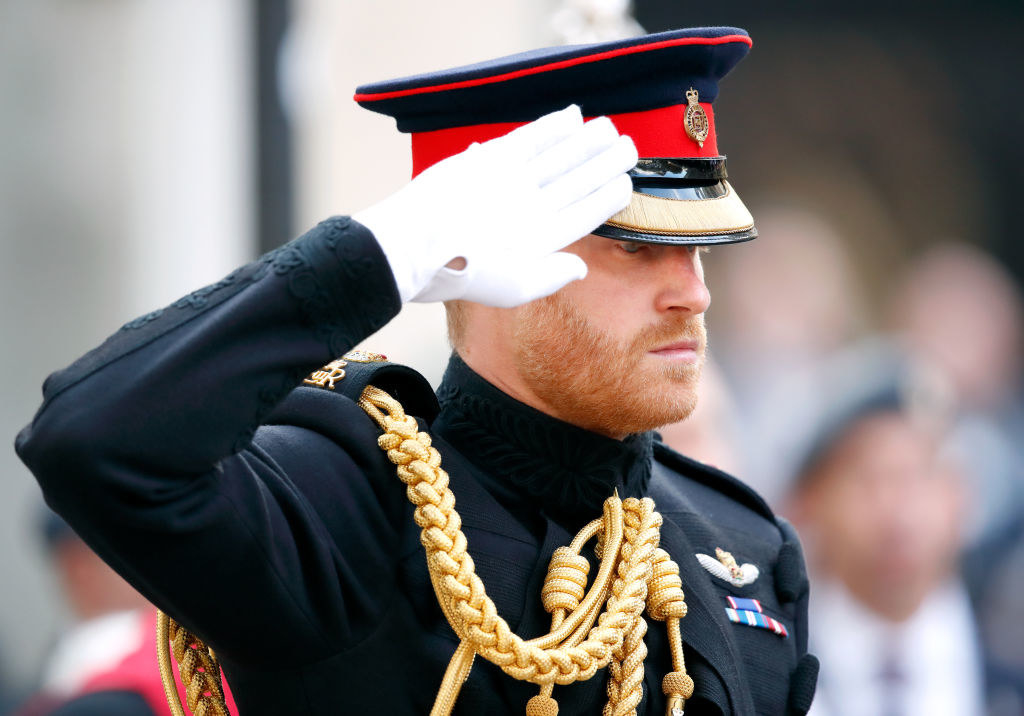 "They were chess pieces removed from the board," he wrote. "Bad people eliminated before they could kill good people. 'Bads' taken away before they could kill 'Goods.'"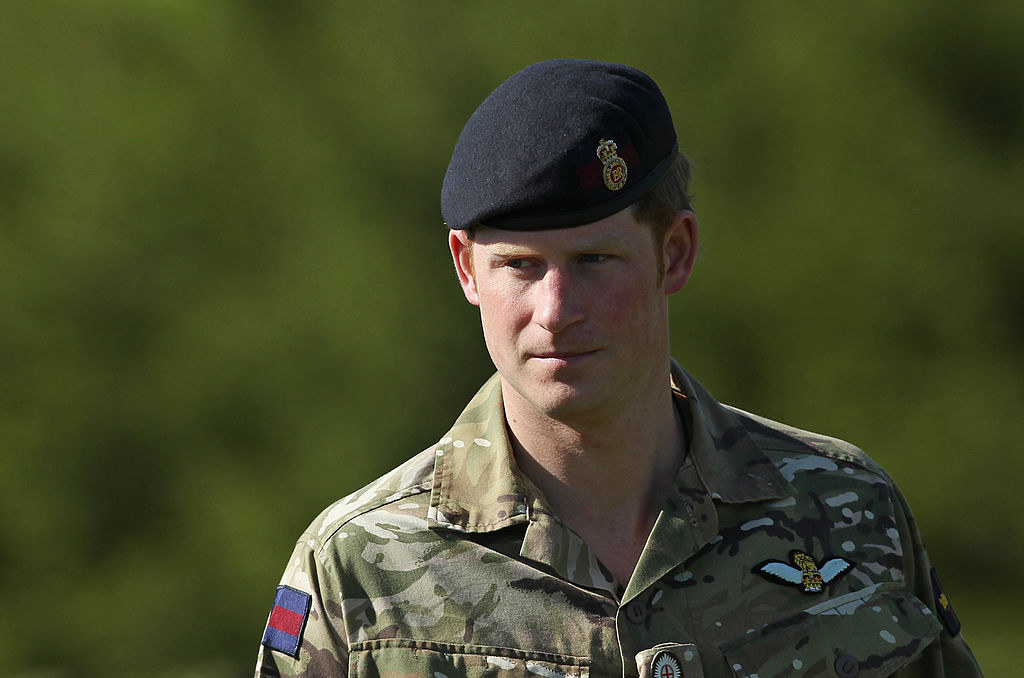 "I'd been trained to 'other-ize' them, trained well," he continued. "On some level, I recognized this learned detachment as problematic. But I also saw it as an unavoidable part of soldiering."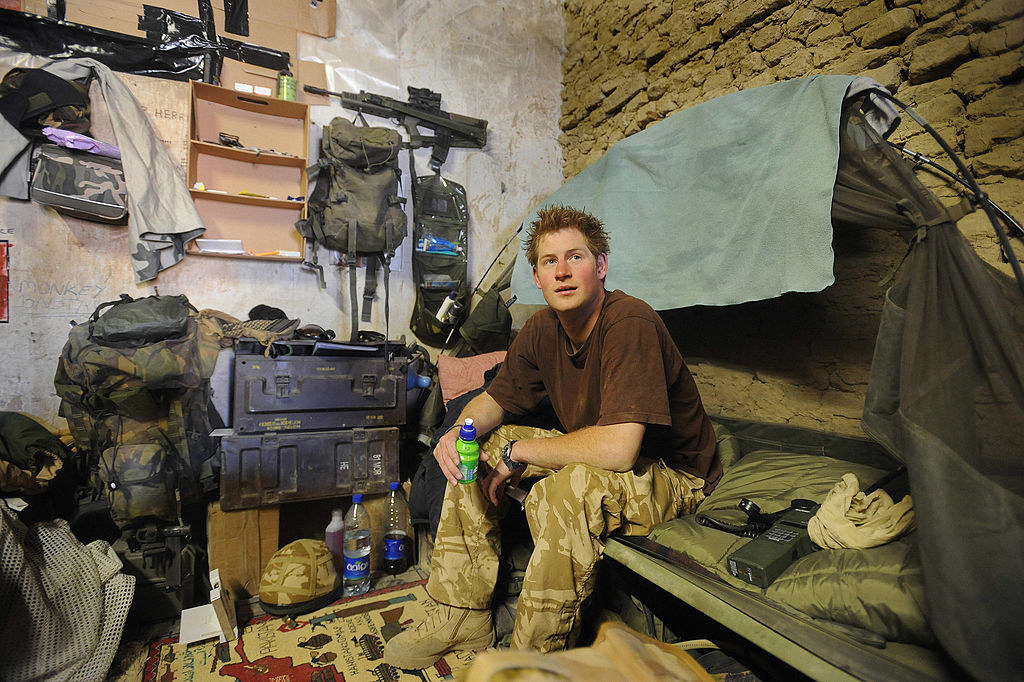 Prince Harry's statement drew backlash:
Prince Harry has not responded to the backlash surrounding his statements about his time in Afghanistan. We will update you as this story develops.