On Monday, writer Nicole Cliffe asked people to share the kindest thing a stranger has said or done to them. The responses are beautiful.

Here are some of the best I came across:
1.
This hug from a stranger:
2.
This woman shared a time a stranger defended her against body-shamers:
3.
And this woman shared a similar story:
4.
This empathetic couple:
5.
And this caring doctor:
6.
These generous people:
7.
This wholesome hipster:
8.
This apologetic driver:
9.
This subway angel:
10.
This beautiful man:
11.
This patient, thoughtful man:
12.
And this beautiful staff:
13.
This helpful stranger:
14.
This complimentary woman:
15.
This owner:
16.
And last but not least, this story of many strangers coming together: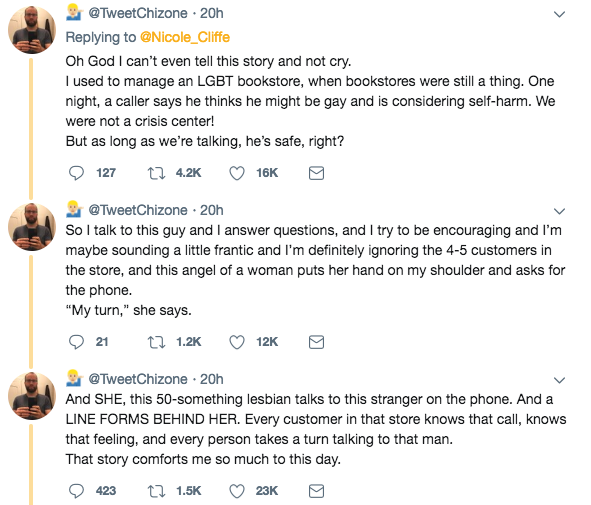 Now if you'll excuse me...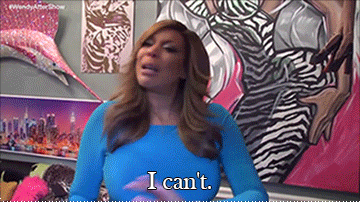 Looks like there are no comments yet.
Be the first to comment!