People Are Calling This Actor's Post About Ariana Grande Sexist And Bullying
"Here's that attention you ordered."
This is Michael Rapaport. He's an actor and radio personality who's starred in Atpyical and The Guest Book.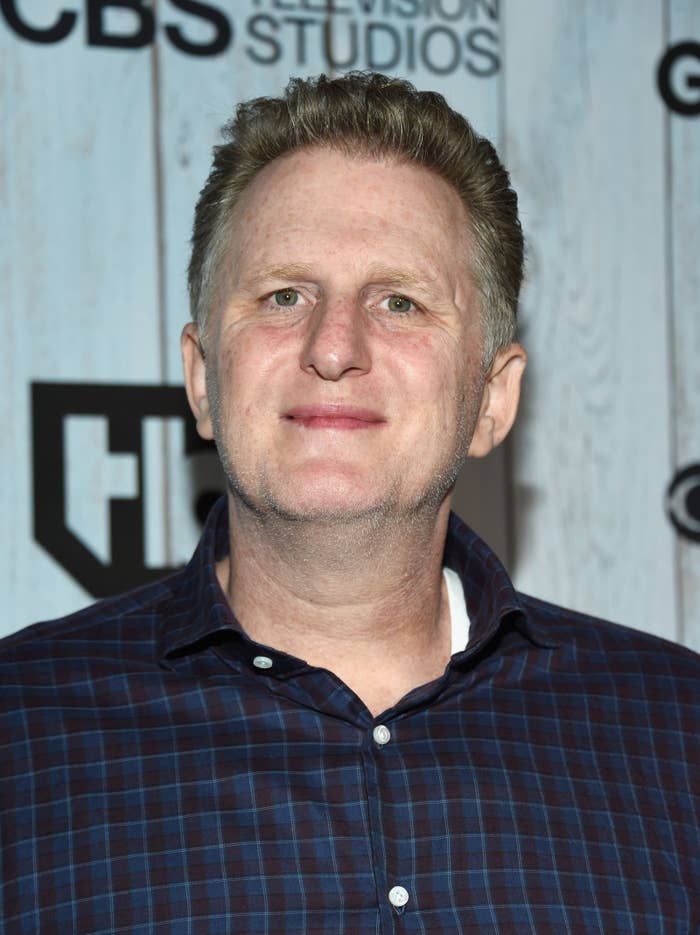 And you know Ariana Grande. No intro necessary.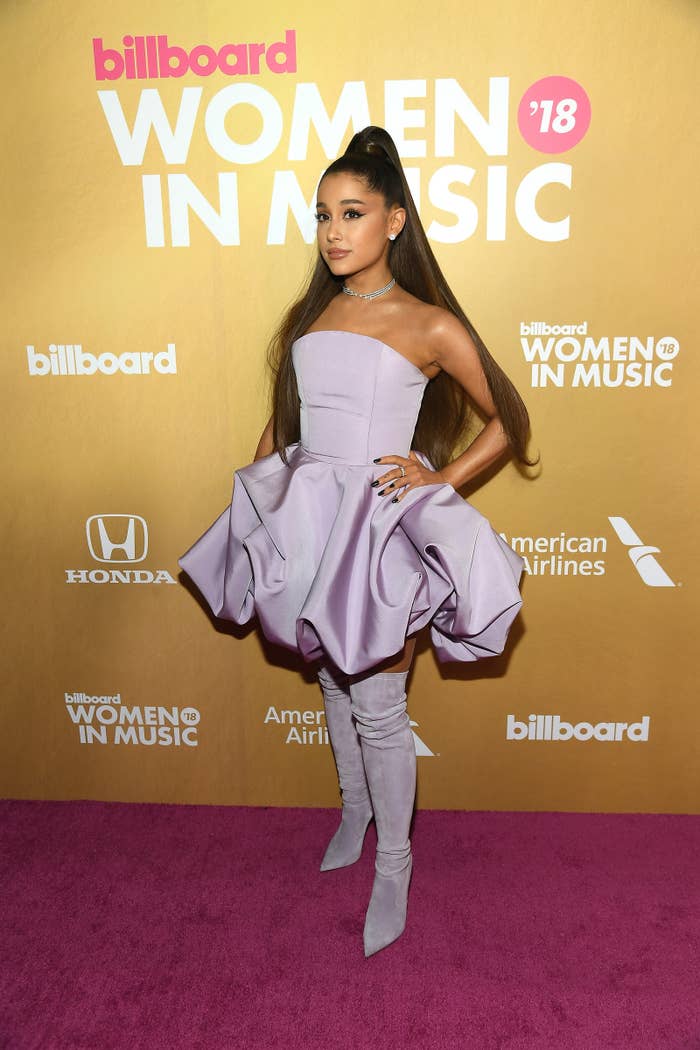 Well, on Wednesday, Rapaport posted this message about Grande:
Ariana Grande is 27, acts 12. You take off those boots she hides her legs in, the cat eye makeup and the genie ponytale, and I think there's hotter women working the counter at Starbucks — no disrespect to Starbucks.
People were quick to call him out for his problematic remark:
People said he was definitely looking for attention with his put-down of Ariana:
One person commented on the post saying, "This is some misogynist shit right here. Fuck everything about this."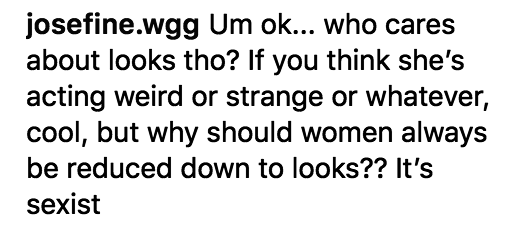 Rapaport posted this tweet after, telling those who were offended to "Eat Dwycks."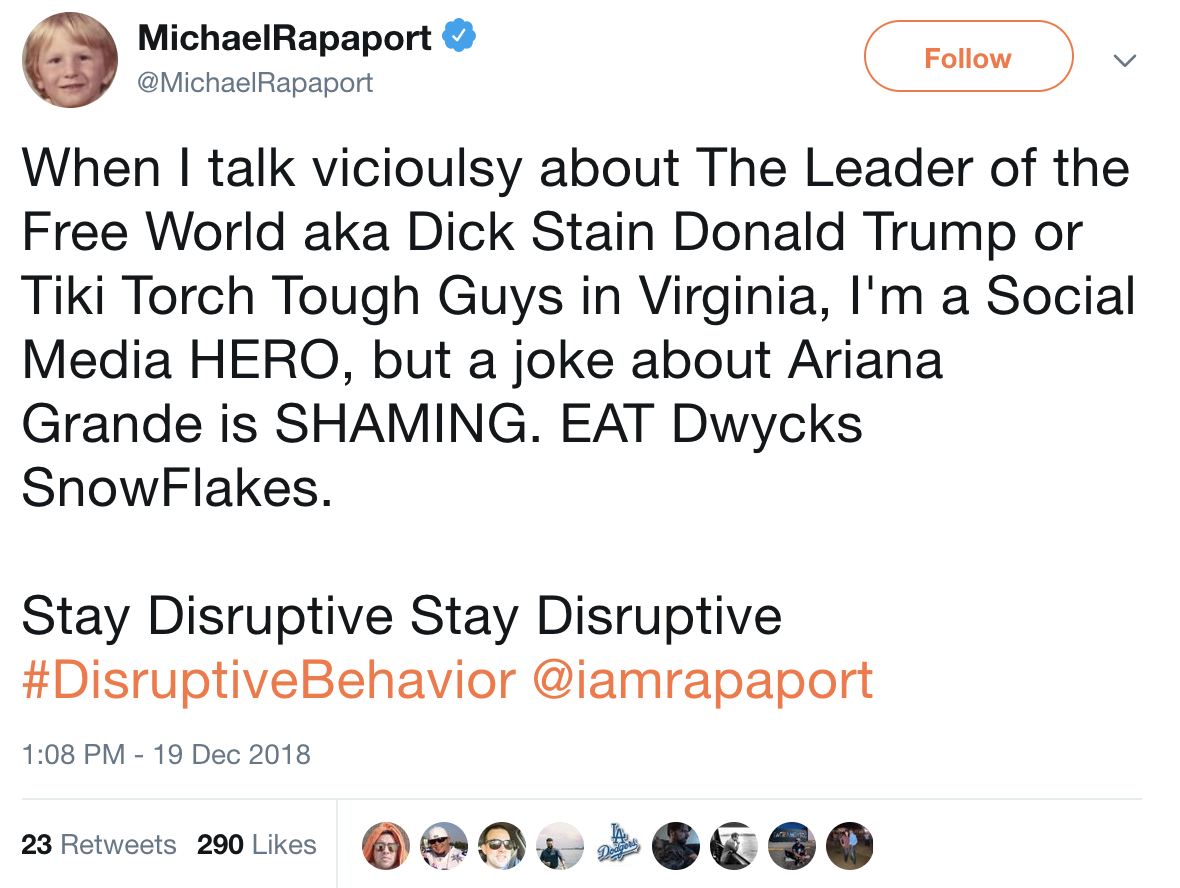 Ugh, this is a lot. If you have thoughts about the situation, let me know in the comments below.