"I think he loves the freedom. He hates paying his own rent and he's chronically poor," she said. "I don't think he ever really experienced extreme poverty like now."
Considering Kelly Ripa and her husband, actor Mark Consuelos, are both successful millionaires, people weren't here for the comments about living in "poverty" and being "poor."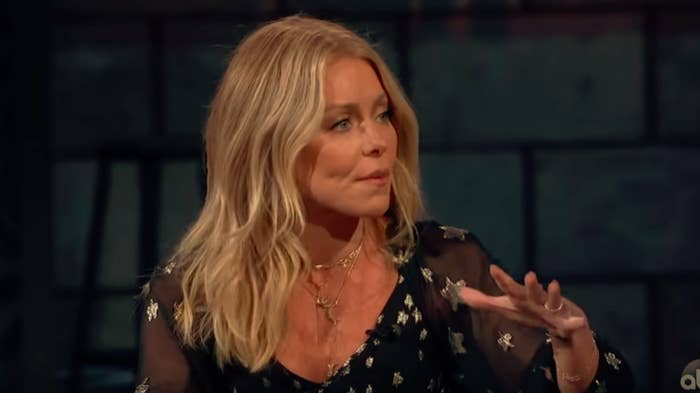 Here's how people reacted:
Yeah, definitely not a smart choice of words. Knowing how Kelly is, she probably meant no harm by it.
We also know that Kelly is never shy when it comes to clapping back or addressing drama, so we we'll update you when/if she does.