You know Taylor Swift and Zayn Malik's Fifty Shades Darker song "I Don't Wanna Live Forever"?
Of course you do. Remember, Zayn gingerly broke a lamp in the video?
And Taylor did one of these:
Great. You also probably know that because Taylor wrote it, there's gotta be some hidden detail. Well, there is.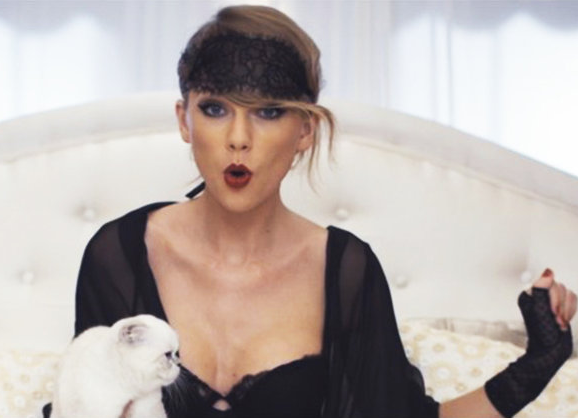 In the chorus, she sings "until you come back home" over and over again.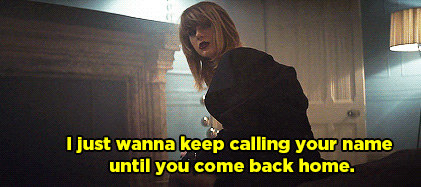 We get it. Like how many times are you gonna sing it, Taylor?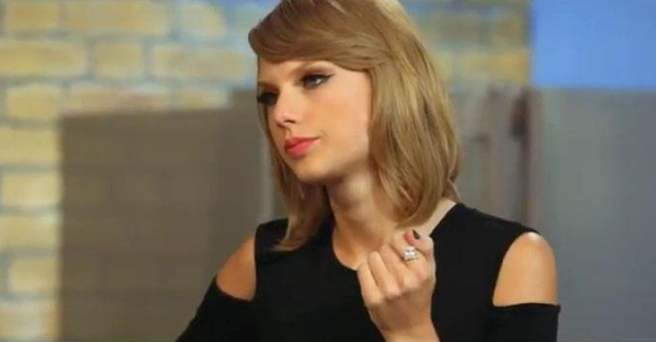 And if you add up the number of times she says those lyrics — 3 + 5 + 4 +1 — it EQUALS THIRTEEN.
OMG.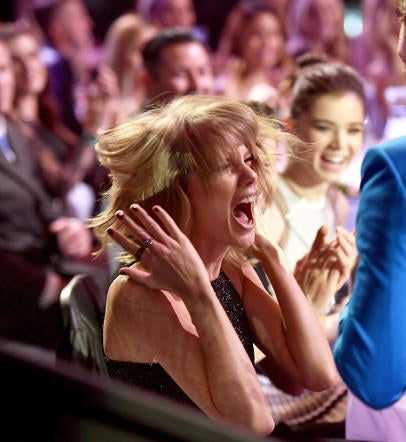 ANOTHER DAY. ANOTHER INSTANCE OF TAYLOR SNEAKING IN THE NUMBER 13.
Well done, Taylor. Well done.