Taylor Swift Has Been Doing Something Sneaky On Instagram
Queen of clues and cryptology.
Swiftie or not, you probably know Taylor Swift's lucky number is 13.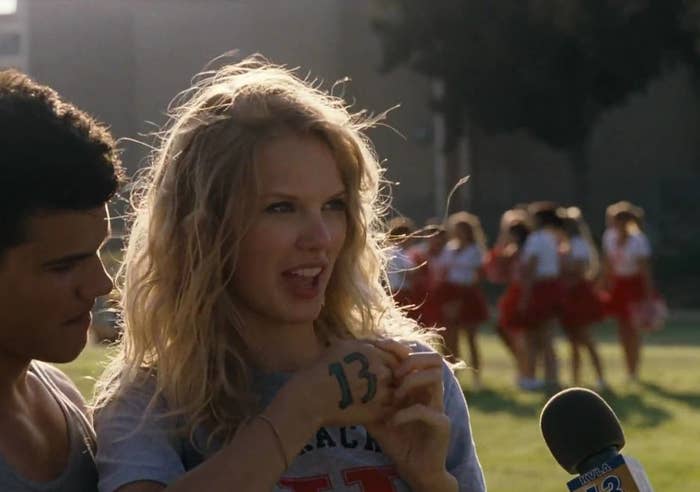 Both of her Grammy-winning* albums, Fearless and1989, have 13 songs.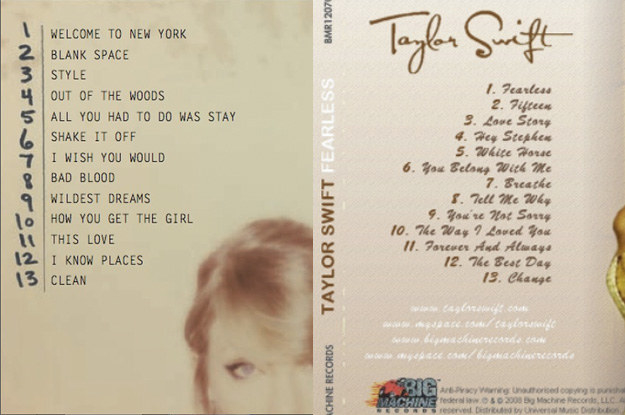 But you probably haven't noticed that whenever she posts about a song on Instagram, it's paused at a certain time: 13 seconds!
YEP. On Thursday she shared Lorde's new song, saying, "g2g brb just gonna make up an interpretive dance to this magnificent bop for the ages."
HER LUCKY NUMBER.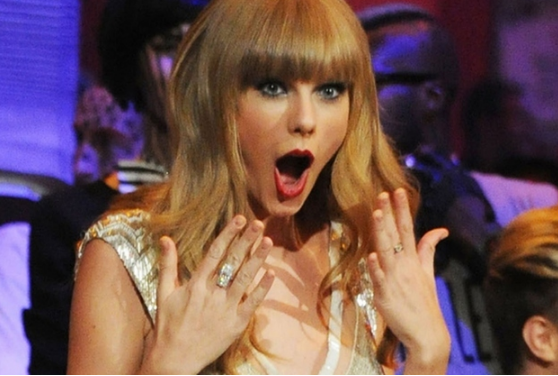 And she did it again when she posted about her bff Ed Sheeran's song "Shape of You."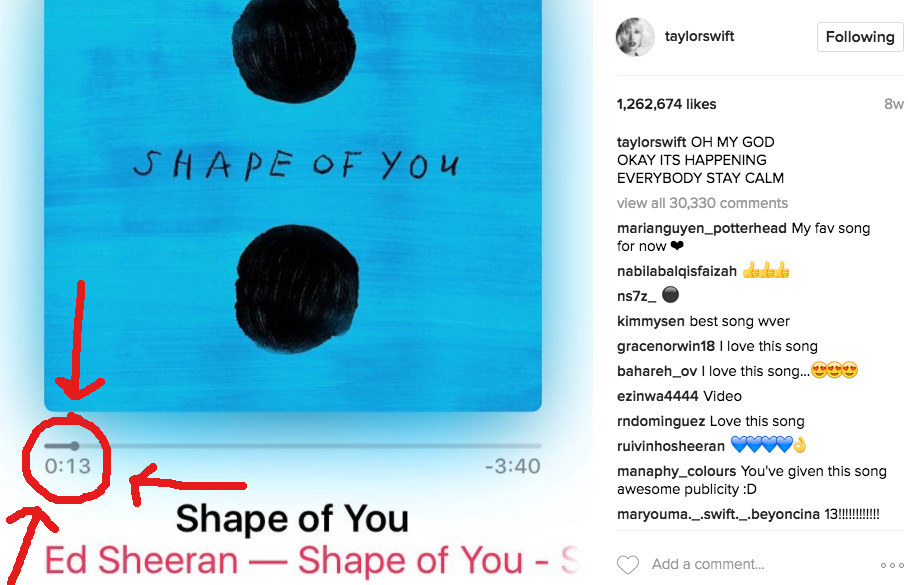 And she snuck it in here in October 2016 when she fangirled over Kings of Leon's song "Over."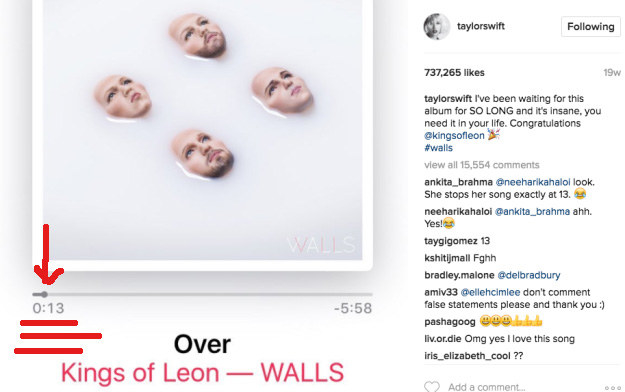 She has been doing this for YEARS. The girl from Da Vinci Code is shook.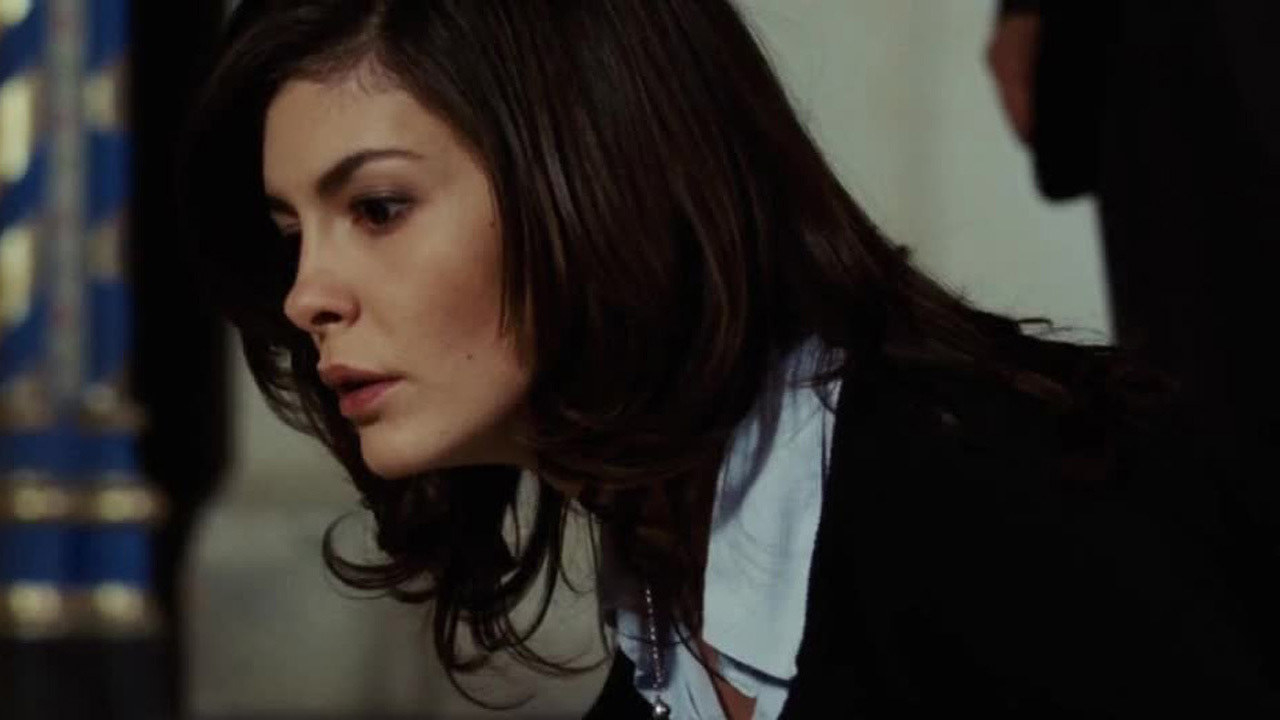 Taylor Swift, queen of clues and cryptology.